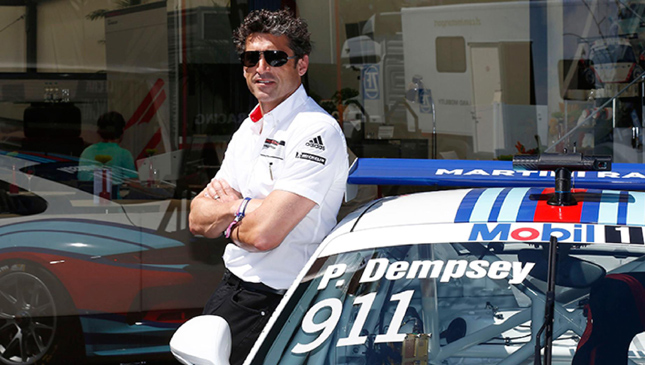 1) Patrick Dempsey
He might be better known as a television actor, but Dempsey carved out a fine racing career spanning over 10 years.
The Grey's Anatomy star scored a third-placed GT finish at the 2011 Daytona 24 Hours for example, piloted a Lola-Judd in 2012 in the American Le Mans Series, and finished second at Laguna Seca and in the season-ending race of the 2013 Petit Le Mans season.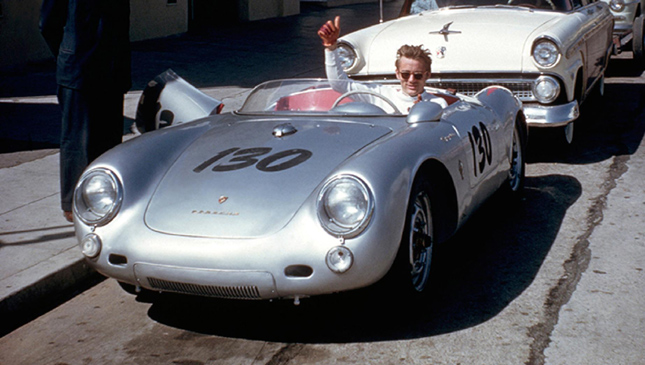 2) James Dean
He bought a red MG in 1954, but it wasn't until 1955 that Dean bought the cars with which he would become indelibly associated: a Porsche 356 Speedster convertible, and the silver Porsche 550 Spyder, inscribed with the words 'little b*****d' on the back, that he was driving when killed in a tragic car accident.
But Dean was adept at road races, competing in events at Palm Springs (where he finished second), Bakersfield (third) and Santa Barbara (where he ran fourth before his Porsche blew a piston).
ADVERTISEMENT - CONTINUE READING BELOW ↓
"If a man can bridge the gap between life and death, if he can live on after he's dead, then maybe he was a great man," Dean once said.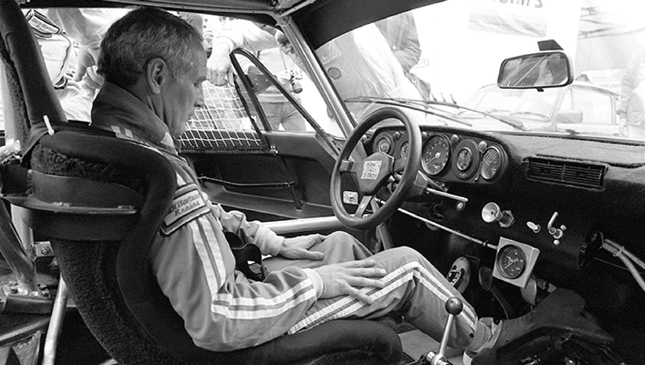 3) Paul Newman
Ten cars previously raced by Paul Newman are about to be on display in a special collection in California. Yep, the late, great Newman wasn't just an astonishing actor, he was also quite the wheelsman.
Not only did he race Datsuns and Triumphs and Corvettes, Newman even co-piloted a Porsche 935 at the 1979 Le Mans 24 hour race and finished second. Not a bad result for a man described as "terrible" at the start of his racing career.
Point is, Newman wasn't a Hollywood ego wanting to dabble in a cool pastime, rather a gearhead who just wanted to race. And win.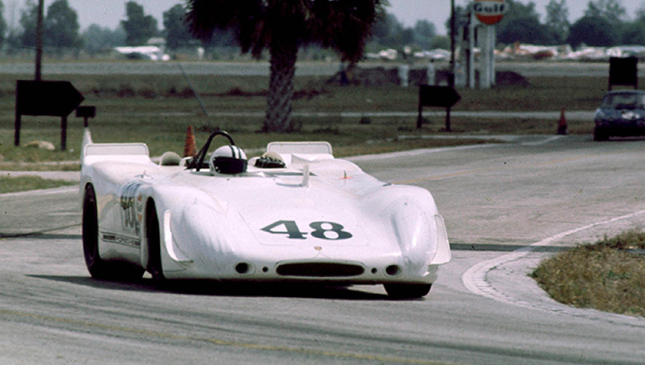 4) Steve McQueen
There's little we can add to a life so well documented, but one particular McQueen quote reveals his attitude to driving.
"It's definite," he once remarked about racing, "you beat a guy and you're better than he is. He beats you, he's a better man than you are."
McQueen did some of the stunt driving in that car chase sequence from Bullitt. He raced motorbikes. He came second at the 1970 12 hours of Sebring racing a Porsche 908/02, and of course, owned a plethora of beautiful machinery. We're talking a Jaguar D-Type, 1962 Cobra, Ford GT40 and the Porsche 356 Speedster.
"I live for myself and answer to nobody," he once said. A racing driver mentality if ever we heard one.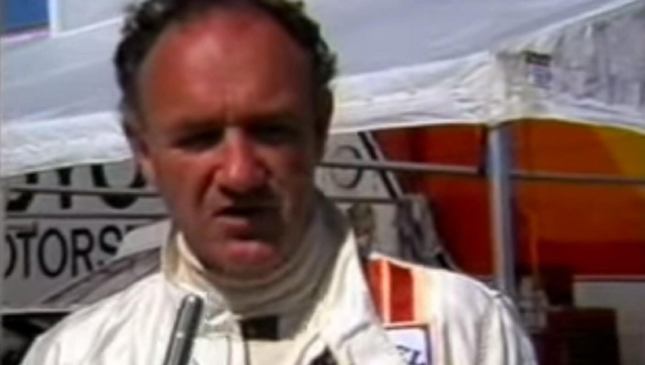 5) Gene Hackman
Oh sure, his outing in The French Connection provided one of the finest car chase sequences in the history of cinema. But in 1983, Hackman actually put his money where his mouth was, racing one of Dan Gurney's Toyotas at the Daytona 24 Hours. Not a race for the weekend dabbler, that.
ADVERTISEMENT - CONTINUE READING BELOW ↓
Hackman co-piloted a lovely, box-arched 1981 Celica, alongside Kaoru Hoshino and Masanori Sekiya. And though he finished 57th (after a transmission failure), Bob Bondurant reckoned Hackman was one of the most talented celebrity racers he ever taught.
NOTE: This article first appeared on TopGear.com. Minor edits have been made.