Why have we all been trained to treat turbo lag like it's our quarantine Internet history? Embarrassing, not something to admit liking in public, and ripe for swift deletion. This is wrong. Turbo lag should be savored. Encouraged. Respected.
Seriously. Think of the thousands of hours, and millions in R&D funds that Porsche has spent on variable-vane turbos that respond at low revs. Or how AMG and BMW have sweated over cramming red-hot turbos deep between the banks of their respective V8s, in a desperate effort to get them working the nanosecond the driver tickles the throttle.
It's all been in vain. Because put anyone behind the loud pedal of a lazy, laggy, Jekyll-and-Hyde boosted car, and they'll become addicted to its two-faced behavior. The anticipation of the boost building. The rampant whistle as the pressure increases. And then, the pay-off, the money shot, the moment you've been waiting for. Whoosh, go the turbos, and clench go your buttocks as the car bounds forward like it's been hooked to an aircraft carrier catapult.
ADVERTISEMENT - CONTINUE READING BELOW ↓
I've been lucky enough to drive some of the maddest turbo cars of recent years. But the most exciting turbocharged car etched into my memory is not, say, the Porsche 911 GT2 RS. Or the McLaren 675LT.
It's not even the eye-wateringly fast disco ball known as the Pagani Huayra. Nope. If an alien landed on Earth and demanded to know why turbo cars are a fascination here, I'd take him out in an old family wagon.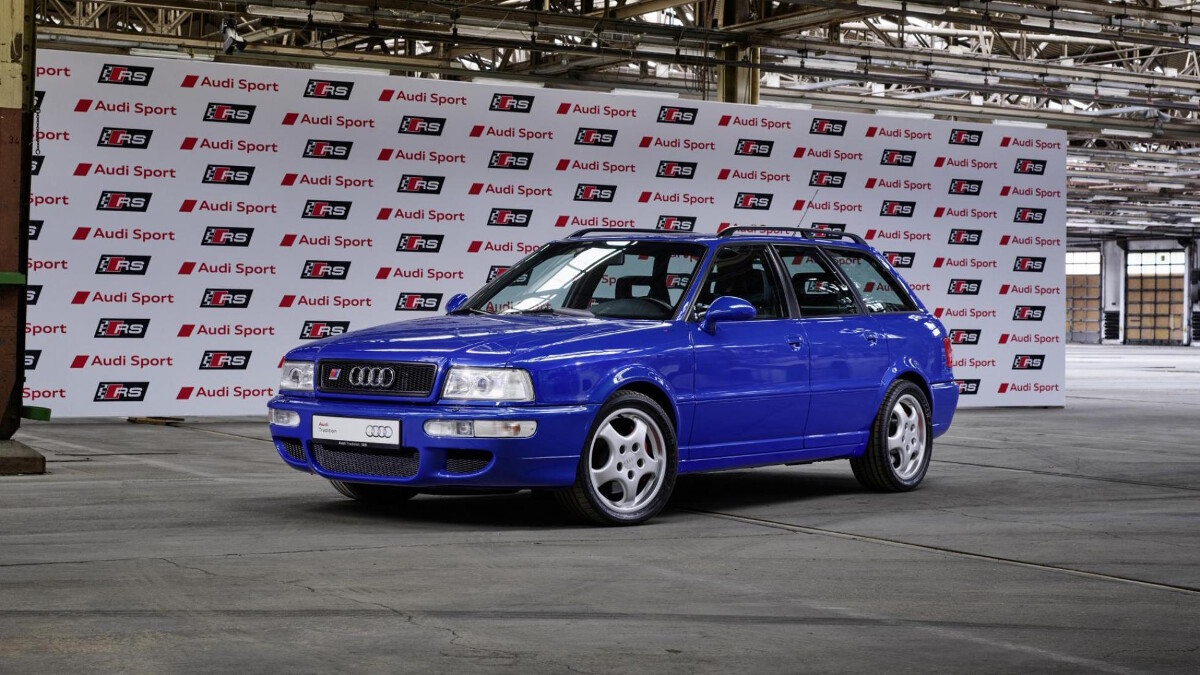 ADVERTISEMENT - CONTINUE READING BELOW ↓
Recommended Videos
The Audi RS2 Avant isn't just the genesis of the super-wagon. It's also a turbo-lag hero. Its Porsche-fettled 2.2-liter 20-valve, five-cylinder engine was a small afterthought screwed to the back of a splendid turbo. It developed 406Nm at 3,000rpm. Three-thousand!
Most current engines have already been at max boost for 1,500rpm by the time they spin past three grand. The RS2's 311hp sucker punch wasn't on tap until 6,500rpm. This is a turbo car with a power and torque curve, not a tabletop.
As a result, the RS2 is two cars. There's the RS2 below 3,000rpm: a perfectly docile, slightly creaky little wagon within which you pootle along enjoying the dour blackness of its solidly built interior, how narrow it feels, and wondering why the boost gauge appears to be broken.
Then there's the RS2 that replaces it above 3,000rpm: a thing that seems to exist only in the bullet-time scene from The Matrix. It wants to spin all four wheels, in the dry. It wants to get you from 0-100kph in under 5sec. I don't have a stopwatch to hand right now—or an RS2, sadly—but I reckon four of those seconds are getting from 0-35kph. The other 65kph is added during the last second. This is how turbo cars should behave.
ADVERTISEMENT - CONTINUE READING BELOW ↓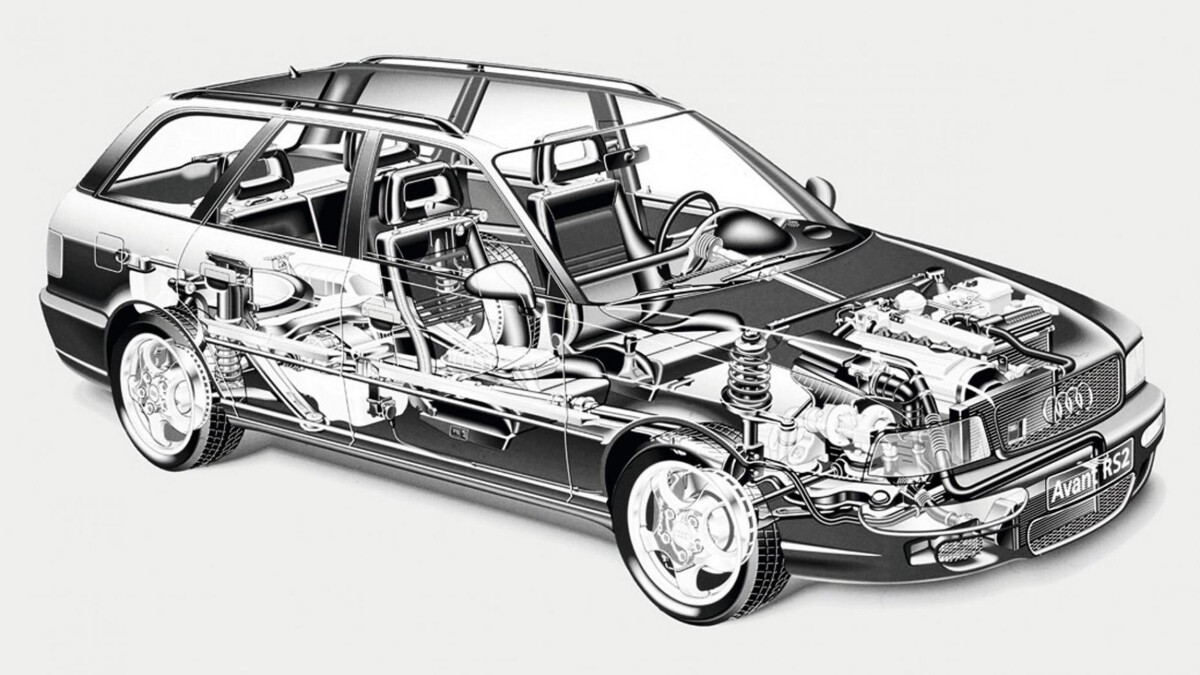 The heads-or-tails, do-you-feel-lucky behavior of the throttle is a liability. It's the sort of engine response that makes you turn the radio down to concentrate. The RS2's boost gauge isn't a marketing gimmick—it's a safety device. Studying it might save your life. People I know and respect who've driven ultra-boosted Nissan GT-Rs, Ferrari F40s, and even the diminutive BMW 2002 tell similar tales, while sweating and shaking from the memory.
ADVERTISEMENT - CONTINUE READING BELOW ↓
This whole campaign to erase lag with electronic turbos, clever engine plumbing, and wastegates with their own PhD is terribly impressive, but wrong. Bring back turbo lag. At least three seconds of it, before boost-ma-geddon strikes. Dare you try to change our mind?
NOTE: This article first appeared on TopGear.com. Minor edits have been made.
ADVERTISEMENT - CONTINUE READING BELOW ↓