The 2019 Mitsubishi Strada burst into the local pickup scene in January, flaunting a more intimidating look and a more rugged overall vibe. In the eyes of those yearning for a more macho design, it was a major improvement.
Still, there's always room for a little extra toughness, right? And what better venue to showcase new Strada's aftermarket possibilities than at the 2019 Trans Sport Show—the place to be for all things outside the realm of stock.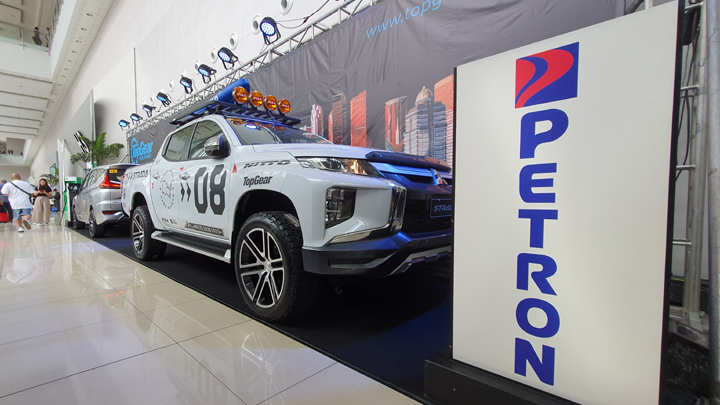 If you're looking for some inspiration for your Strada—or just about any other car for that matter—you should definitely drop by the Top Gear Philippines booth located out front. The setup, in partnership with Mitsubishi Motors Philippines (MMPC) and Petron, features both the hot-selling Japanese pickup and Xpander MPV. Both cars have been equipped with a slick new set of mags and come clad in a handful of aftermarket accessories.
ADVERTISEMENT - CONTINUE READING BELOW ↓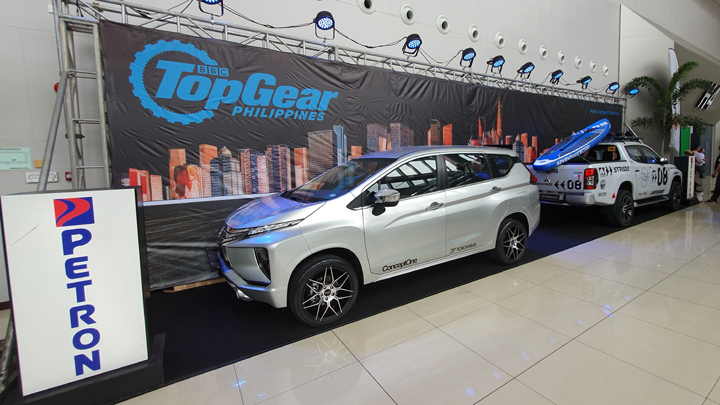 After dropping by, you can head on inside to check out the rest of Trans Sport Show 2019's rides—everything from burly off-road beasts and souped-up Honda Civics to supercars and old-school classics. The event runs at the SMX Convention Center until May 26, so you still have tomorrow and the rest of the weekend to head over.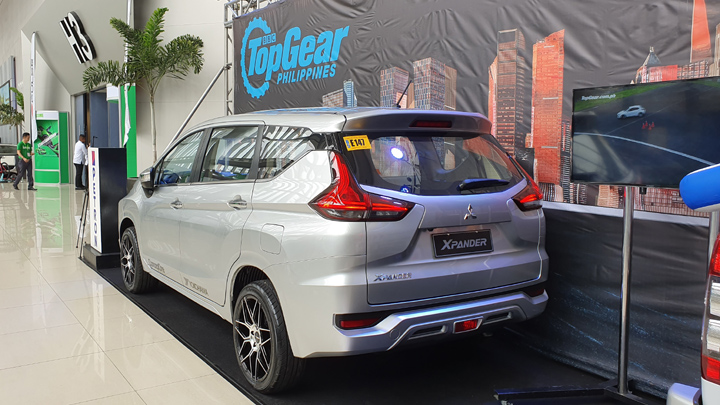 ADVERTISEMENT - CONTINUE READING BELOW ↓
Recommended Videos