There are three main reasons we're hyped to see The Batman when it hits theaters (or streaming services, if the health situation takes another turn for the worse) next year.
One is that it's been quite a while since we've had a proper solo Batman film come out. The next is that we're curious to see how a former shimmering vampire will do as the Dark Knight. And the third is that we're excited to see what the new Batmobile is capable of.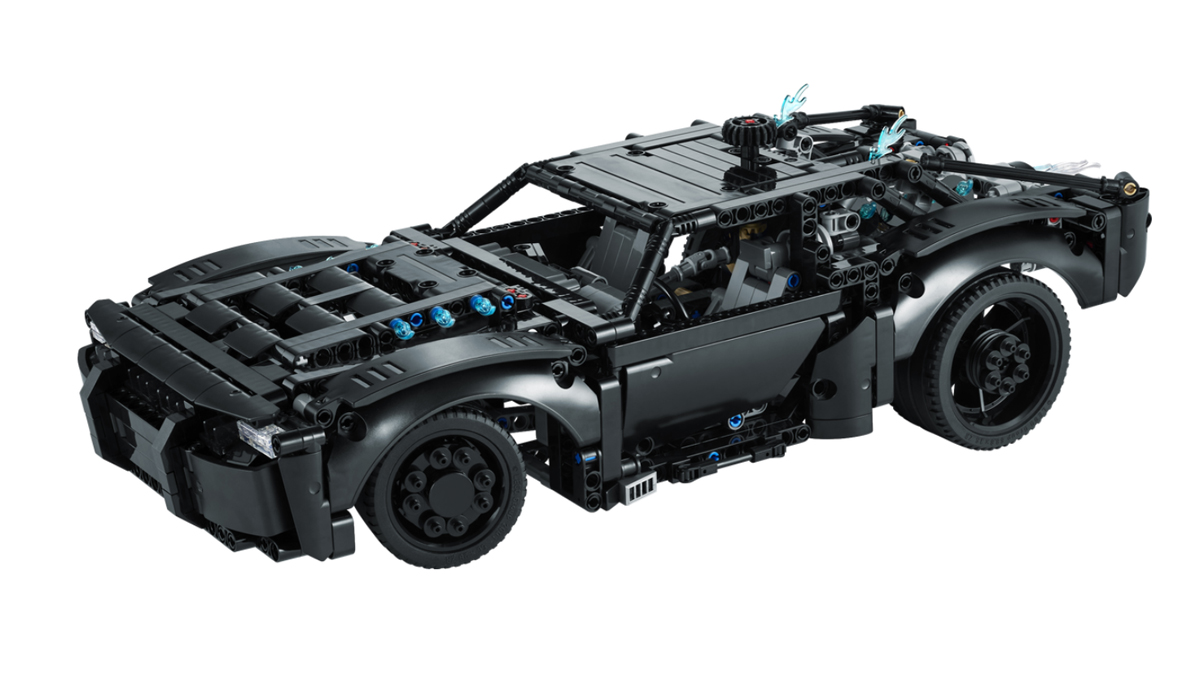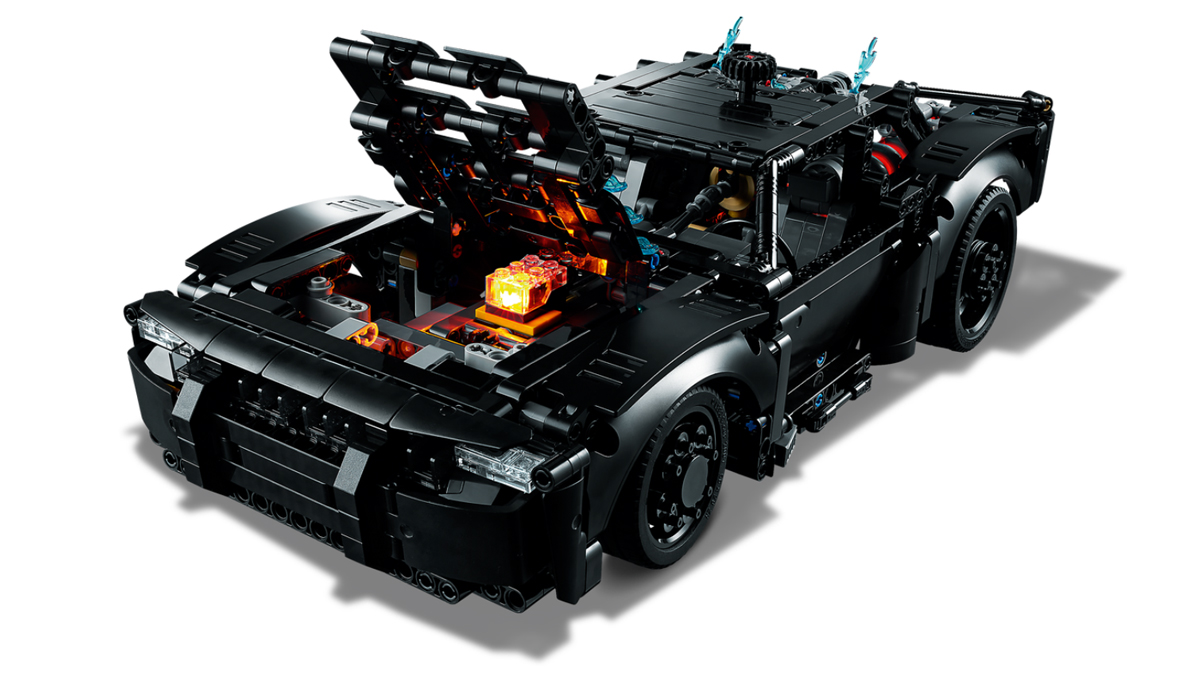 ADVERTISEMENT - CONTINUE READING BELOW ↓
Granted, it doesn't look as over-the-top as the last two versions. But this one feels kind of like a breath of fresh air from what was essentially a blacked-out tank and a prototypical superhero car. We're really digging the muscle-car look.
Now, it's available in Lego form as well. The new Batmobile lego set is made up of 1,360 pieces and comes with a pair of light bricks that light up the engine bay and front grille. And another neat touch is the flames spewing from the vehicle's exhaust.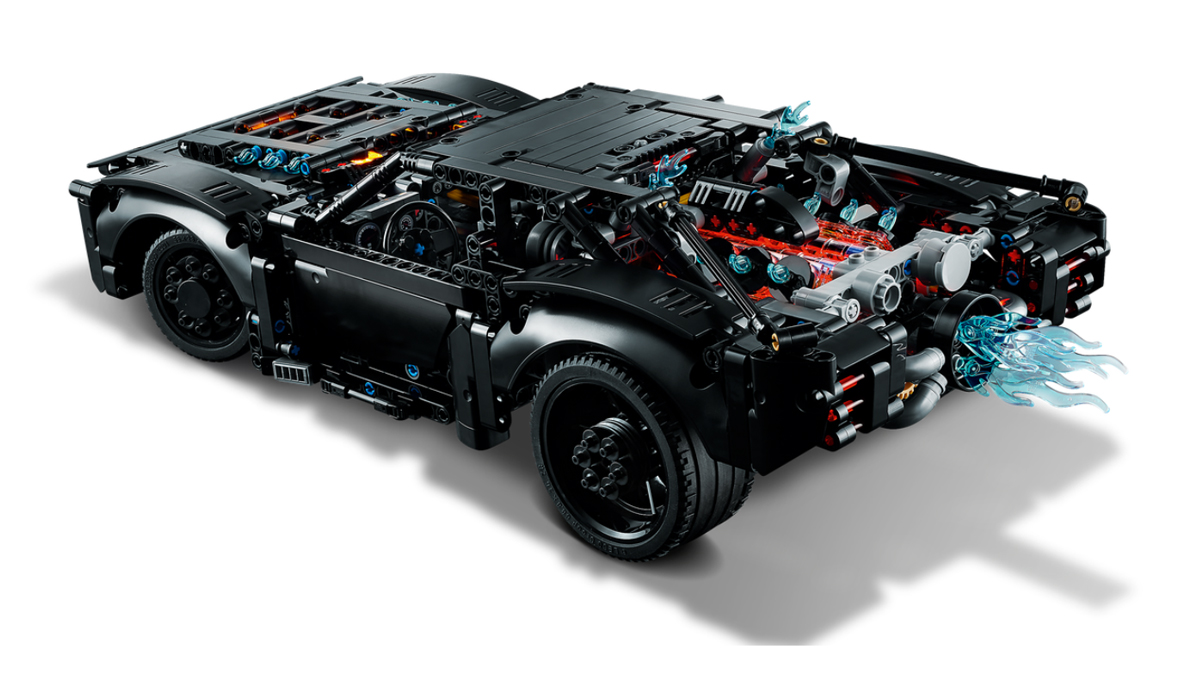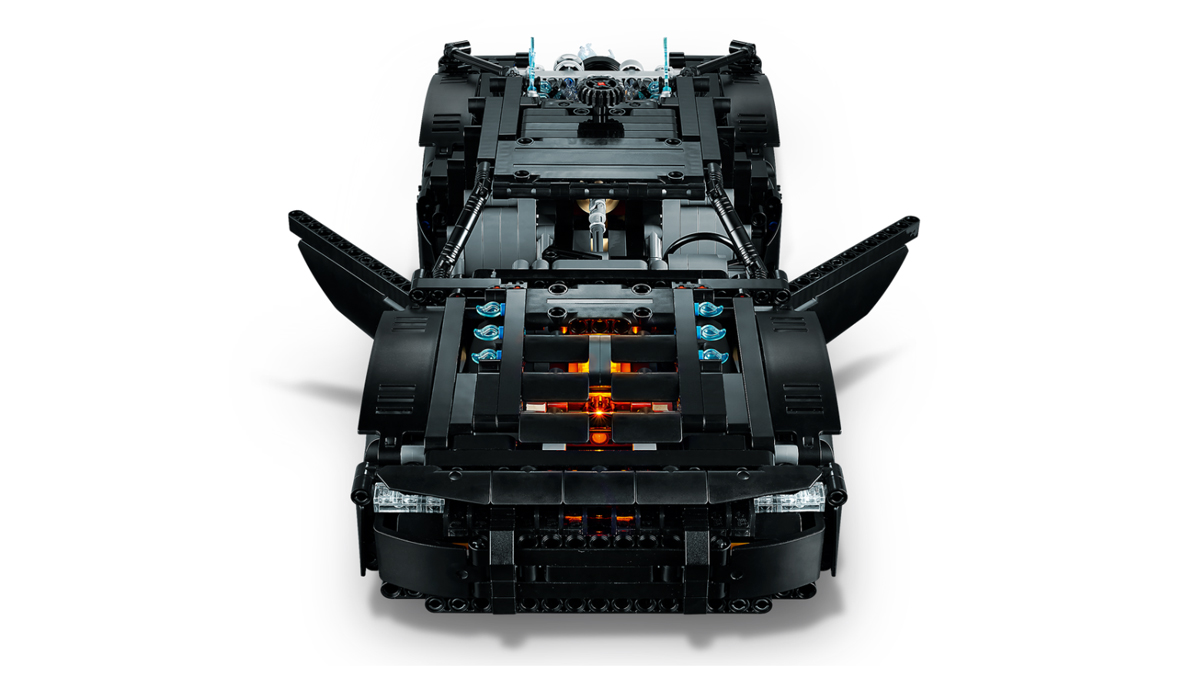 ADVERTISEMENT - CONTINUE READING BELOW ↓
Recommended Videos
Other neat features include front steering, opening doors and hood, and moving pistons on the engine. The built set measures 45cm in length and 17cm in width. The only thing missing is an included Batman Lego figure, but we're just nitpicking at this point. Its price is set at $99.99 (just over P5,000).
Come to think of it, this might be the most proper look we've been given at the all-new Batmobile yet. So, this over the last two? We'll have to see it when the actual movie comes out in 2022 before we cast judgment. How do you think this will stack up against the likes of Christopher Nolan's Tumbler? Chime in.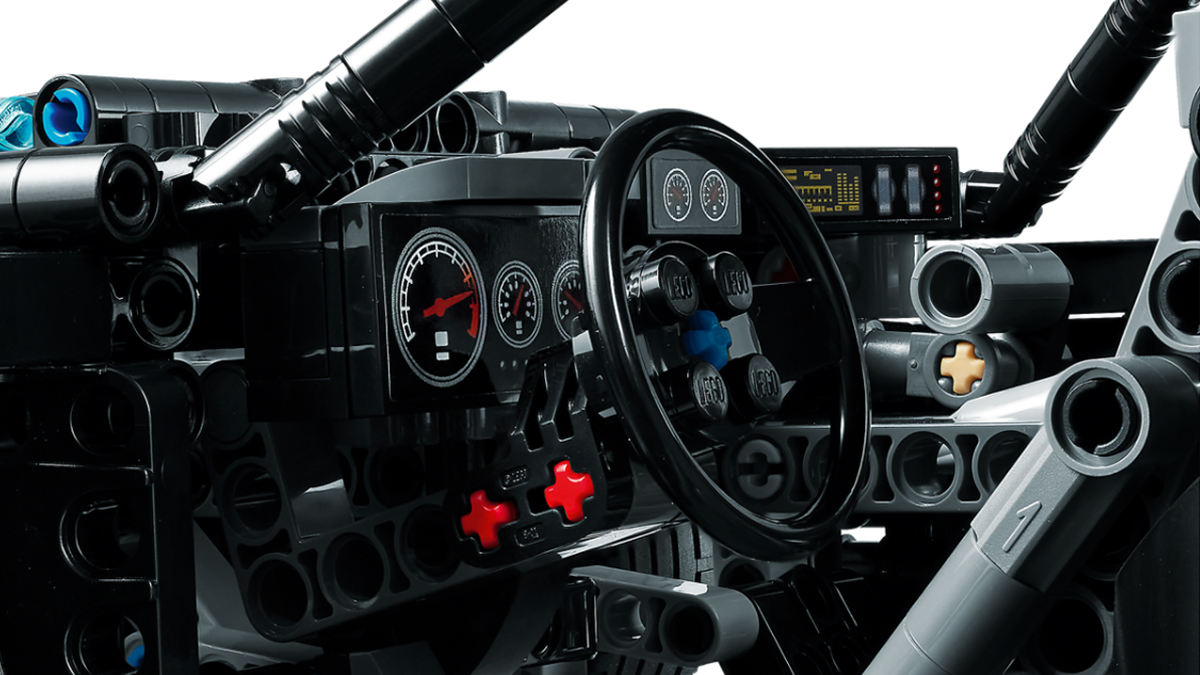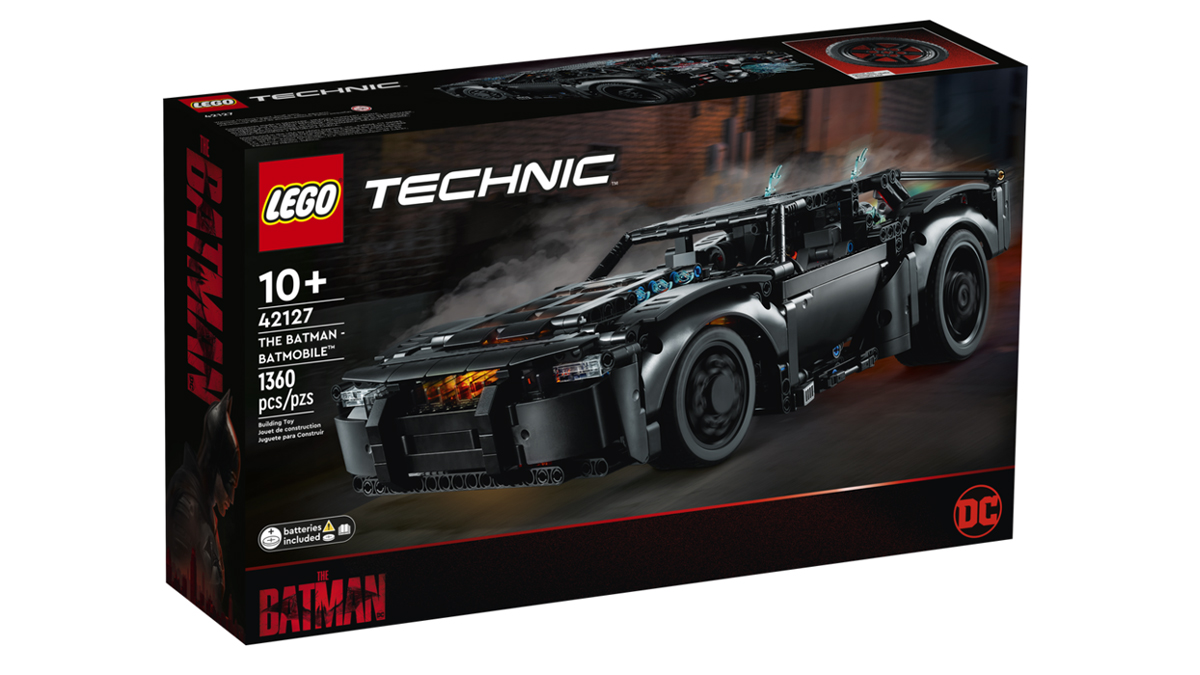 ADVERTISEMENT - CONTINUE READING BELOW ↓