In motorsport, as in life, there are so many what ifs. What if Ayrton Senna didn't die in 1994, would he have beaten Michael Schumacher? What if Fernando Alonso had stayed with Renault and not gone to Ferrari, would he be the three-time champion his talent justifies? What if Schumacher hadn't even gone to Ferrari? The list is endless.
Artist Sean Bull, known for his reimagined livery concepts on Formula 1 cars, has come up with some alternative F1 team histories. Here then, is the first one.
1) Audi Sport 'F1 RS-01'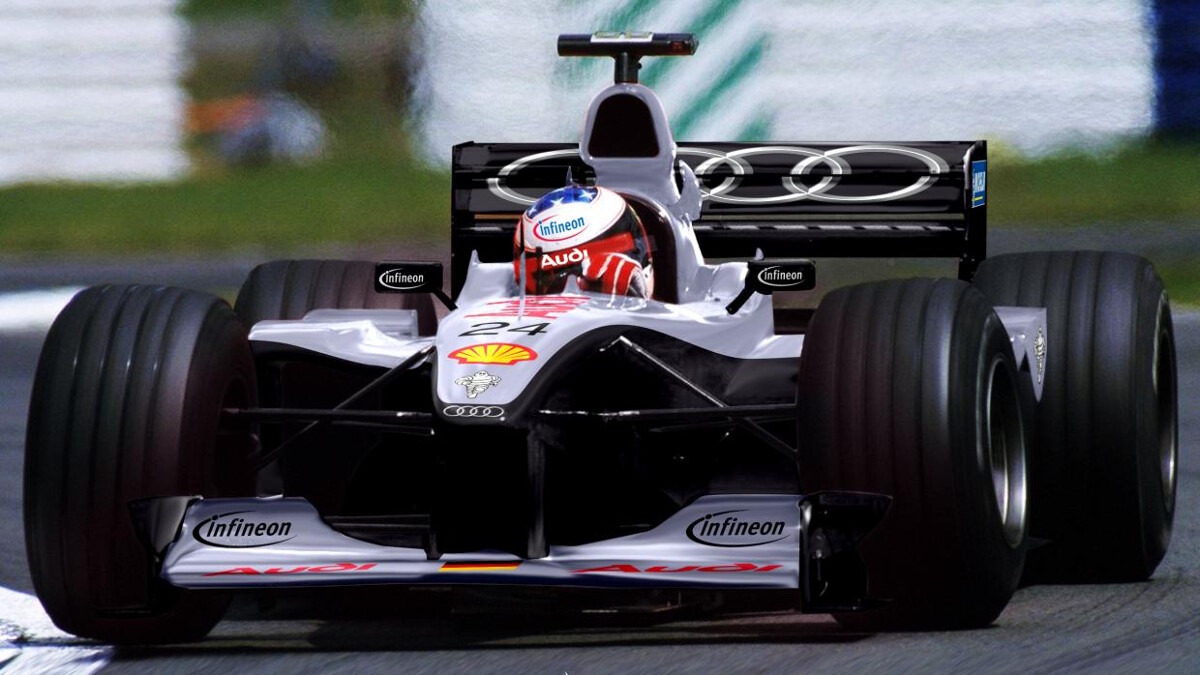 ADVERTISEMENT - CONTINUE READING BELOW ↓
In 1999, Audi entered the World Endurance Championship and became the dominant force we know today. But what if it had entered F1 instead? Better still, what if it had managed to persuade Schumacher to move away from Ferrari after three years of not winning the title?
2) Porsche '805 e-hybrid'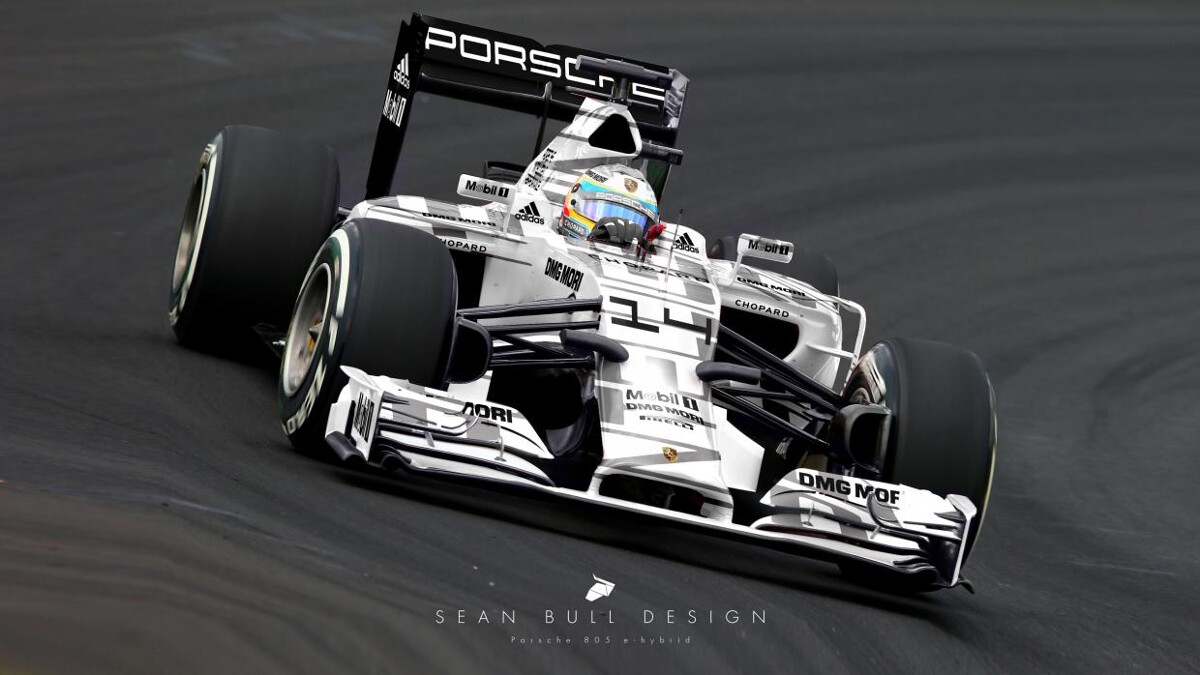 ADVERTISEMENT - CONTINUE READING BELOW ↓
Recommended Videos
The sport's V6 turbo-hybrid era began in 2014. But if the proposed four-cylinder design had won out, perhaps we might have seen a very different set of manufacturers. And with that, Porsche enters F1 with Alonso and Mark Webber as its drivers. Just imagine.
3) BMW 'F1 12'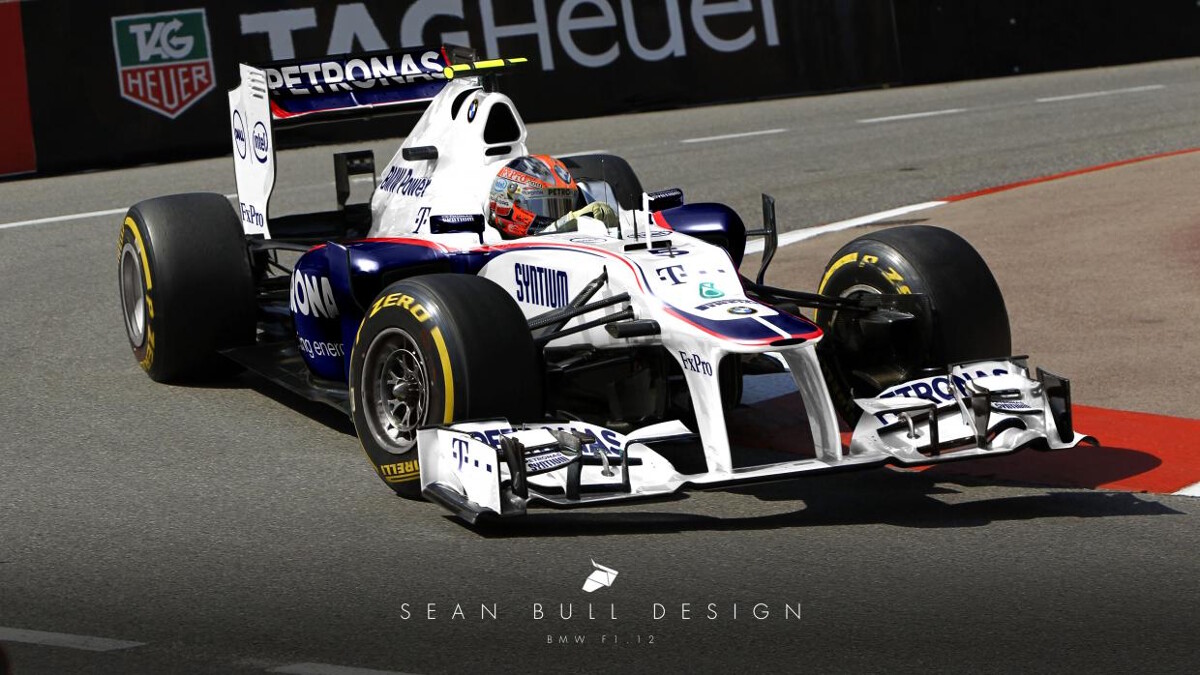 ADVERTISEMENT - CONTINUE READING BELOW ↓
BMW had targeted a fight for the F1 world title in 2009, following a successful 2008 campaign where it got its first win since returning. And much to Robert Kubica's frustration of wanting to keep developing the car in 2008 (as he was leading the championship), the 2009 car was a disappointment, and BMW took a long-term view to withdraw from F1.
But...what if it hadn't pulled out and Kubica didn't go rallying? Could a championship have been up for grabs?
4) Brawn GP 'BGP011'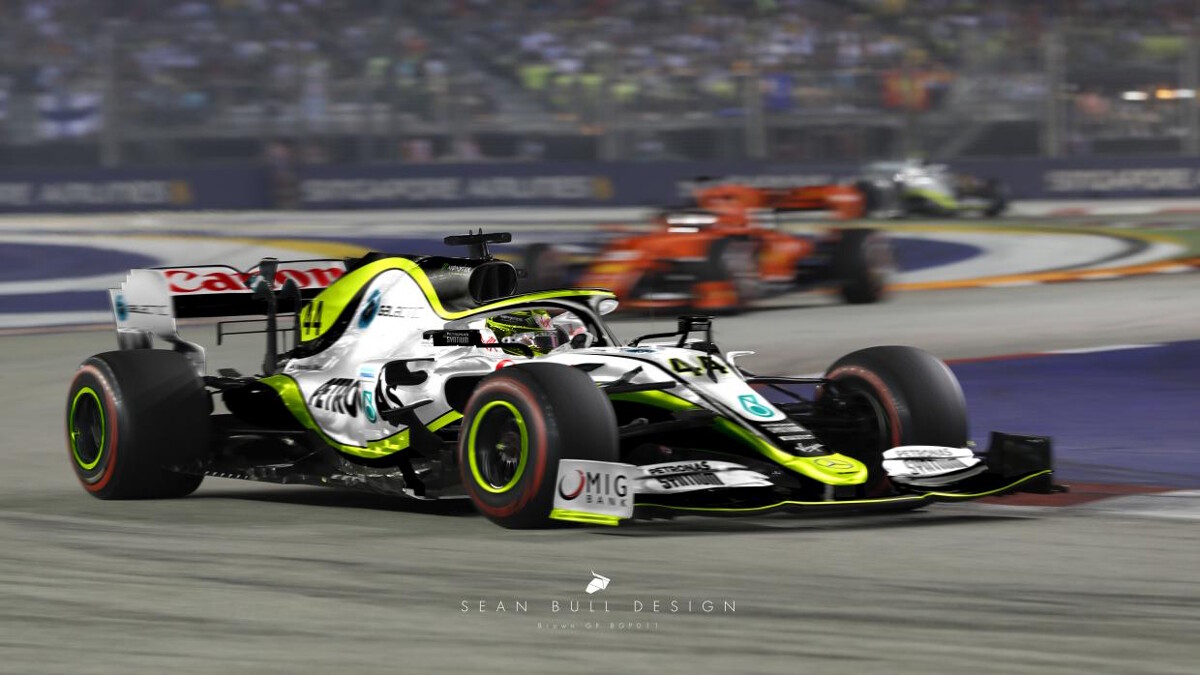 ADVERTISEMENT - CONTINUE READING BELOW ↓
If you don't know the story of 2009 in F1 and Brawn, then perhaps you should remove your head from the sand. And if you don't know how dominant Mercedes-AMG is in F1, then...maybe just give up now.
However, what if...Brawn hadn't sold to Mercedes and carried on, would it have been as strong as Merc are today? And, therefore, would Lewis be a six-time world champion?
5) Honda 'RA109'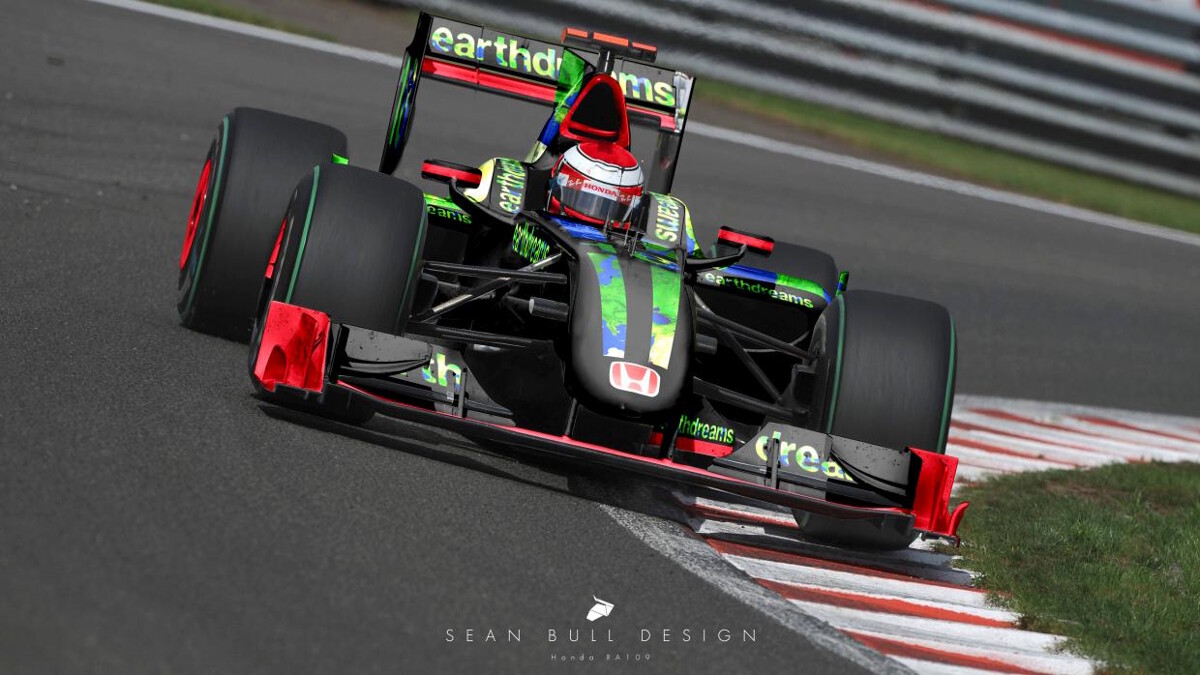 ADVERTISEMENT - CONTINUE READING BELOW ↓
Anyone remember the dreadful Honda 'Earth Car' livery? Ironically, in today's climate, it now looks to be ahead of its time. In 2008, Honda pulled out of F1 after the financial crisis and sold that team to Brawn. Brawn famously went off to win the championship with Jenson Button in 2009.
Though...what if Honda hadn't left? Would it be world champions? This one's a little easier to predict: Yeah, it probably would have been. Brawn's car was a 2009 Honda in disguise that had huge amounts of investment poured into it. The only other question mark would be whether—because Brawn ran Merc engines—the Honda engine would have been as strong...
6) Peugeot '909-20'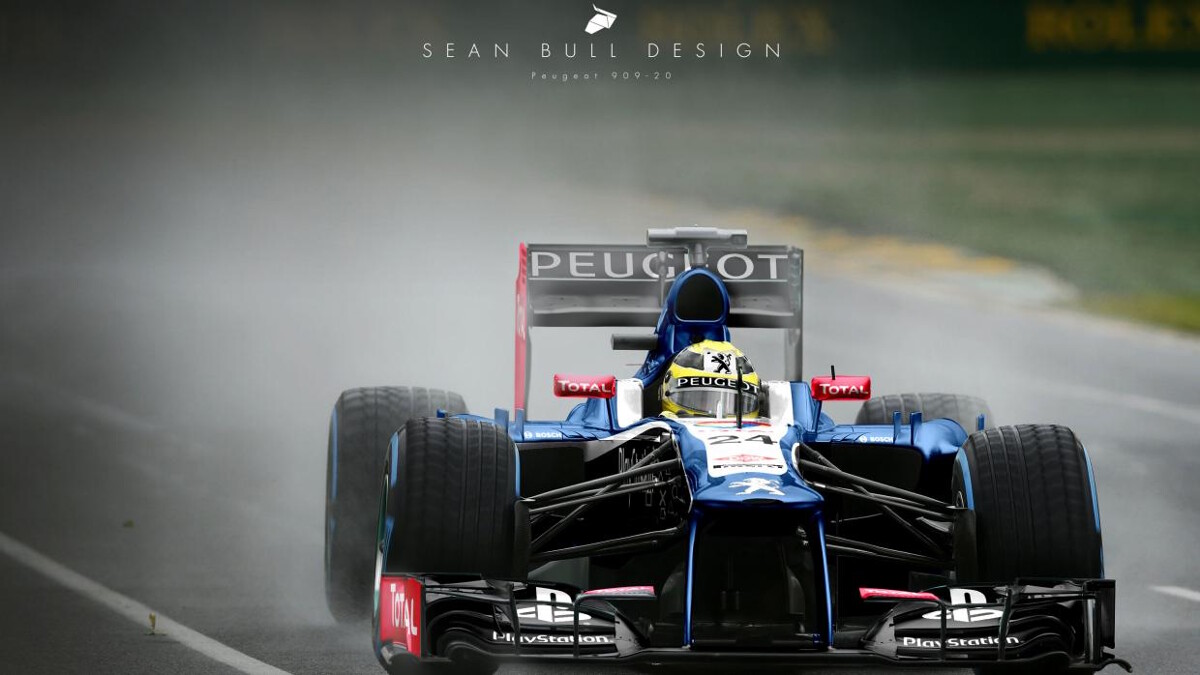 ADVERTISEMENT - CONTINUE READING BELOW ↓
Peugeot has never been a manufacturer team in F1. From 1994 to 2000, itd supplied engines to various teams, one of those being Prost, which at the time felt like the de facto French/Peugeot team.
But...what if they had decided to enter F1 in 2013 using its WEC livery, would it have done better as a works team?
7) Toyota 'TFSO-19'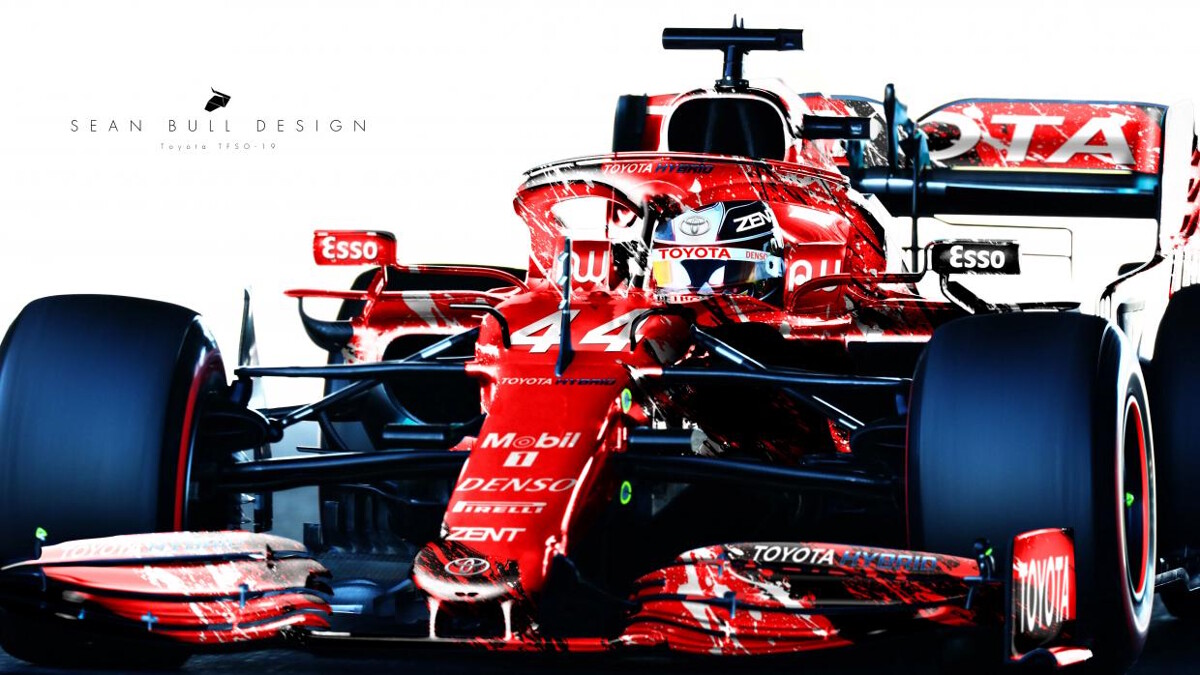 ADVERTISEMENT - CONTINUE READING BELOW ↓
Toyota decided to leave F1 after the 2008 financial crisis...but what if it hadn't left? What if it had made 2010 its year, would Sebastian Vettel be a four-time world champion?
8) BAR '018'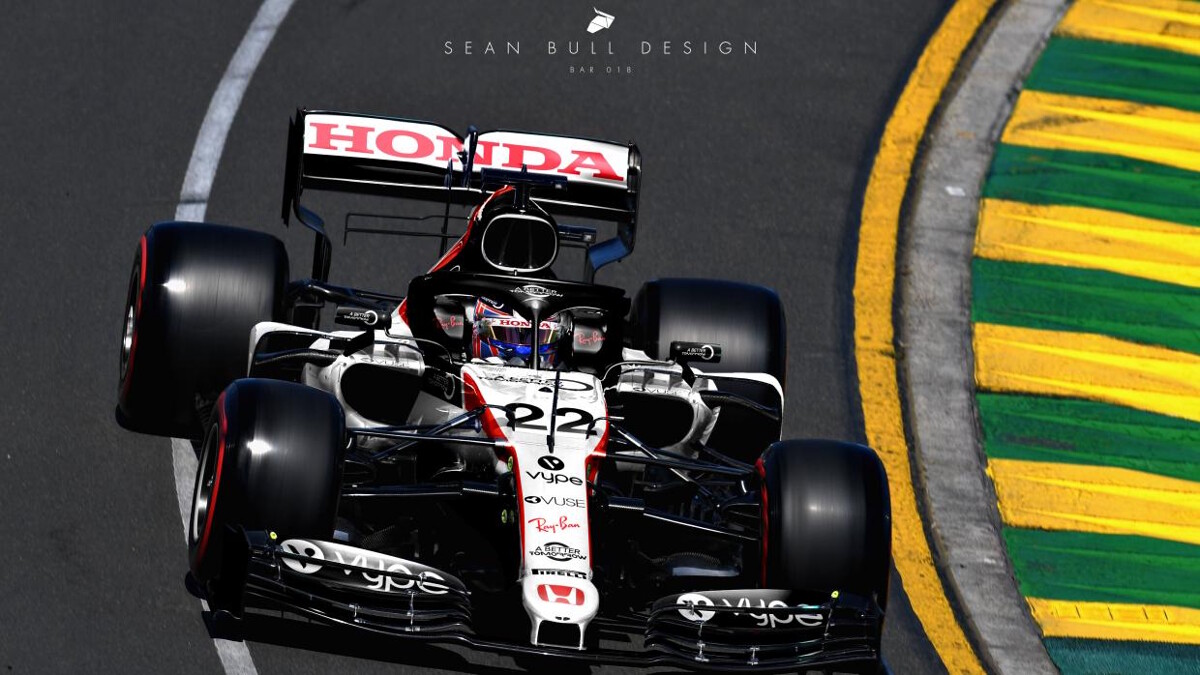 Anyone remember BAR, the team that was basically built around J. Villeneuve? BAR bought Tyrrell in 1998, and then in 2005 sold the team to Honda, which then sold to Brawn and now Mercedes as we know it.
ADVERTISEMENT - CONTINUE READING BELOW ↓
What if it hadn't sold? Would it be the force that Mercedes are today?
NOTE: This article first appeared on TopGear.com. Minor edits have been made.