If you're viewing this on a mobile device and can't see the video, please click here.
If you need further proof that Angie and Joey Mead King are a car lover's couple goals, look no further than the blacked out 1967 'Eleanor' Ford Mustang you're seeing in the video above.
Dubbed "Angelina" (so Joey doesn't forget, Angie says), the vehicle is a heartfelt gift from the Car Porn Queen to her lovely wife. Angie documented the one-year build process from start to finish and recently shared it on social media, along with her surprise and Joey's reaction.
Everything you're seeing is courtesy of Fusion Luxury Motors and its epic garage in California, US. The muscle car's lights have been smoked out, the body stripped of chrome, and everything is wrapped in a badass matte black paint finish. Props to Fusion Luxury for the great build.
It's a murdered out beauty. We'd argue that the only thing more beautiful is the priceless look on Joey's face when she's finally presented the car, complete with the red bow on top. Frankly, we're not sure what's more deafening…Joey's giddy screams or the amazing roar of that engine. We're not entirely sure what went under that hood, but damn.
So, do you have a surprise lined up for your significant other? Why not go Angie's route and gift her a classic custom-built muscle car? Or you know, something simpler. It's the thought that counts, guys.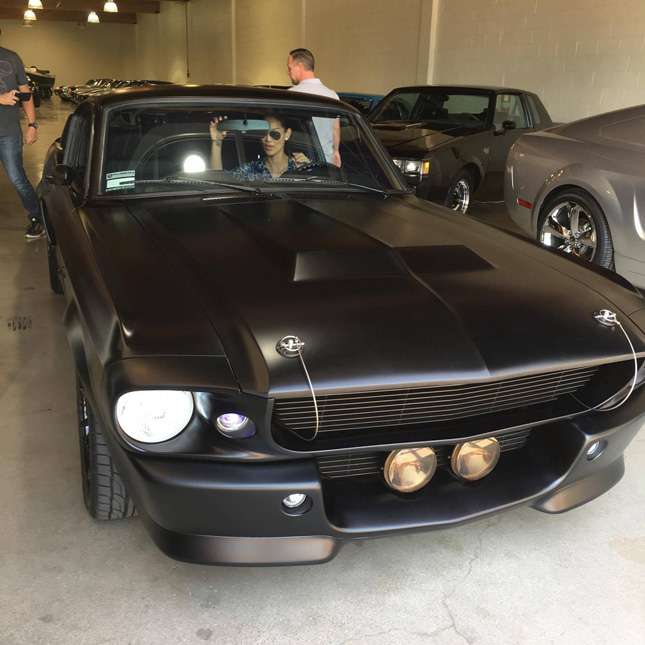 ADVERTISEMENT - CONTINUE READING BELOW ↓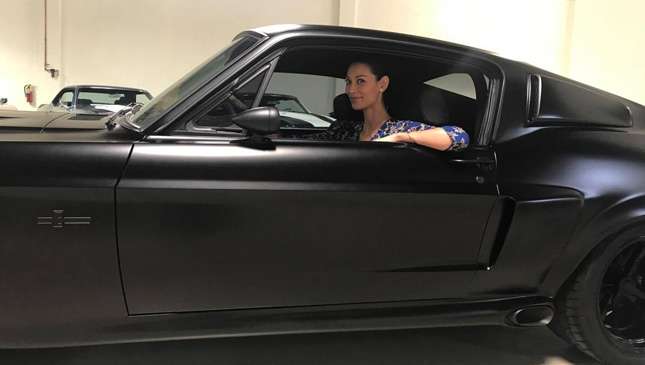 ADVERTISEMENT - CONTINUE READING BELOW ↓
Recommended Videos