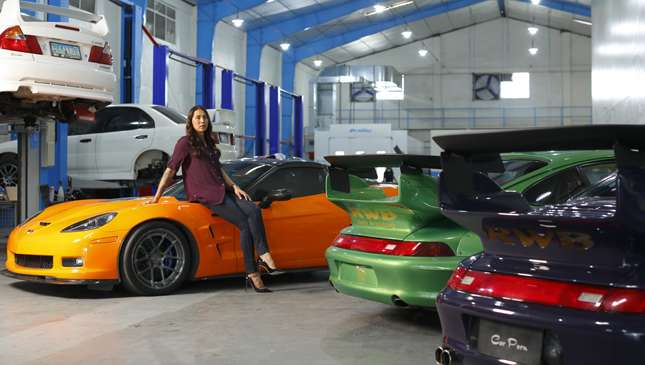 Car Porn Racing has raised the bar when it comes to the fit, finish and attitude of project cars in the Philippines. Every completed car that drives out of the garage becomes a celebrity of sorts, and we've even heard people say that the RWB Porsche creations made at the shop by Akira Nakai himself are rolling works of art. But there's more to the story of Car Porn Racing than its partnership with RWB.
Meet Angie King, the creative force behind the Car Porn Racing brand. We are sure you know of this pillar of the aftermarket scene, but if not, here's a little backgrounder. Not many people know that Angie has her roots in circuit racing. Fresh out of high school, she became the racing director of Red Line Racing--one of the most popular tuner shops back in the '90s. "We would be at Subic International Raceway five days a week and I'd be driving on the track a lot," she recounts.
ADVERTISEMENT - CONTINUE READING BELOW ↓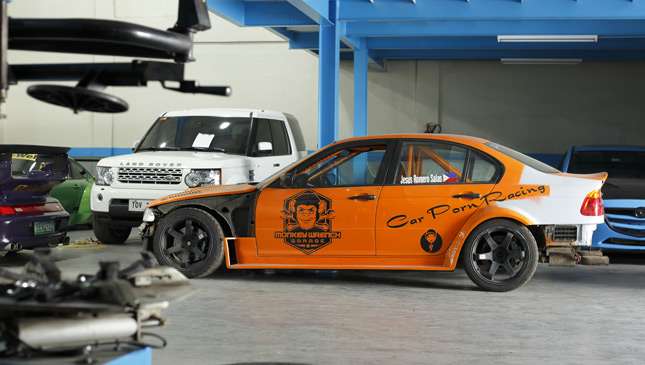 Her baseline of driving knowledge came from Joey Almeda, Kirk Arambulo, and other circuit-racing mainstays. "These guys taught me," Angie shares. "They let me drive their cars and they let me ride with them." Angie picked up the skills and joined the 'Run What You Brung' events set up by the Ramirez family. She did okay, but circuit racing got boring. She moved to drag racing for a while, but that got boring for her as well. "And then we started drifting," she says enthusiastically. In fact, she is one the local pioneers of the sport.
Angie got hooked because drifting is a more expressive form of driving. "I got really into that," she says. She started going to other car shops in the beginning, but they couldn't fulfill her requests. "It was either taking too long, was too expensive, or nobody wanted to do the work," she recalls. "That's when I realized that I had to make my own shop and turn my crazy ideas into reality. That's how Car Porn Racing was born." She had to stop all her motorsports activities, however, while making the business grow and networking with suppliers. She was trapped in the business cycle, and was very hands-on with all the projects.
ADVERTISEMENT - CONTINUE READING BELOW ↓
Recommended Videos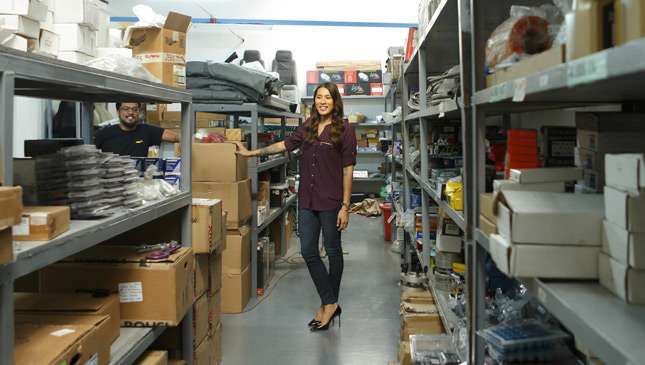 Car Porn Racing started as a cramped three-car garage that catered to local drift drivers. But that had its share of drawbacks. "What I realized was that the drifting community didn't want to spend," she laughs. "They wanted used parts, they wanted a warranty, and they wanted their cars fixed ASAP. What kind of race shop warranties parts? So, we moved from that and started looking for an image that will match my vision of the shop. That's when we stumbled upon RWB."
Angie struck a deal with RWB with the help of Mark Arcenal, founder of the US-based Illest lifestyle brand. And the rest is history. They found the image and the quality that they wanted Car Porn Racing to reach. It was a lot of lessons learned when Car Porn Racing built Victoria, Angie's personal Porsche and first RWB project, but it set the tone for all future builds. "The quality level, fitment, and aggressiveness was present," she notes. "These cars look fast even if they aren't moving." A total of 11 RWBs have come out of Car Porn Racing already, and number 12 is on the way.
ADVERTISEMENT - CONTINUE READING BELOW ↓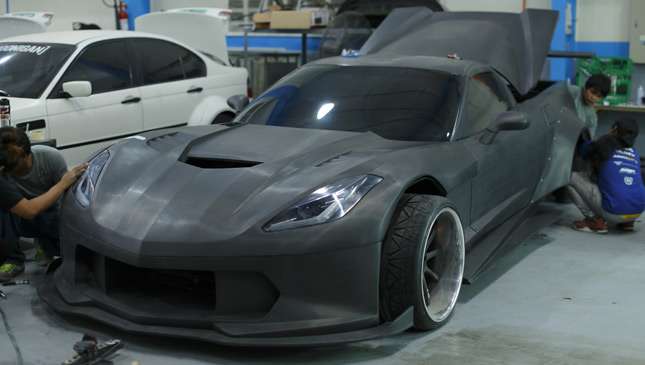 Angie stresses that her shop is about performance, functionality and design rolled into one. Not one or the other. It has to have all three. It has to look good, perform well, and be structurally sound. Her Black Manta Corvette project, which was a huge hit at the most recent SEMA, is proof of that formula. The car took two years to plan and three years to build. "At SEMA, I stood on the hood and wing just to show how strong our carbon is," she adds.
She's humbled when she's in Vegas and people know about her projects. We are from a small island in the Pacific and we aren't known for creating major groundbreaking car stuff, but with social media, we can take pride that Angie is building things nobody has ever seen before. It puts our country in a good light.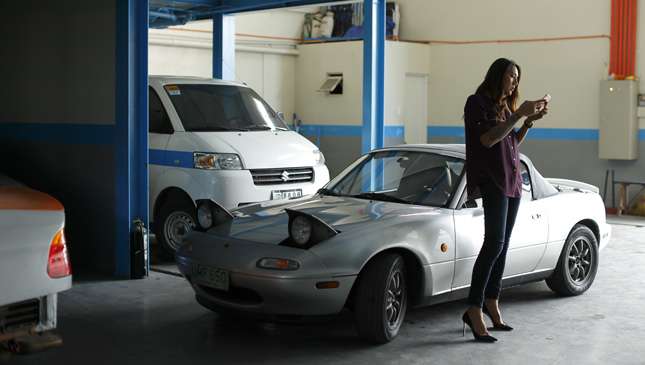 For 2017, Angie wants to bring the 'Racing' part of the shop's name back. This year will be all about joining motorsports and driving again. She's been running autocross events and winning trophies with her ND-generation Miata. She says it's good to reconnect with old friends from the racing scene. "It's exciting to be racing again," she declares.
What's in the works? Car Porn Racing has just moved to a new and bigger location to accommodate more cars. It offers full service, a four-wheel dynamometer, and an air-conditioned engine assembly room. High-performance crate engines will also be available. Ninety percent of all work can be done in-house now. "We are streamlining our designs and making it cleaner. And everything will be in carbon fiber, because that's what we specialize in," she explains when asked about the design trends of the near future. We can't wait to see what Angie King is cooking up next. It's sure to resonate in the community.
ADVERTISEMENT - CONTINUE READING BELOW ↓
Oh, and guys, when you contact her on Facebook, please don't inquire about actual pornography. There isn't any.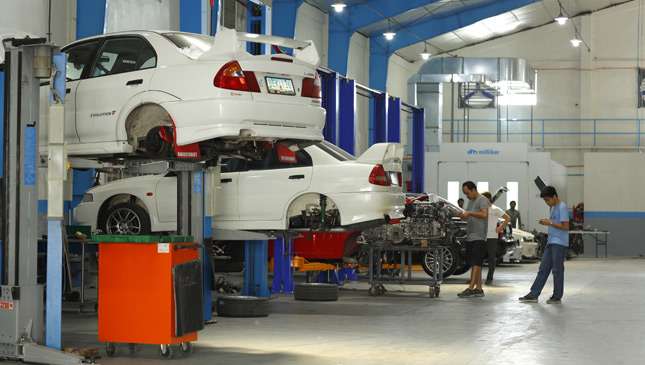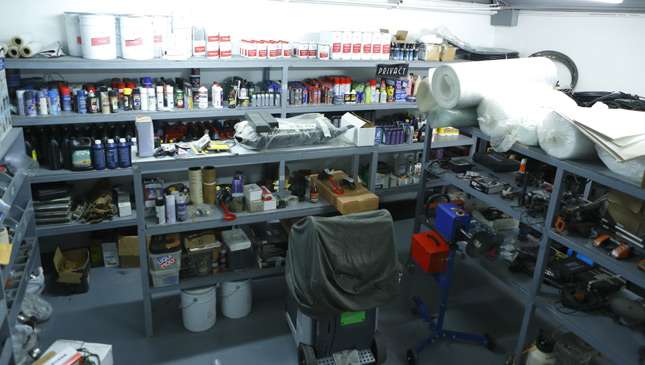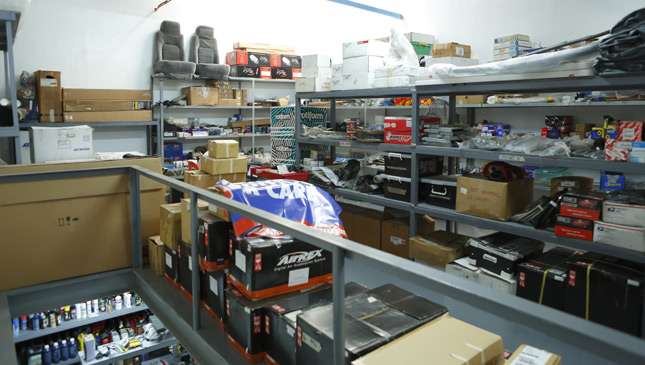 ADVERTISEMENT - CONTINUE READING BELOW ↓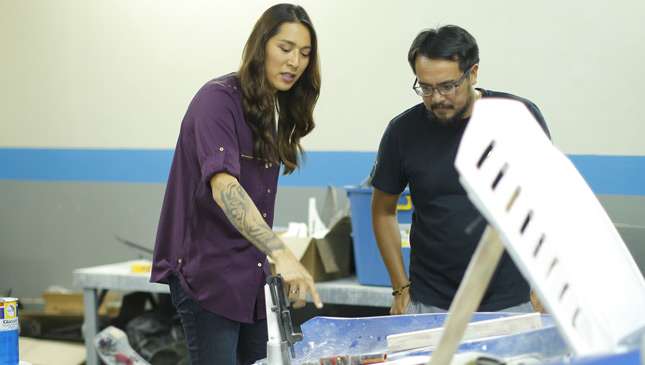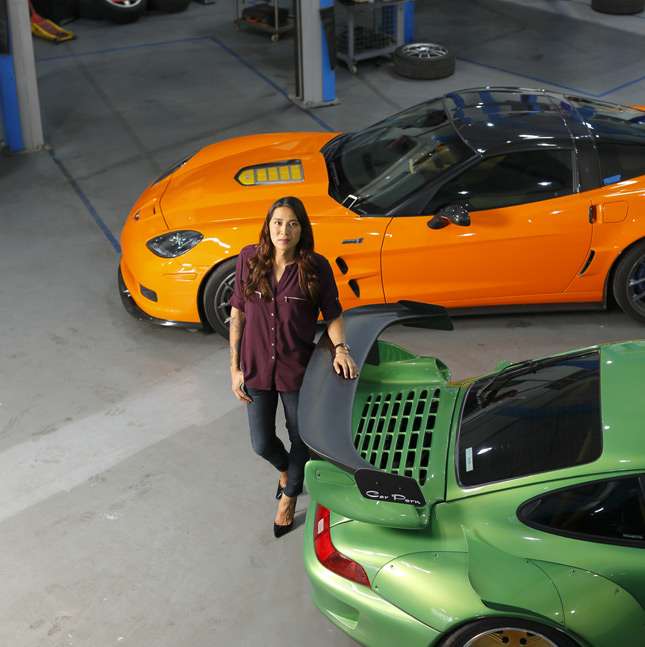 Note: This article first appeared in Top Gear Philippines' April 2017 issue.