The Arctic is one of the most inhospitable places on the face of this planet. It isn't just the cold that makes this area borderline unlivable—its lifeless geography and large expanses of tundra mean it's incredibly isolated, too.
That said, the Arctic is one of the last places you'd expect to find a supercar. Can you imagine bursting a tire and have to hop out to change it here? Logic is a boring thing, though, which is why we're glad digital artist Abimelec Arellano has created this for us to drool over.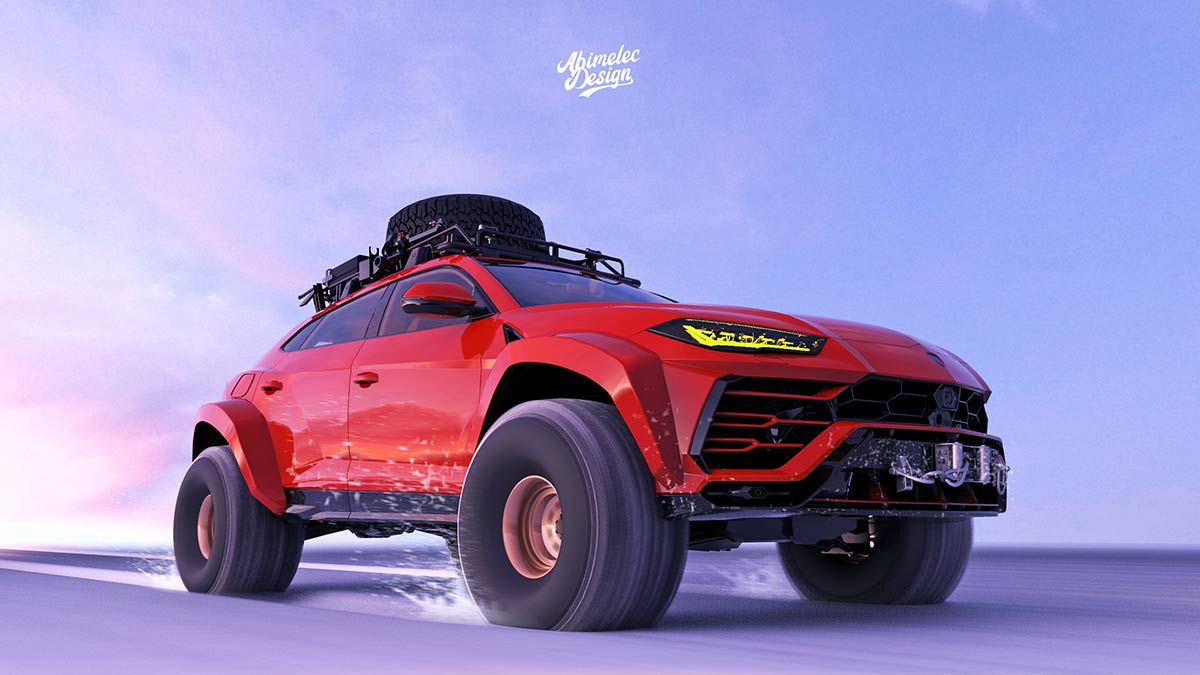 Continue reading below ↓
Recommended Videos
If it isn't immediately obvious, Arellano's latest work is a snow-conquering Lamborghini Urus running on ballooned tires and looking right at home in the Arctic. Other imaginary add-ons include a roof rack with a spare wheel, massive fender extensions, as well as Countach-inspired wheels.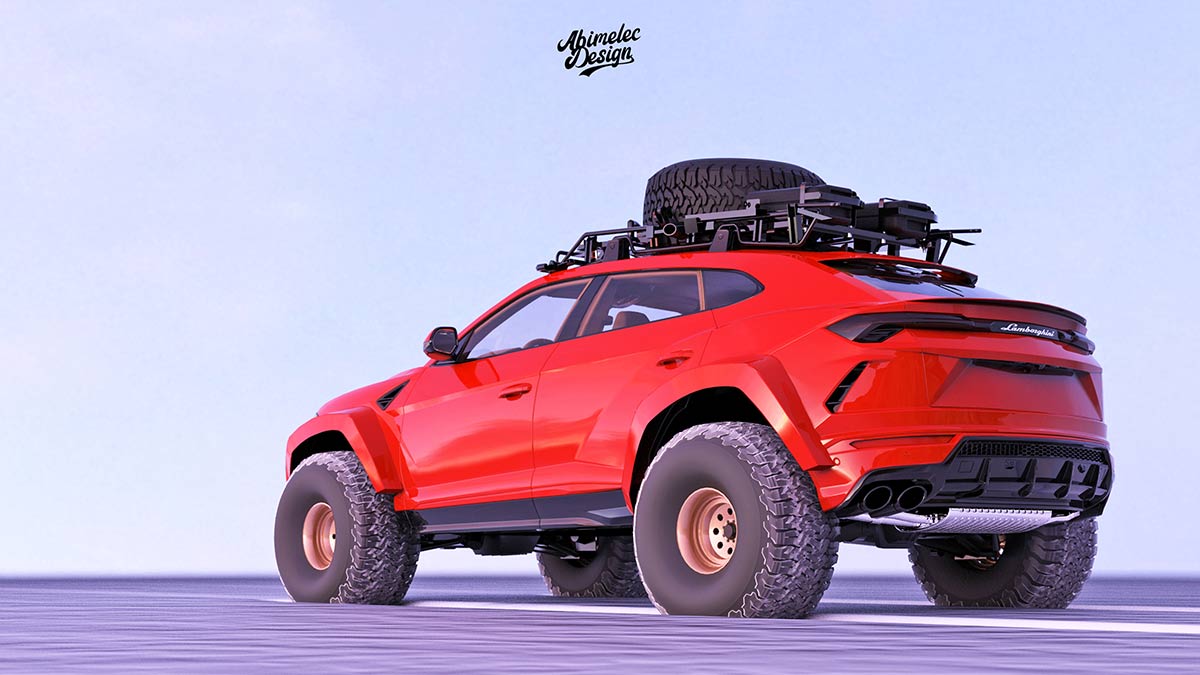 "The Urus is one of the fastest SUVs for sale today, so I think this would make exploring the pole rather interesting," Arellano's caption reads. Rather interesting is probably an understatement.
Arellano's tagged the official Arctic Trucks Instagram page in his caption, too. Hopefully, there's a chance the company sees his work and decides to throw caution out the window to pursue making it a reality. Hey, we said a chance—we didn't mention a good chance.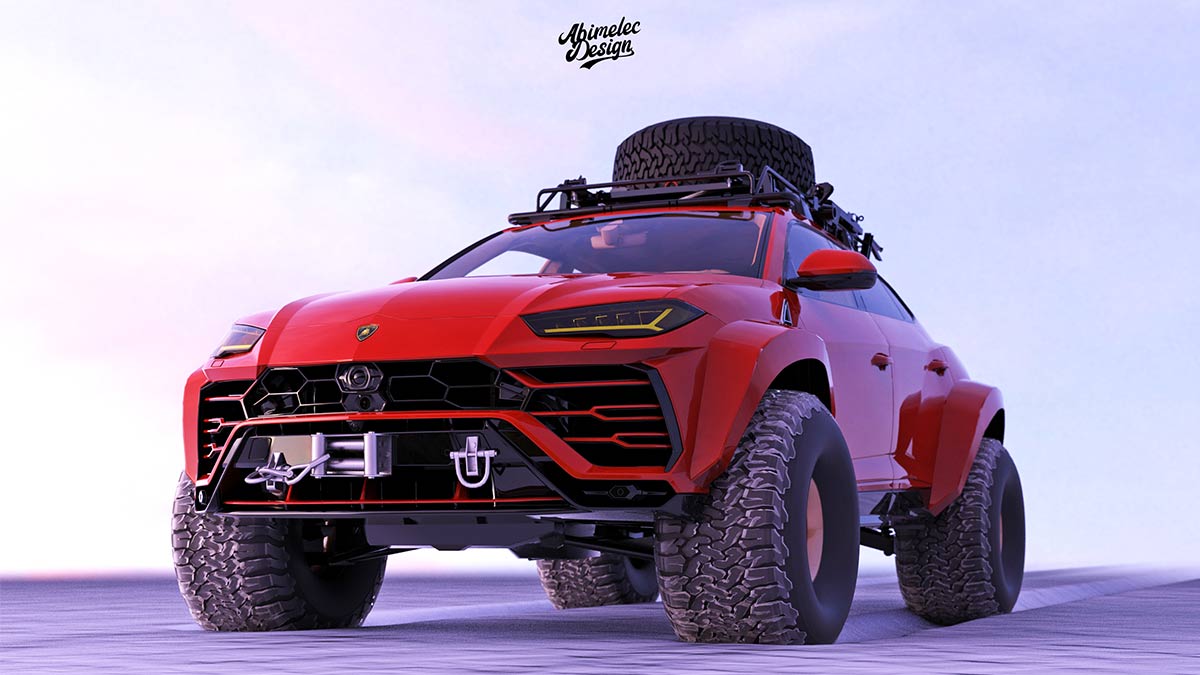 Anyway, what do you think this thing's chances are of surviving a cross-Arctic road trip? Think it's up to the task? Or will it end up freezing into a fancy 641hp icicle stuck in the middle of the ice? Let us know in the comments