[previous|page|next]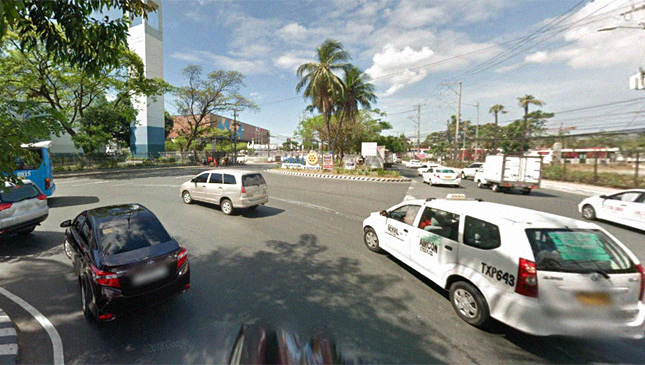 Metro Manila is notorious for its 'traffic violation traps.' Not familiar with the term? It refers to areas where the rules of driving are blurred by illegible road signs and markings, or the utter chaos that is city traffic--the perfect place for enterprising enforcers to pull over a confused or lost motorist and issue a ticket.
Hell, there's even a Facebook group dedicated to it, featuring none other than Admiral "It's a trap!" Ackbar as its display image.
Last year, a post showing several prominent traffic violation traps across Manila went viral. It highlighted what to avoid doing and what to watch out for--road signs, stop lights, tricky turns and corners, hiding enforcers, and the like--in places like Buendia, Quirino, and Makati City.
Some of us have been caught with our pants down and ticketed in these specific places, so we can vouch for them. So, we got to wondering: It's been almost a year since the post. Are these places still notorious as traffic violation magnets?
ADVERTISEMENT - CONTINUE READING BELOW ↓
Remember: An uninformed motorist is a helpless one. Have you ever been caught in a traffic violation trap? Share your unpleasant experience, as well as a list of any other potential trap locations, in the comments. Let's help each other out, guys.
ADVERTISEMENT - CONTINUE READING BELOW ↓
Recommended Videos