Earlier this week, the new Aston Martin DBX 707 officially landed in our market. It caught the attention of a lot of our readers, and we're sure it's partly because of the eye-watering price tag.
But apart from the P33.5 million starting price, this super SUV is some piece of machinery. Under its hood is a 4.0-liter twin-turbo V8 capable of putting out 697hp and 900Nm of torque that, mind you, paired with that quad exhaust produces quite a menacing sound. See below for reference.
OTHER STORIES YOU MIGHT HAVE MISSED:
Will the next-gen Toyota Innova be called 'Zenix' in PH?
The Mitsubishi Lancer is still (somehow) hanging on in Taiwan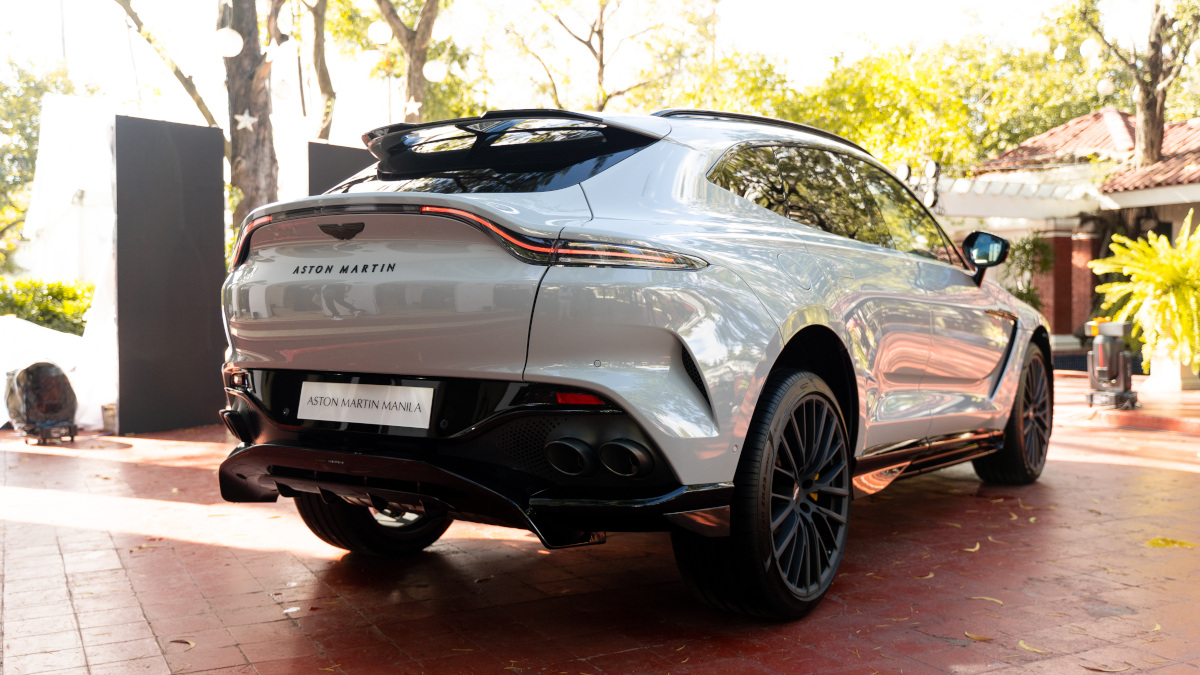 Now, if you take all these mechanical parts out of the discussion, you're still left with a rather elegant SUV. A beautifully designed one, in fact, with styling that seemingly masks the beast under the hood. Those aero bits, of course, are a bit of a giveaway.
Anyway, instead of trying to discuss the design with you guys, though, we'll just let all the images in this gallery do all the talking. This thing's a looker both inside and out.
Scroll on further for more of the new DBX 707.
Aston Martin DBX 707 photos: