"A robot in a factory wouldn't see the damage. It'd put the part on, the engine would work as it left the factory, but after 20,000 miles the buyer would have a problem," says Savo. "I see the scratch, I take it out of the line and get a new part. It's something the camera or robot won't see." That's 'One Man, One Engine' down to a tee: absolute responsibility for—and pride in—what ends up in the front of a valuable sports car.
It's why lots of AMG buyers want to come and tour the factory and meet the name behind their engine plaque, too. Savo's even been to an owner's home and driven a C63 with his name plaque in it.
It's a little different in Astons, mind, which lose the AMG badge and instead get a final inspection plaque applied at Gaydon, which stands for the entire car, not just the engine. Once an engine like 'mine' is finished and leaves Affalterbach, it starts a 700-mile journey to Warwickshire, where it'll be mated with a gearbox, exhaust and other ancillaries before being married to a brand-new Vantage.
I can attest it'll do so with the same hand-built DNA as the rest of the car. As I continue around the line, electronic or robotized processes are few and far between, limited to those checking processes and adhesive application, such as on the very intricate borders of the oil pan and valve covers, before they're permanently attached.
Otherwise, it's a joyfully hands-on process, albeit one that leaves me bewildered. No sooner have I high-fived myself for slotting the massive turbos inside the vee than I'm tangled in the wiring harness like a fish in a trawl net.
AMG's V8 engines require so much more craftsmanship (and training) than a big Lego set, but I can see why petrolheads like Savo love piecing them together.
"It's great to see the smile on owners' faces, and when they take their AMG out of the hall, it makes me happy," says Savo. "It's so cool that with Aston Martin now using our V8, more people will now get to drive my engines."
Hopefully, by the time they read this, the comments box junkies will agree.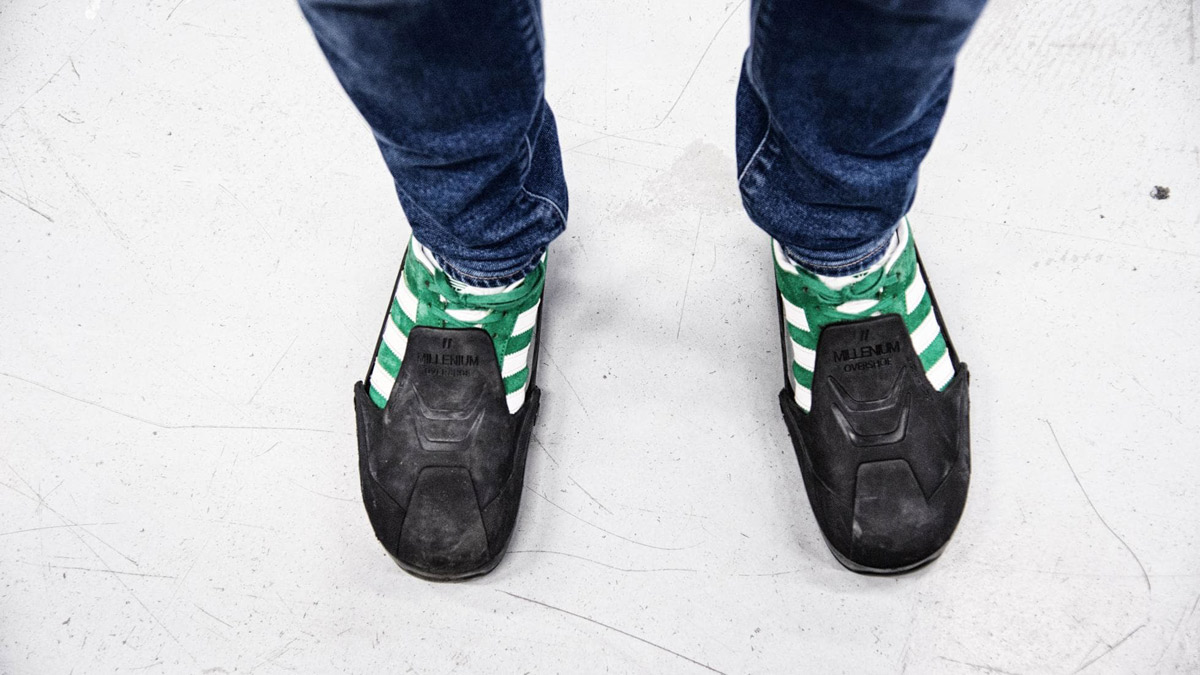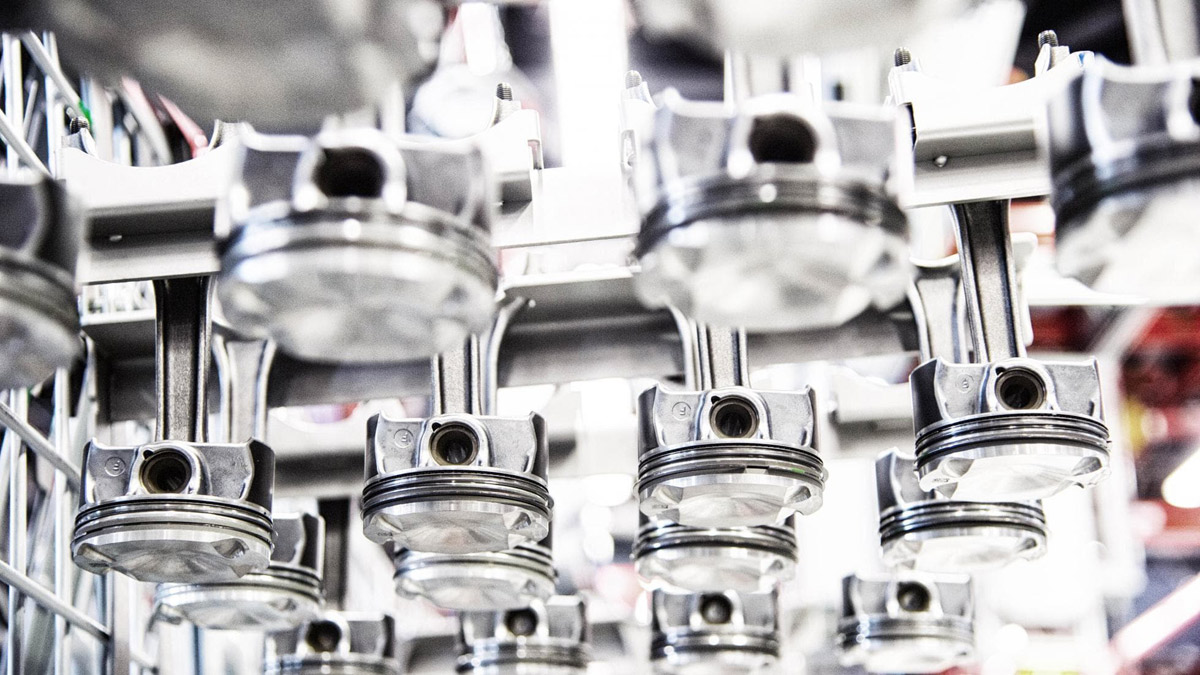 NOTE: This article first appeared on TopGear.com. Minor edits have been made