Planning to do most of your driving in the gridlocked city? If your answer is yes, chances are you're looking for a vehicle with either a CVT or an automatic transmission. But what if you're on a relatively tight budget?
Well, you do have some options. Below are some AT- or CVT-equipped subcompact sedans—the staple daily driver in Metro Manila these days—you can buy brand-new for P13,000 per month or less.
As usual, we used the BPI Family Loan Auto Calculator to come up with this list, inputting a 20% down payment and 60 months of amortization.
Suzuki, Toyota, Mitsubishi, Hyundai,and Kia—yes, these vehicles are from major car manufacturers with established dealership networks in the country. Even the Vios, the country's bestselling subcompact sedan, is available with a CVT at that price point.
Which of the cars below would you pick?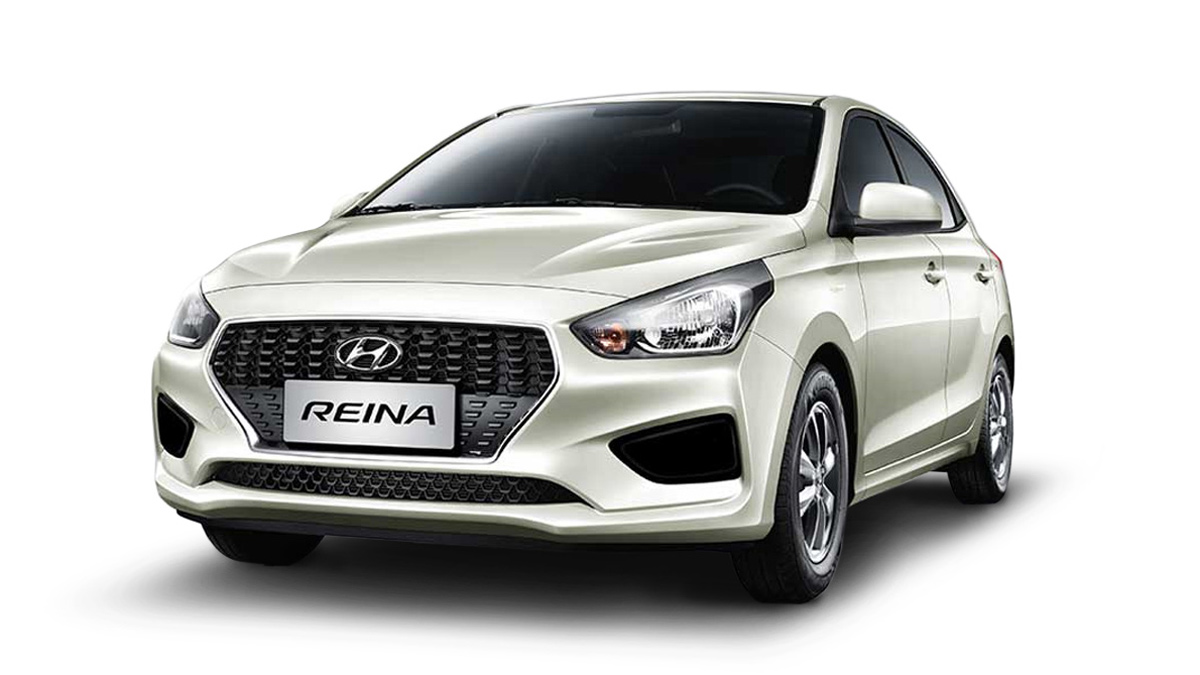 Continue reading below ↓
Recommended Videos
Price: P688,000
DP: P137,600
Monthly (60 mos.): P11,812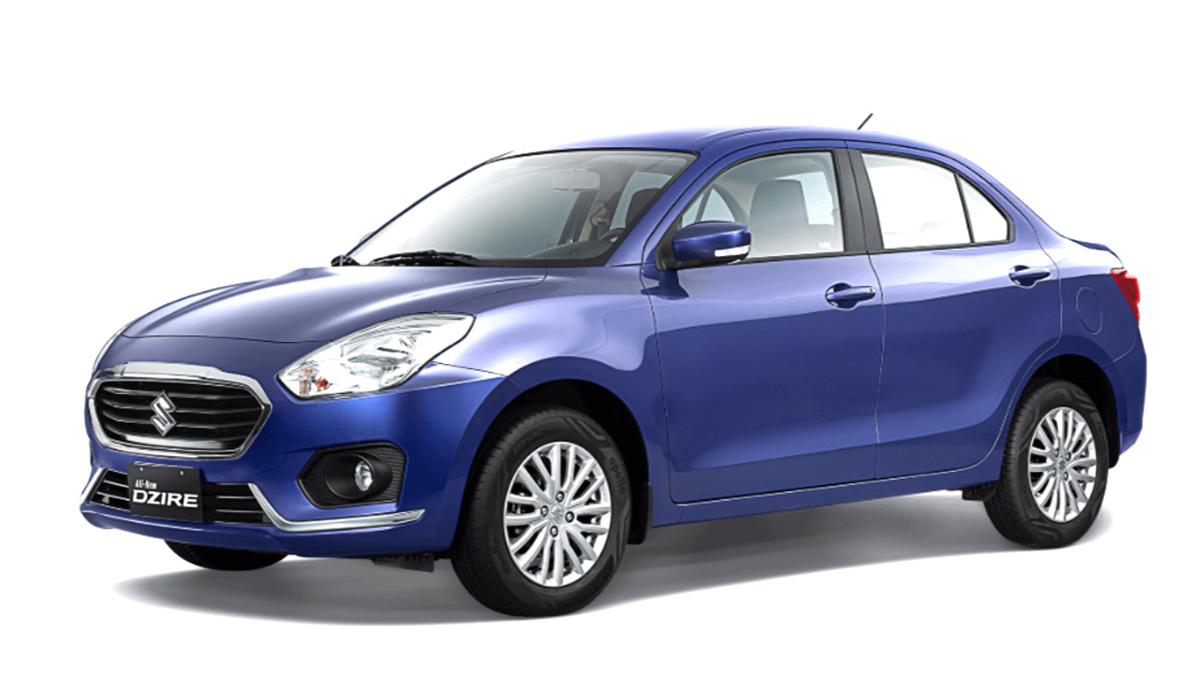 Price: P698,000
DP: P139,600
Monthly (60 mos.): P11,984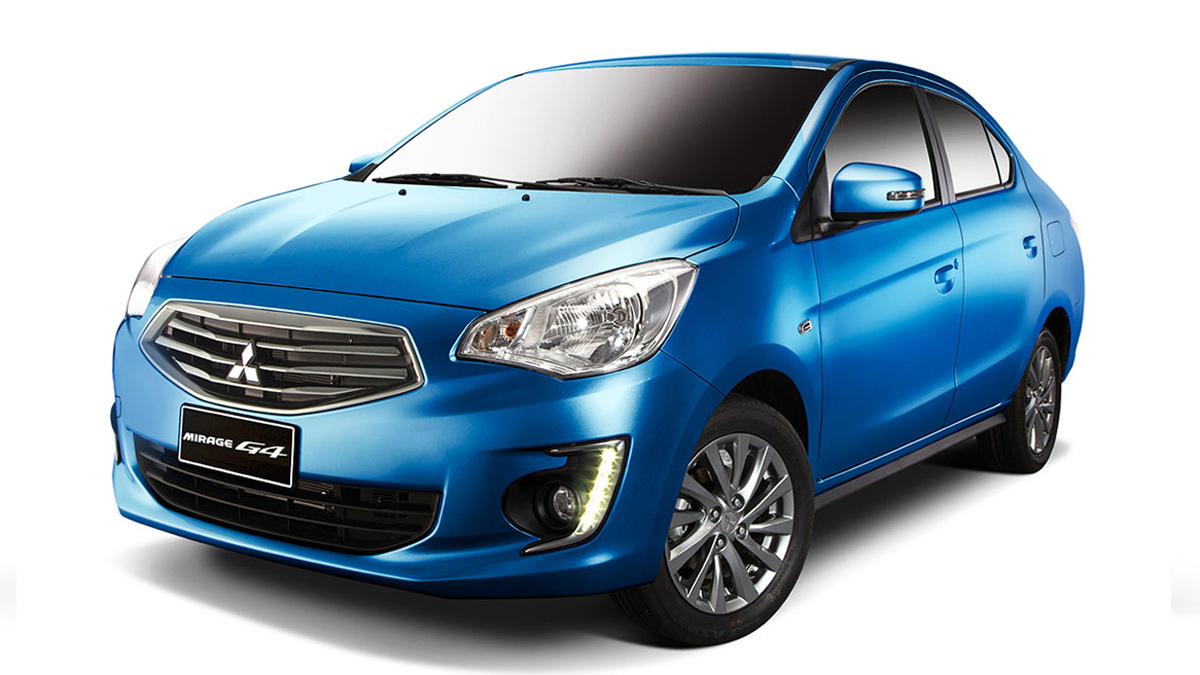 Price: P785,000
DP: P157,000
Monthly (60 mos.): P13,477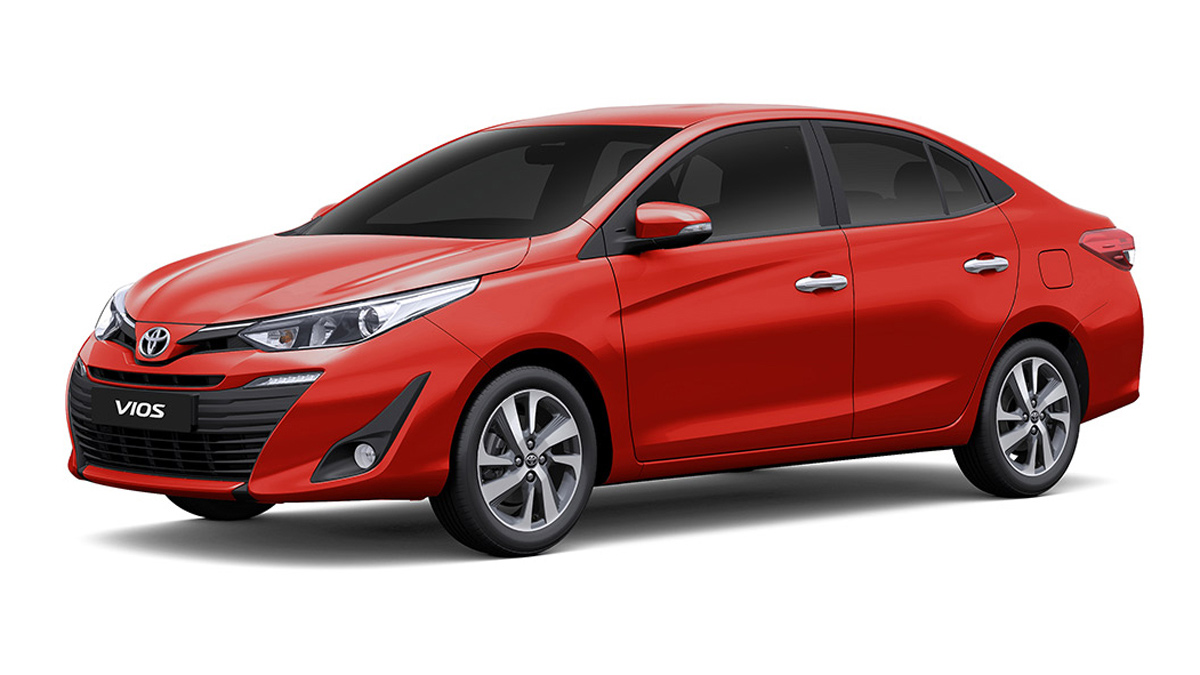 Price: P738,000
DP: P147,600
Monthly (60 mos.): P12,670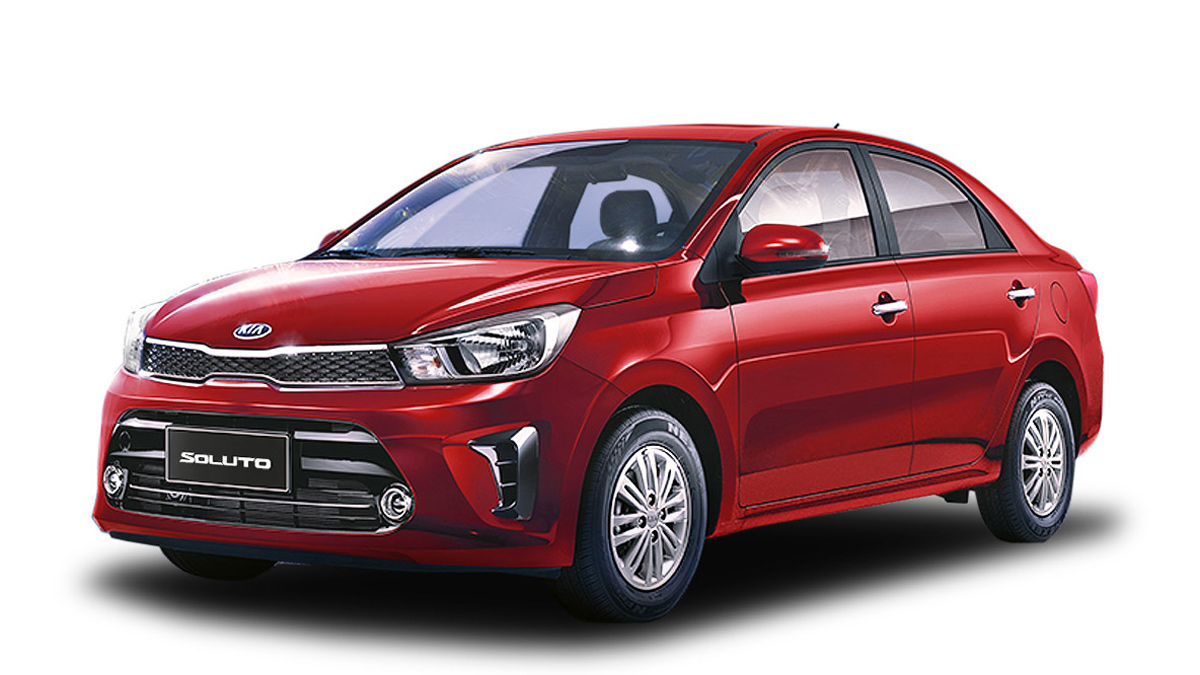 Price: P735,000
DP: P147,000
Monthly (60 mos.): P12,619