Seriously, what is it with Lexus LFA owners not driving their cars? We recently saw a barely-driven model—number 184 of 500—being sold on BringATrailer. Now, we get to see yet another low-mileage LFA being auctioned off on the website.
Considering how rare and precious these halo cars are, it's understandable how their owners would prefer to keep them in almost mint condition as much as possible. Anyhoo, the LFA we have here is number 387 of 500, and it's got just 335km on its odometer.
We're not exactly sure what the story behind this LFA is, but we're certain that it's in a damn good state. The photos suggest that the Starlight Black finish looks as good as new, and the car's carbon-fiber body shows no signs of scratches, dents, or mere aging. The forged 20-inch BBS wheels are in pristine shape, too.
ADVERTISEMENT - CONTINUE READING BELOW ↓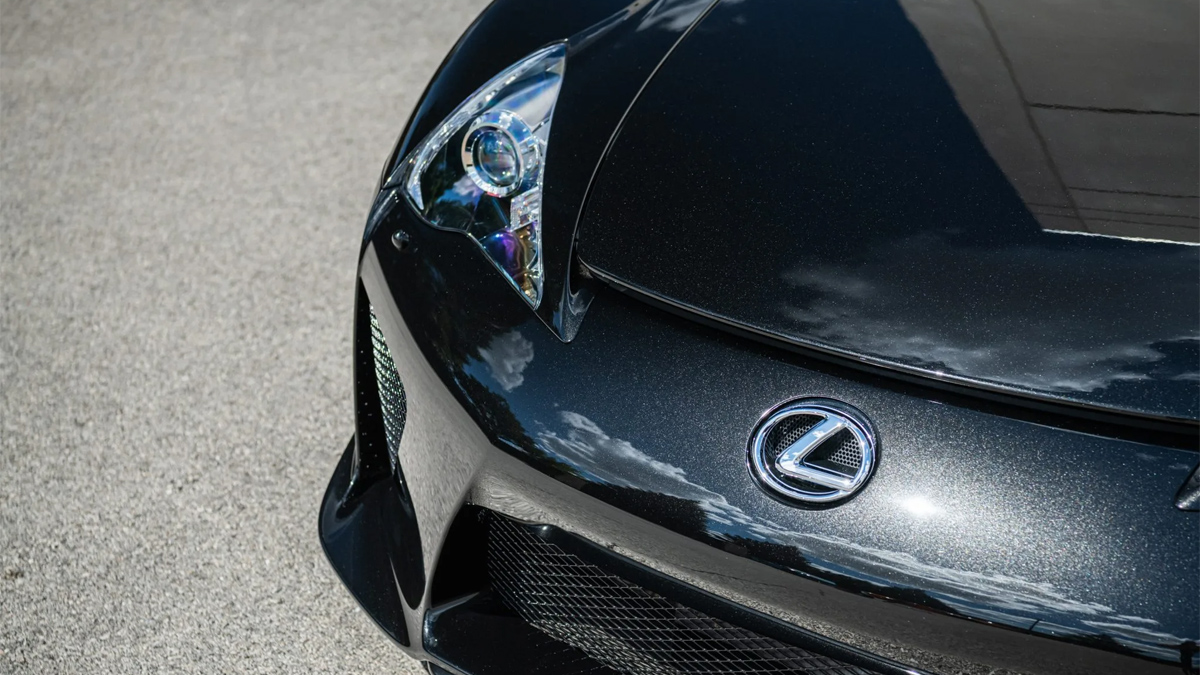 ADVERTISEMENT - CONTINUE READING BELOW ↓
Recommended Videos
Inside, this LFA also remains bone-stock. The cabin is mostly finished in black mixed with some gray and silver trim. Red stitching and leather bits accentuate the carbon-fiber steering wheel and the 10-way power-adjustable leather seats.
There's no modern infotainment system here, like the new models with Apple CarPlay or Android Auto. What you get is a traditional DVD/CD changer and Bluetooth connectivity complemented by a 12-speaker Mark Levinson audio setup.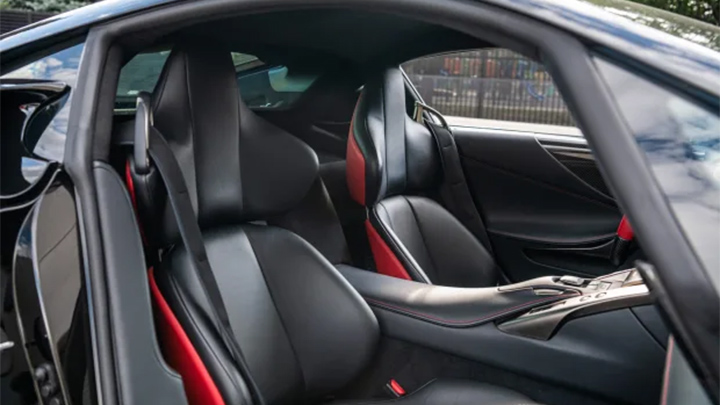 ADVERTISEMENT - CONTINUE READING BELOW ↓
Under the hood, the LFA also retains its 4.8-liter V10. This beast of a unit generates 552hp and 479Nm of torque and is mated to an Aisin six-speed automated sequential gearbox that sends power to the rear wheels. The engine oil on this one was supposedly changed prior to the selling dealer's acquisition in May 2021.
The vehicle comes with a window sticker, manufacturer's literature, a clean Carfax report, and a Manufacturer's Certificate of Origin. As of this writing, the current bid is at $683,000 (P34.59 million) with seven days to go left in the auction. The other LFA we mentioned went for $808,000 (P40.92 million), so how much do you reckon this would sell for?
NOTE: This lot was sold for $718,888 (P36.9 million) on October 19, 2021.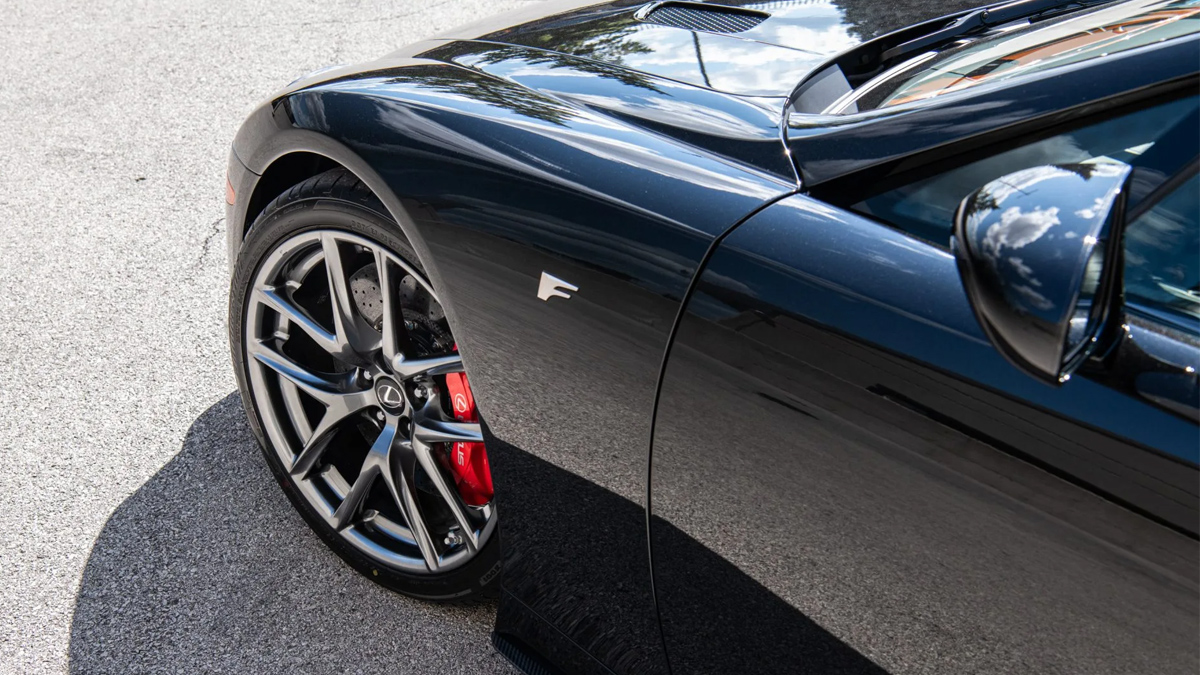 ADVERTISEMENT - CONTINUE READING BELOW ↓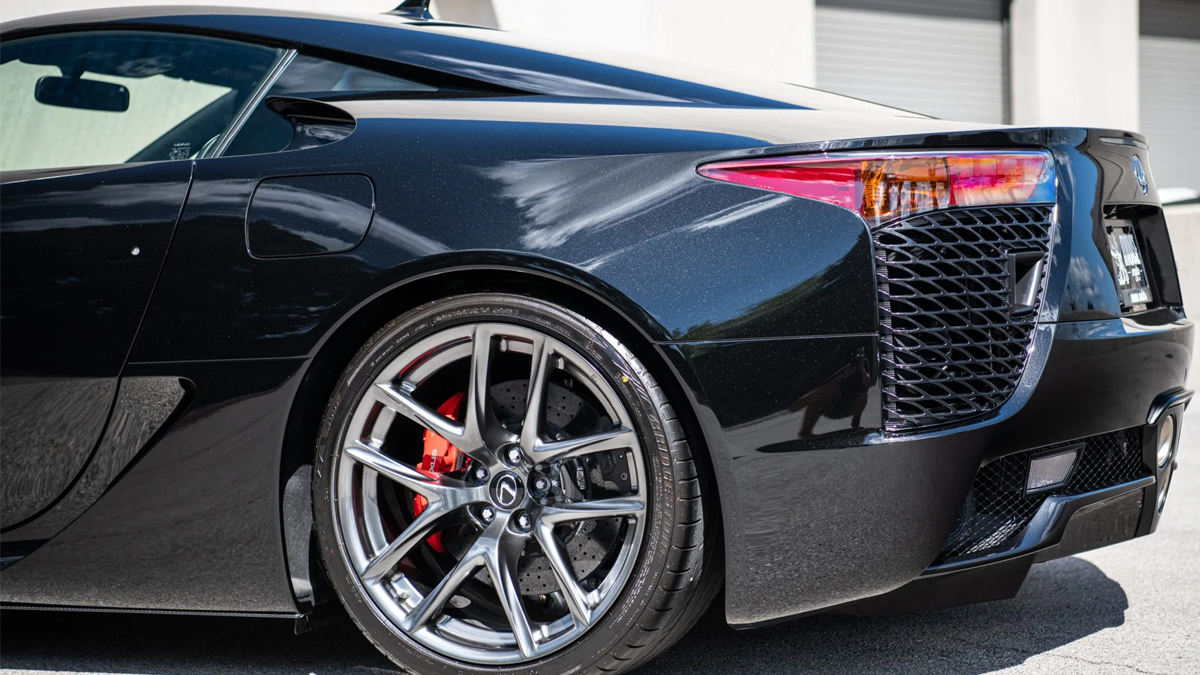 ADVERTISEMENT - CONTINUE READING BELOW ↓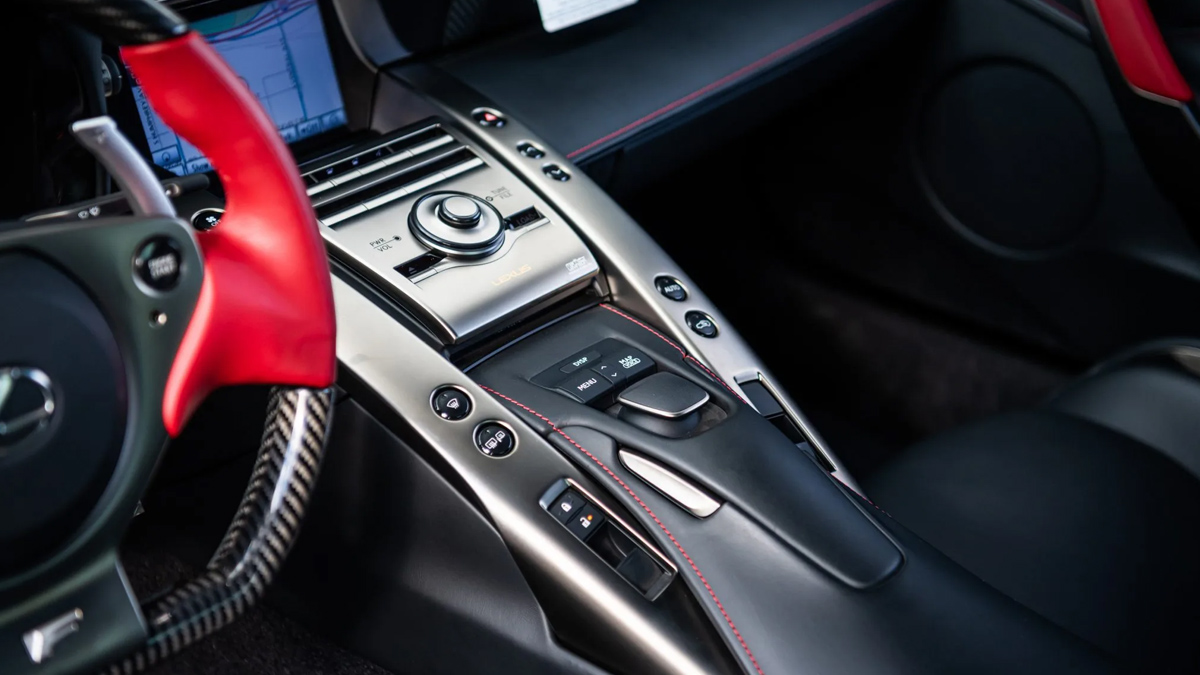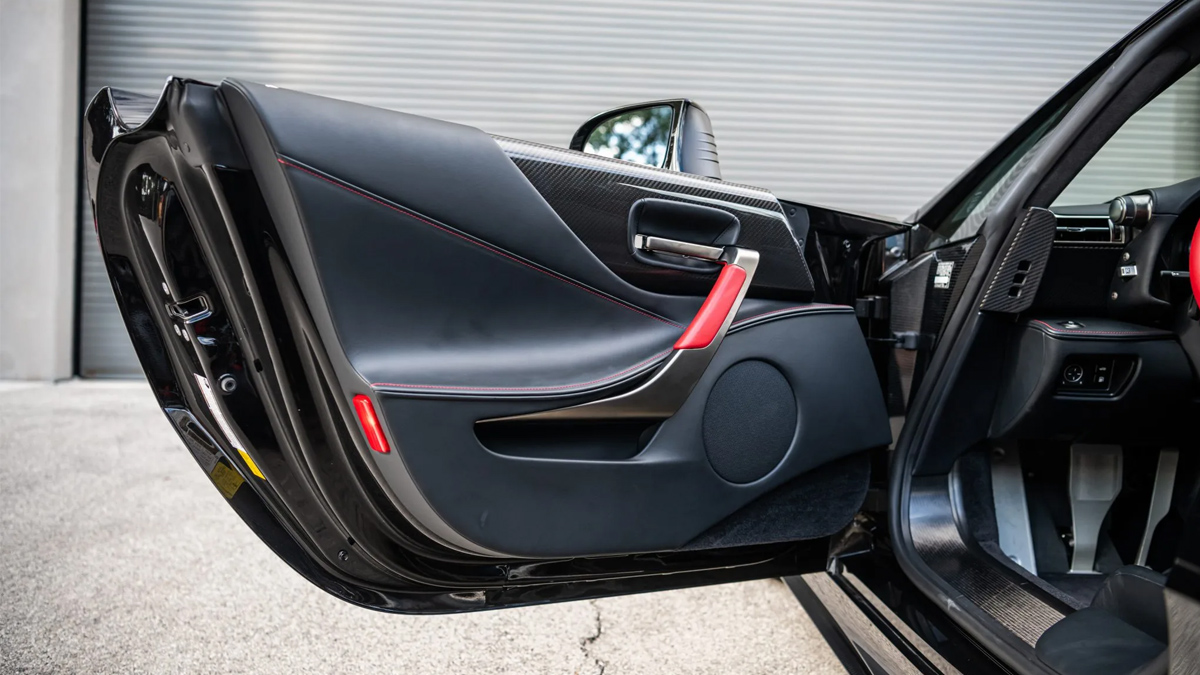 ADVERTISEMENT - CONTINUE READING BELOW ↓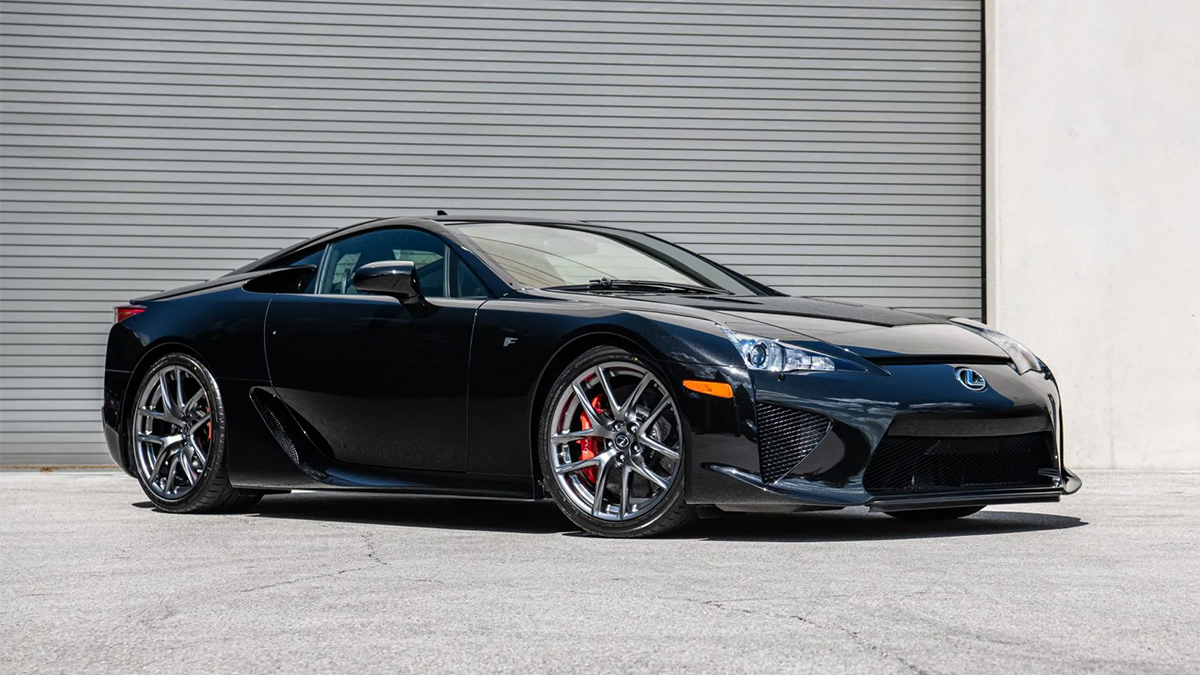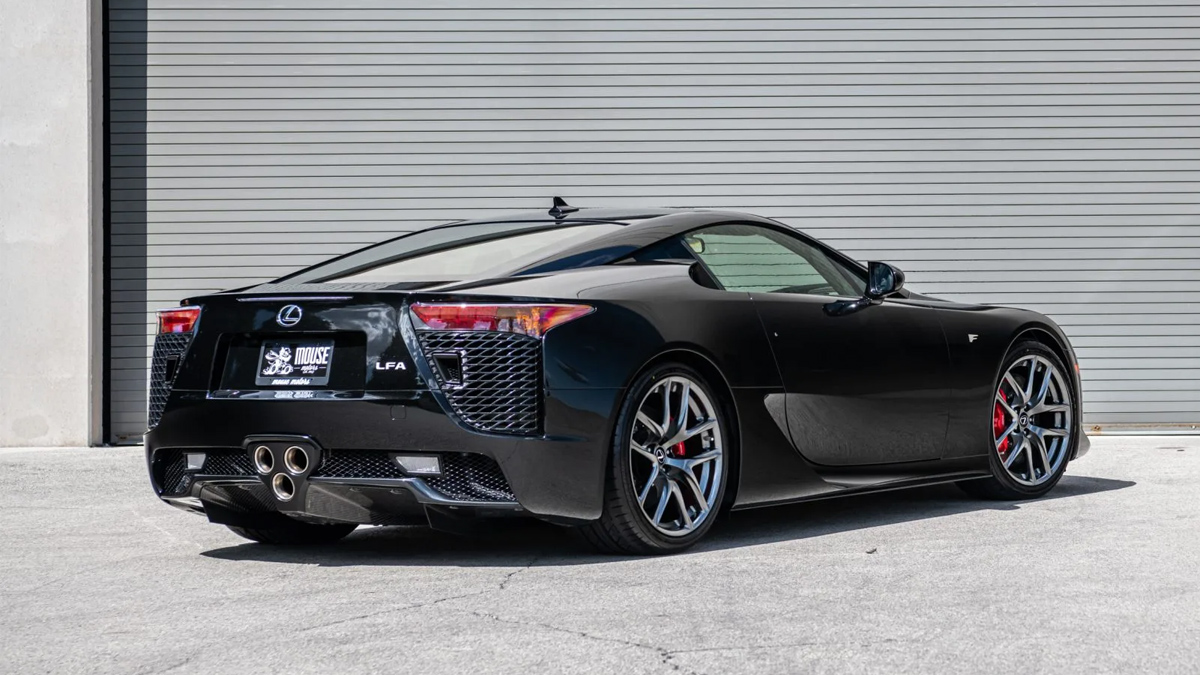 ADVERTISEMENT - CONTINUE READING BELOW ↓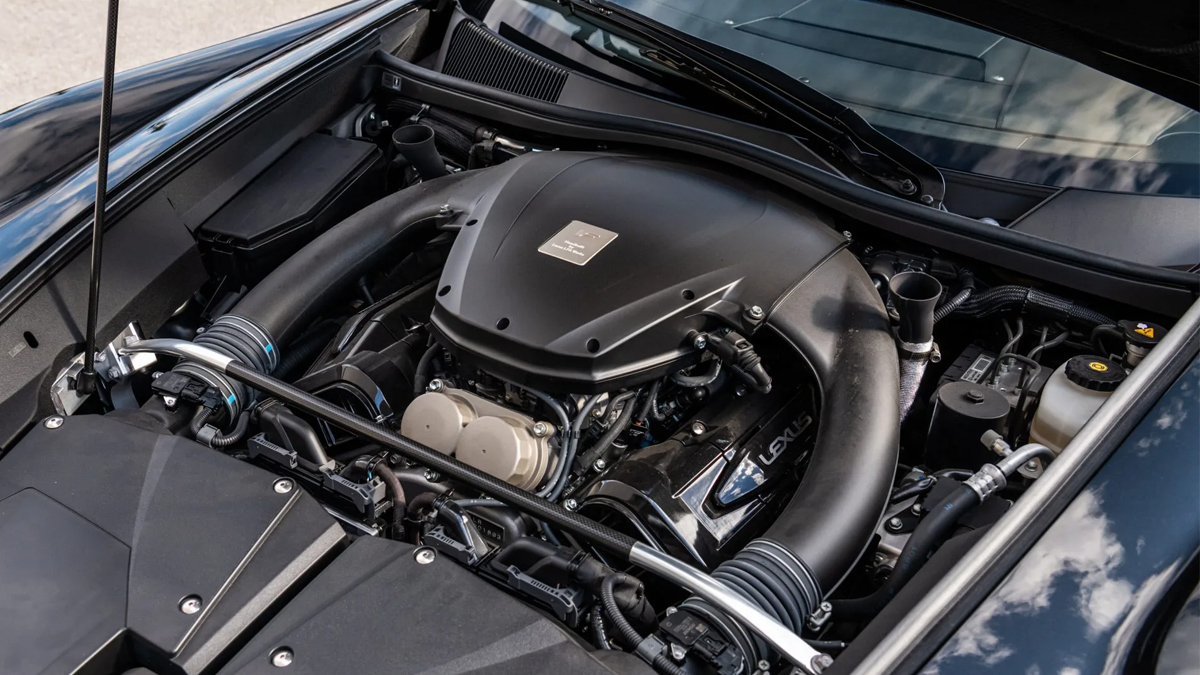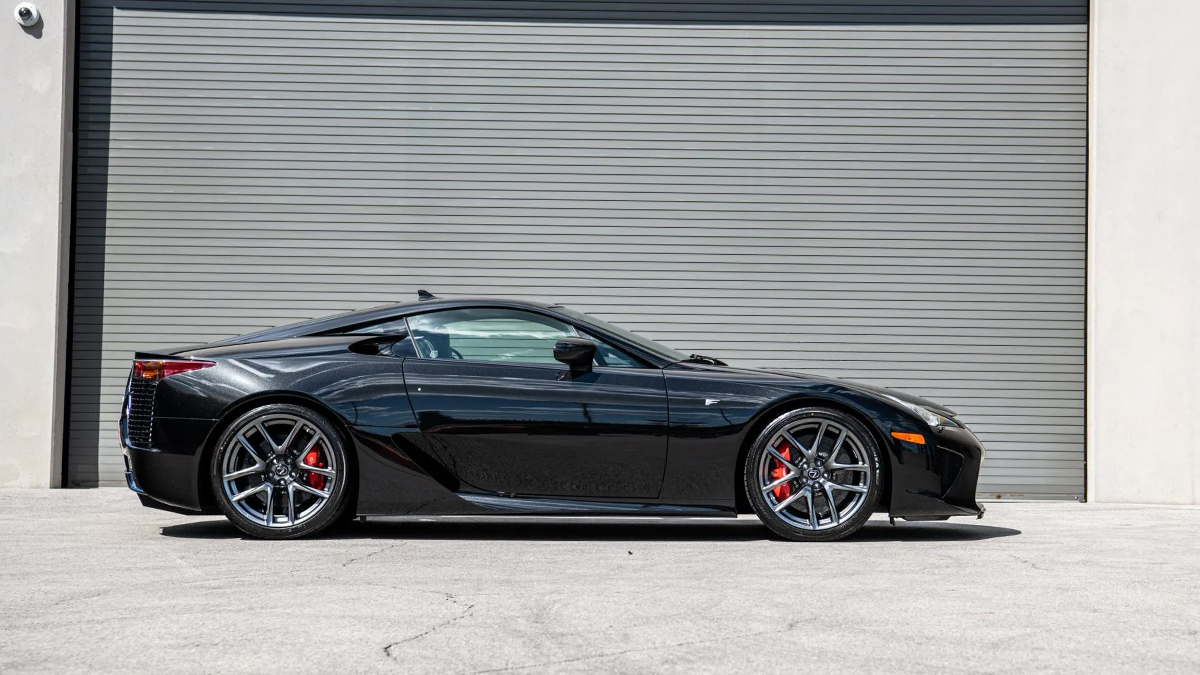 ADVERTISEMENT - CONTINUE READING BELOW ↓