Have you run out of stuff to do at home yet? If you've managed to complete a year's worth of Marie Kondo-ing in just a couple of weeks, then we guess by now you're already on the look out for a new challenge.
Well, we've got just the thing for you: the new Audi Collection coloring book.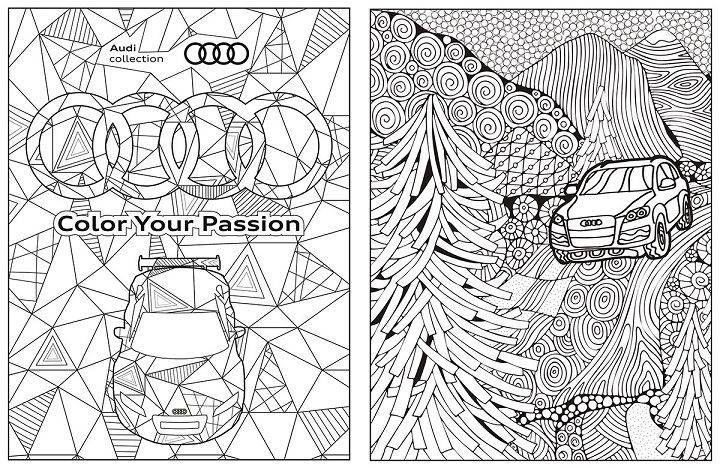 Audi is reintroducing the book and has now made it downloadable for free. The coloring book includes colorless images of the Q7 and, of course, the R8. There's also what seems to be a 1919 Slaby-Beringer electric car, as well as an Auto Union race car. Oh, lest we forget, there's a whole TFSI engine inside, too, and we're very much eager to try adding some color to that one ourselves.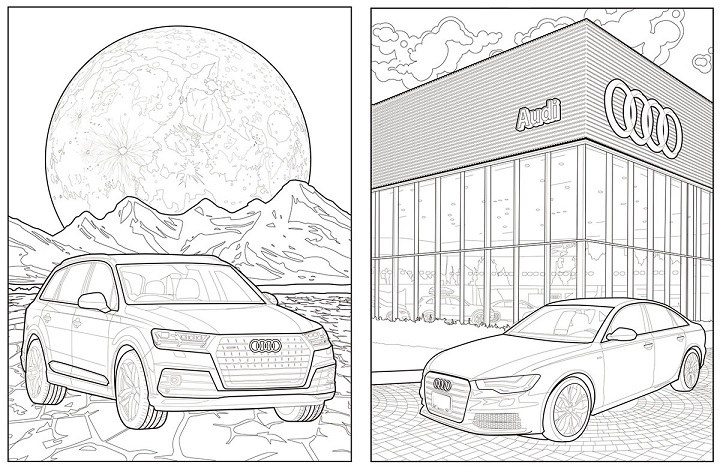 Completing the collection is an Audi Quattro rally car in action, with some spectators in the background to boot. Speaking of backgrounds, what makes the book even more challenging (and time-consuming) are the scenic views and abstract images behind each car.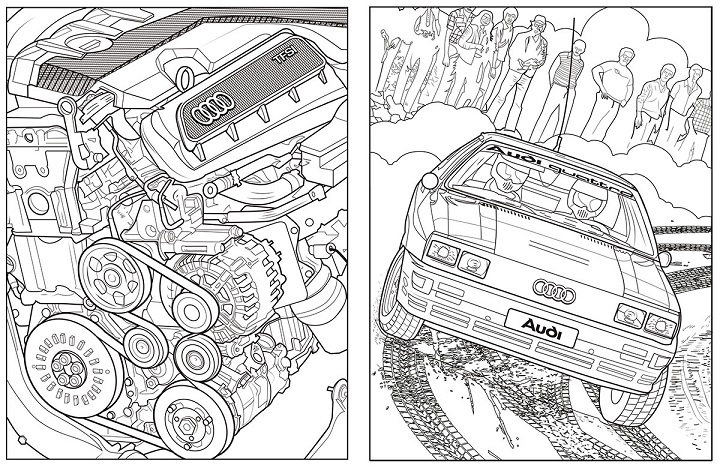 You may recall that Mercedes-Benz also released its own set of colorless illustrations just a few days back, but those were meant to entertain kids. This collection from Audi was made for enthusiasts who are "young and old alike."
If you want to print a copy for yourself, click here. You can also scroll through below to see more of these illustrations. Tell us what you think about them in the comments.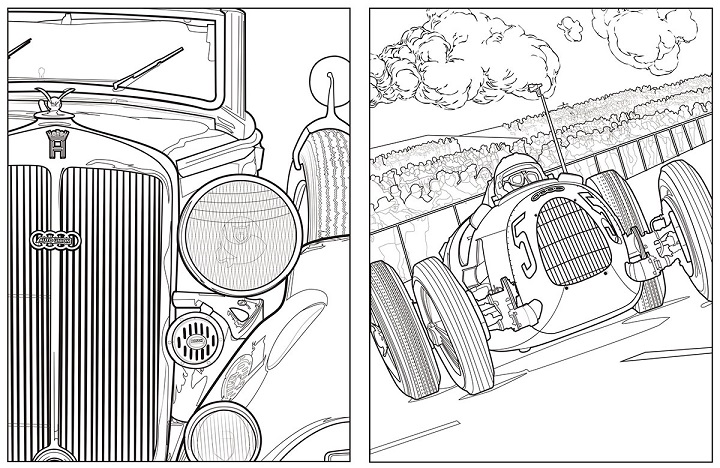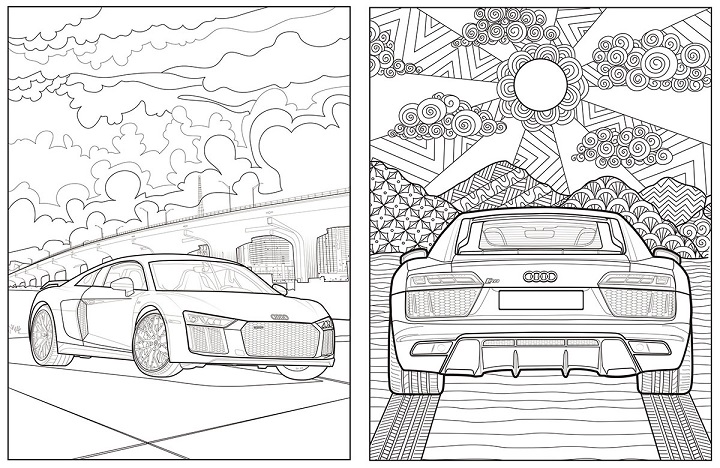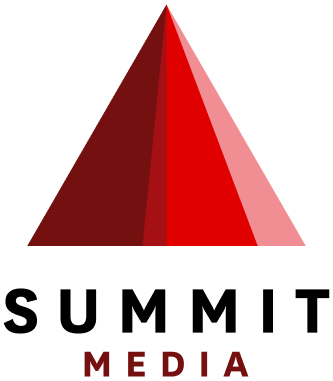 Get the latest stories on COVID-19.
All you need to know from your trusted Summit Media network. Sign up here for regular updates delivered to your mailbox.
The email address you entered is invalid.
Thank you for signing up. We'll send updates directly to your inbox!
Recommended Videos