A die-cast toy car is probably the closest most of us will get to owning our dream supercar or mint-condition classic. We assume that some of you are fans of these miniature cars, too, and we're sure you have your own unique ways of collecting them.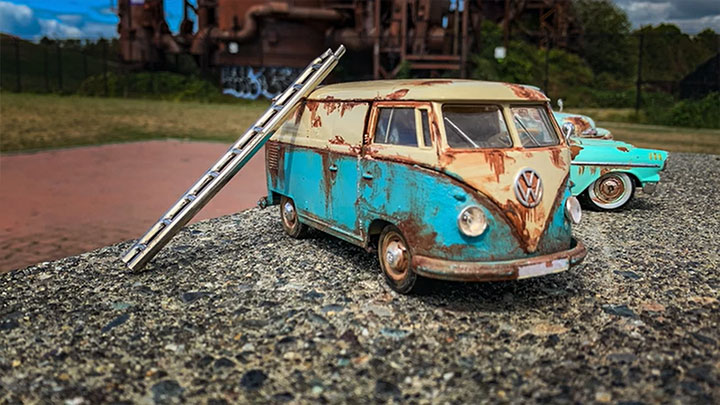 Some people keep die-casts in glass boxes stacked in one corner of the house, while others put them up on display around the living room. There are also some who place them on a shelf in their bedroom. But this kid does things a bit differently. He not only plays with his toy cars, but he takes some amazing and unique photos of them as well.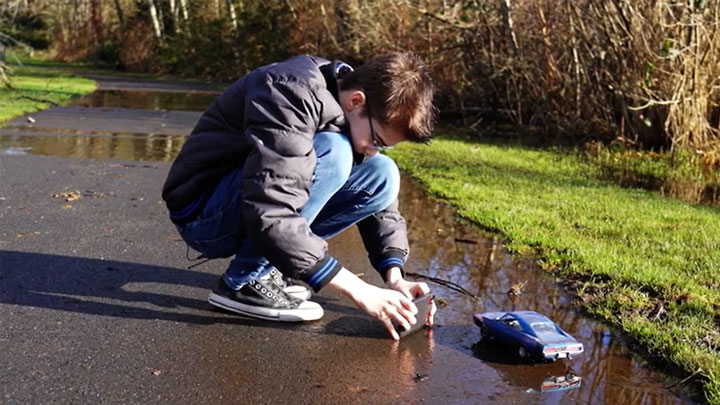 ADVERTISEMENT - CONTINUE READING BELOW ↓
This is Anthony Schmidt, a 12-year-year-old boy on the autism spectrum. He collects and photographs model cars, and the results are absolutely stunning—you could easily mistake his toy cars in the photos for the real thing.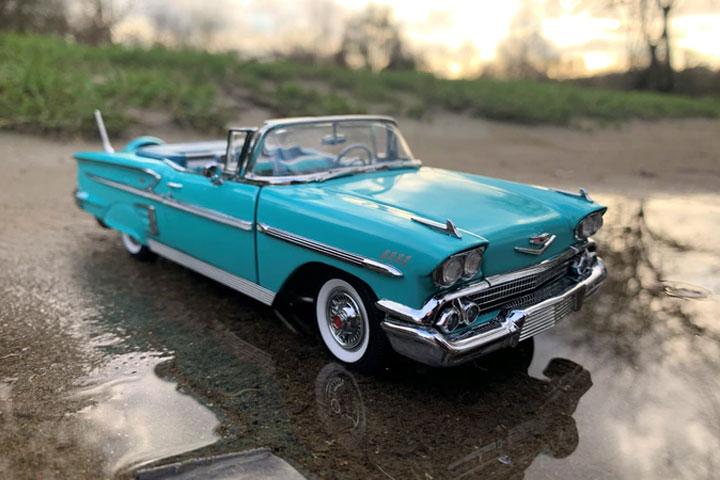 Anthony has a pretty huge collection, too, and it includes vintage cars and classic pickups (both pristine and rusty), supercars, motorbikes, dragsters, and Formula 1 cars. Heck, he even has some trucks and heavy equipment to boot—all of which he captures in photos, of course.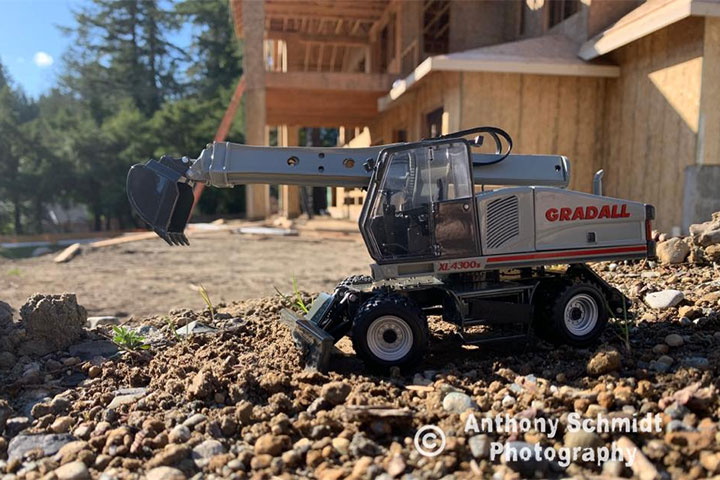 ADVERTISEMENT - CONTINUE READING BELOW ↓
Recommended Videos
Anthony's mom started a Kickstarter fund to publish his first coffee table book, and as of this writing, a total of $36,570 has been raised, going beyond the project's initial goal of $20,000. How's that for your feel-good story of the day, huh? If you like Anthony's photos as much as we do, you can see more of them below.
ADVERTISEMENT - CONTINUE READING BELOW ↓