Manual transmissions are dying. In recent years, we're starting to see fewer and fewer stick-shift vehicles arrive in our market, and it's sheer proof that the era of three-pedal driving is really coming to an end.
Of course, there are a lot of purists and naysayers who refuse to accept this fact. And for a lot of them, they're arguing that manuals should stay because they're a lot cheaper to maintain than automatics are—that's been the notion for decades now. But is it really the be-all-end-all general rule?
It's actually true for the most part—we've even covered this in a previous article a few years back. However, as also mentioned in said article, there are exceptions. We recently got to chat with a certified Toyota mechanic who helped us debunk this.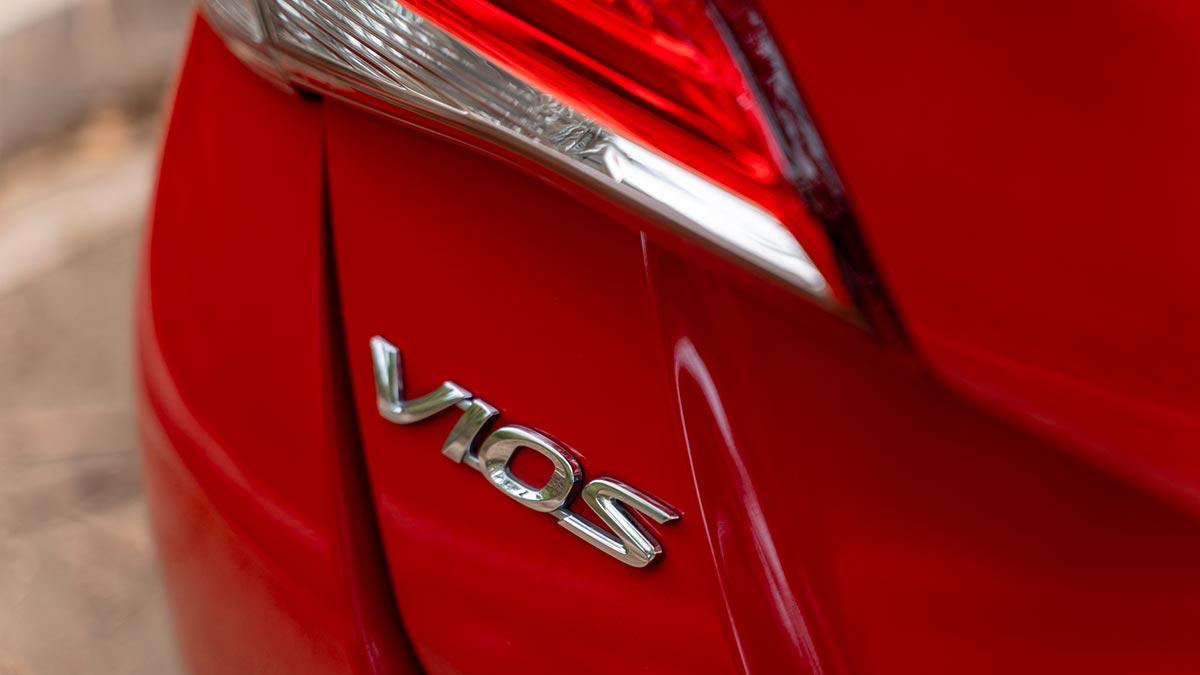 ADVERTISEMENT - CONTINUE READING BELOW ↓
ADVERTISEMENT - CONTINUE READING BELOW ↓
Recommended Videos
For the purposes of the discussion, our guy stuck to the Vios, one of the most popular Toyotas in our market and the undisputed king of subcompact sedans. He said that for a car like the Vios, an automatic transmission would actually be cheaper to maintain over a five- or even 10-year period.
The automatic gearbox on a Vios would require preventive maintenance service every 40,000km or so which would cost around P8,000. Meanwhile, with a manual 'box, initial PMS would be about every 60,000km. That, however, would include clutch-disc replacement, which would cost P15,000. This means that while AT servicing may be a bit more frequent, MT servicing costs a whole lot more.
It was also discussed in the article we linked back to earlier that if you have a manual car and you burn through your clutches quickly, your maintenance costs will "most likely exceed that of an automatic transmission." In the case of the Vios, if significant issues were found at the 60,000km mark, the aforementioned P15,000 PMS cost would easily reach double.
ADVERTISEMENT - CONTINUE READING BELOW ↓
Of course, there are opposite instances wherein clutch discs wouldn't need replacement until after 100,000km, so the cost really depends. But in general, barring any major breakdowns and assuming you have your Vios serviced by the casa regularly, you'd have to shell out more cash to properly maintain an MT over the first half decade or so.
"Atsaka, mas mahirap abutin ng sira sa manual. Hindi talaga 'yon aandar pag nasunog na at naubos 'yung disc. Pag nasunog pa 'yon, madadamay ang flywheel," our guy pointed out. "'Di katulad ng automatic, 'pag naubusan man 'yan ng fluid, hindi ka lang aandar. Basta 'wag mo lang pipilitin, pag sinalinan mo ng ATF (automatic transmission fluid) 'yon, okay na 'yon."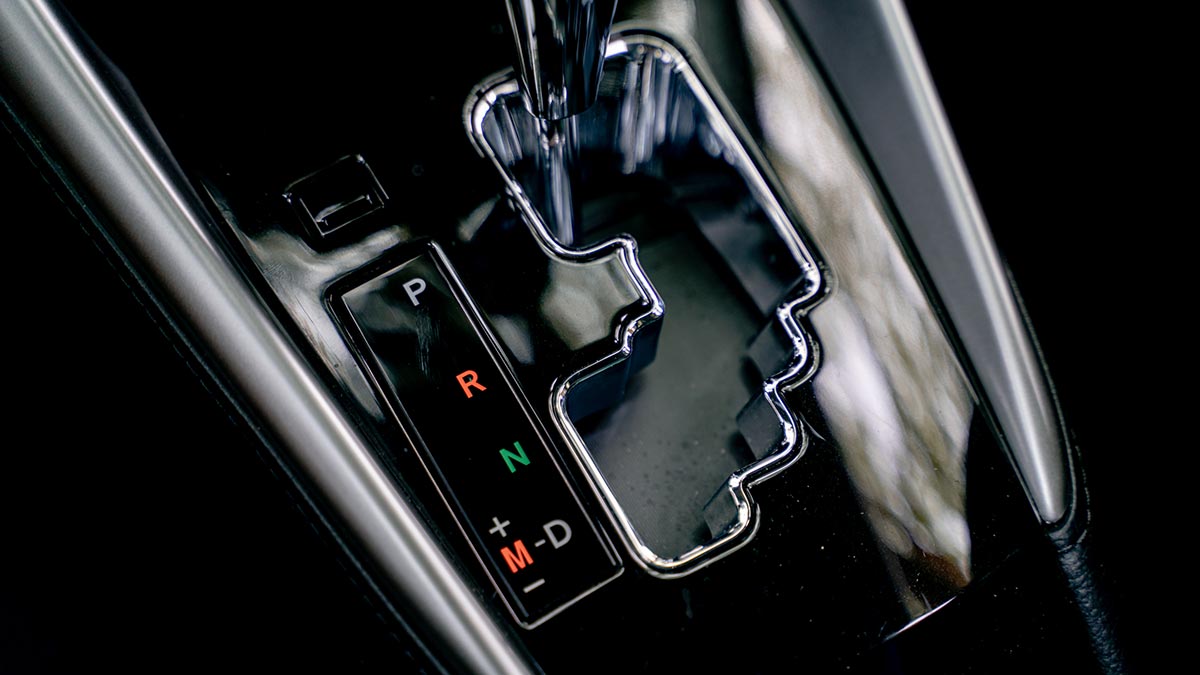 ADVERTISEMENT - CONTINUE READING BELOW ↓
Now, past the five or 10-year mark is when automatics really start failing and thus start to put a dent in your wallet. In some cases, it may even be way earlier, depending on how many kilometers you've covered and your usual driving conditions. For example, if you like to abuse the manual mode on your automatic car to always keep the revs high, well, don't expect the wear and tear to be the same as with 'regular' driving.
Our informant says that the automatic gearbox on a Vios is expected to start experiencing major issues well past 200,000km or the 10th year. In really bad instances, the entire gearbox may even need replacement, which will very much cost way, way more than regular maintenance and repairs of a manual transmission.
Now, take all this with a grain of salt, because as we've repeatedly said here, it depends. It depends on the type of transmission (traditional automatics versus CVTs and DCTs) driving style, the conditions, and a lot of different factors. Keep in mind as well that most Filipino car buyers don't really have the intention of selling their cars after just five or 10 years, so an automatic Vios being cheaper to maintain within the first decade may not really be all that relevant to a lot of people.
ADVERTISEMENT - CONTINUE READING BELOW ↓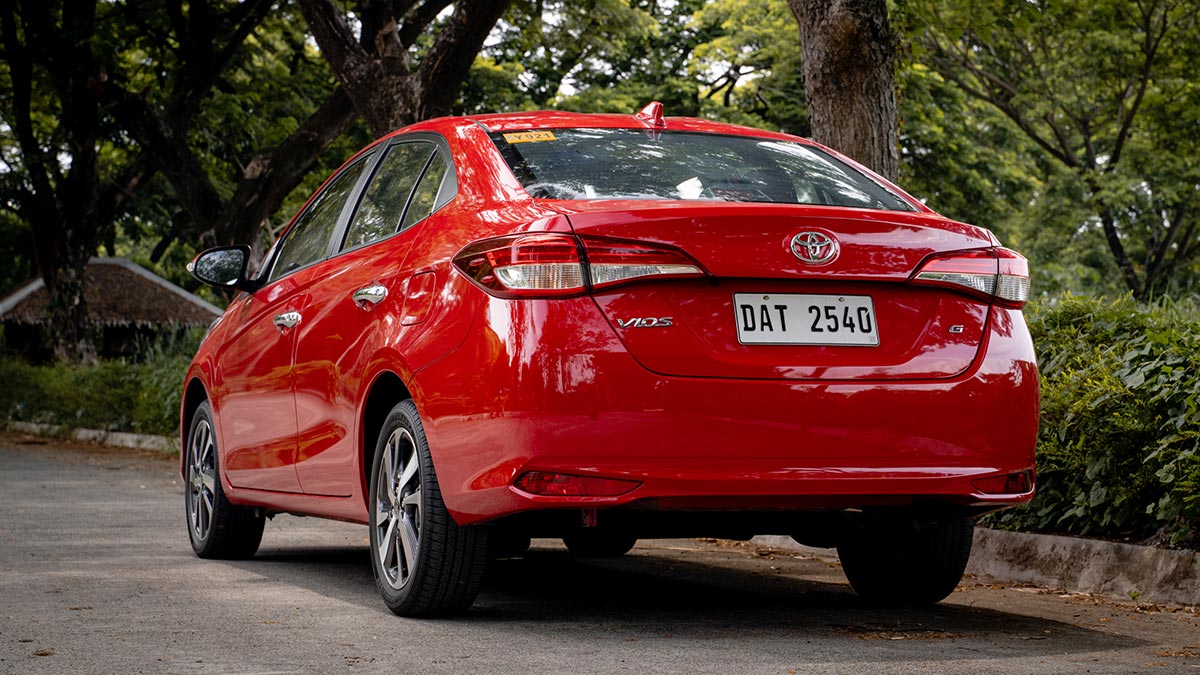 We'll do more research on the matter to cover other brands in the future. Any requests?
Top Gear Philippines is now on Quento! Click here to download the app and enjoy more articles and videos from Top Gear Philippines and your favorite websites.