A whopping 840hp, a blistering 2.2secs to get to 100kph from a standstill, and a maximum speed of 250kph. With these numbers and this styling, this thing has got to be a new retro-styled American muscle car, right?
Well, it's fast and it's American, but it's definitely not a muscle car (or even a pony). This thing is actually an electric vehicle—a Tesla Model S, to be exact—that's been redesigned to look like the 1967 Ford Mustang. 
This car looks a lot like a 'Stang from decades past, but its features are anything but. Starting off with the carbon fiber-based exterior, there's an antiwing spoiler out back that automatically extends at speeds north of 120kph and reverts to its normal position upon deceleration to 80kph.
On top of that, the aerodynamics are improved further with the adaptive air suspension that enables better handling at high speeds. The car's overall structure also helps to accelerate and reduce airflow underneath for even better performance.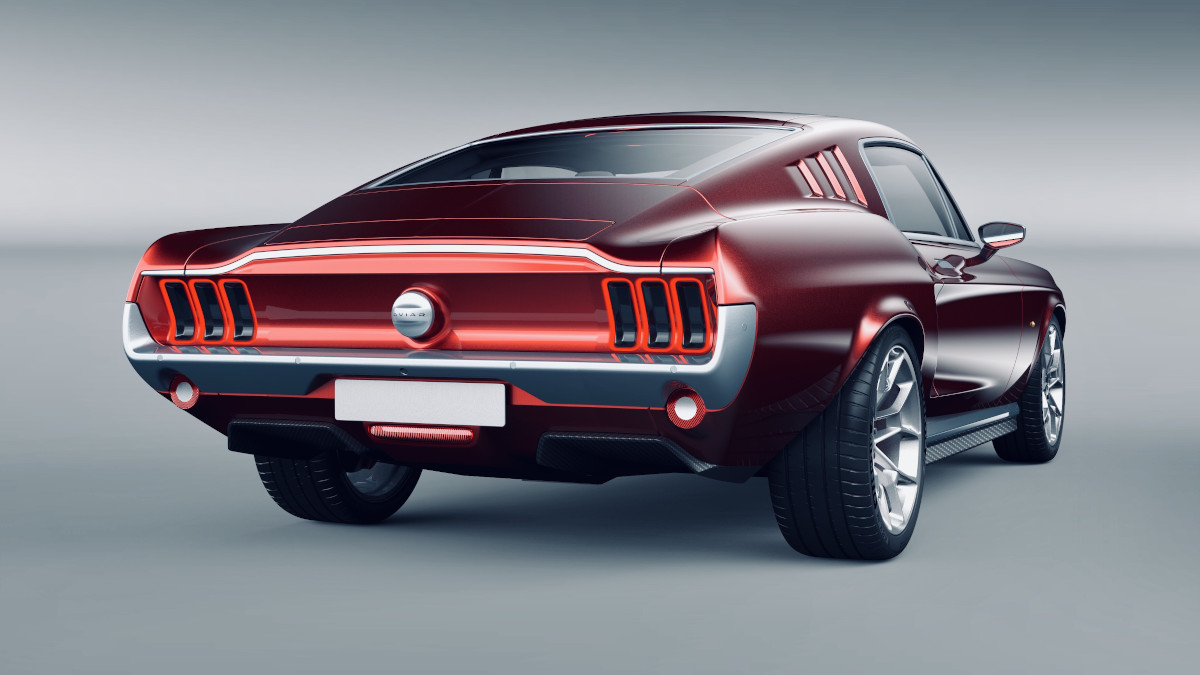 Continue reading below ↓
Recommended Videos
Inside, you get all the amenities that a high-tech Tesla can offer: There's a massive 17-inch touchscreen with a custom audio system composed of a seven-speaker setup, along with Wi-Fi and cellular Internet. There's also keyless entry, voice control, dual-zone climate control, a sunroof, auto-dimming mirrors, heated steering wheel and seats, and LED interior lighting, among others.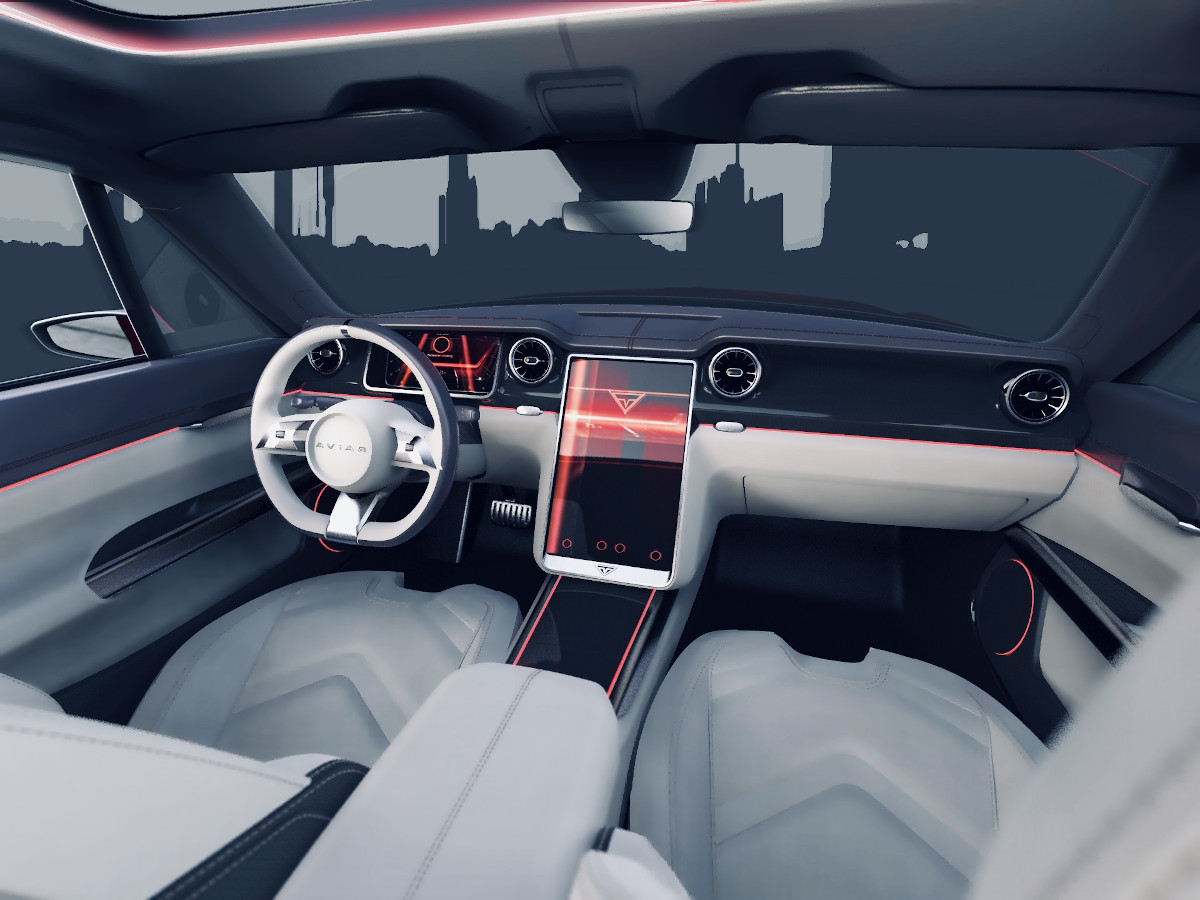 The Aviar R67 is propelled by two motors—one up front and one out back—powered by a 100kWh lithium-ion battery with power diverte to all four wheels. On top of the eye-watering figures we previously mentioned, the powertrain has a maximum range of 507km on one full charge.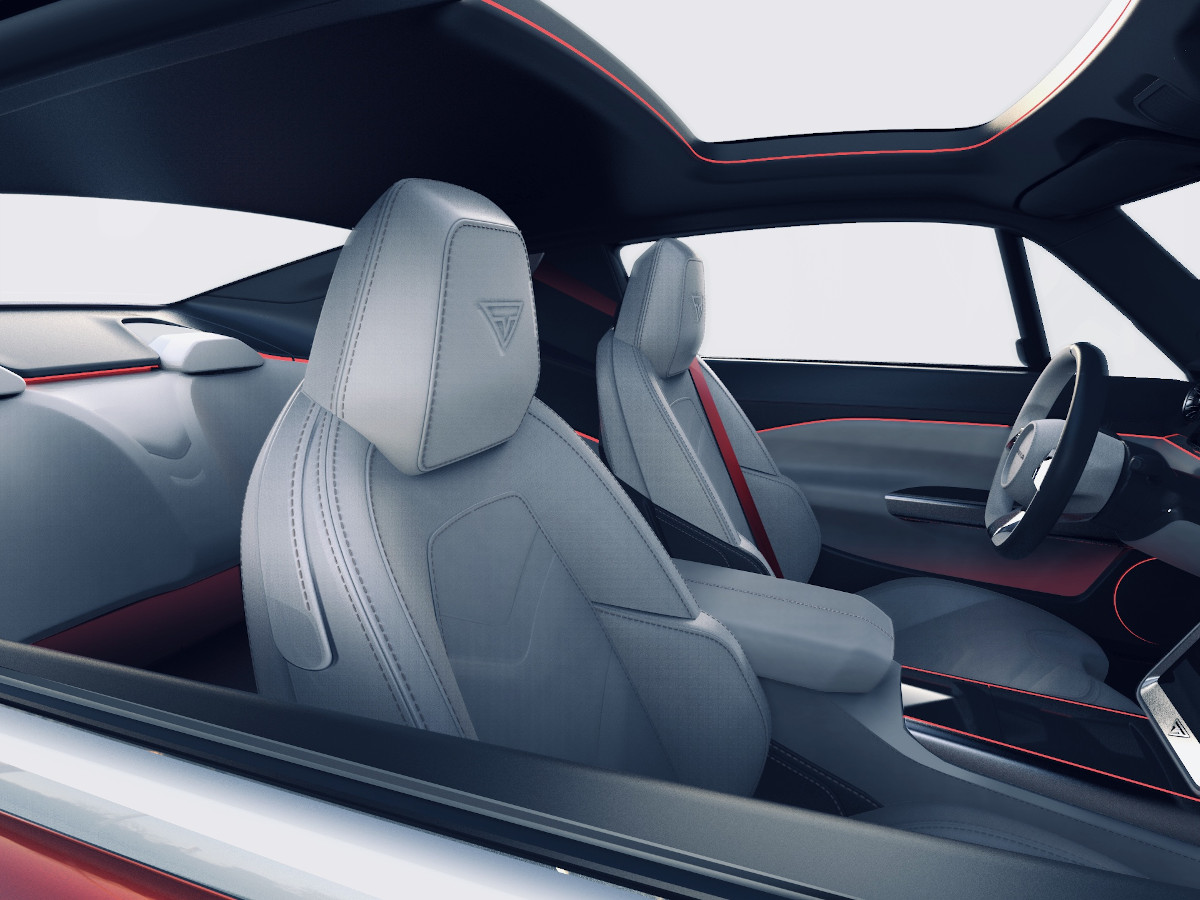 The R67 also comes with safety and driver-assist features, making it a real modern-day grand tourer. The list includes an autopilot feature, electronic stability and traction control, a reversing camera, and a HEPA air filtration system.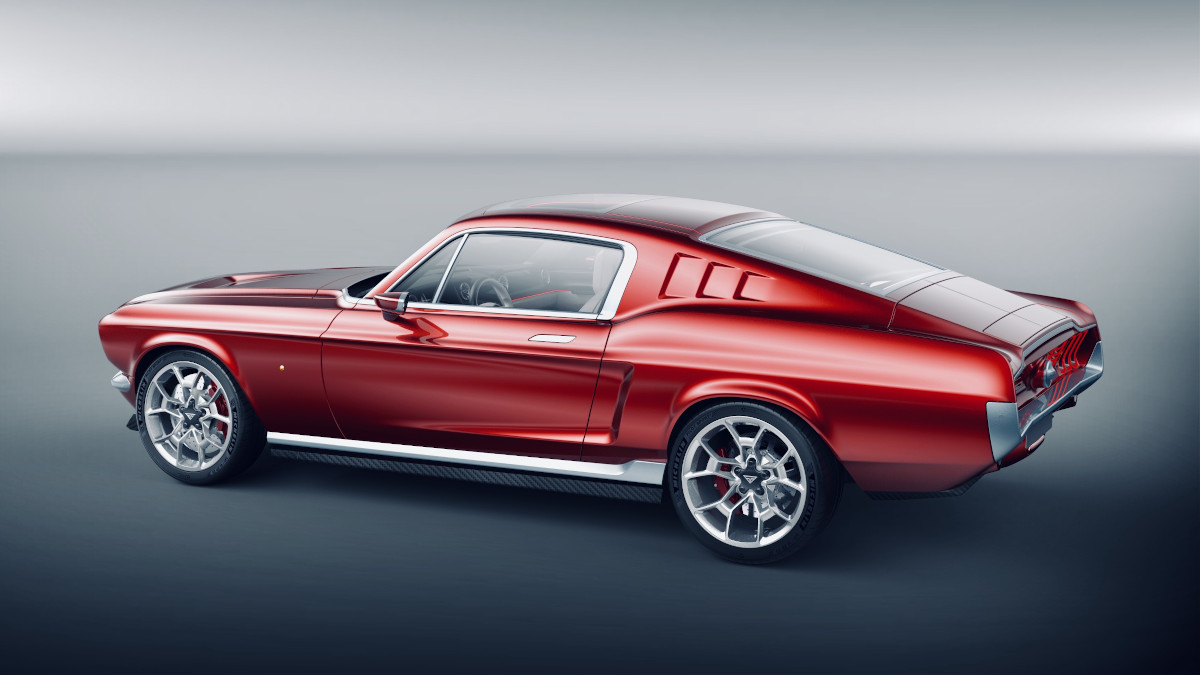 The R67 is still in the development phase, but Aviar Motors has already released initial photos of a supposedly working prototype, so fingers crossed we'll see the final product before long. What do you make of it? Which electric Mustang would you take: this or the Mach-E?