Amazingly, Bad Boys director Michael Bay was involved in a bombshell not of his own making, following the sale of a car the filmmaker once owned. That car being the gorgeous 964-generation Porsche 911 Turbo you see above.
Taking to Instagram following the sale, the explosion aficionado remarked: "Can you f-ing believe my personal Porsche I put in Bad Boys 1—I sold for 60k to a friend—today just sold at a car auction for $1,300,000!" Ouchy.
That's right. The car once owned by Michael Bay, and actually driven by Will Smith in 1995's Bad Boys, recently sold at Mecum Auctions' Kissimmee sale for a whopping sum of money. "Boy was I stupid not to keep it!" Bay remarked. "I gave my friend a deal because I liked him. But he sold it for 45k."
ALSO READ:
Report: Millionaire who hit 414kph on Autobahn in Bugatti Chiron draws Germany's ire
ADVERTISEMENT - CONTINUE READING BELOW ↓
Double ouchy. Still, $1.3 million (P66.6 million) for an old Porsche is quite something. Bay's old car was one of fewer than 350 964 Turbos built for the US; it featured a 3.6-liter flat-six engine out back, and a five-speed manual gearbox in the middle. It's only covered 55,355km, too, so is basically new.
Bay also let onto something else on his Insta post: "No one knows but that car was stolen out of my garage. "Recovered. By me."
Detective Bay on the hunt for a stolen 964? Now there's a film we can get on board with.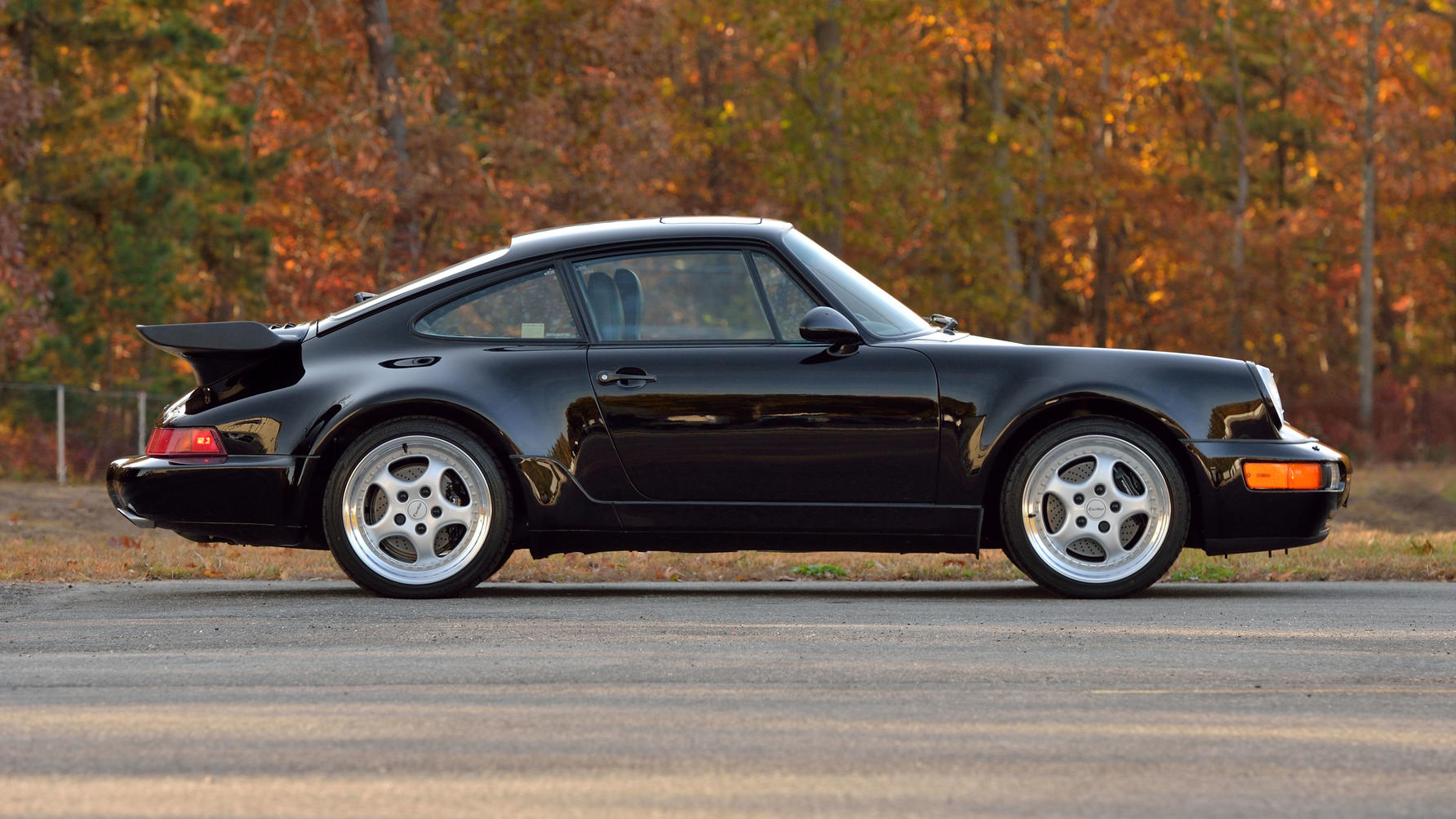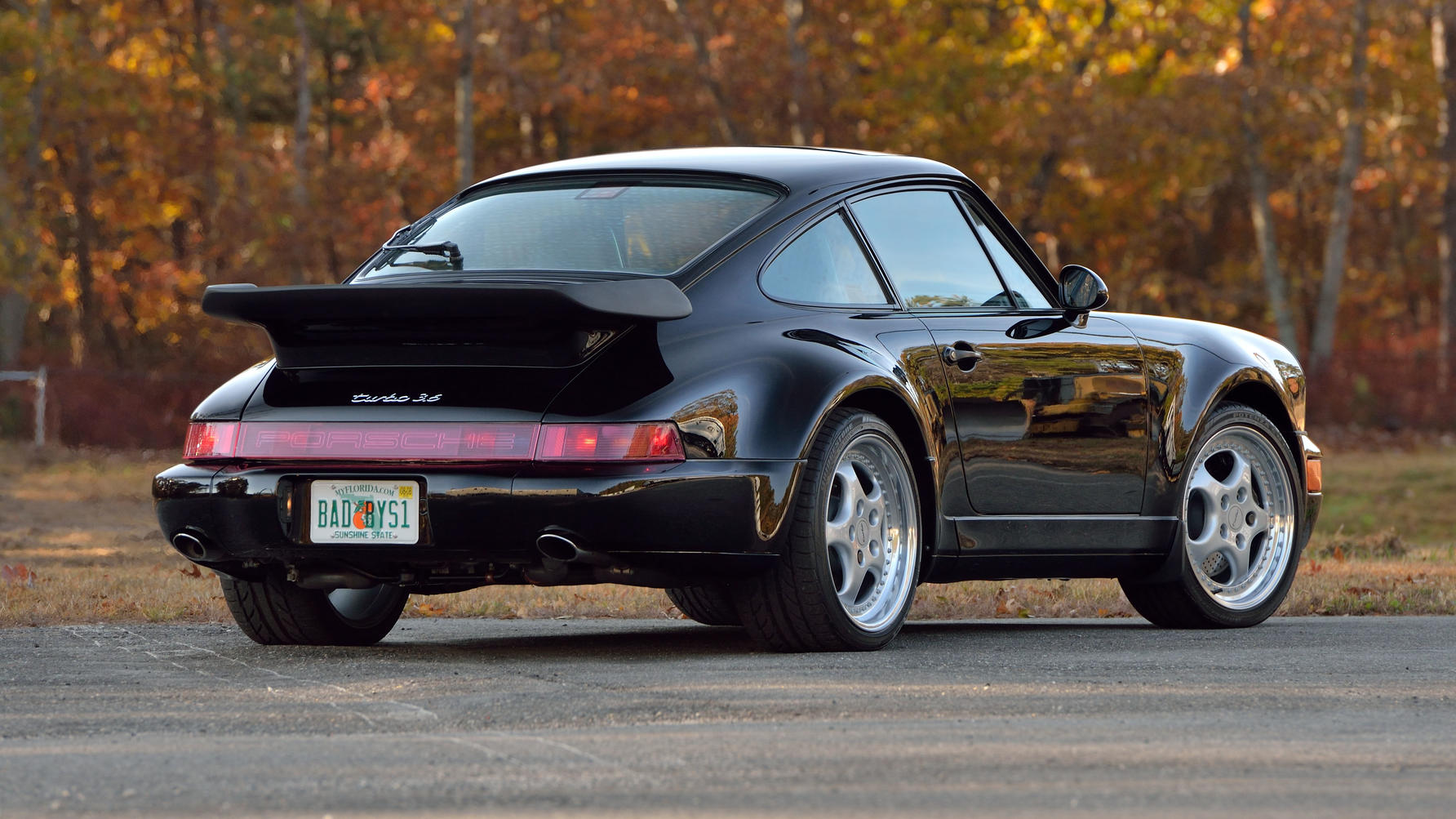 ADVERTISEMENT - CONTINUE READING BELOW ↓
Recommended Videos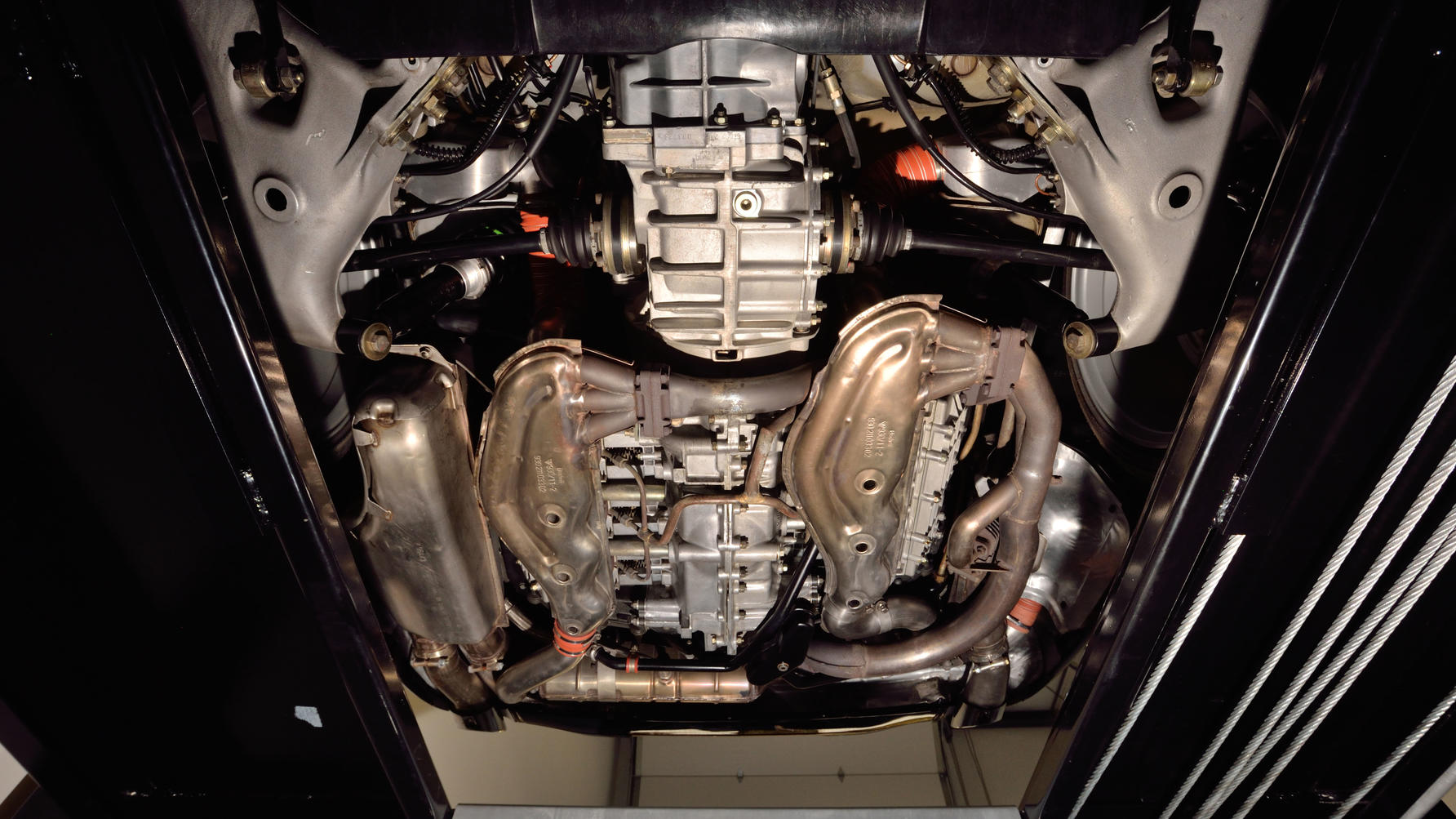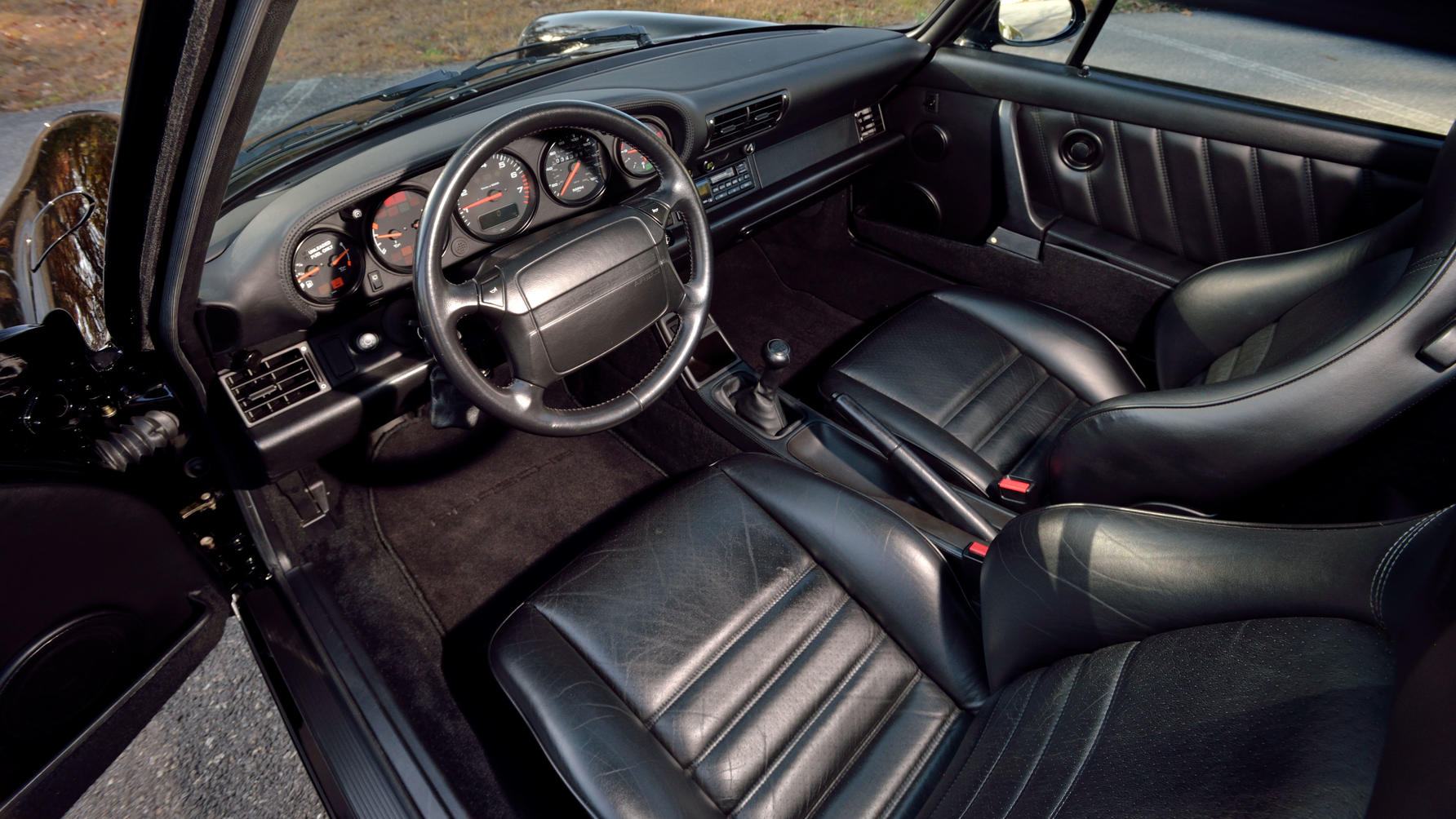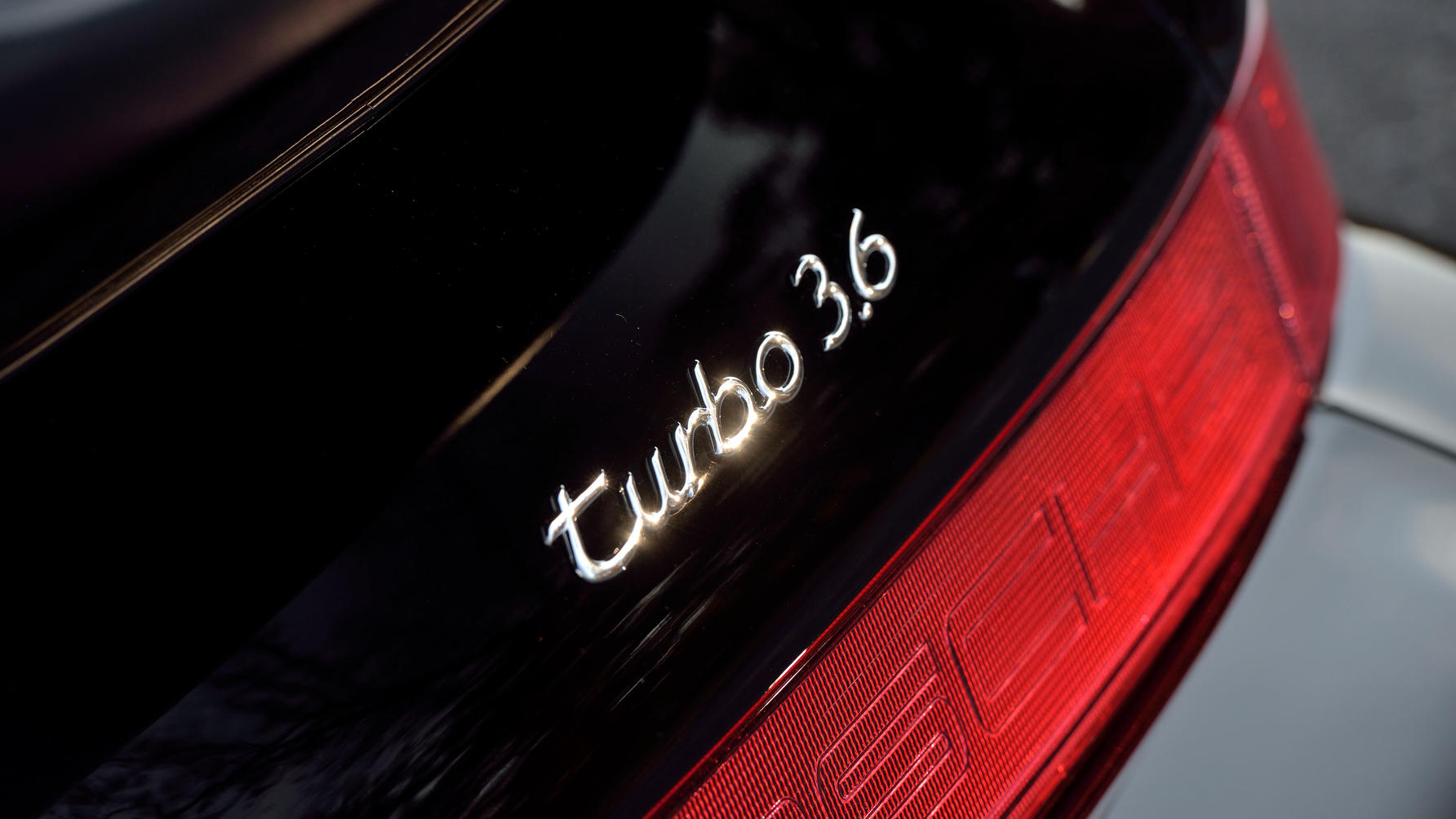 ADVERTISEMENT - CONTINUE READING BELOW ↓
NOTE: This article first appeared on TopGear.com. Minor edits have been made.