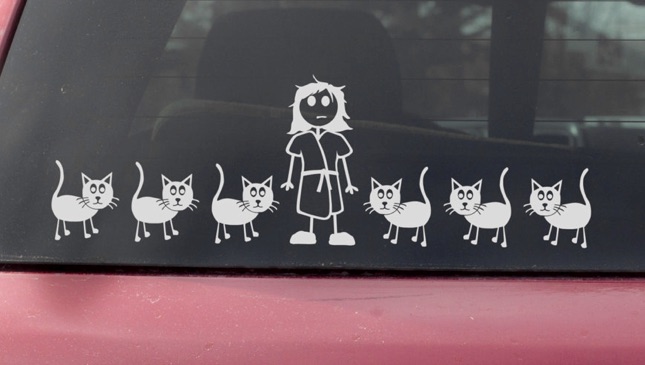 The phrase "like a boss" suits cats perfectly. While they also share our homes and cars (as do pet dogs), felines should be given affection only when they demand it--and in the right amount that they want. Over-pet them and you risk getting a "love bite."
This behavior may not appeal to everyone, but the group International Fund For Animal Welfare believes that the bond between humans and cats should be celebrated every year on August 8th. To commemorate this occasion, we round up some of the cutest Instagram photos of cats chilling in cars.
Just a gentle reminder: Whenever you drive with your cat, prioritize the safety of your feline and human passengers over an epic group selfie. Reserve the photo ops for later. If you're serious about the safety of your cat whenever you take the wheel, you might want to invest in a pet carrier, as shown in one of the photos below.
ADVERTISEMENT - CONTINUE READING BELOW ↓
Happy International Cat Day!
ADVERTISEMENT - CONTINUE READING BELOW ↓
Recommended Videos