1) Rolls-Royce Cullinan: drinks cabinet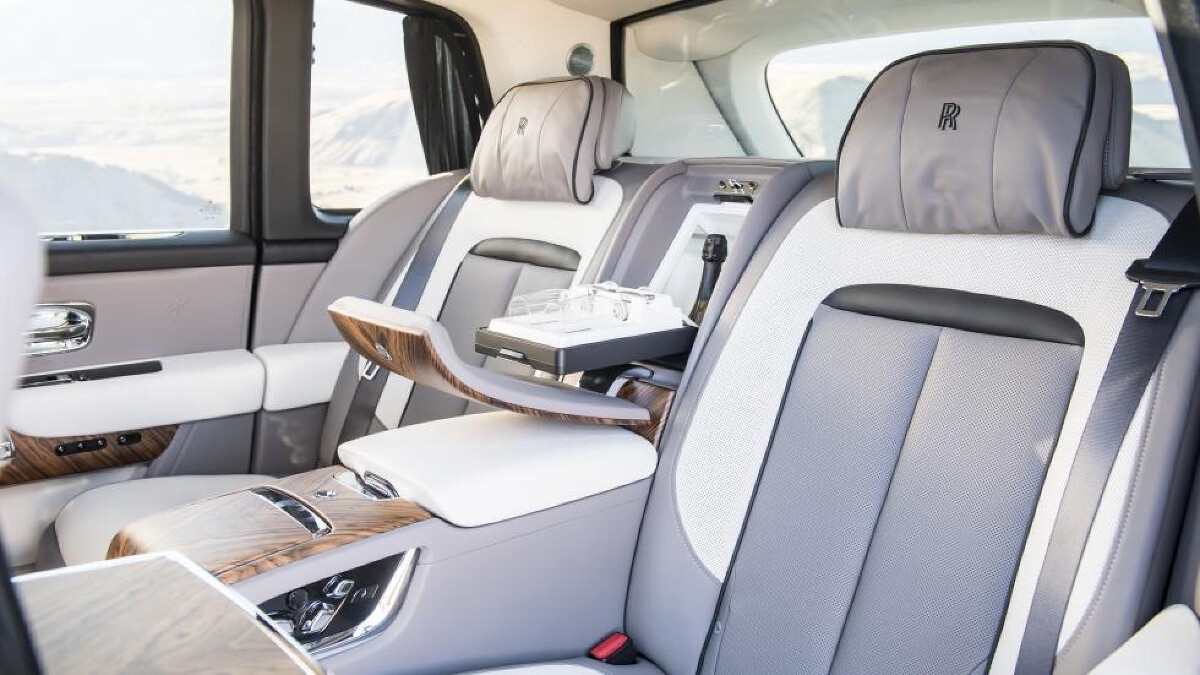 Those who like to drive-in, er, in style should get themselves a Rolls-Royce Cullinan. Spec'd with the individual seat configuration in the rear, the two seats are separated by a drinks cabinet with Rolls-Royce whisky glasses and decanter, plus champagne flutes. There's also a refrigerator, so if you've got the kids in tow, you can add a couple of milkshakes or something.
2) Fiat 500L: Lavazza espresso machine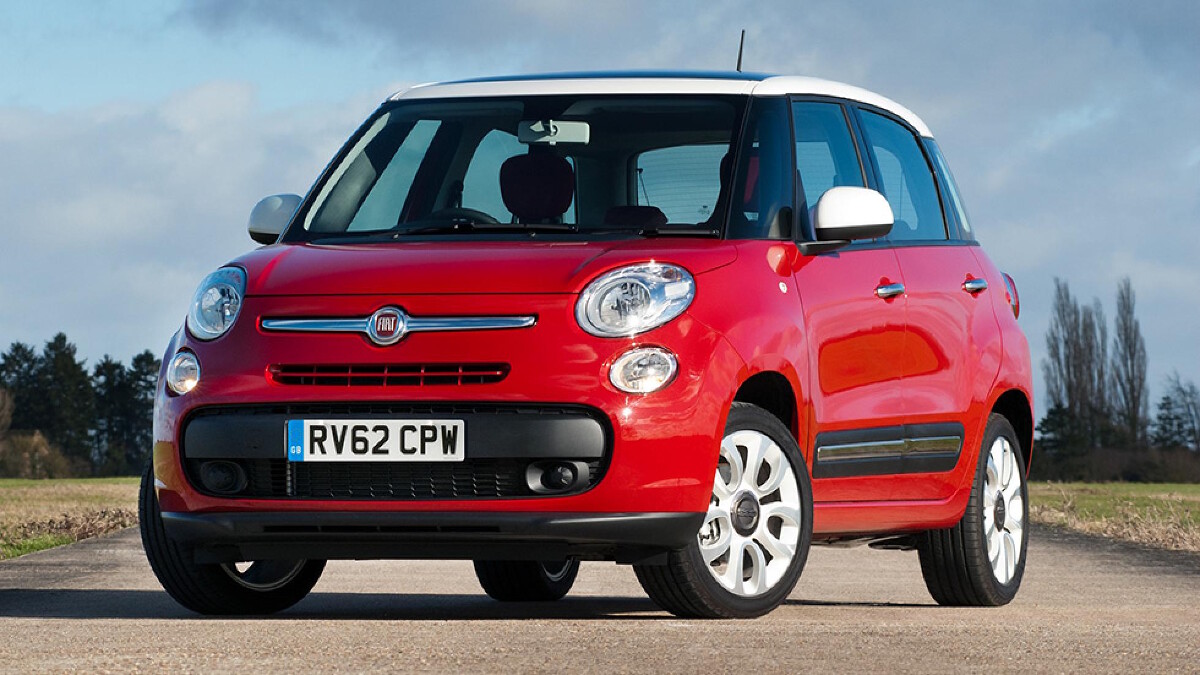 Continue reading below ↓
Recommended Videos
The 500L is a sensible choice to take to a drive-in movie for two very good reasons. One, it's anything but 500-squashed inside, with enough space and, crucially, headroom for backseat passengers, too. And two, it's available with a built-in coffee machine. Yep, created by famed Italian coffee maker Lavazza, the portable espresso maker slots into the center console.
3) Jaguar F-Pace: central armrest cooler/warmer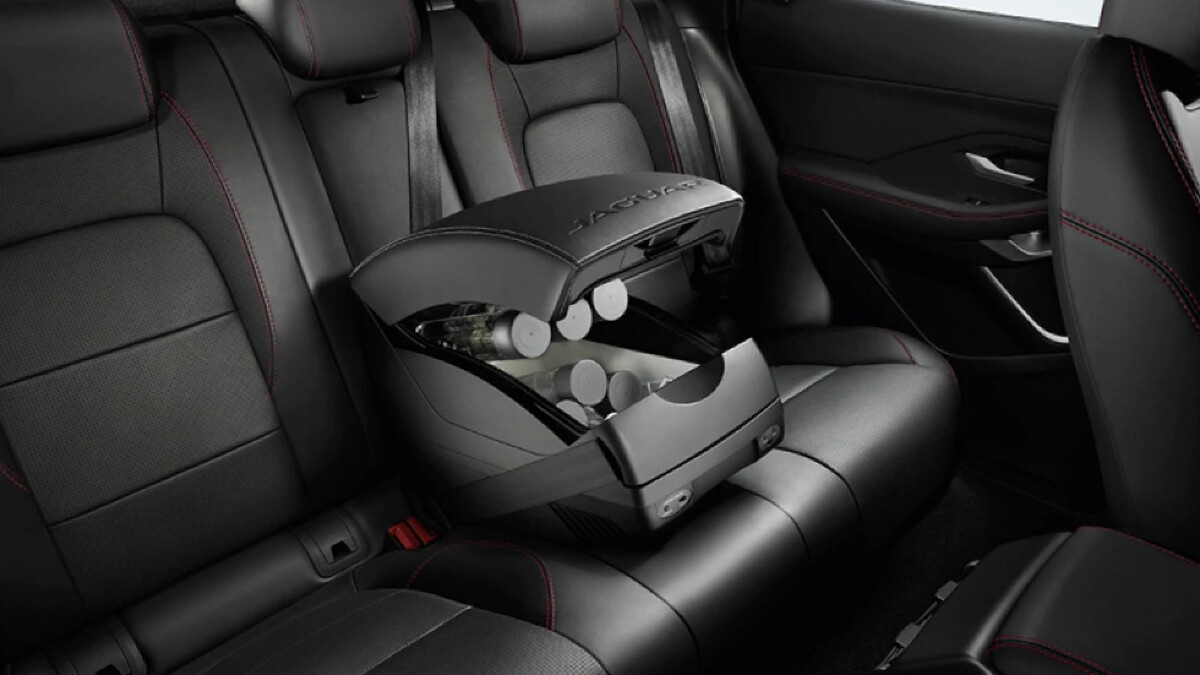 This Jaguar central armrest cooler/warmer offers the best of both worlds, allowing you to keep your champagne, beer, or wine—non-alcoholic beverages also available—or your popcorn, pizza, or alternative snack of choice warm. Plus, secured in place by the center seatbelt, there's no chance of it sliding around on your way there. You wouldn't want to ruin that pristine leather, would you?
4) Bentley Bentayga: Mulliner hamper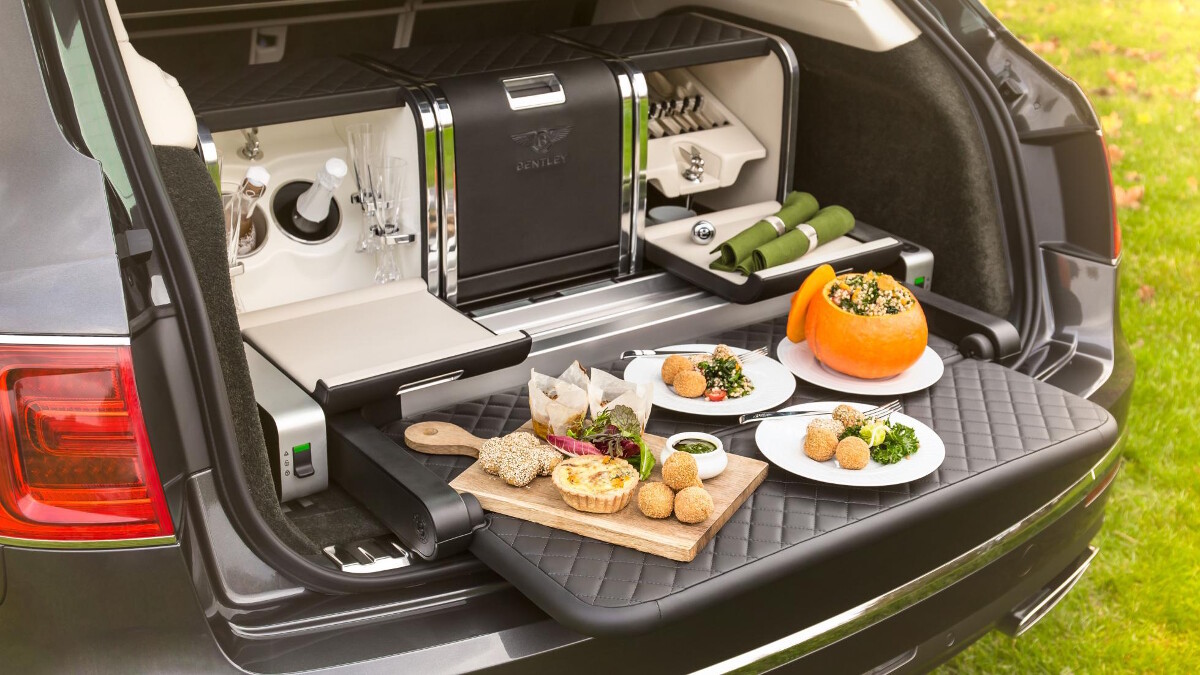 Bentley Bentayga not quite posh enough for you already? Spec it with the Mulliner hamper and enjoy all the culinary delights it has to offer. The hamper setup isn't your traditional wicker trunk, with three sliding boxes—one refrigerated for your champagne and caviar, another compartment for dry food and a blanket, and the third for a full cutlery set, along with china and crystal glassware.
5) BMW 7-Series: massage function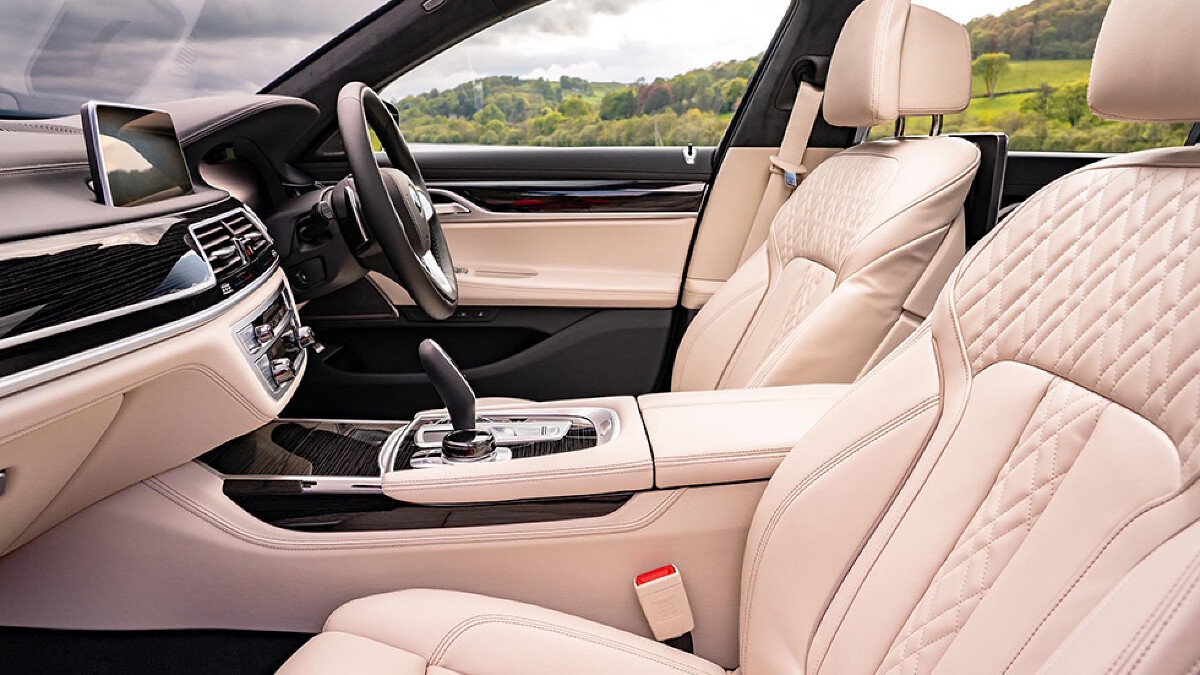 You don't get this in your local cinema seats, do you? Then again, your local cinema seats don't cost over £70,000 (P4.42 million). Still, if you're prepared to stump up over £70,000, plus £2,495 (P157,450) for the optional Premium Pack, you can enjoy a relaxing massage while watching your favorite movie.
6) Audi A8: Bang & Olufsen speakers
Many drive-in cinemas require you to tune your radio to a particular station, which means you need a good audio system to enjoy the score as the composer intended. You can't go far wrong with Audi's Bang & Olufsen Premium Sound System, part of the A8's Comfort and Sound Pack, which boasts 17 speakers, a 17-channel amplifier, 730W of power, and a unique 3D sound feature.
7) Rolls-Royce Wraith: starlight headliner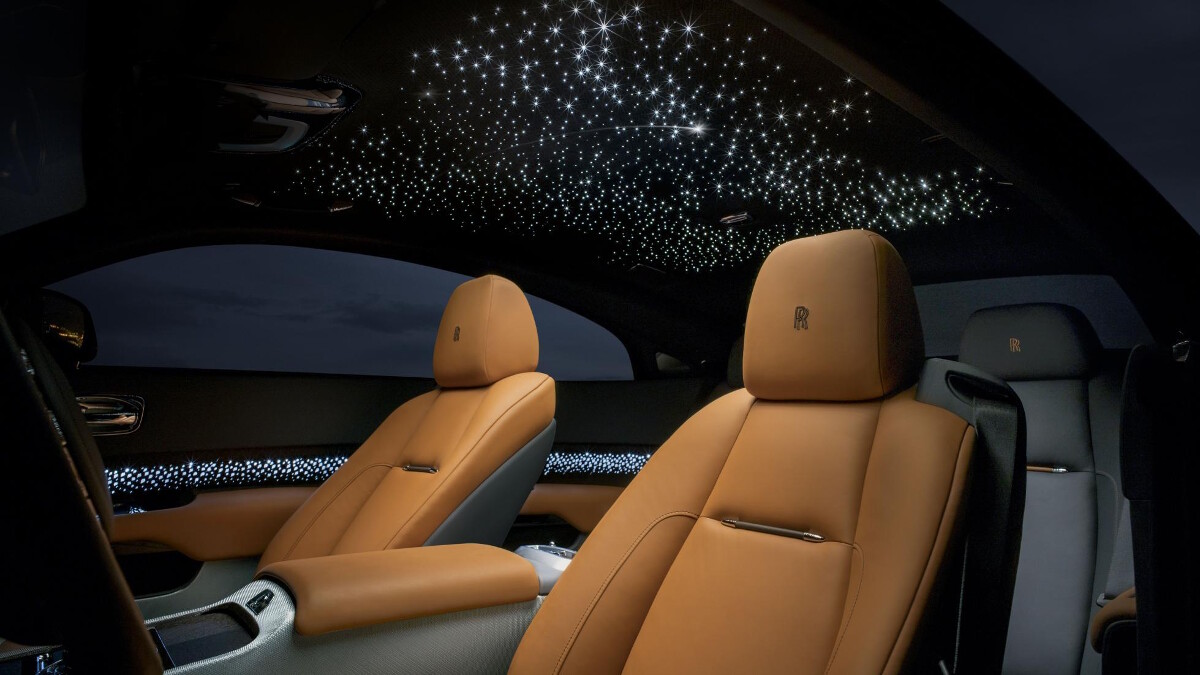 Who said you need a convertible to enjoy a movie under the stars? Not Rolls-Royce, that's for sure. The Wraith's starlight headliner takes two of the carmaker's master craftspeople around nine to 17 hours to put together, replicating whatever constellation takes your fancy, with up to 1,600 fiber-optic lights set in. You can even vary the intensity using the on-board infotainment system. Neat.
8) Mercedes-Benz S-Class: scent system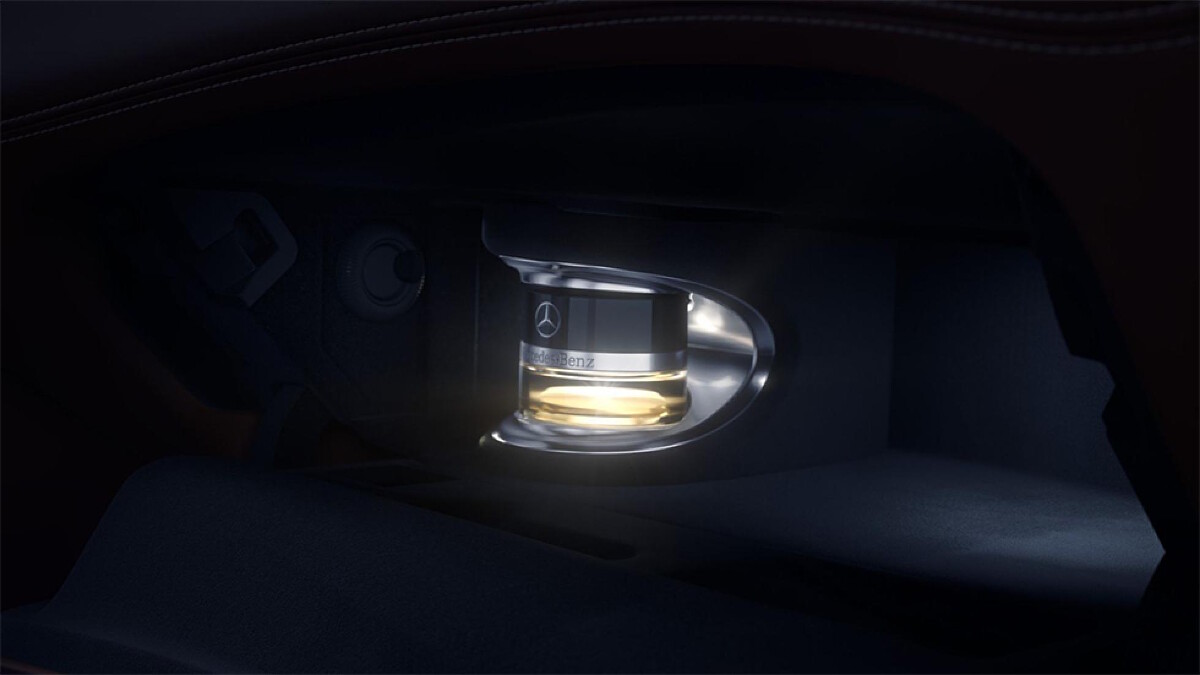 Your local cinema will not smell like this. Merc's air balance package offers a selection of unique air scents fragranced to suit your taste. The fragrance intensity can be controlled using either low, medium, or high levels, or, if it gets too much, switched off altogether. Phew.
9) Range Rover Sport: event seating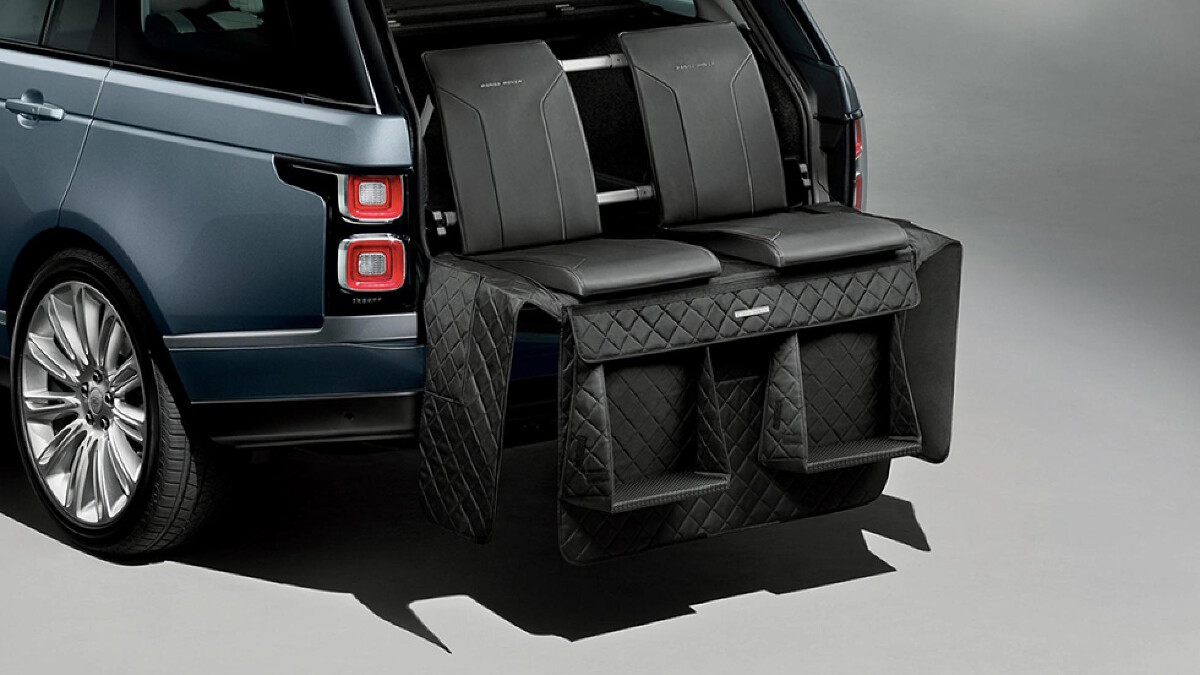 What better way to enjoy a film than from the tailgate of your Range Rover? Handcrafted from Windsor leather, the seats are stowed in the load space and can be quickly and easily fitted to provide comfortable seating for two. There's plenty of space for a picnic in the rear, too, of course, though don't blame us if those parked behind you get angry because you're blocking their view.
NOTE: This article first appeared on TopGear.com. Minor edits have been made.