Once upon a time, before all the skyscrapers in Bonifacio Global City were built, that huge chunk of land only had a few establishments inside it. Aside from those buildings, you'd only see paved yet empty roads surrounded by 
What's with all this reminiscing? Well, we recently got a good hit of nostalgia when photos of BGC from 2004 made the rounds on social media. While the images are probably as old as the meme we referenced above, they reminded us of simpler times, back when both traffic in the metro and fuel prices were still bearable.
OTHER STORIES YOU MIGHT HAVE MISSED:
The Sundiro Honda S07 is a sleek e-bike that can be yours for just P79,999
Report: Formula 2 driver loses license after hitting 179kph on a 50kph street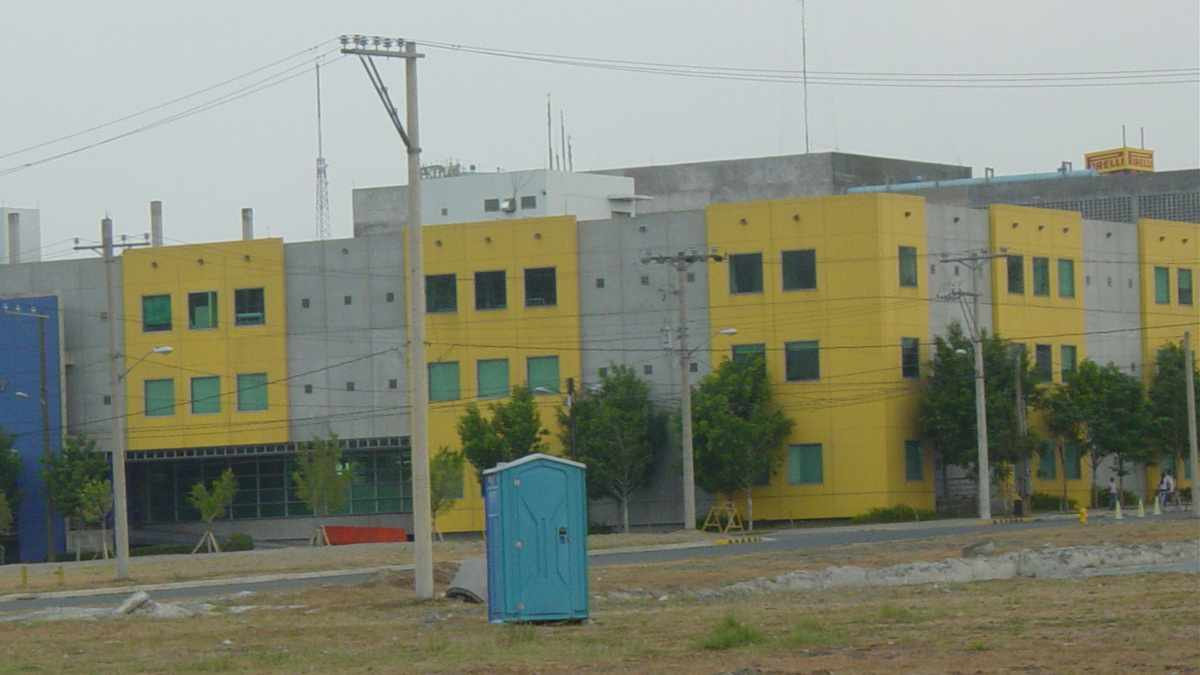 It isn't hard to believe that these photos were taken almost two decades ago. What's hard to take in is that a congested business district like BGC could've merely served as a clean, open space that nearby residents could enjoy. That's definitely something we could use more of in the metro these days.
ADVERTISEMENT - CONTINUE READING BELOW ↓
The original post reads: "Not too long ago, BGC was mainly a grassland where people could park and drink from the trunks of their cars. Every weekend, people would head to Fat Willy's to watch wet t-shirt contests."
What memories of BGC do you have from this era? If you have any photos or stories you'd like to share, the comments section is open.
More photos of BGC from 2004:
ADVERTISEMENT - CONTINUE READING BELOW ↓
Recommended Videos