Asthmatics and those who suffer from allergic rhinitis have it tough in a smog-filled country like ours. I should know—someone pulling a dusty book off a shelf a few meters away from me is enough to make my nose redder than Rudolph's.
The problems don't end once we're inside a car, either. All sorts of asthma triggers and allergens can easily find their way through the doors and windows. Worse, the aircon can circulate them throughout the cabin, further amplifying the damage. But aside from keeping your car's interior as clean as possible, what else can you do about it?
Blaupunkt has a solution. The German brand, which is best known for its in-car entertainment systems (though it makes dashcams, too), also sells this car air purifier. The AirPure AP 1.0 claims to reduce the amount of harmful stuff floating through your car's cabin via a three-step filtration system.
In the box, you get the cylindrical filter, a cable that connects the machine to a USB port, and a lighter-port charger. What's good about the AirPure is that it's a plug-and-play device. The filter fits into most cupholders, though it does need to remain plugged in to function. Once it's set, you simply press the power button on top.
Continue reading below ↓
Recommended Videos
Aside from its filters, the AirPure also has an ultraviolet lamp that turns on when the machine is activated. It serves to stop the growth of airborne bacteria, while the filter whirs along to suck in everything else it can. There's also the option of adding a few drops of an aromatic scent to freshen up your interior.
To be honest, the difference is minute, but if your respiratory system is sensitive enough, you can feel the filter's effect. I used it for a few days while driving a test unit, and while I had it on, the air inside the cabin felt a bit cleaner and drier. Some test-unit interiors have a tendency to activate my allergies, so any change to that scenario, however small, is very much welcome. If you look close enough, you can actually see the machine gently sucking in specs of dust. 
Question is, is it worth the investment? We can't answer that just yet—as of now, Blaupunkt is still testing the market for retail acceptance of the AirPure, meaning there's no available SRP at the moment. But we'll say that if your allergies get really bad inside your car, then this device is worth a shot.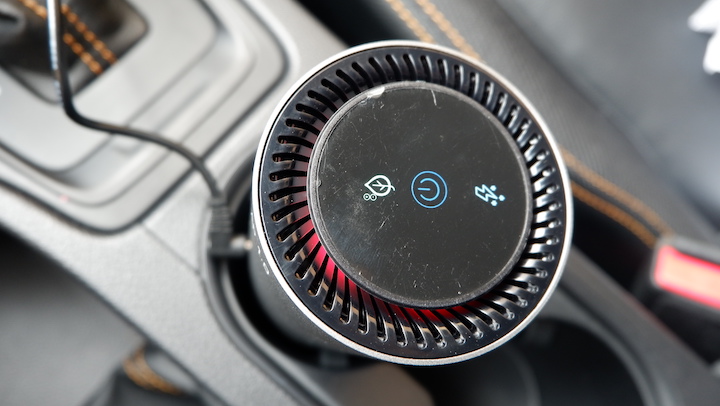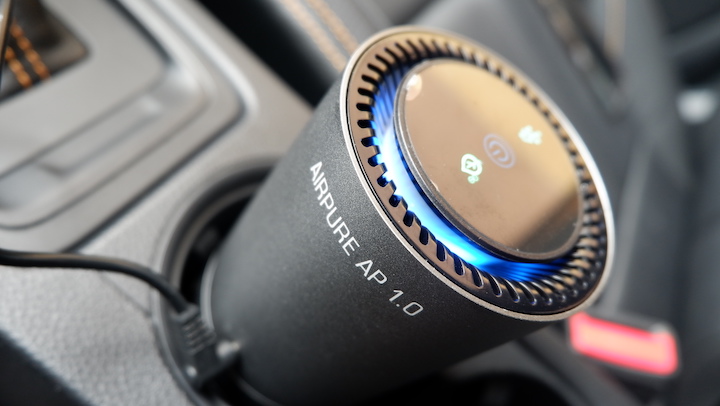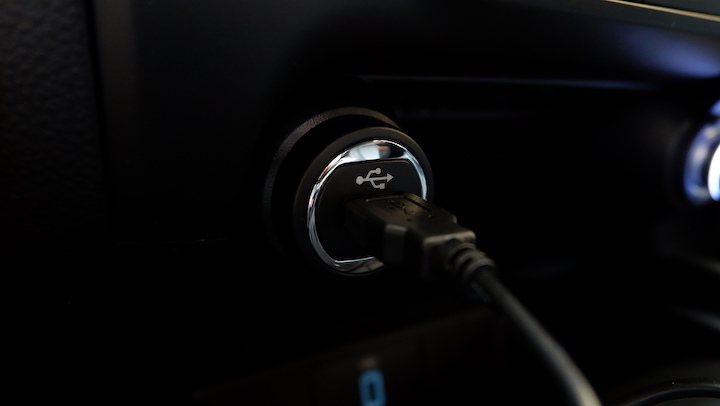 For any inquiries and orders, you may contact Blaupunkt Philippines on Facebook.