We think we might have just found the Holy Grail of Ghostbusters toys. This is Blitzway's 1:6 Ecto-1 scale model, and if this isn't exceptional attention to detail, then we don't know what it is.
Before you get all excited and order one, though, there are a few things to note. One is that, well, it's currently out of stock on the official Blitzway website, so you're going to have to look somewhere else to buy one. Then, you're going to need to make a substantial amount of room in your man cave, because at 1,450mm in length and 690mm in width, this model is huge. That's if you can even afford it, because the price tag attached to this thing is pretty steep. How much? Try $1,390 (P68,000).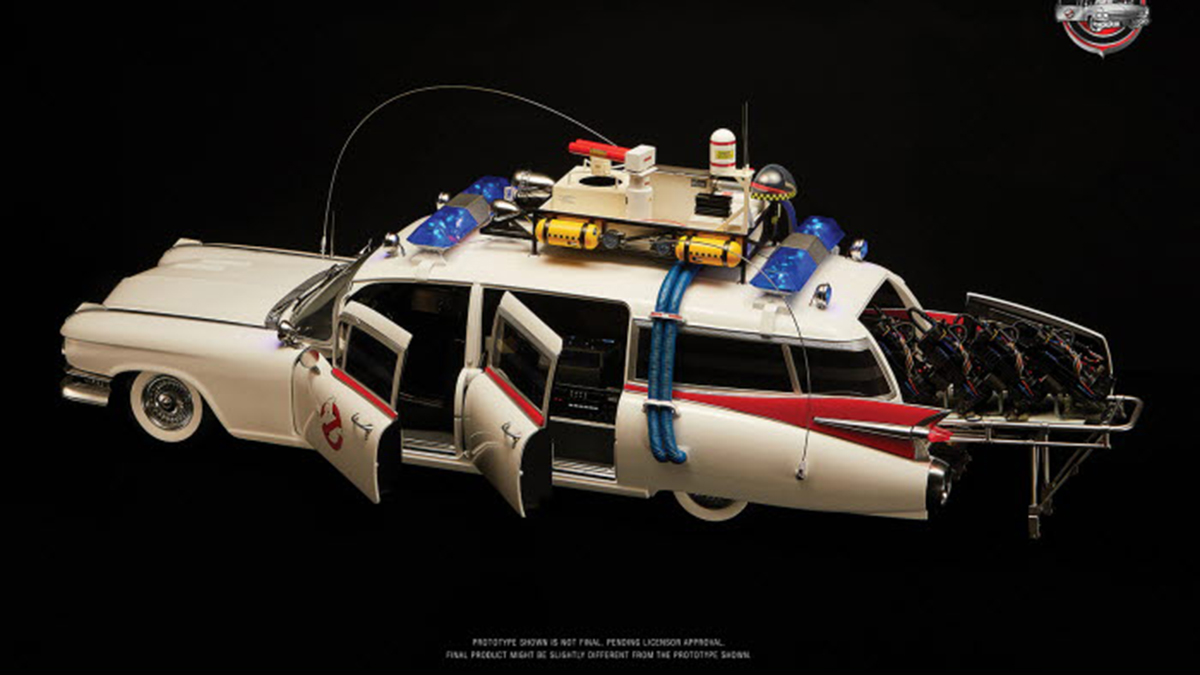 Anyway, back to the car itself. Like we said, the attention to detail here is insane. The build is composed of ABS and PVC plastic, as well as metal, and it's near-identical to the converted 1959 Cadillac Miller-Meteor ambulance used in the film. It comes equipped with fully turnable PVC wheels, as well as a working hood (underneath lies a detailed engine) and doors. And this is just the exterior.
ADVERTISEMENT - CONTINUE READING BELOW ↓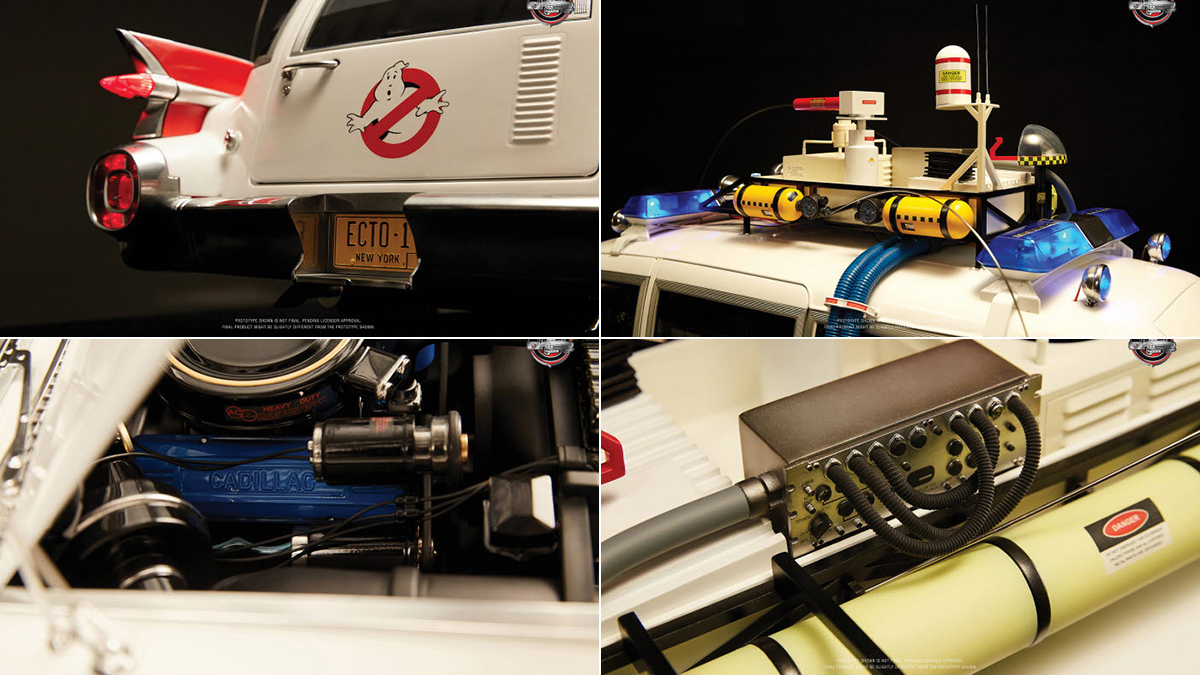 Open the doors and you're greeted by a detailed Cadillac interior, complete with a functioning steering wheel and pull-out stretcher in the back where you can place the Ghostbusters' proton packs. The vehicle also features a total of 45 LED light functions complete with rotating light bars and siren sound effects, though you'll need eight AA batteries to get them going.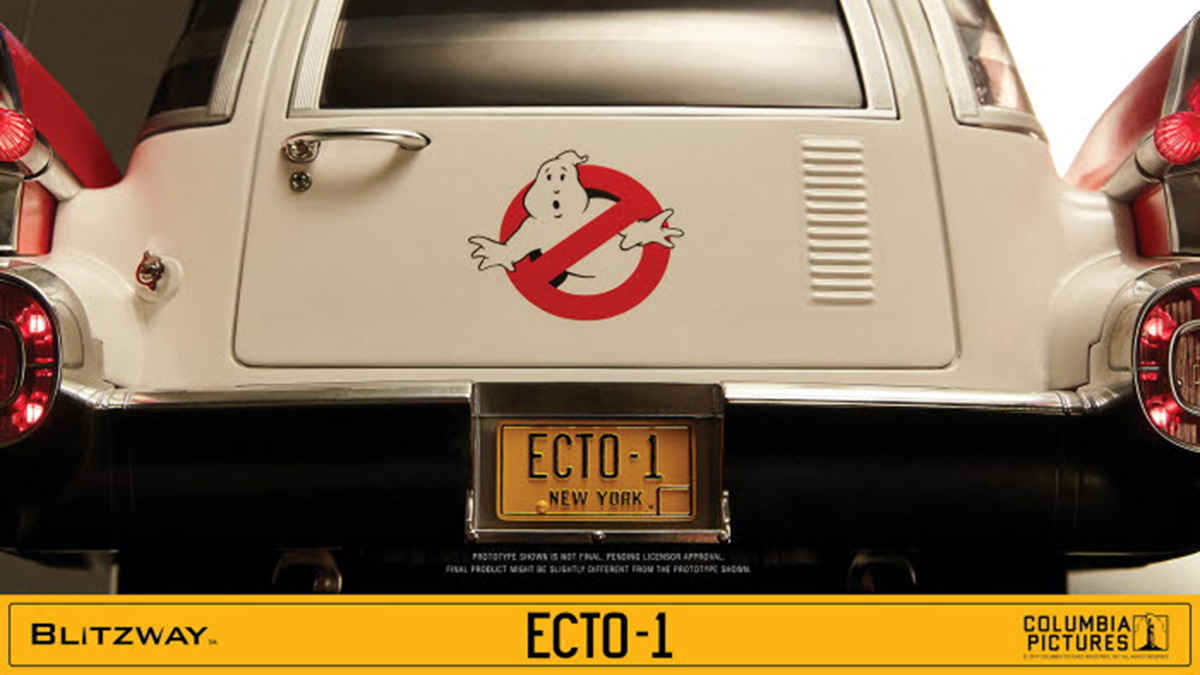 ADVERTISEMENT - CONTINUE READING BELOW ↓
Recommended Videos
So, if you're a hardcore Ghostbusters fan that has the money and room for this thing, and can somehow find somewhere to buy it (we saw a local Shopee listing with a whopping P79,500 asking price), by all means, go for it. And send us some pictures while you're at it, too.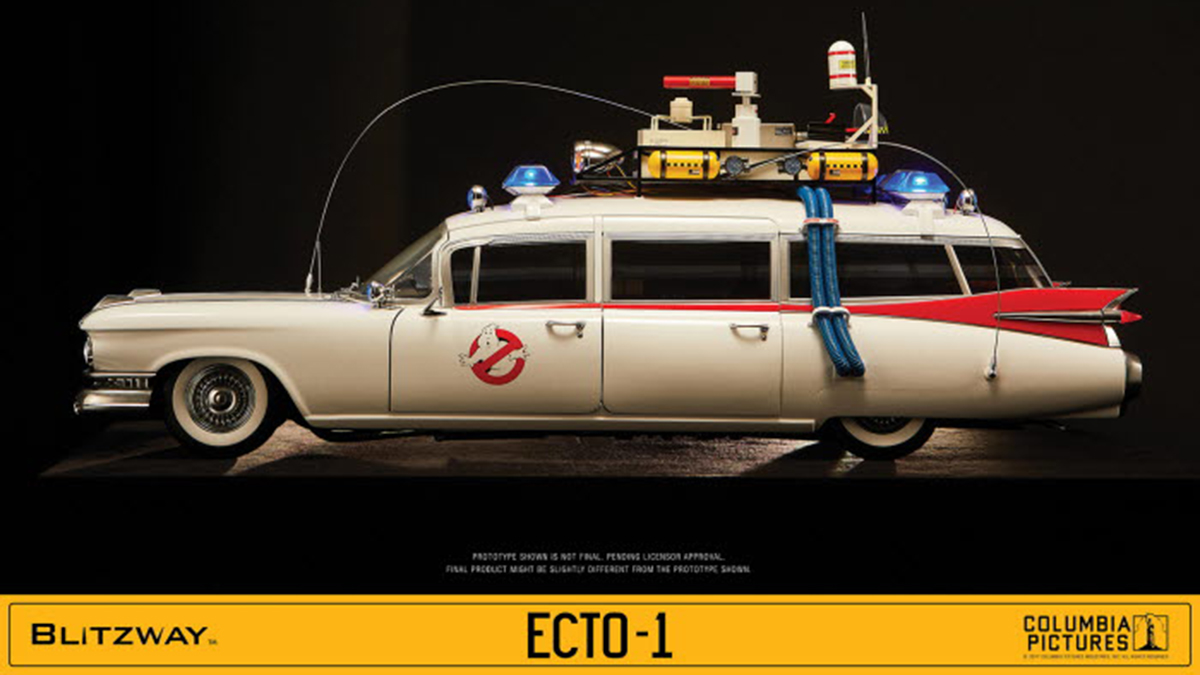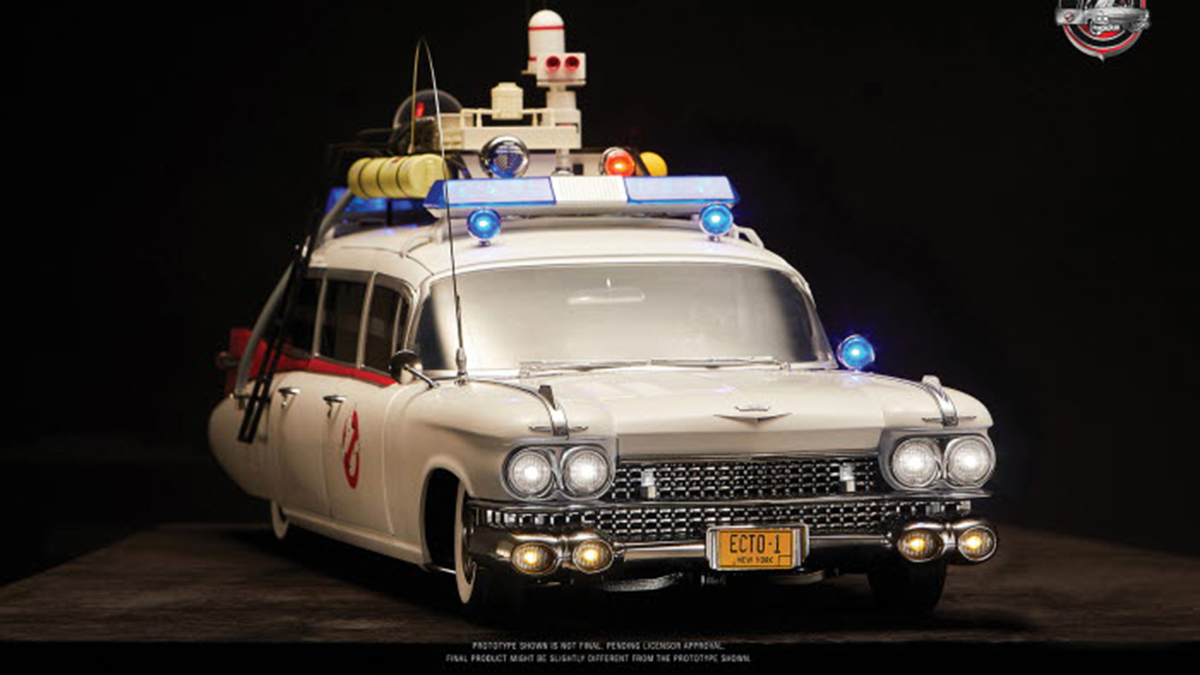 ADVERTISEMENT - CONTINUE READING BELOW ↓