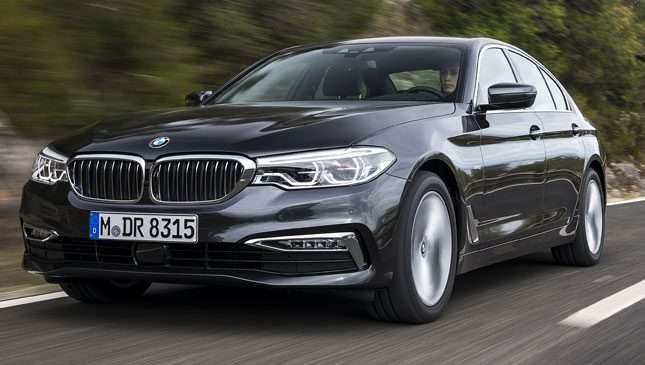 The seventh-generation BMW 5-Series, codenamed G30, will be launched globally on February 11, 2017. We got our hands on it in Lisbon, Portugal last December. And here are eight changes to look forward to with the new model:
1) Design
The body is sleeker, with the roofline as the most noticeable change. This new model looks even more like a Gran Coupe, despite its dimensions growing slightly bigger. Up front, the kidney grille is enlarged, matched to slimmer headlights that now touch the grille. On the side, a soft additional line flows upward from the front wheelarch toward the Hofmeister kink. The taillights, meanwhile, are more slender. From any angle, the new 5-Series looks more athletic.
Continue reading below ↓
Recommended Videos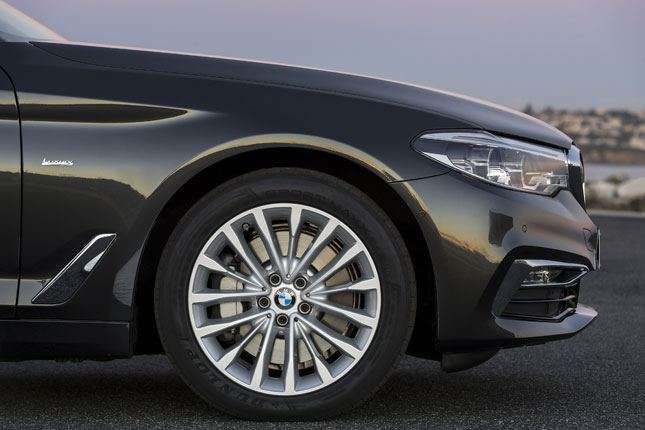 2) Aero aids
Making the new 5-Series even more dynamic are actively controlled air vents and breathers behind the front wheels as first seen on the 7-Series. Along with a more streamlined exterior, these help give the car just 0.22cd.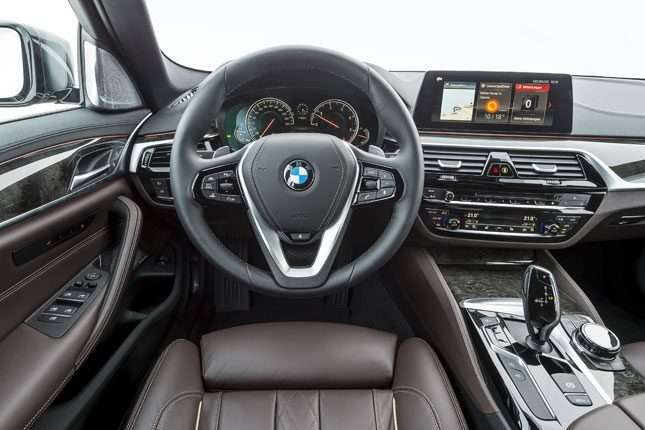 3) Interior
Just like the exterior, the interior suggests that the new model is lower. That's because the dashboard is lower, with the touchscreen now standing alone rather than being built-in, freeing up space as a result. You also sit lower, highlighting the car's athletic character.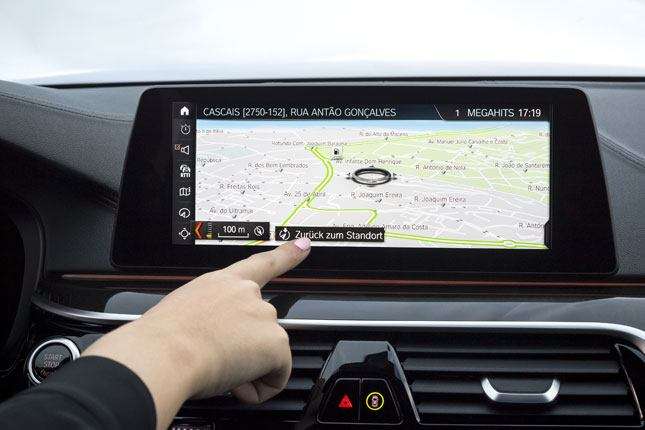 4) New technology
The touchscreen is more defined and has gesture control. A cool feature is being able to rearrange the layout of the functions like in a smartphone, so you can line them up according to frequency of use. The heads-up display is 70% larger and shows essential info like current and approaching speed limit, running speed, and navigation cues.
5) Lighter curb weight
Even with all the added features packed into the 5-Series, it's 100kg lighter than the previous model, thanks to extensive use of aluminum, magnesium, and high-tensile steel—harping its sporty character all the more.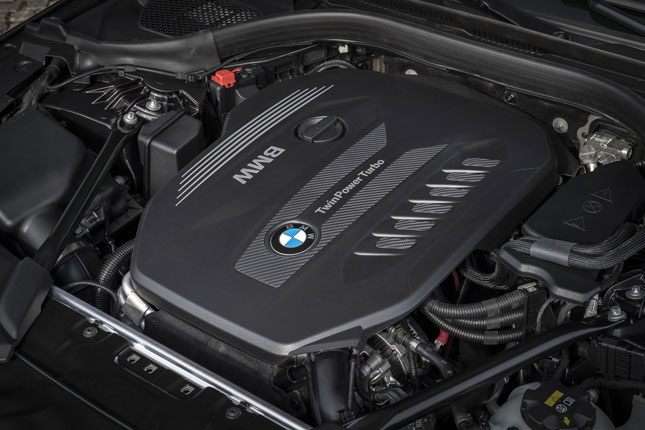 6) Engines
Propelling the all-new 5-Series are the well-known modular engines with the latest improvements in performance and efficiency, up by 10-11%. The 3.0-liter TwinPower Turbo in-line six diesel now delivers 265hp and 620Nm. The 3.0-liter turbocharged petrol, on the other hand, has an output of 340hp and 450Nm.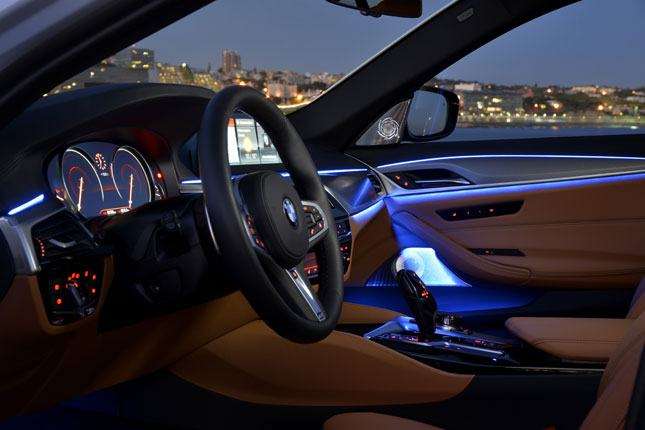 7) Steering
The previous generation still had a hydraulic portion. Mario Michel, project manager for driving dynamics, points out that it's 100% electronic for the new 5-Series. And it's as confidence boosting as ever.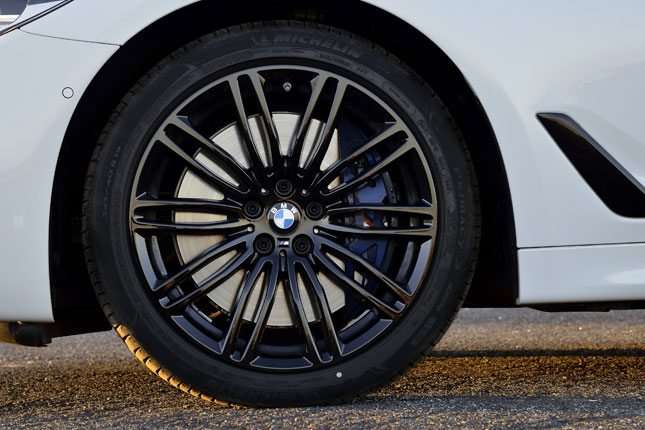 8) Suspension
The dampers have been re-engineered to absorb bumps better. According to Michel, new technologies were put in for the dampers, with different valves to redefine all the settings.
Variants for our market have yet to be confirmed, but do expect the diesels. The all-new 5-Series will most likely break cover at the Manila International Auto Show this March.