BMW has a long, rich and wonderful history with art cars. We can't get enough. You'll often find corners of the TG office flicking through this gallery for our daily dose. Jeff Koons's M3 GT2. Andy Warhol's M1. Alexander Calder's 3.0 CSL. Iconic.
This, it appears, is not one of them. BMW Brazil has commissioned São Paulo-based photographer Gabriel Wickbold to work on a new 745Le M Sport to go on display at a pop-up store.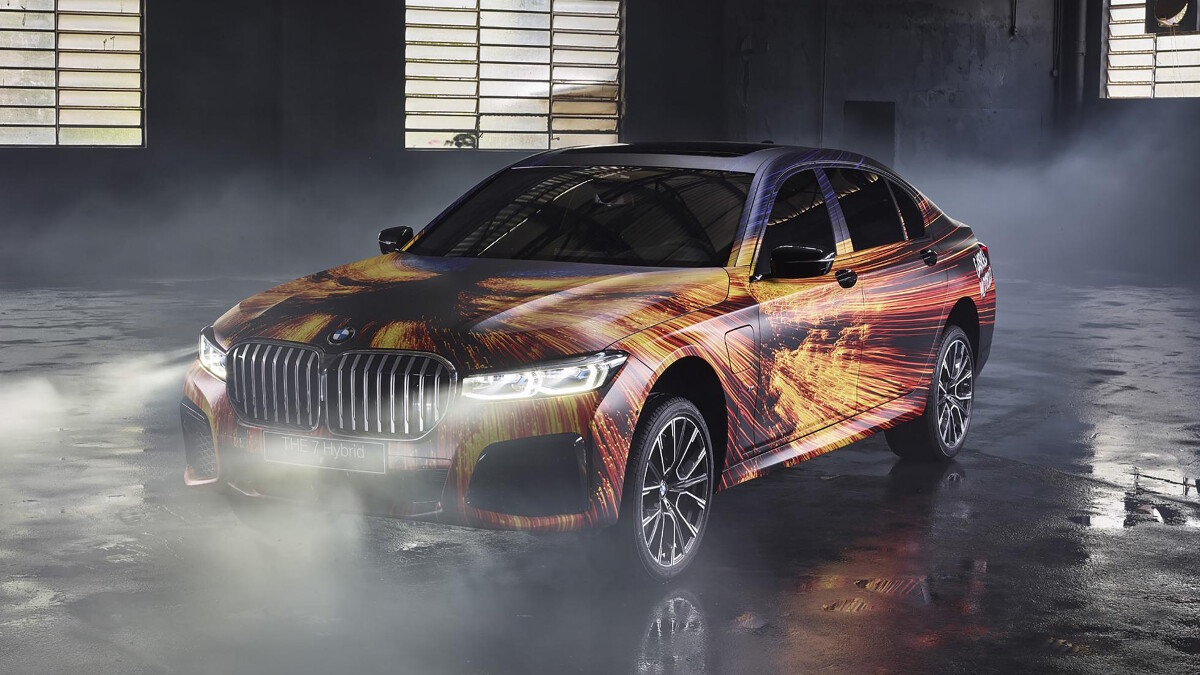 We don't really need to go over this again, do we? The new 7-Series isn't exactly the prettiest car on sale today. We'll mention the grille, of course—it's 40% larger than before, one million percent more chromey (that's a word, deal with it) and generally very in-one's-face.
Continue reading below ↓
Recommended Videos
Wickbold's subsequent reimagination is, um, interesting too. Be warned, there follows a quote from an artist: "The idea of using technology to inspire and create, as BMW did with the plug-in hybrid 7-Series, is similar to my artistic creation process. For this reason, we chose a work that had movement, that referred to the speed, sophistication, and technology of the BMW 7-Series."
Hmm. Other than that, we don't actually have any information on the artwork, either. Our main bugbear? That grille stands out even more now.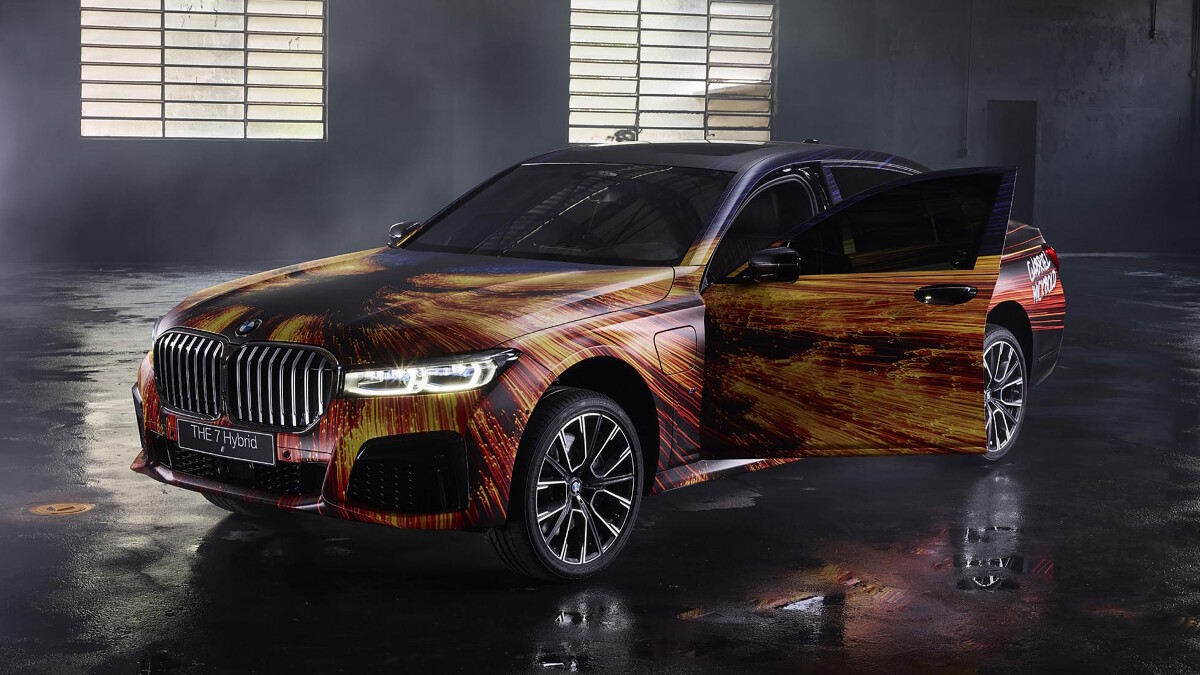 NOTE: This article first appeared on TopGear.com. Minor edits have been made.