Remember when YouTuber Simone Giertz decided to build a Tesla pickup? The 'Truckla' as it was so cleverly called turned heads and raised eyebrows, but not solely for the wrong reasons. The world was waiting for Tesla to unveil its pickup back then, after all.
This new car-slash-pickup-slash-abomination, however, we reckon will receive a different treatment. Yes, your eyes do not deceive you—that's a BMW M3 pickup. "What in tarnation," amirite?
OTHER STORIES YOU MIGHT HAVE MISSED:
Only the LTO and deputized officers—not the LGU—can confiscate your driver's license
Heart Evangelista's custom Mercedes-Benz Sprinter is pretty much a hotel on wheels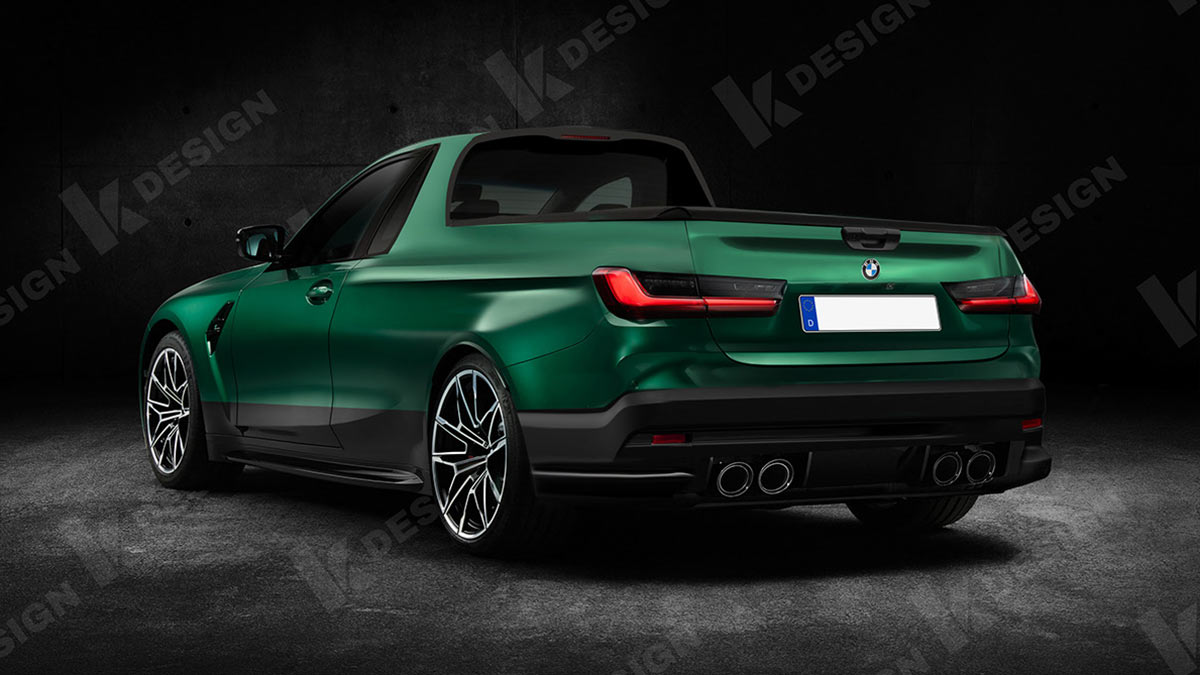 ADVERTISEMENT - CONTINUE READING BELOW ↓
Before you go bananas at what appears to be sacrilege, do note that this isn't the first time the performance car was turned into a truck. BMW itself once had a go at the previous-generation M3s, and the end products were as fascinating as this one.
What the artist Kleber Silva (KDesign AG on Behance) did for this modern-day M3 was merely take out the second row and the rear doors and add what appears to be a lengthy bed at the back. The design of the front end, including the large kidney grille, was retained. Frankly, the design's not too shabby at all. With this shape and the low stance, this actually looks like something that'll turn up at a local car meet.
This is only a concept, though, so no performance figures were published. We can just imagine it with a manual gearbox, the configuration that gets a 3.0-liter twin-turbo pushing 470hp and 549Nm. Boy, what a fun truck would that be to drive.
ADVERTISEMENT - CONTINUE READING BELOW ↓
Recommended Videos
Even if it'll end up as just another one-off, would you like to see the German carmaker come up with something like this again in the future?
More photos of KDesign AG's BMW M3 pickup concept: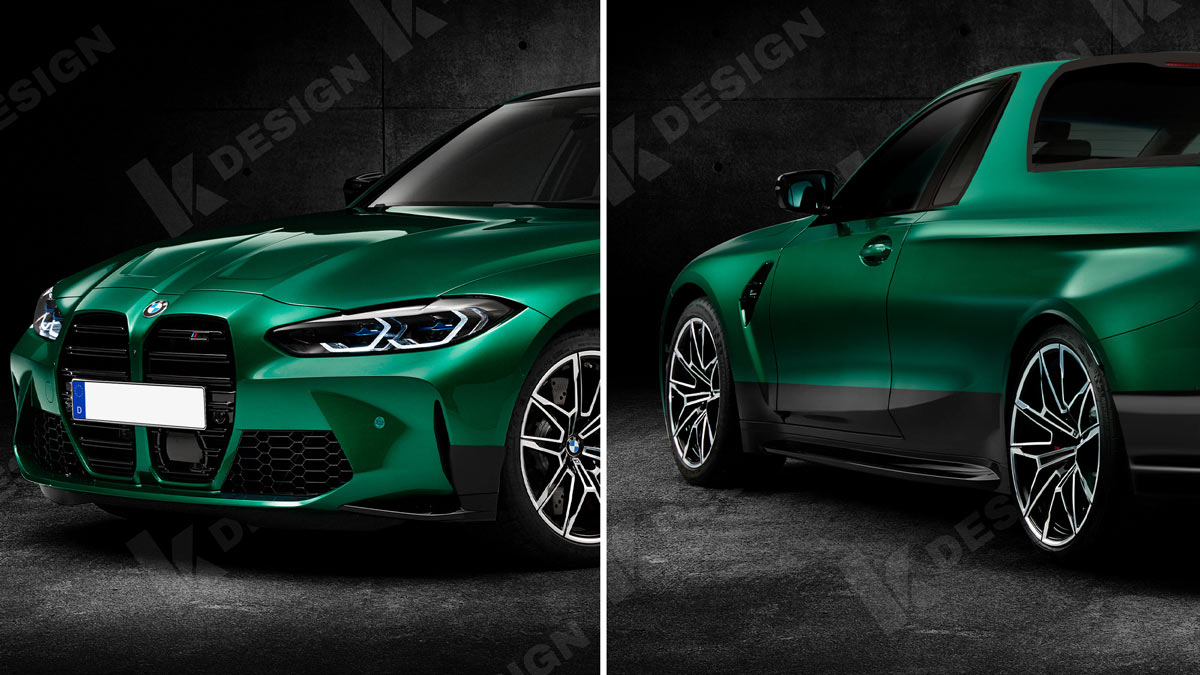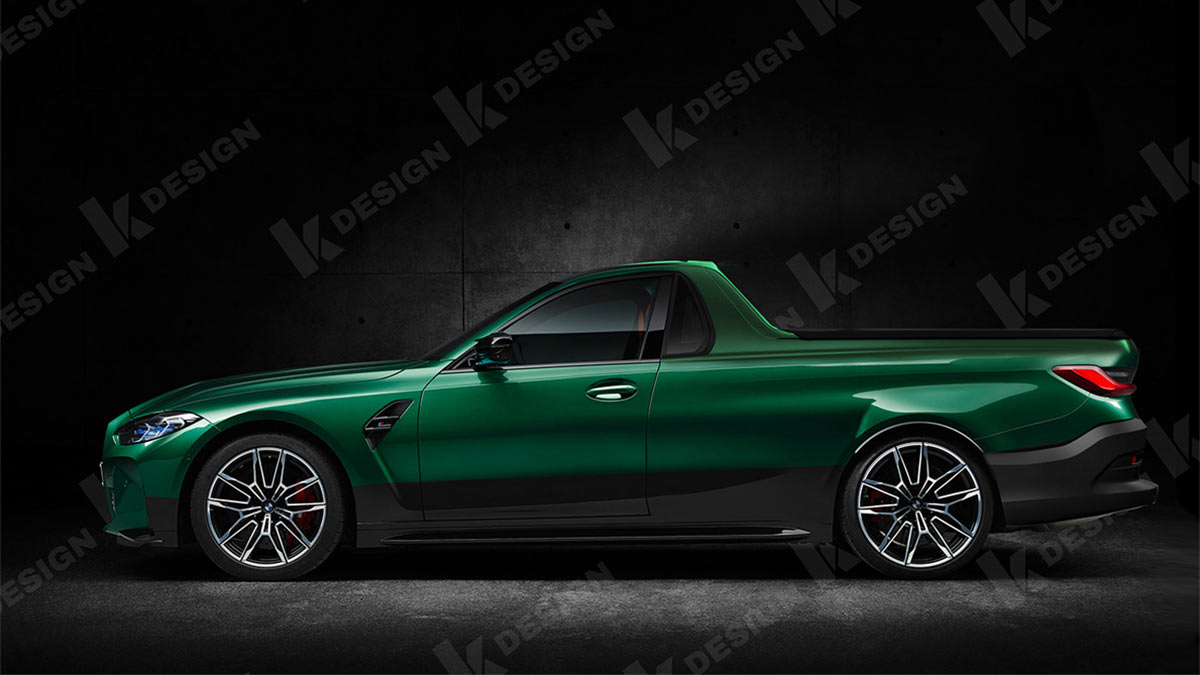 ADVERTISEMENT - CONTINUE READING BELOW ↓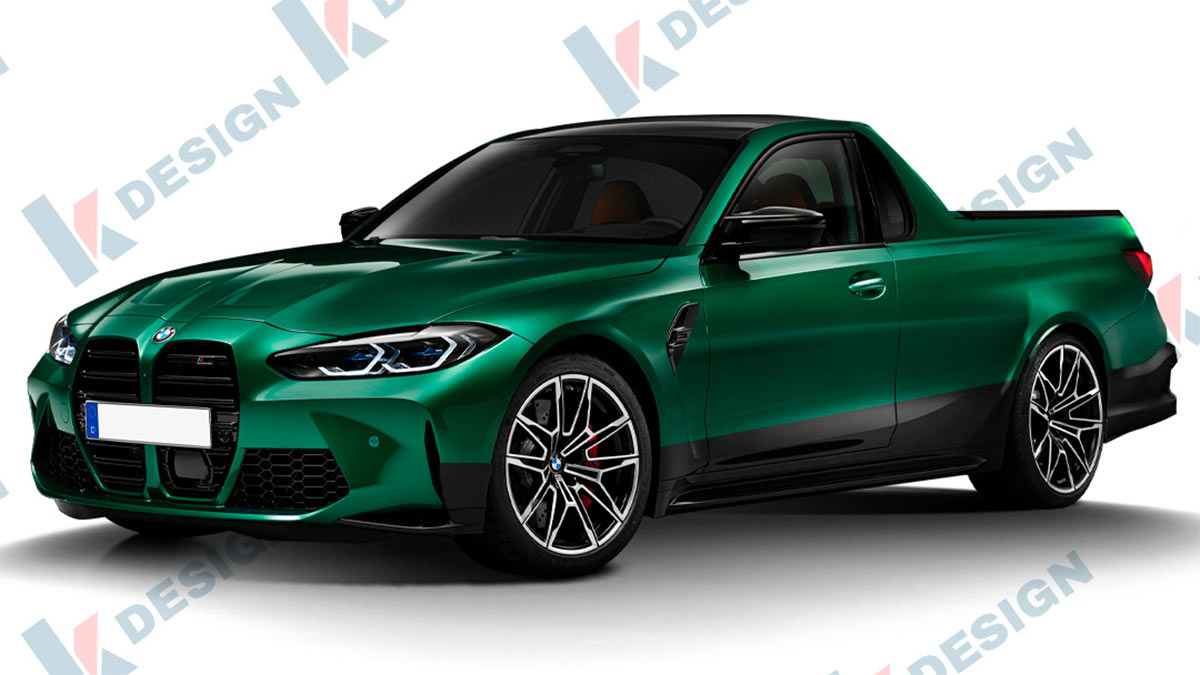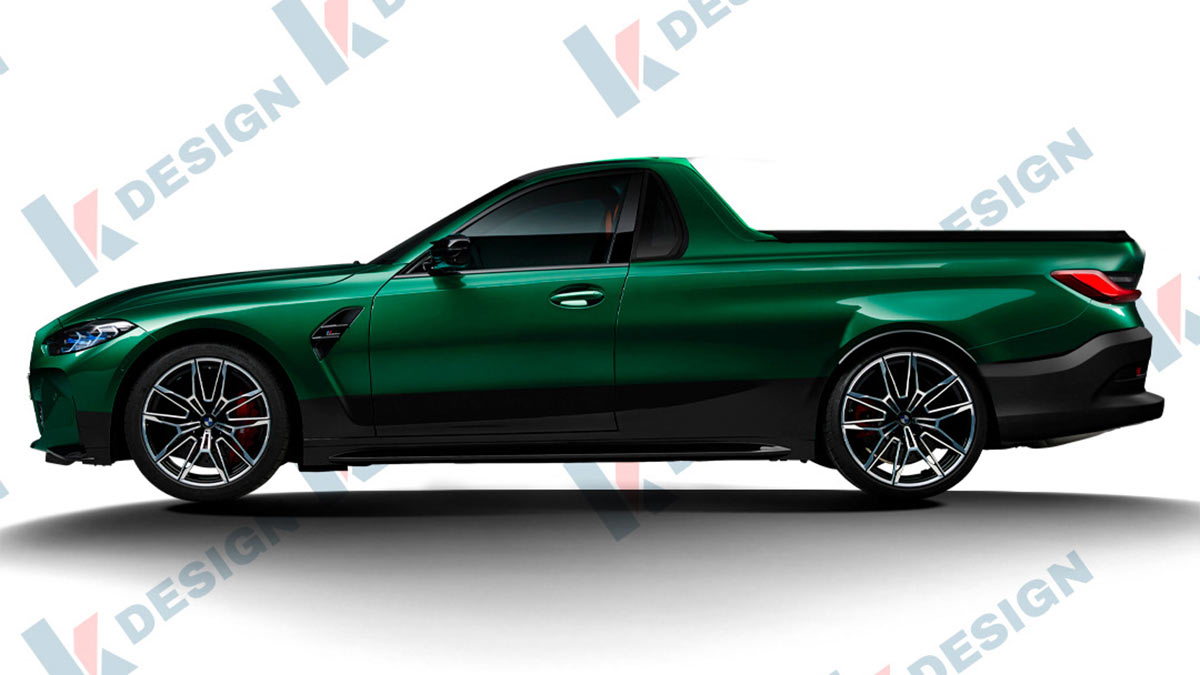 ADVERTISEMENT - CONTINUE READING BELOW ↓