Finally, a way to own a brand-new BMW 7-Series without having to put up with that outrageous grille. And what a 7-Series—an E38-era 740i, complete with a 282hp 4.4-liter nat-asp V8 and small wheels, and finished in dark green over cream leather with wood trim. The nameplate simply does not get better than this. And if your opinion differs, your opinion is wrong.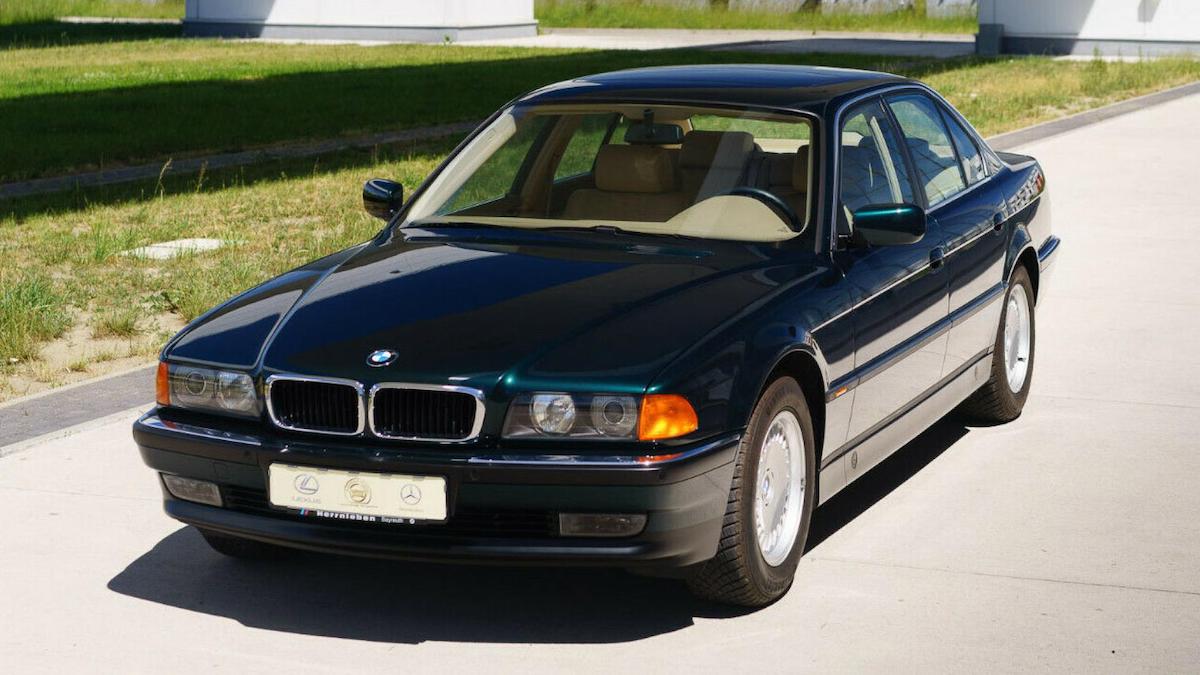 No, we've not gone mad—this car really is brand-new. It may have been sold to its first and only owner 23 years ago, but since, then it's only covered 254km. It's not even run-in, and according to the seller presents in genuinely as-new condition, having been stored in "an air capsule with mechanical air circulation" for at least some of its life and never restored. Should all that be true, this could well be the most original, best-preserved E38 7-Series anywhere in the world.
Continue reading below ↓
Recommended Videos
Just look at the pics—clock the unmarked wood trim, the immaculate pedals, and the almost impossibly clean engine bay. Astonishing. Why it was left untouched for so long is anyone's guess, and not something the seller expands on in the all-too brief eBay listing. It does say the first and only owner of this car was a woman "born in 1927," but not whether she's the one selling now.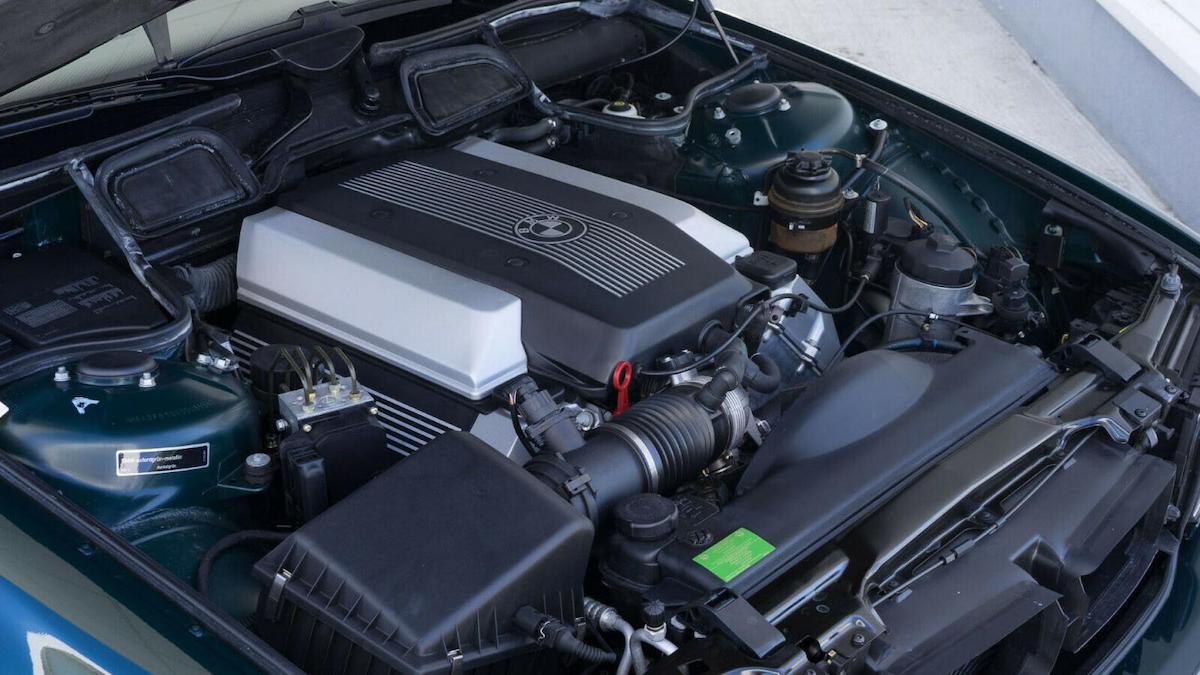 Currently for sale on German eBay, though the car appears to be located in Poland, bidding is already up to over €50,000 (P2.75 million). And there's still six days left to run on the auction, so the fact that it hasn't yet reached its reserve price probably isn't worrying the seller all that much.
Today's BMW 7-Series starts at £70,000 (P4.17 million). No doubt this E38 will fetch comfortably more than that. You reading, Mr. Youngtimer? This one's right up your street.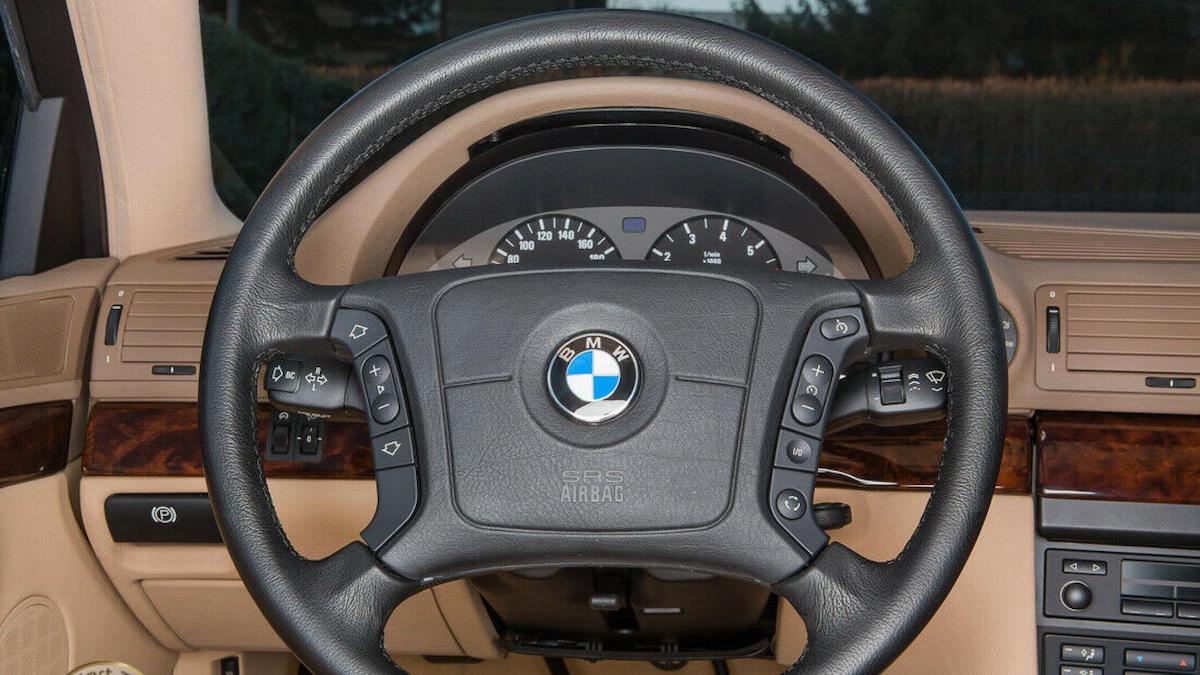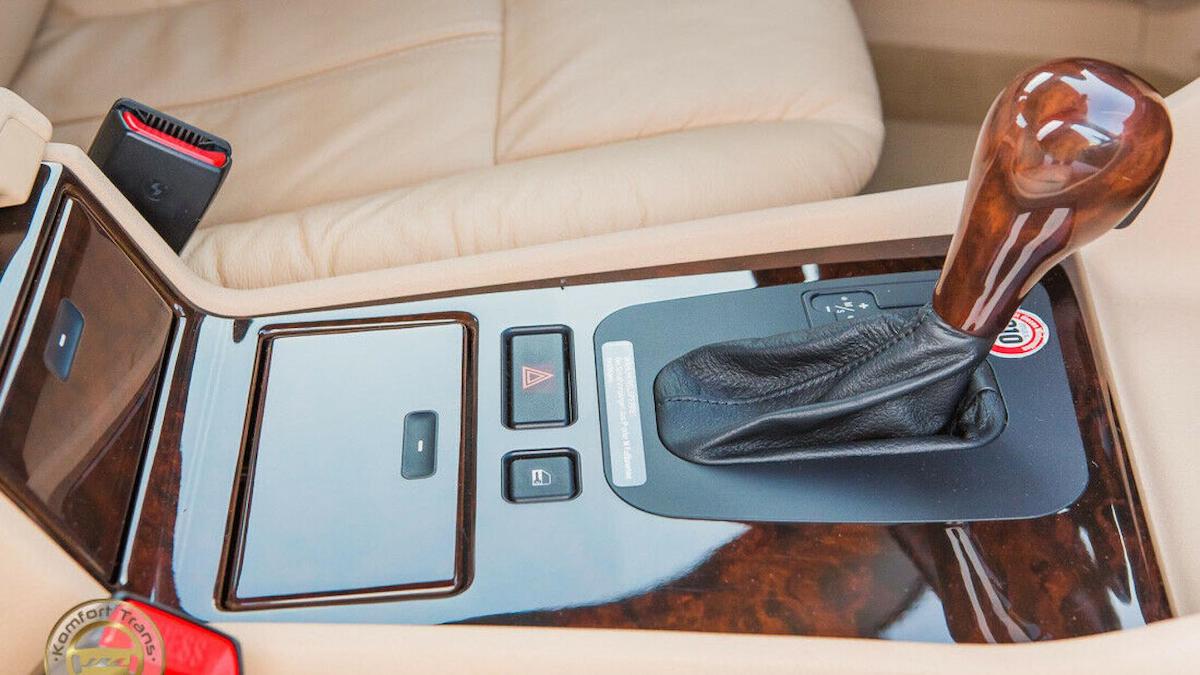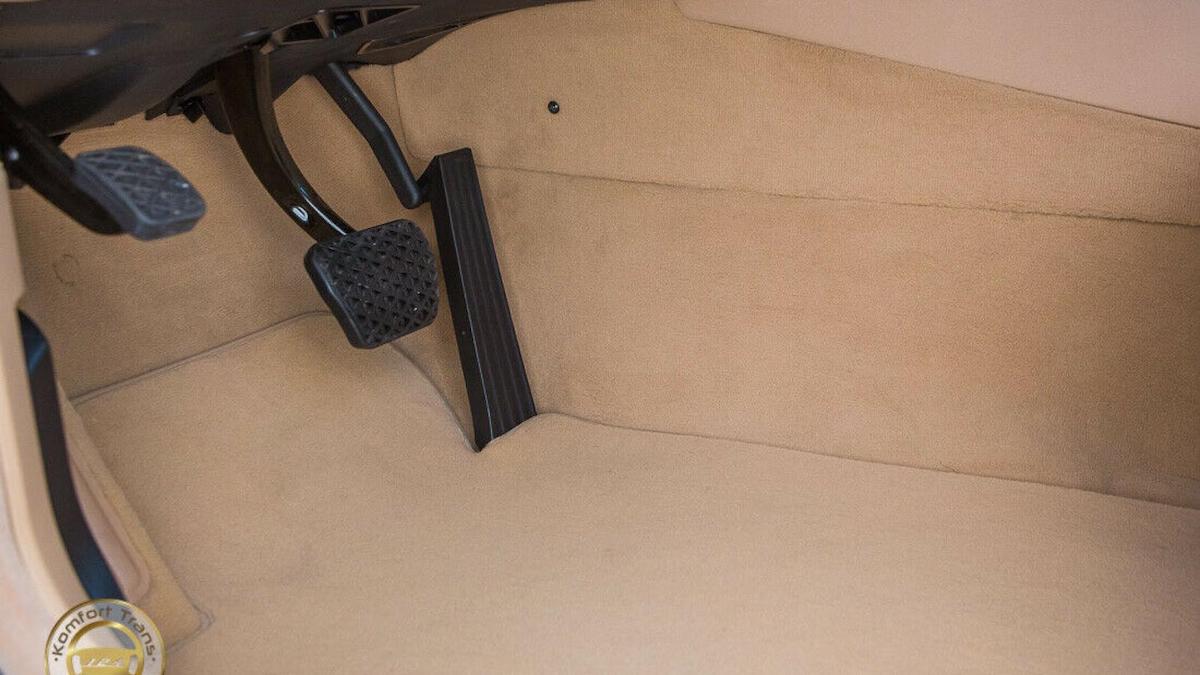 NOTE: This article first appeared on TopGear.com. Minor edits have been made.