Pinning the throttle for more than a minute in a Chiron is a truly staggering experience. And, while the majority of my focus is taken up with staring into the distance and adjusting to every millimeter the car wanders on the road, this second run gives me time to enjoy the speed and consume the event, drinking in the intensity of it all, the noise, the engineering. Daft figures reappear on the speedo: 400, 406, 412. But this time, wind gusts are buffeting the nose of the Chiron and it feels as if we're not going to better our PB. I start to process a few salient facts: length of road left, distance to decelerate, and the fact that at top speed, I'll be covering a mile every 13.7sec, the engine will be sucking in 60,000 liters of air a minute, and, with the rotational g-forces, the tires will be doming in the middle, with heat—and therefore risk—raising exponentially. When a Chiron is at top speed, the maths become mad.
Time slows as the Chiron claws from 412 to 416. But then, as if punching a hole in the space-time continuum, it somehow finds more speed, matching our previous best of 421kph. I'm chuffed, and so focused on not using the banking as a launch ramp into Wolfsburg that I miss the moment I hit 423kph—in all the excitement, I keep the throttle wide open for a few more seconds, drinking in the velocity. But the data-logger records it: 423kph.
The Chiron remains unruffled. I don't. I need a moment to take on what I've just done. Speed may be relative, but traveling at 423kph an hour isn't driving—it's flying, piloting a piece of engineering where every element has to be working in perfect harmony to achieve that kind of velocity. When it works, when it all comes together and you're charging at the horizon at a rate that's barely comprehensible, there are few things to rival that rush.
I head back to the pits, euphoric, feeling privileged to dig into the outer edges of what the Chiron can deliver. It begins to sink in that I've experienced the pinnacle—and claimed the title of the fastest journalist in the world. Cruising back to the pits, I resign myself to the fact that my life will feel rather slow from here on in.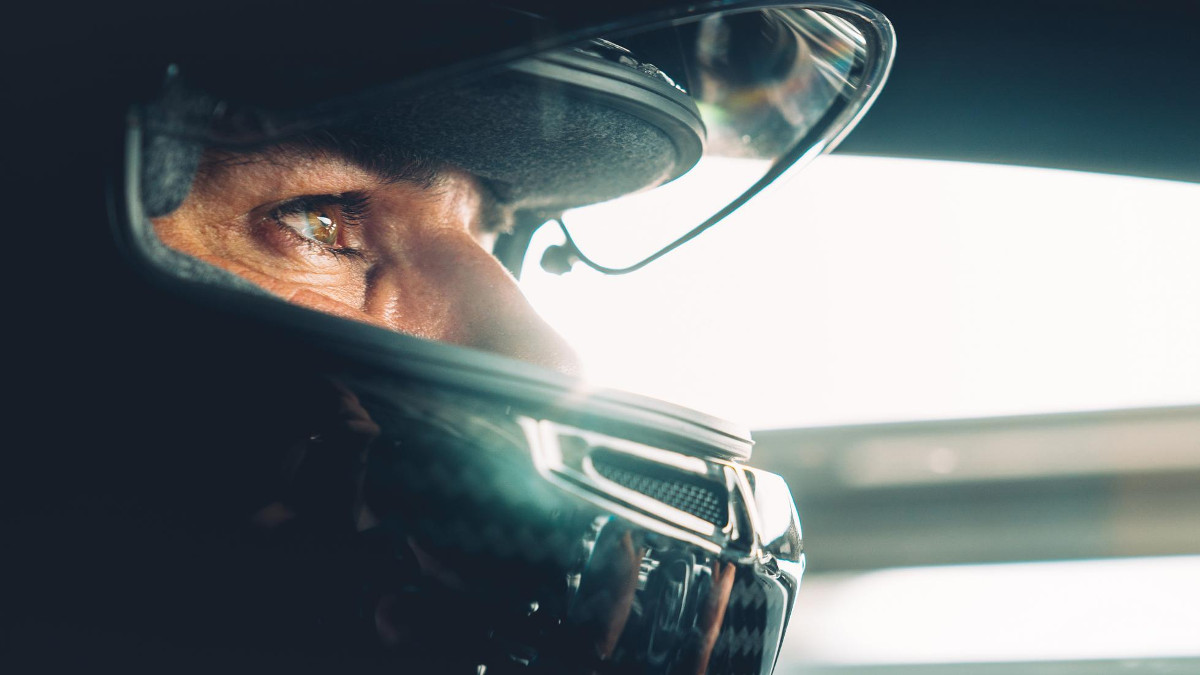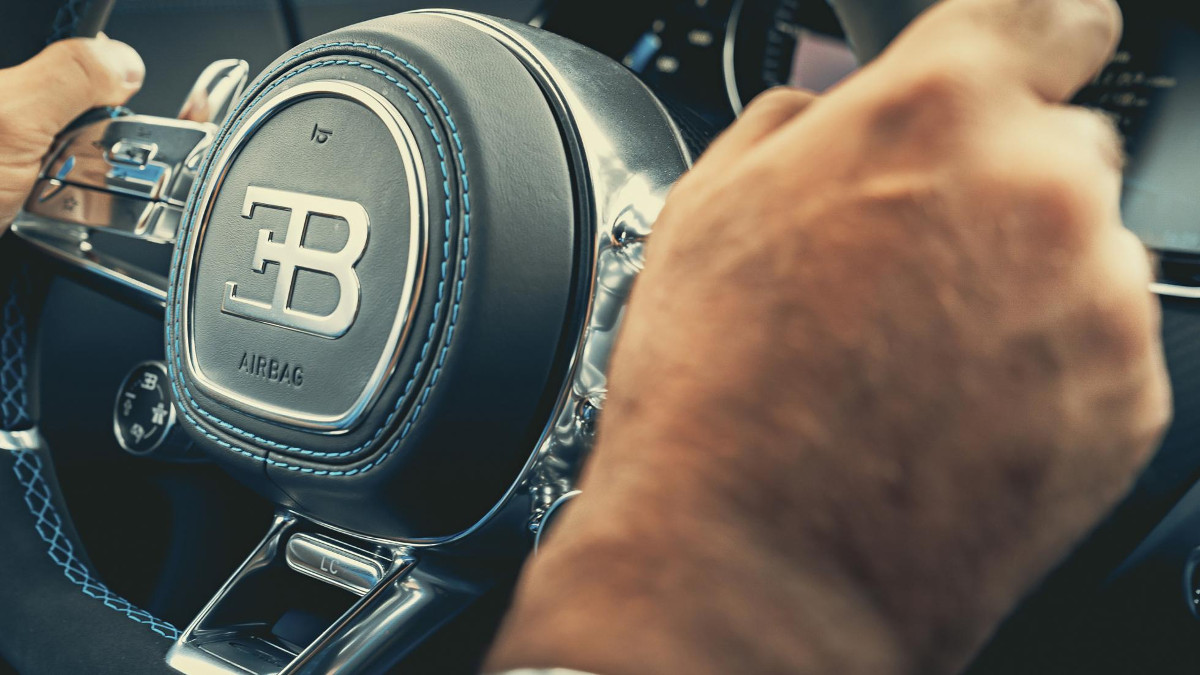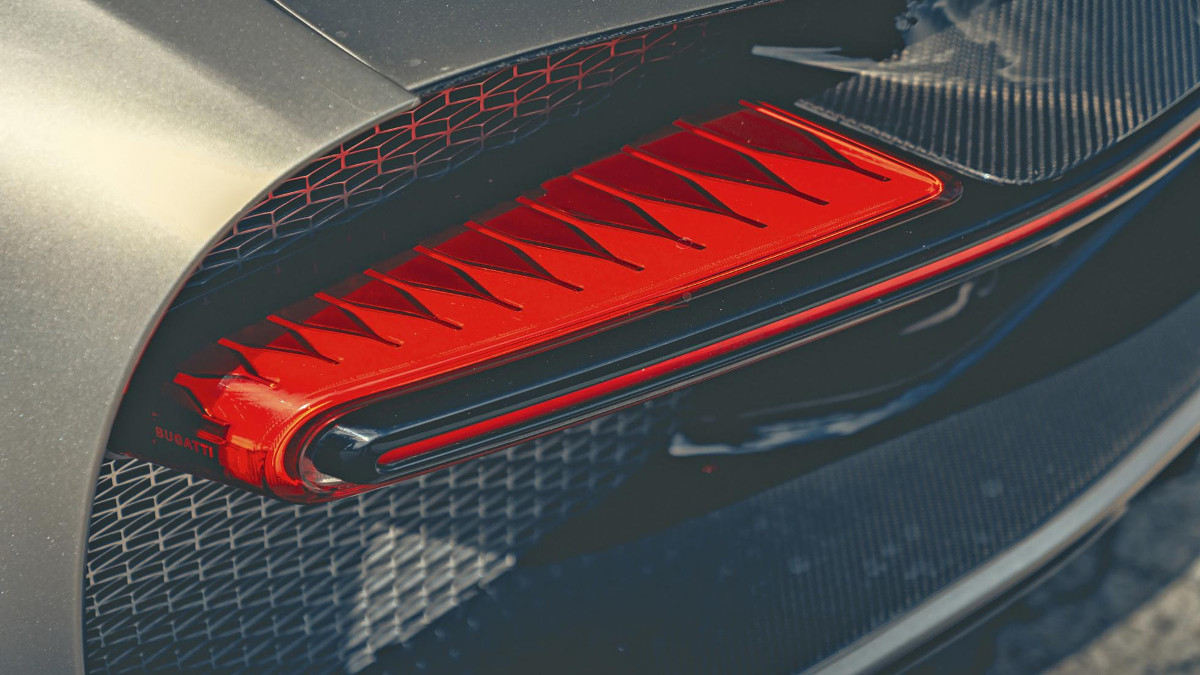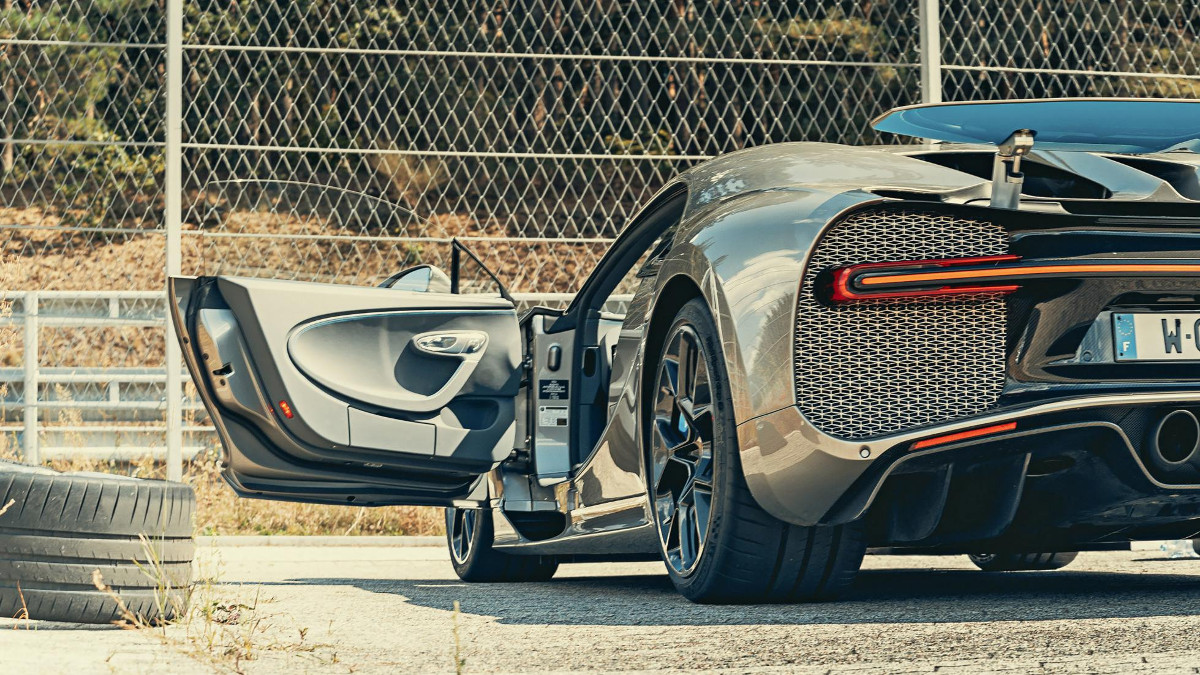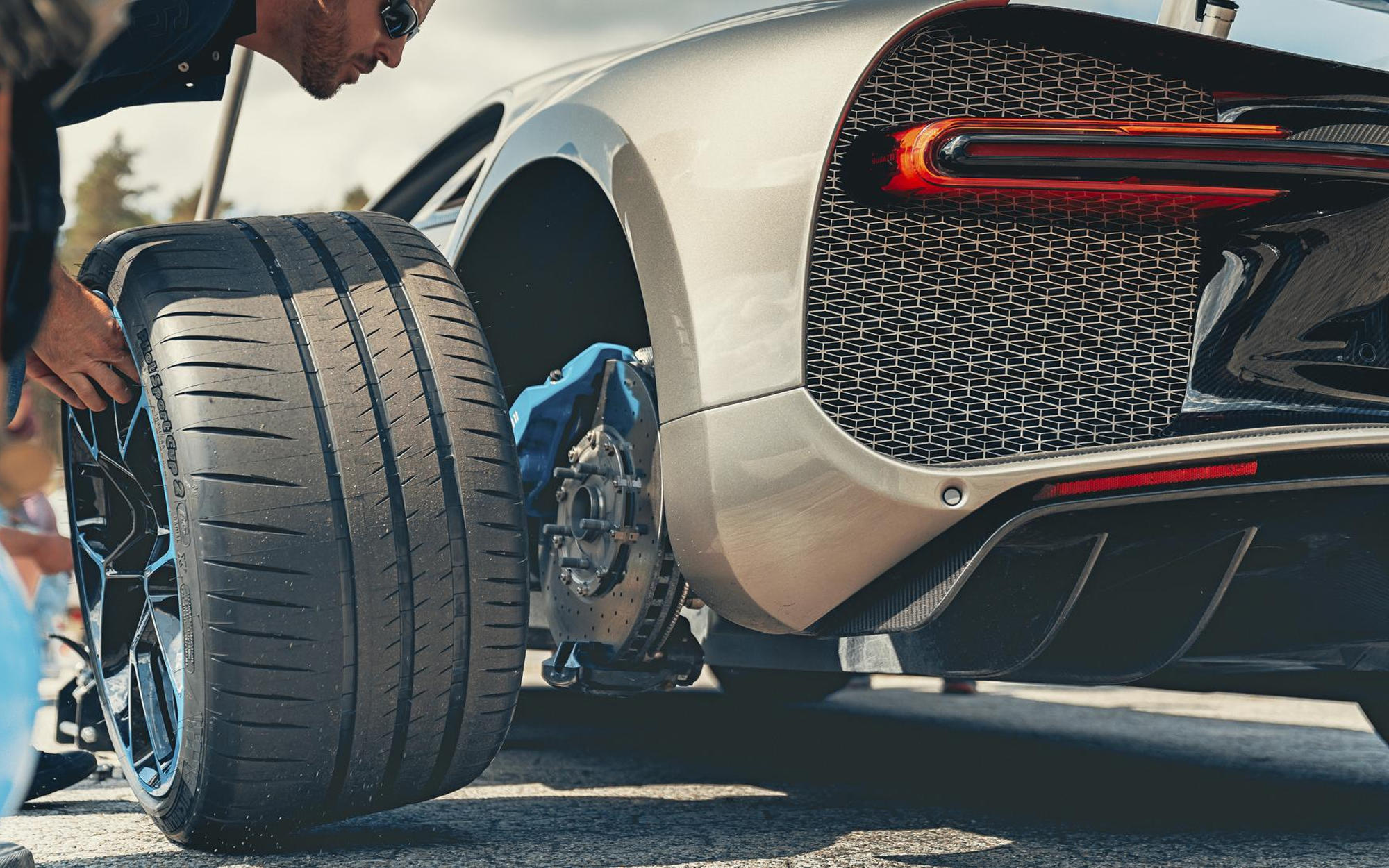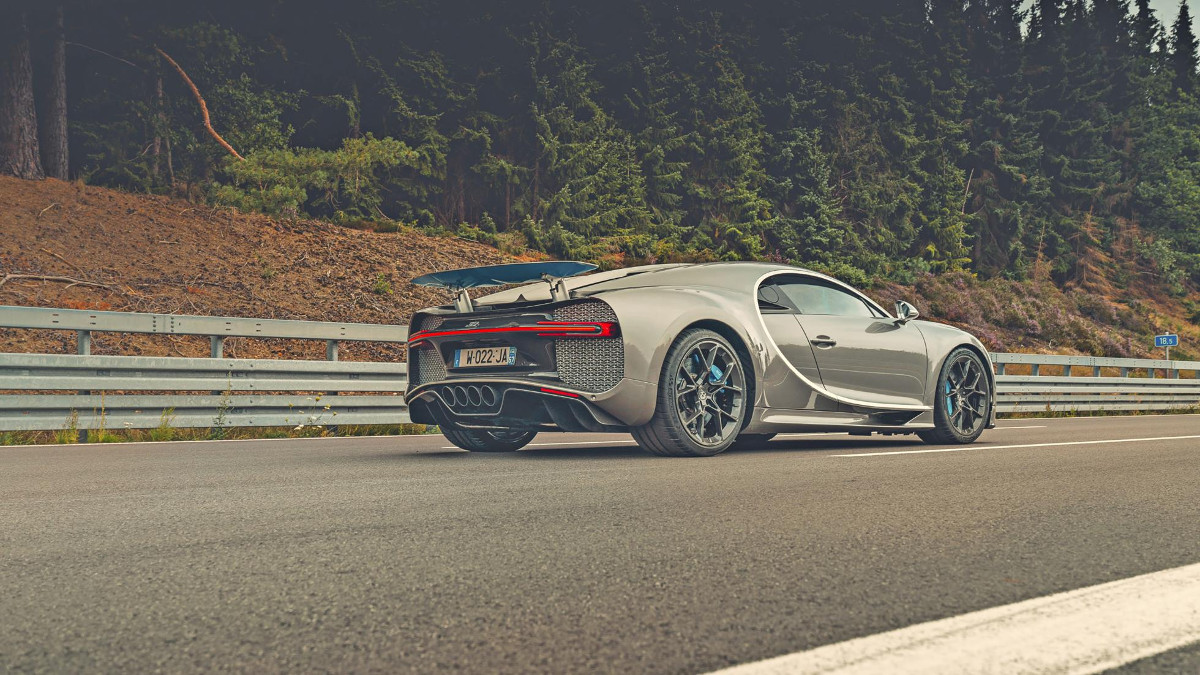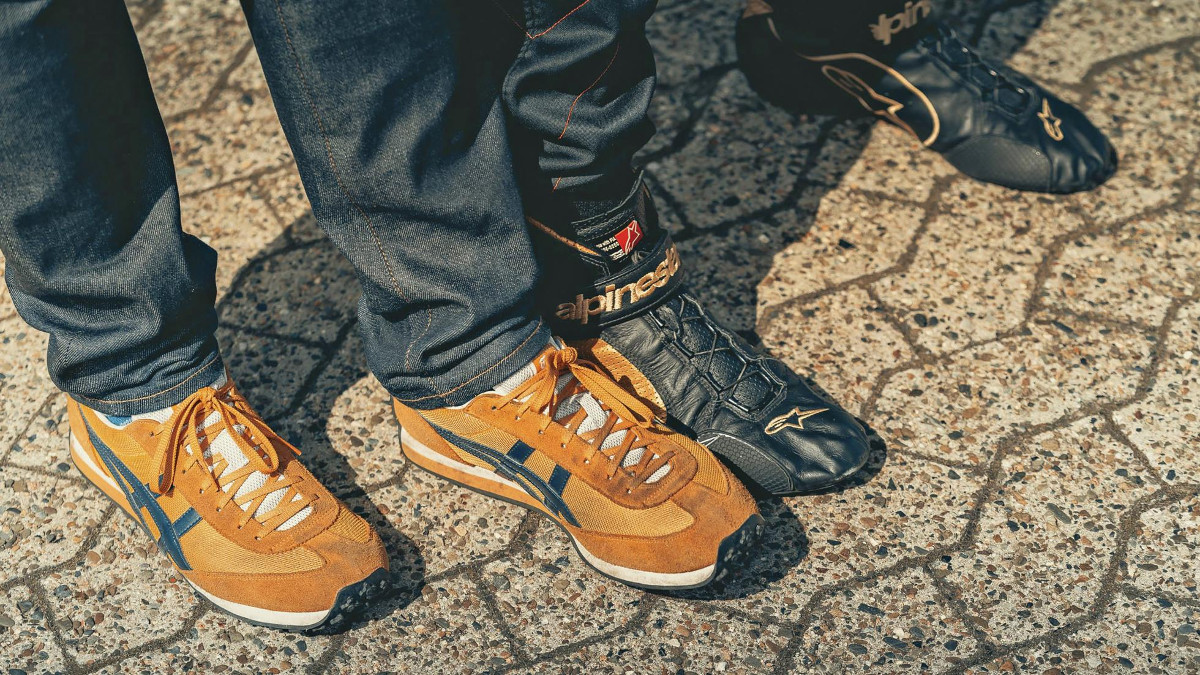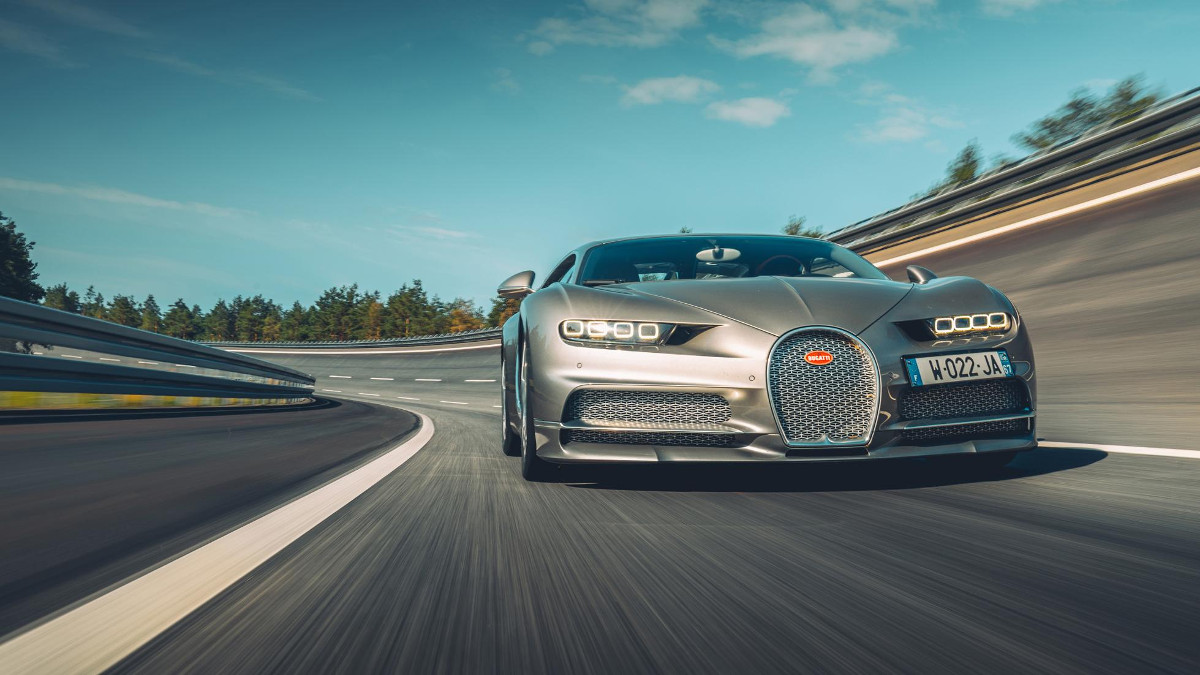 NOTE: This article first appeared on TopGear.com. Minor edits have been made.