You've seen the van life, now behold the bus life. A Filipino firefighter based in Washington has turned a bus into a mobile home, spending more than seven months and a couple thousand dollars to make this dream project a reality for him and his family.
In 2010, Savio Ilagan moved to the US, where he now works as a restorative aide and firefighter. A decade later, he came across an old white Wayne body military bus with a DT360 turbodiesel engine at a used car dealership in Washington—a vehicle he purchased for $2,500 (P120,000) on the spot and drove home on the same day.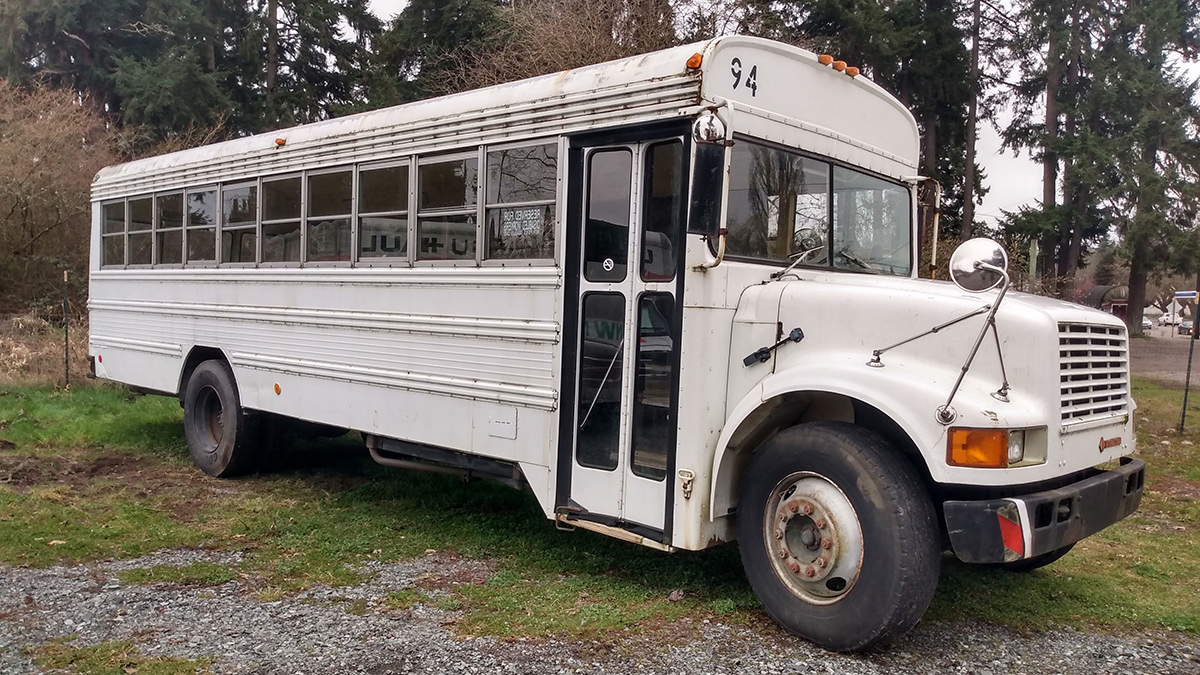 ADVERTISEMENT - CONTINUE READING BELOW ↓
The purchase was hardly an impulse buy, though. According to Ilagan, plans to convert a vehicle into a home away from home for his family to live off-grid were already in the pipeline when he came across his bus.
He began work on it in March 2020 and has since spent around $3,000 (P150,000) converting it into a mobile living space—a great way to stay productive during the COVID-19 pandemic, if you ask us.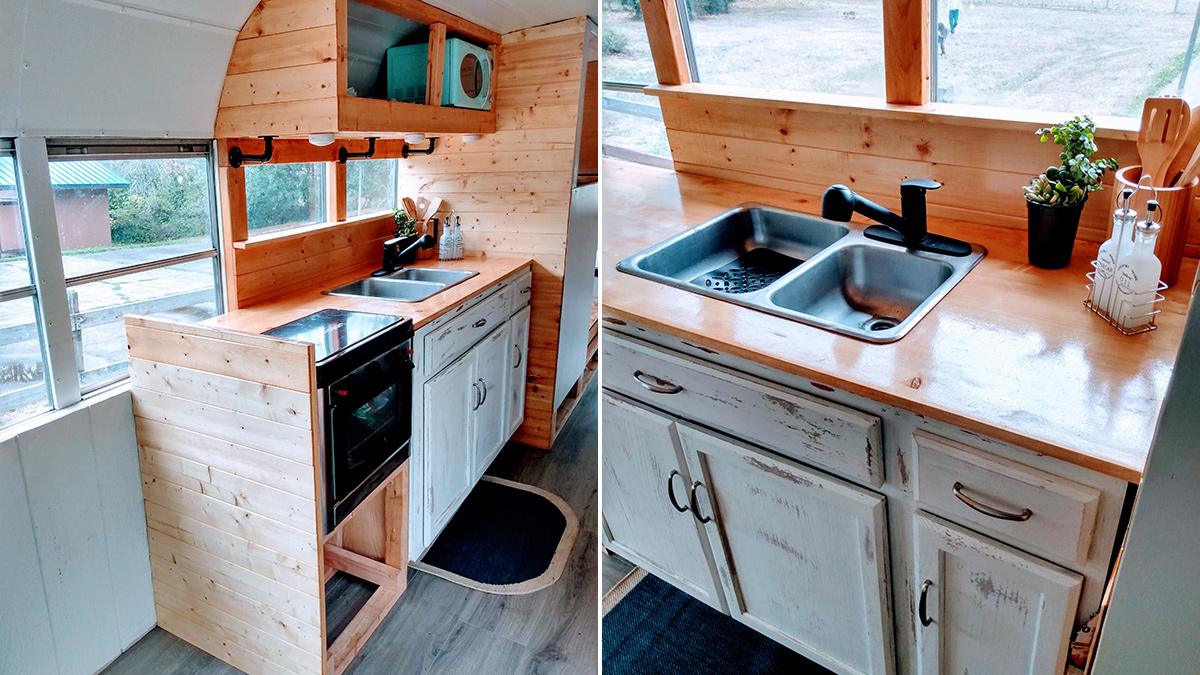 ADVERTISEMENT - CONTINUE READING BELOW ↓
Recommended Videos
"We paid $2,500 for the bus and we've put roughly around $3,000 on it, including a solar power kit. We've had it since the first week of March so it would be seven months now, and we still need a couple of things here and there, but it's pretty much ready, self-contained and ready to go off-grid," Ilagan shared with Top Gear Philippines, adding that he's currently being slowed down by other projects he's working on.
Residing in a bus 24/7 sounds like it'll take quite a bit of getting used to, but Ilagan and his family have had time to acclimatize to their new living environment. According to him, they've taken the new family bus on road trips already. He calls the experience of spending so much time on the go "different."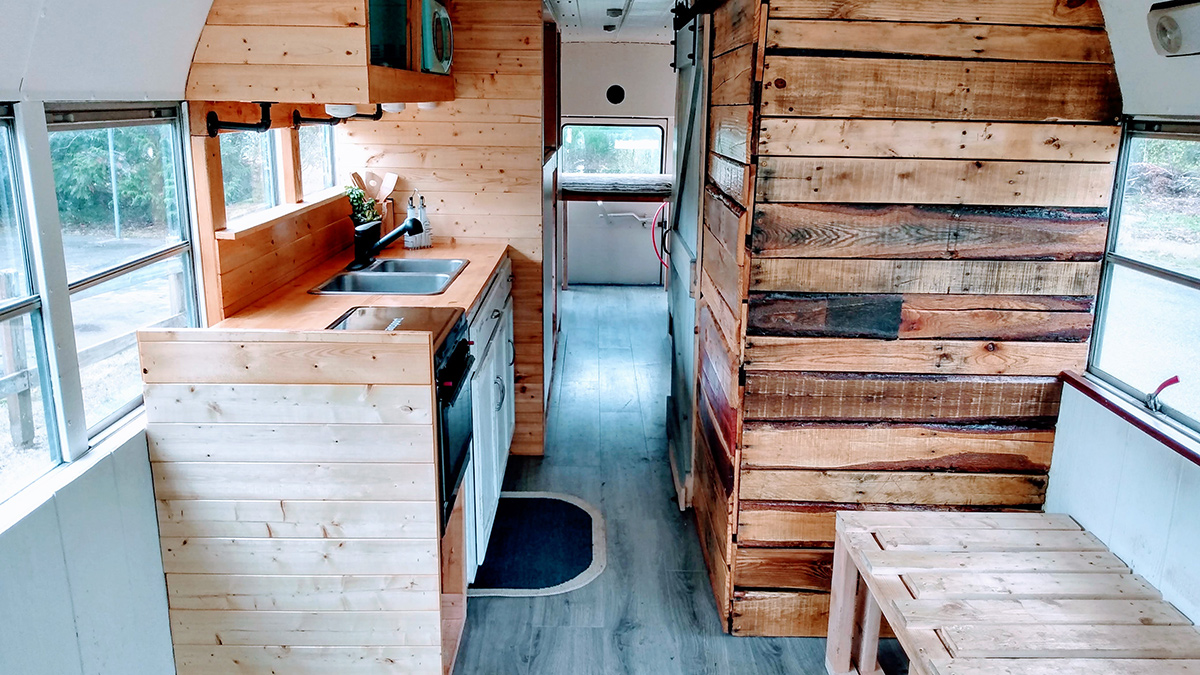 ADVERTISEMENT - CONTINUE READING BELOW ↓
"Although we are planning on living in it full-time next spring to travel around the US, we've already taken it on road trips and camping a couple of times, and it's definitely different than living in a stationary house," he said.
"You really have to learn how to manage everything and use every space you can. Living in bus teaches you how to be simple, and only have what you really need to live."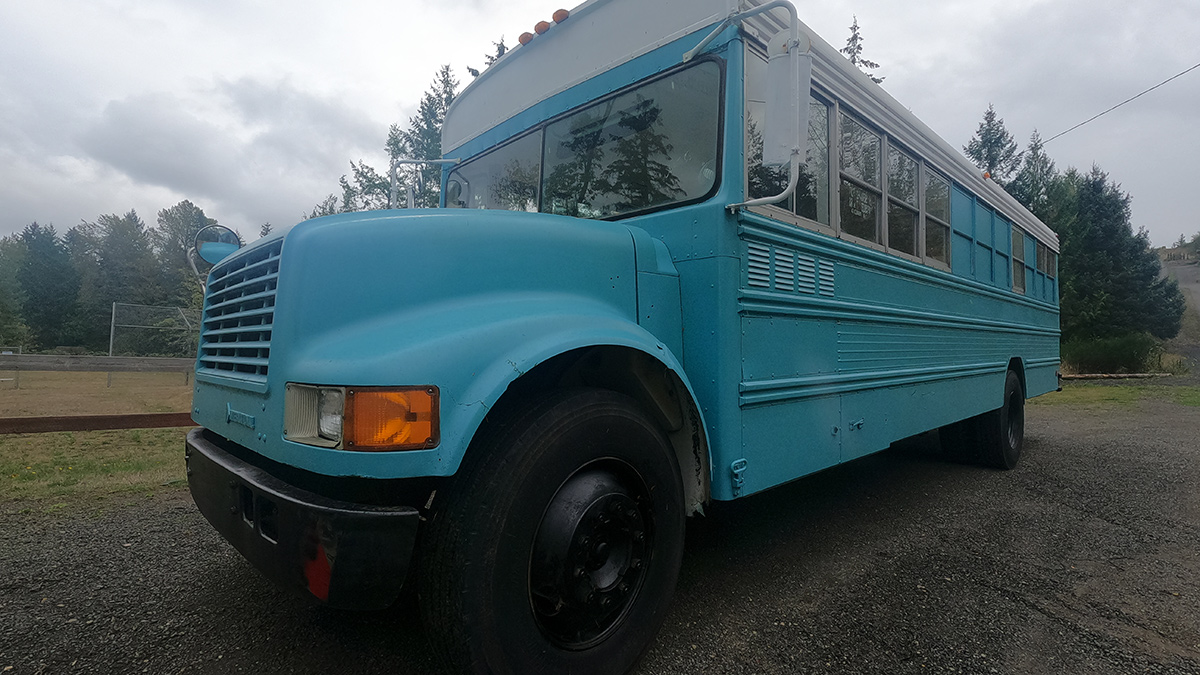 ADVERTISEMENT - CONTINUE READING BELOW ↓
By the sound of it, though, Ilagan and his family are more than willing to make a few sacrifices in order to shift to the bus life. He said the idea of living on the move has always excited him, and thanks to his penchant for fixing all things mechanical, he is finally in a position to make his dream come true.
"The best thing about living in an RV or bus is you get to see beautiful places, you get to go to places you want, meet new friends, get close to nature—and of course, it's very easy to clean and keep everything tidy," he said.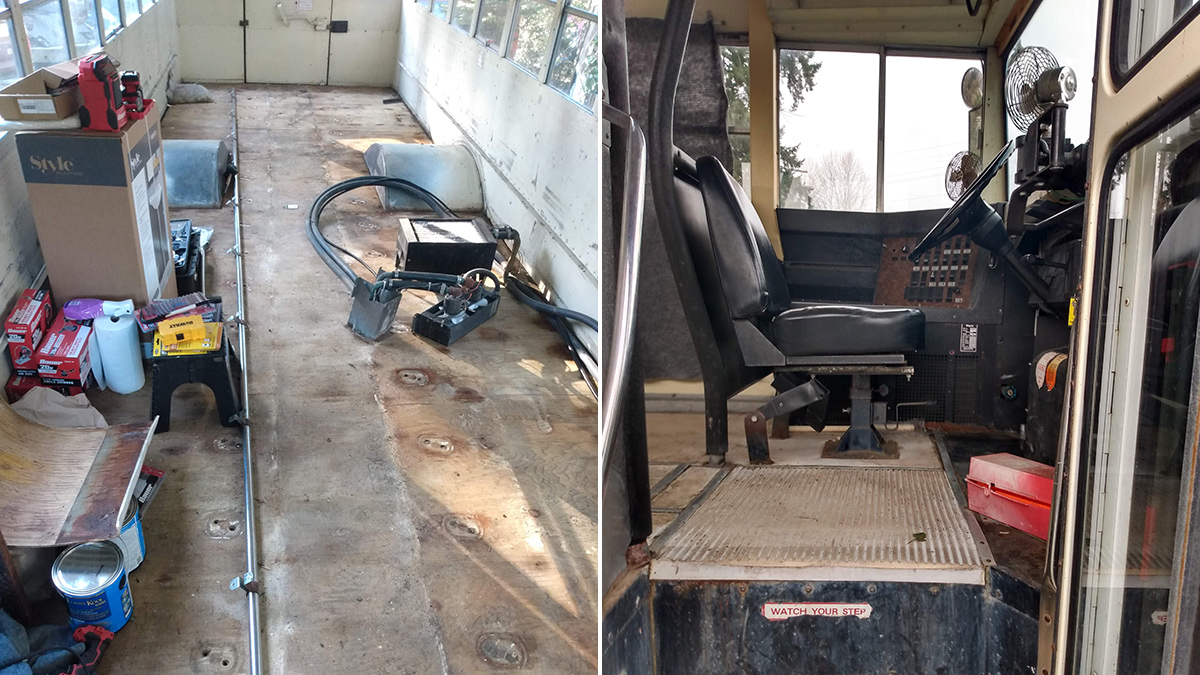 ADVERTISEMENT - CONTINUE READING BELOW ↓
"I've always wanted to travel while living a minimalistic lifestyle, and living completely off-grid has been something I've really wanted to do for a long time but hadn't had a chance to. I love adventures and nature—these are the main things that really inspire me, [and] being mechanically inclined is what gives me the confidence to be on the road full-time."
Hopping onto a bus with family and friends and driving off to some peaceful, remote location does sound appealing—especially now with everything that's been going on in the world. It's a big jump, but Ilagan and his family seem more than up to the challenge. Can you imagine spending your life on the road, too?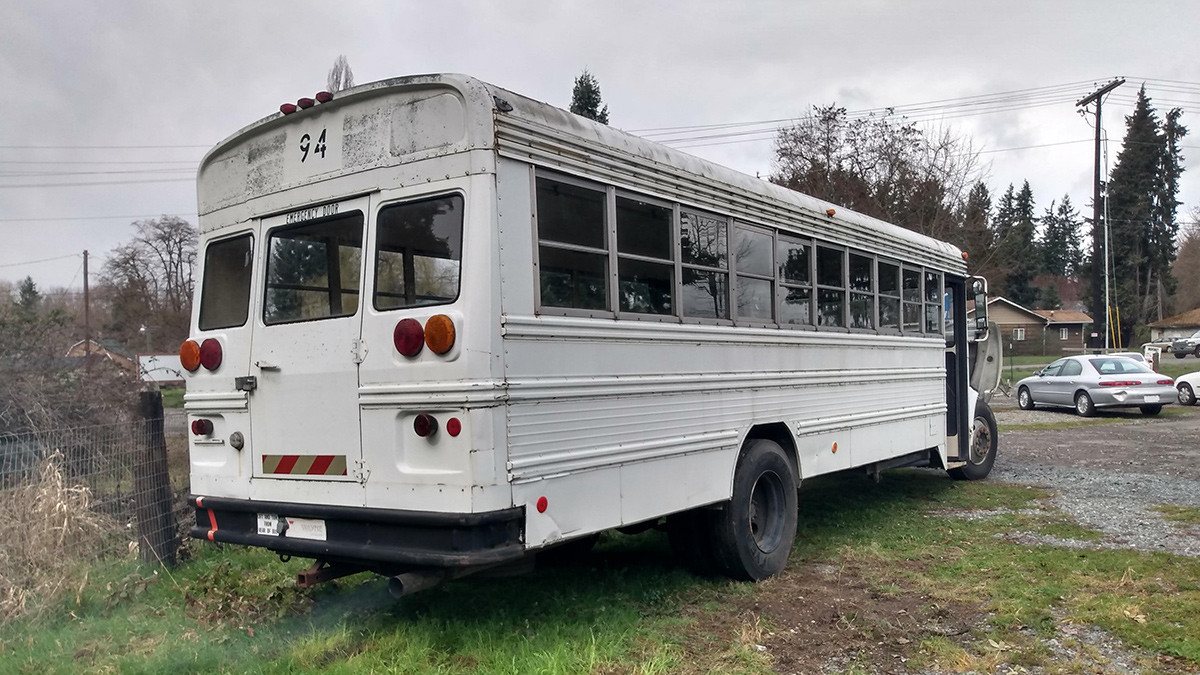 ADVERTISEMENT - CONTINUE READING BELOW ↓