Getting stuck in payday Friday traffic is the stuff driving nightmares are made of. It becomes exponentially worse when outside temperatures exacerbate the already-stressful driving situation. Just thinking about it is enough to make even the hardiest motorist retreat into his home like a hermit.

Last April 15, drivers readied themselves for the inevitable slog, in the unbelievable heat. Those who found themselves in the Ortigas business district, though (particularly, at the intersection of Julia Vargas and San Miguel Avenues,) found the jam to be quite out of the ordinary.

At every interval of the stoplight, a swarm of superbikes would pile up at the mouth of the intersection. Their pillions—leather-clad biker chicks—would dismount and confidently strut towards stopped cars with one mission: to give weary motorists a refreshing jolt of ice-cold Kratos Strong Coffee. Made with a double shot or single shot of espresso, Kratos Strong Coffee gave a much needed caffeine kick to those who needed the extra boost to stay alert on the road.

The sampling event was a hit (the video posted on Top Gear Philippines' Facebook page received six-digit views in just a couple of minutes) with people gladly experiencing what having a sip of strong, robust coffee is all about.

Check out the photos below to see what went down at the Kratos Strong Coffee sampling event in the Ortigas CBD.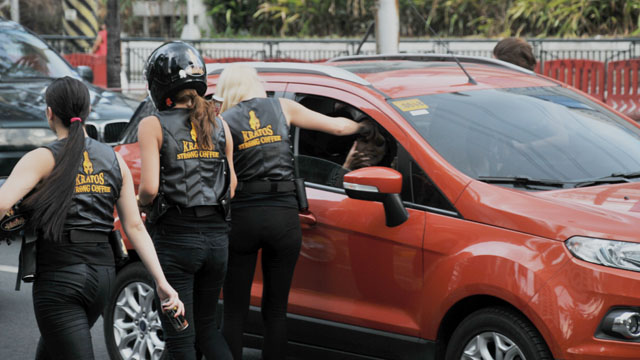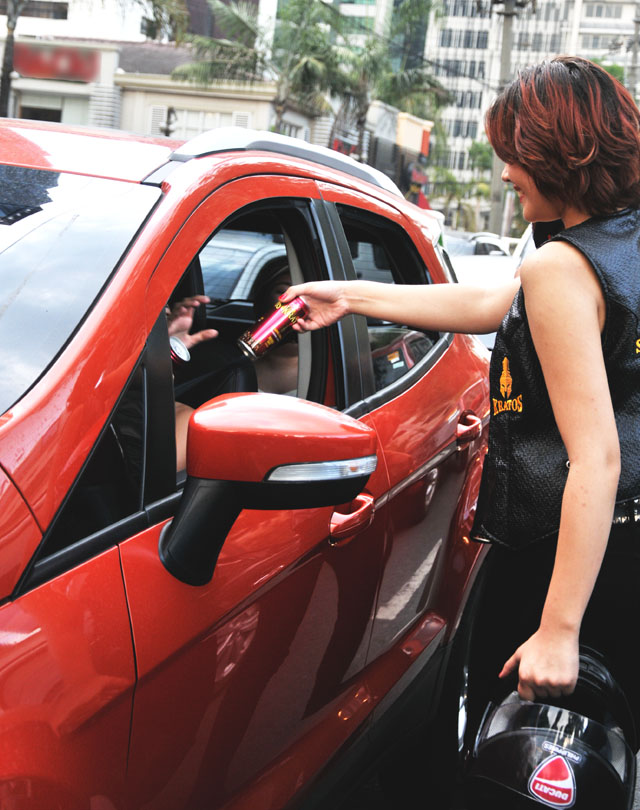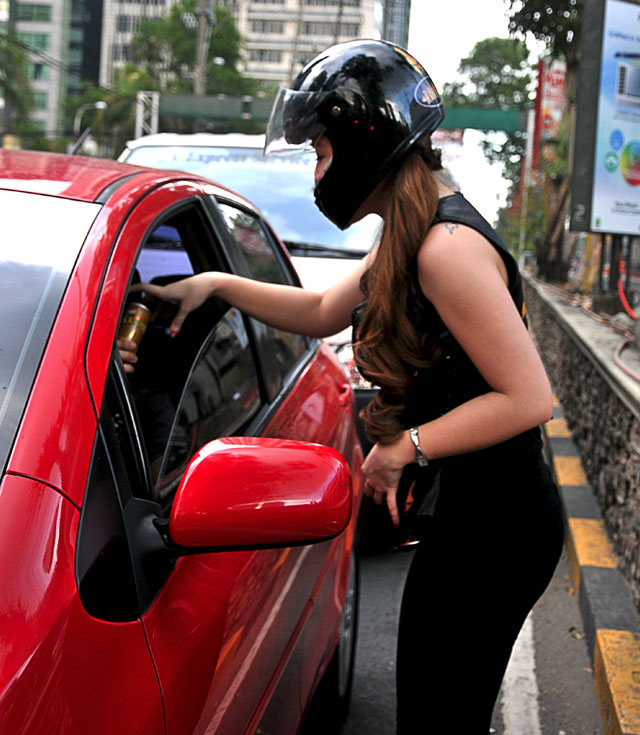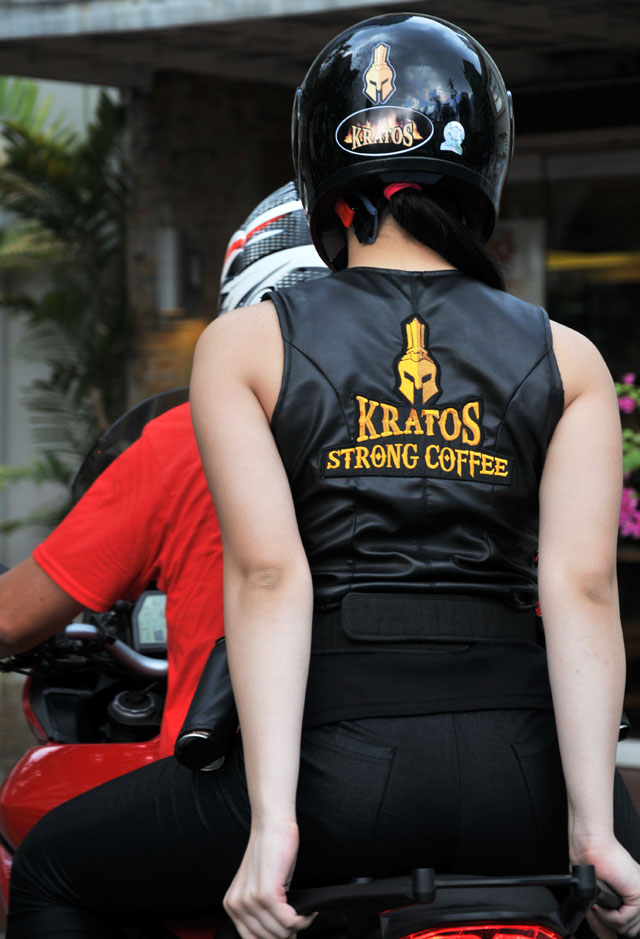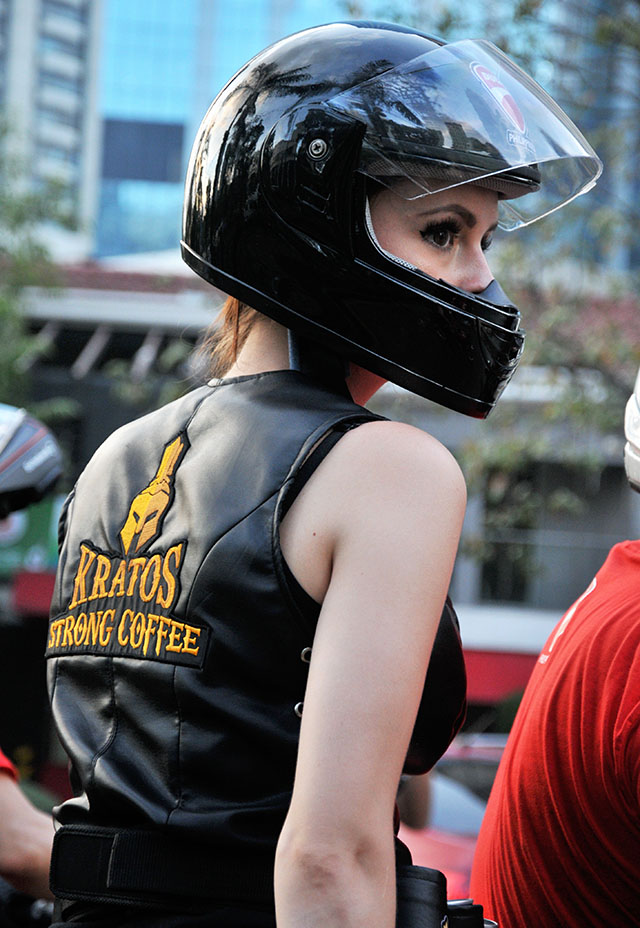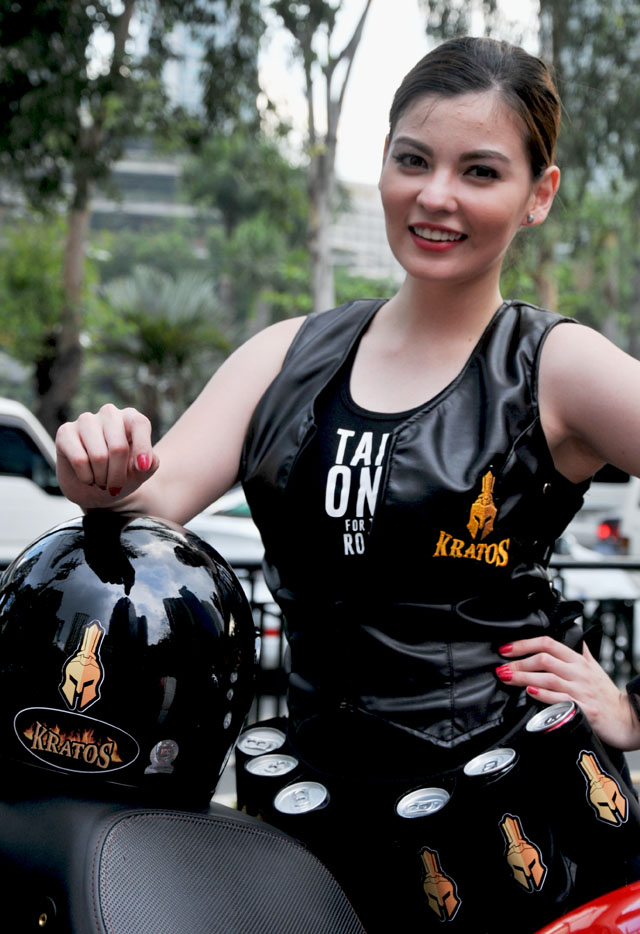 For more information about Kratos Strong Coffee and how you can #DefyTheDay, click here.
More From