Q) When was 
Pasigueño Car Club

founded?

A) Pasigueño Car Club was founded on August 19, 2016, by  Esteban Vazquez Jr., along with his colleagues. Bringing together the camaraderie among the Pasigueño car owners and enthusiasts is the main mission and vision of the club.
Q) How did the group come about?
A) The Pasigueño Car Club founder, admins, team leaders and members are from different barangays in Pasig City. It is a non-profit organization, and a club made of automobile enthusiasts. The club was created not only to engage in car activities, but also to assist in charity causes—religious, educational, or otherwise. 
Q) How many members does it have?
A) For now, we have 250 members and 153 active legit members.
Q) What are the requirements for membership?
At least 18 years of age.
A resident, or an employee/employer, or with business-related affiliation within Pasig City.
Rightful owner of any type or brand of four-wheel motor vehicle.
Willing to present two  valid government IDs.
Willing to participate and be active in all of the club's events, meetings, and gatherings.
Willing to comply with the club's rules and regulations.
 Must have a positive attitude.
Must be God-fearing and confident.
ADVERTISEMENT - CONTINUE READING BELOW ↓
Q) What makes having multiple car brands in the club special? Why do you do it this way?
A) We have different car brands and car models. Everyone is special to us. There's no discrimination as long as you are active and willing to be part of the club and abide by all of the house rules with a positive attitude. 
Q) What were your past and present activities?
Launch and meet and greet of Pasigueño Car Club (December 2016)
Pasigueño Car Club EB at Portico Pasig (February 2017)
Balik-Eskwela Program (June 2017)
Pasigueño members photoshoot (July 2017)
1st Anniversary (August 2017)
PCC Sportsfest Activity (November 2017)
Pre-Celebration tambay at Seat Tailor Shop (August 2018)
2nd Anniversary (August 2018)
Pasigueño Car Club EB at Hampton Garden Parking lot (September 2018)
Auto Fun Run at Palaya Natural Farm (November 2018)
PCC Christmas Party (December 2018)
Grand Meet and Greet 2019 at Estancia Capitol Commons (March 2019)
Alay Lakad Patubig (April 2019)
Dugong Alay Dugtong Buhay at Rizal High School (May 2019)
Balik-Eskwela Program (June 2019)
Dugong Alay Dugtong Buhay at Honda Cars Rizal and Subaru Rizal (June 2019). Photos of the event are below. Annee Tamayo Pili, vice president of operations of Rizal Autozone was present and hosted the charity event at Honda Cars Rizal.  Check out the photos below:
ADVERTISEMENT - CONTINUE READING BELOW ↓
Recommended Videos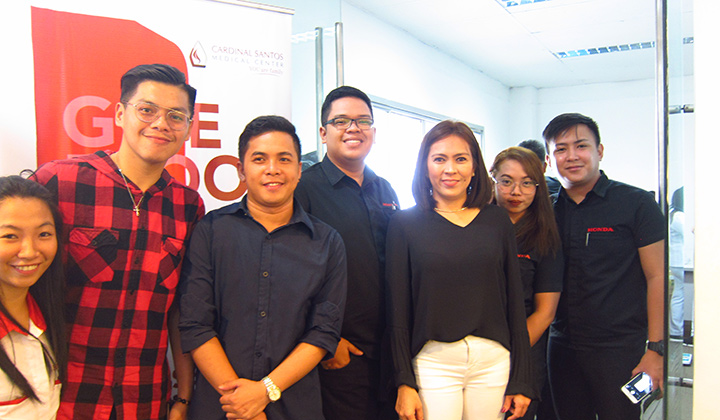 ADVERTISEMENT - CONTINUE READING BELOW ↓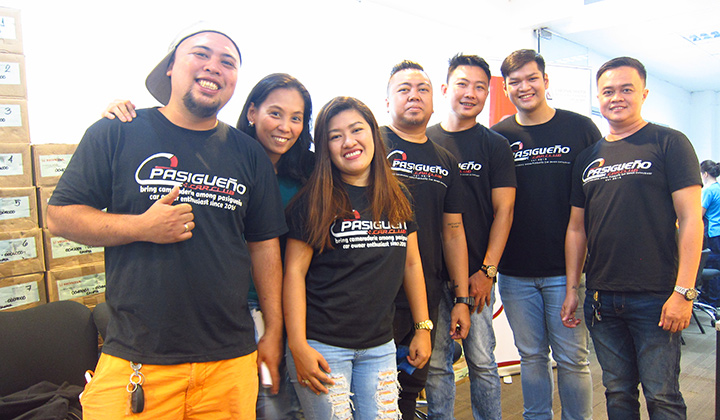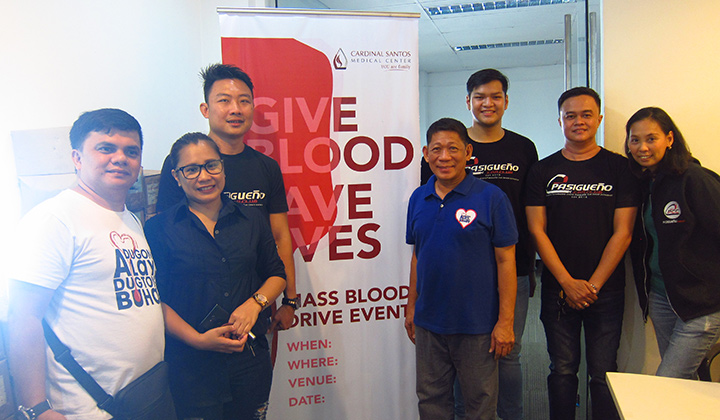 ADVERTISEMENT - CONTINUE READING BELOW ↓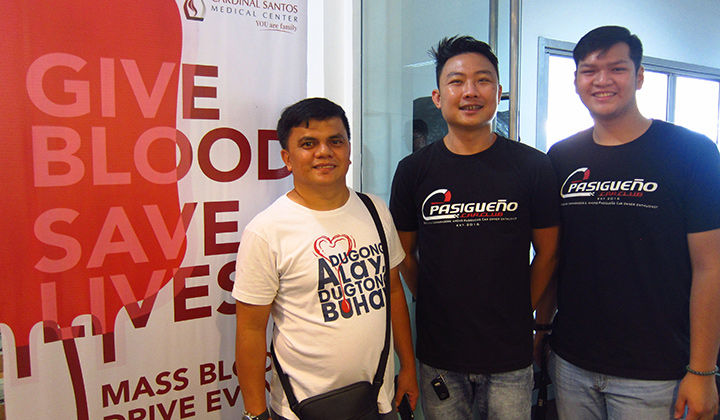 Q) Is there anything else you would like to share about your club?
A) First, our club is not just a car club. All members are friends and then have become family. Second, we are here to support each other during times of need and hard times. We share thoughts and happy moments with each and every member. We believe in the so-called ripple effect of being helpful and sincere, and sharing our blessings with others. 
ADVERTISEMENT - CONTINUE READING BELOW ↓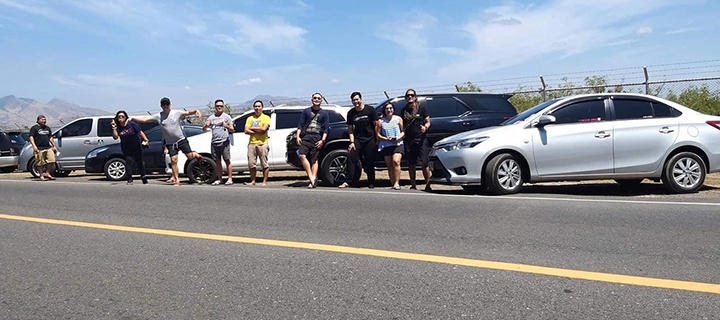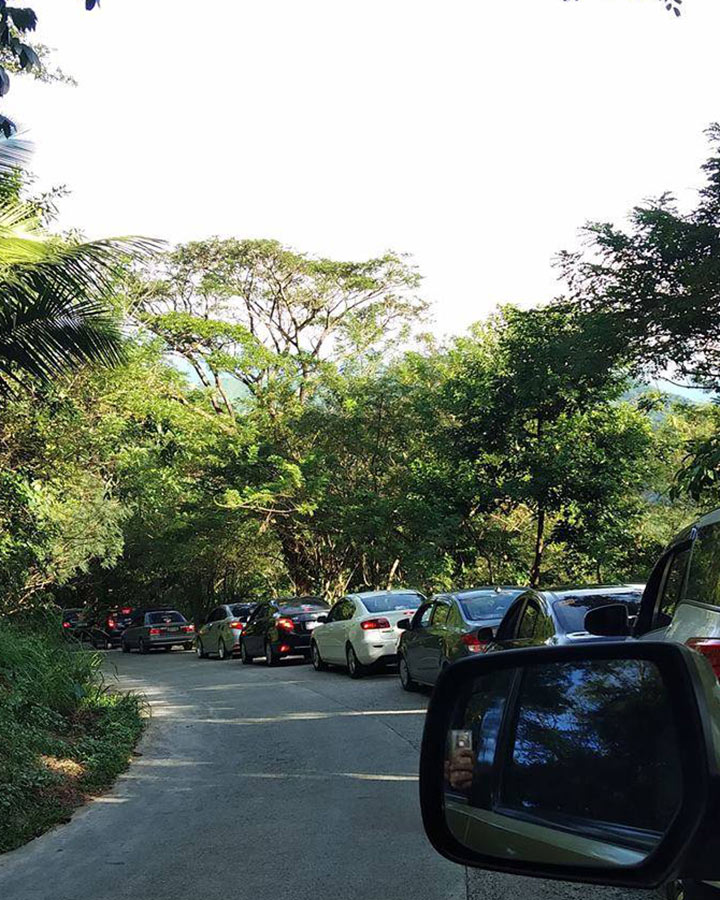 ADVERTISEMENT - CONTINUE READING BELOW ↓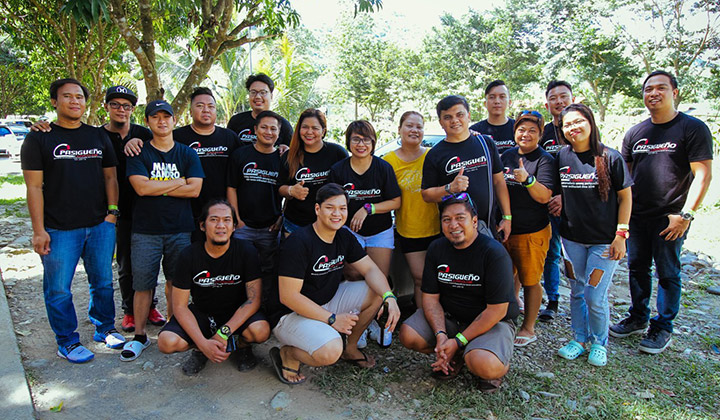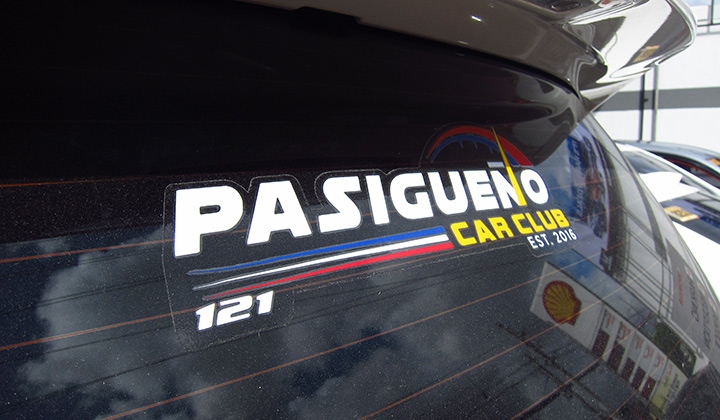 ADVERTISEMENT - CONTINUE READING BELOW ↓