Whether you start your car with a key, a button, or one of those clever new bum sensors that awakens the vehicle the second arse meets seat, the next thing that happens is usually an audible cue. Start a car, it makes a noise, right? But what noise should that be? 
ALSO READ:
Expect faster RFID scanning, top-ups as NLEX Corp. invests P1.2-B in system upgrades
After 3 years of no progress, World Bank cancels loans for Metro Manila BRT project
I haven't gone completely mad, again. Thing is, I was driving a Kia this week. A couple in fact. One was a Ceed, and if I think very hard indeed I can almost remember what color it was. Blue, or maybe yellow. Then there was a Stinger, a great big friendly torque-rich bear-hug of a car, with a charmingly floppy chassis and tail-happy balance under its fabulously comfy air-conditioned seats.
ADVERTISEMENT - CONTINUE READING BELOW ↓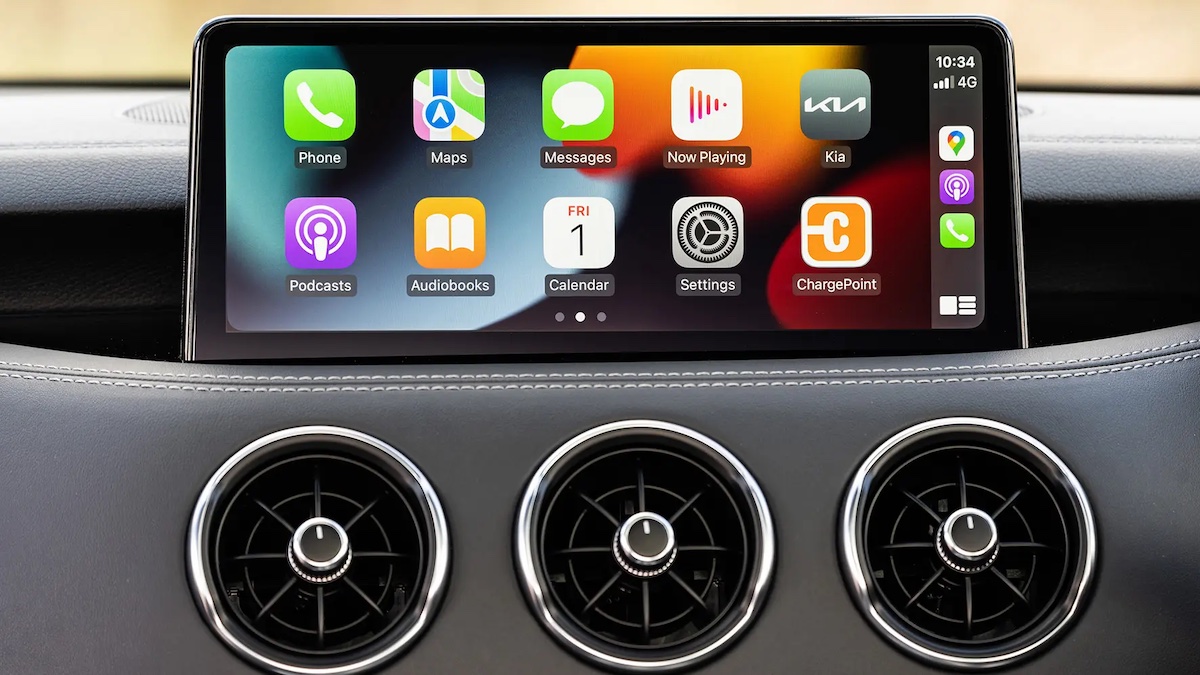 Kias jingle merrily when you turn them on. For a few years now, they've played a little tune when you wake them up, and a slightly different ditty when they're switched off. The one in the Ceed sounded like my washing machine when it's finished whirring and calls out polyphonically to be emptied.
ADVERTISEMENT - CONTINUE READING BELOW ↓
Recommended Videos
That fits nicely: the Ceed is an appliance, as loveable as a Zanussi. But the Stinger sounds like the theme music to an overly smiley daytime TV chat show, and it drowns out the gruff V6 bursting into life. And that's less appropriate.
It got me thinking though: as we plunge into a new era of electrified cars which no longer wake up the neighborhood with a petrol or diesel engine spluttering and snorting, what sort of noise should your car make when it says hello?
Lots of EVs currently make some sort of sci-fi whoosh to let you know they've come online. Audis still do a slightly cringeworthy 'lub-dub-dub-dub' heartbeat noise when they're turned off, as if your pulse has been set racing by all the angry tailgating you've just been up to.
It's all a bit serious and self-conscious. How about a 'cock-a-doodle-doo' cockerel call when the car starts if it's before 6am, and the music from the end of a Looney Tunes cartoon?
ADVERTISEMENT - CONTINUE READING BELOW ↓
All I'm saying is if you've got the ability to overlay any song or sound effect you like onto your Instagram story or TikTok, car manufactures could also show a bit of the same creativity once they've no longer got all those complicated engines and gearboxes to design and test.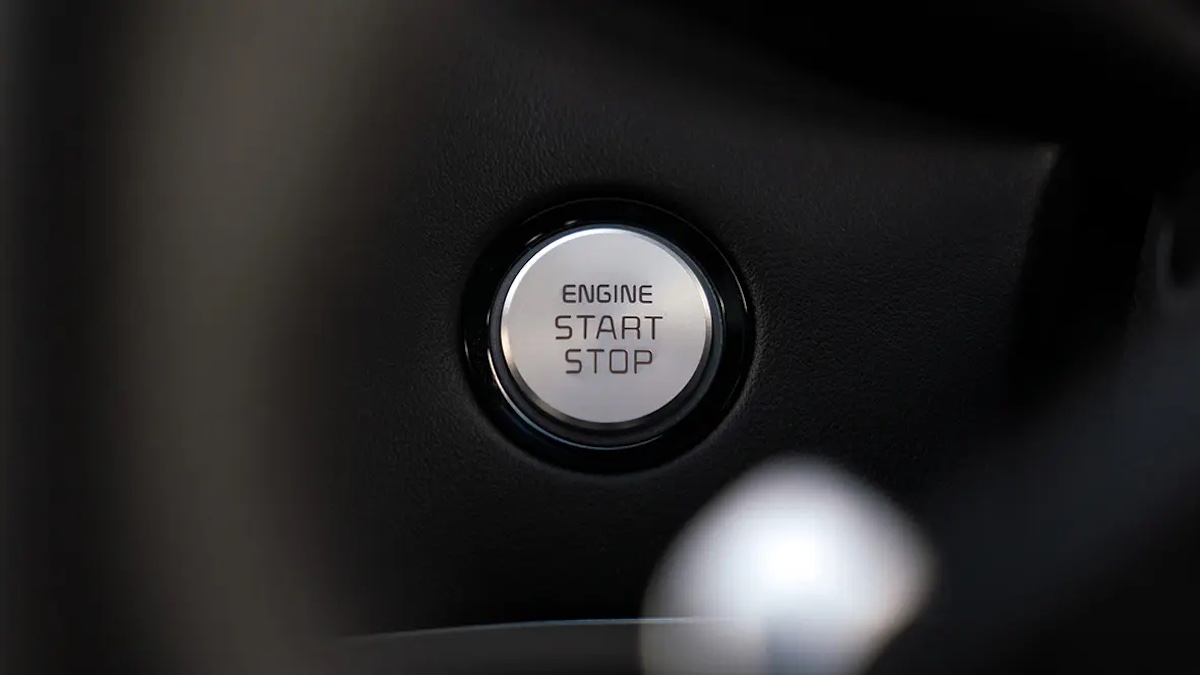 ADVERTISEMENT - CONTINUE READING BELOW ↓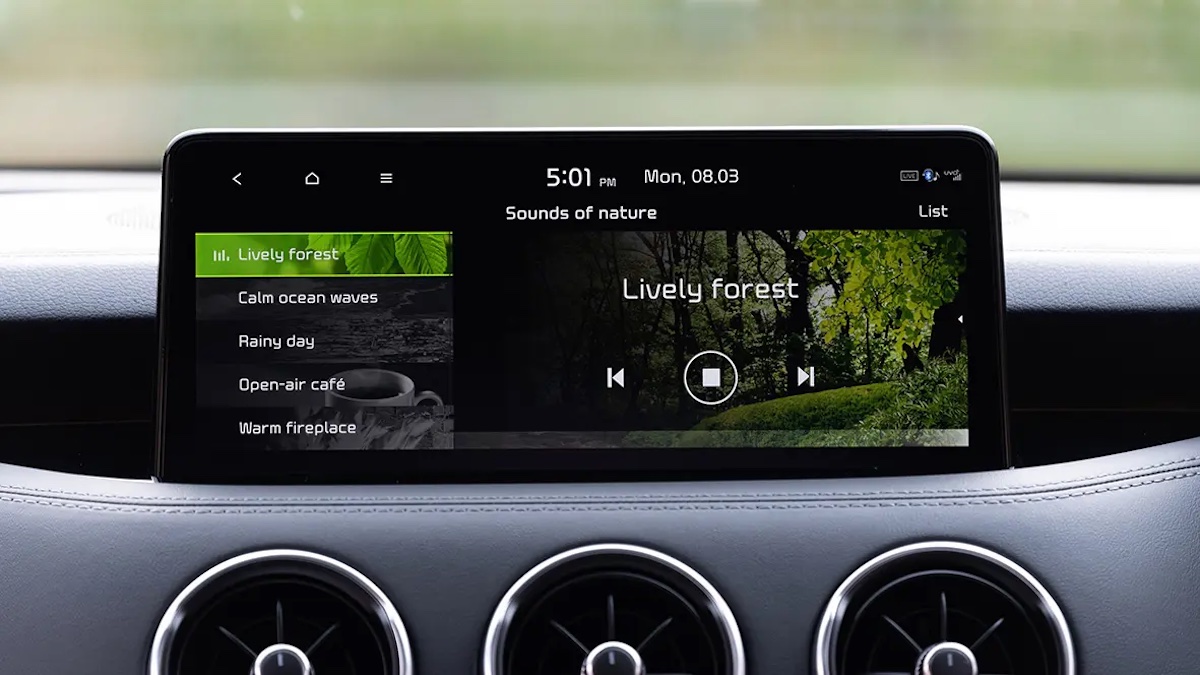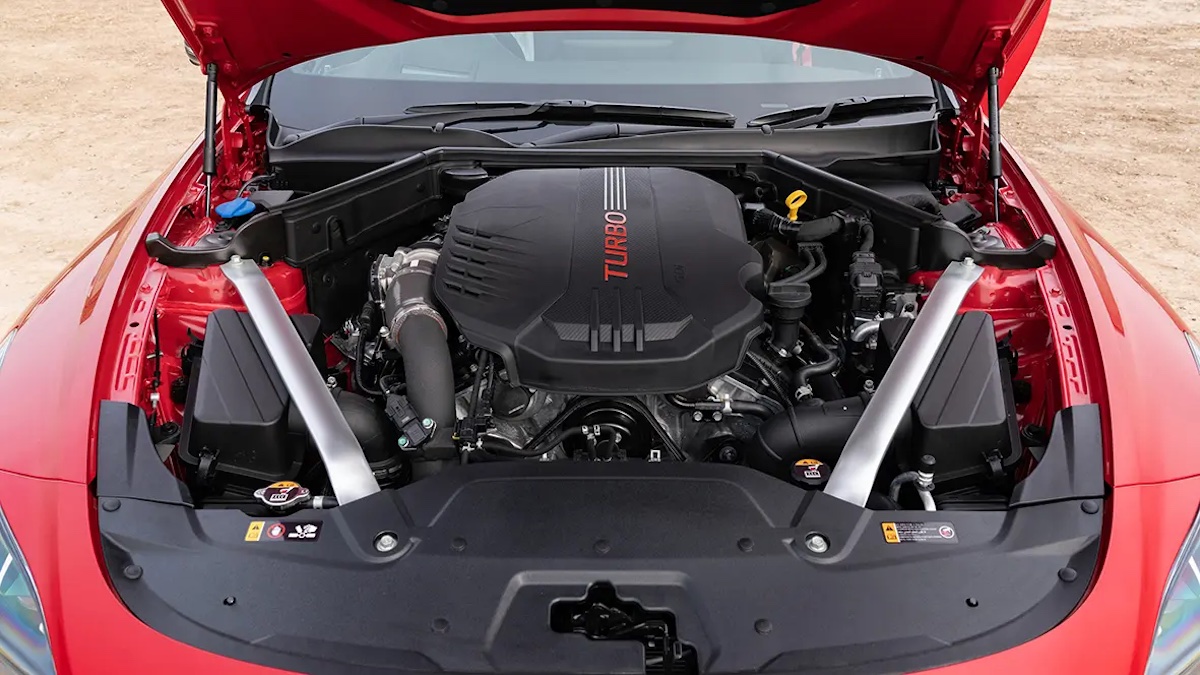 ADVERTISEMENT - CONTINUE READING BELOW ↓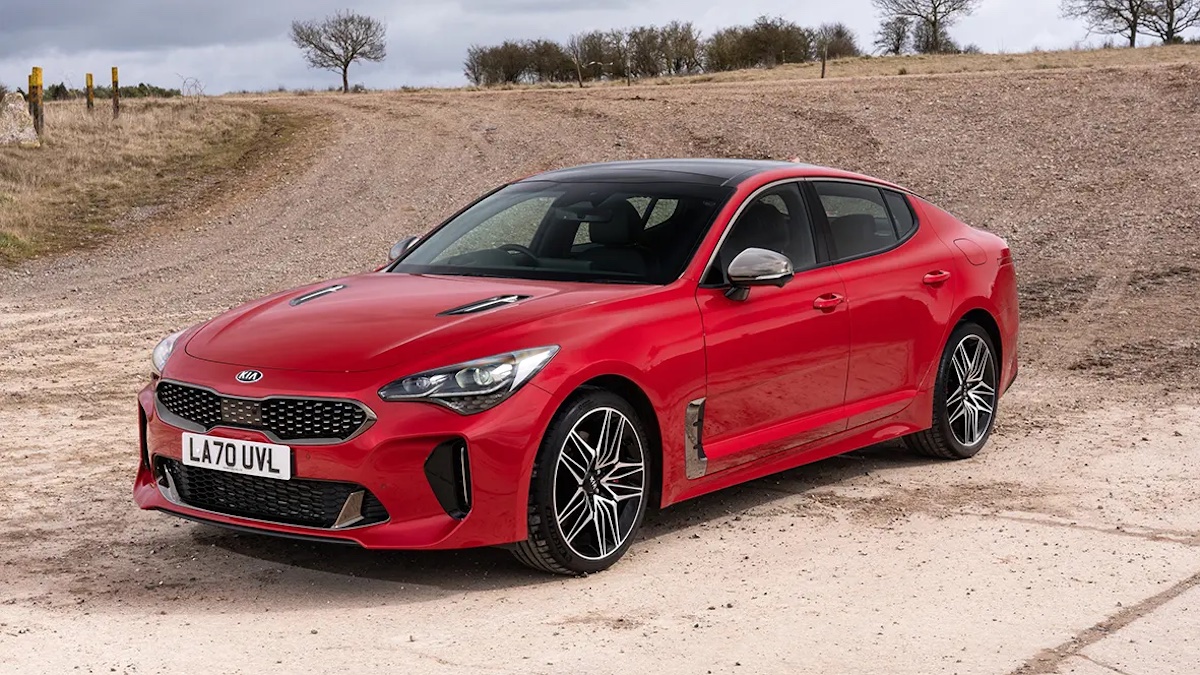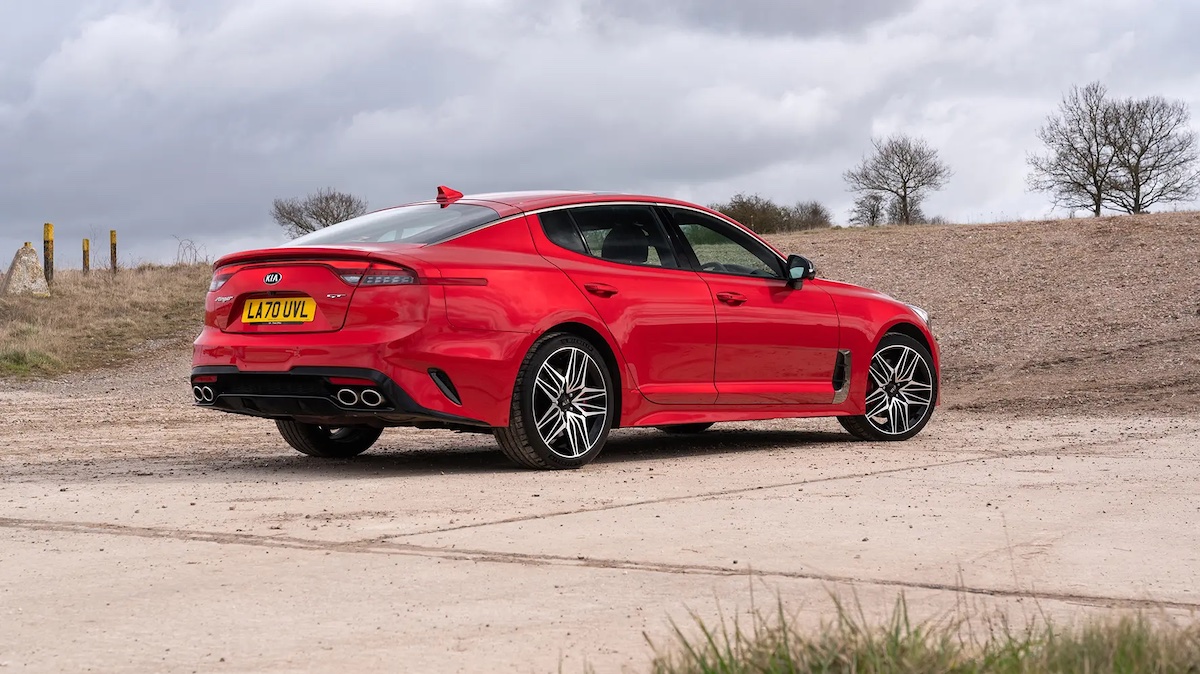 ADVERTISEMENT - CONTINUE READING BELOW ↓
NOTE: This article first appeared on TopGear.com. Minor edits have been made.