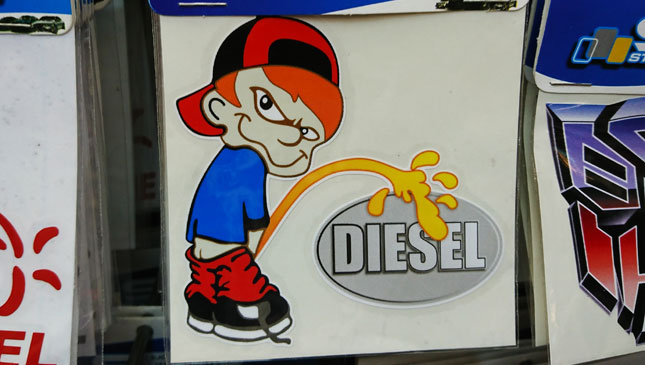 People choose to dress up and personalize their cars in many ways. One simple way that car owners show off their personality through their ride is by adding some car stickers on their windshield or bumper. Here some of the more common ones:
1) Calvin heeding nature's call.
We'll probably never truly know why someone decided to take this beloved comic strip character and turn him into a lewd bumper sticker. But hey, at least gas station attendants will know what kind of fuel to put in your car.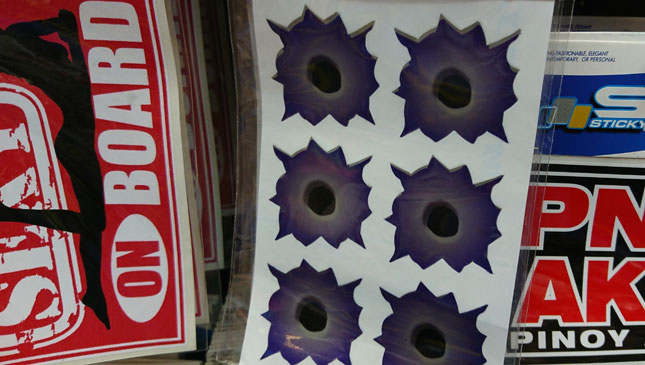 Continue reading below ↓
Recommended Videos
2) Bullet holes/shattered glass.
A sign of the driver's interest in firearms? Or just a cool effect? Whatever the reason, many motorists seem fond of making their rear windshield look like target practice.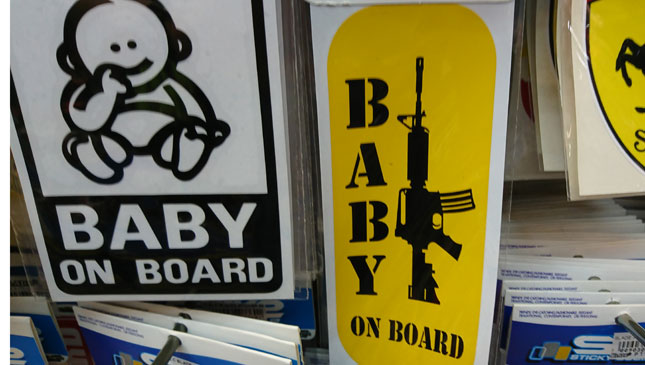 3) Family stickers.
Want the world to know more about your family? These stickers have got you covered. You can either announce to everyone that you have a newborn on board, or you can share everyone's names with those stick-figure ones.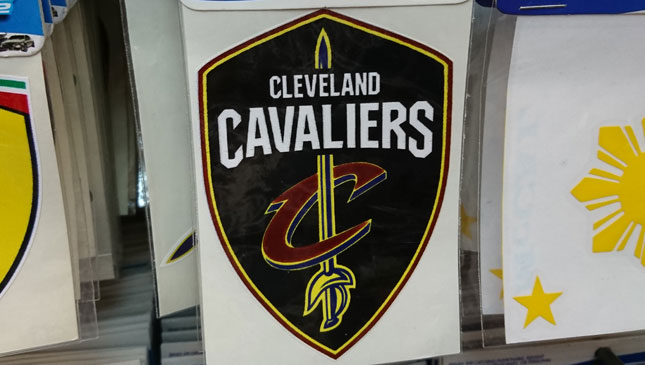 4) Basketball stickers.
For many Filipinos, ball is life, and one way to show support for your favorite basketball team is to proudly display it on the back of your car.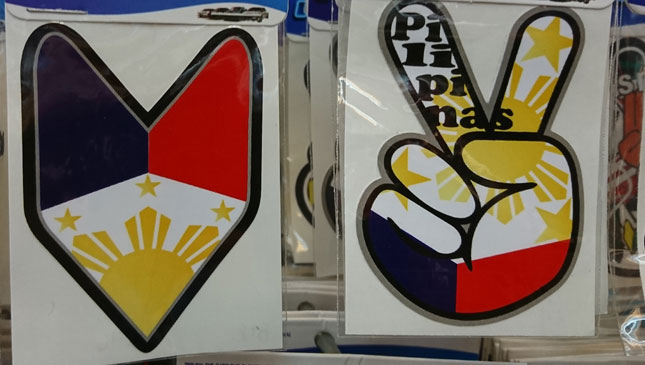 5) #PinoyPride
Nothing wrong with a bit of patriotism, right? What's cool is seeing this sticker on other cars when you're overseas, giving you the chance to give your fellow Pinoys a friendly wave.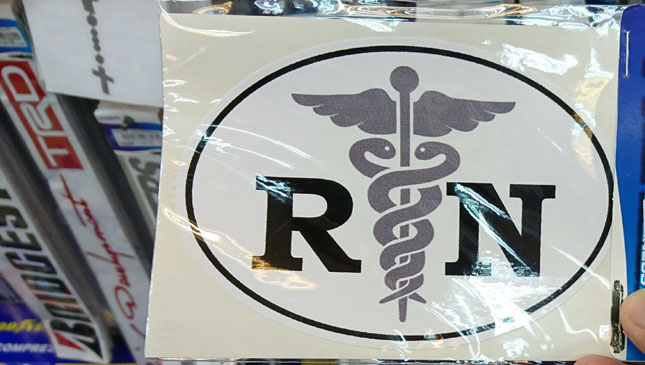 6) A professional drives this car.
Maybe some people are just proud of their job. Others, like those in the medical field, might need to show it in case of emergency. But there are undoubtedly some who slap one of these on for the sake of escaping traffic violations. Use with caution.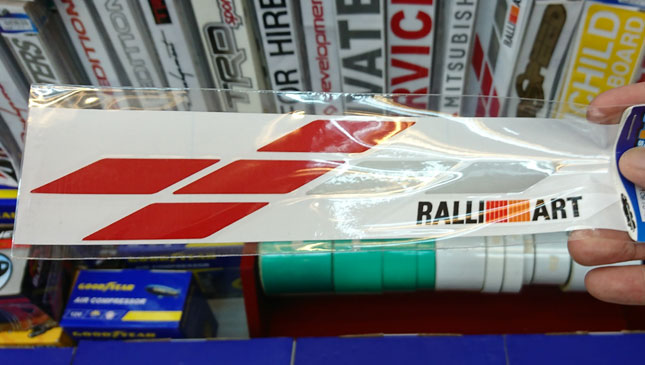 7) Your car brand's motorports division.
Your car might not be a performance-spec model, but at least you can dress it up with an appropriate sticker. Just make sure that the branding matches the bradge. The last thing you want is for people to wonder why your Honda Civic is sporting a Nismo sticker.
Bonus: The infamous 'No Fear' sticker.
This old clothing brand, with its extreme sports and flames motif, was pretty popular in the late '90s and early 2000s. It was perhaps best known as one of Manny Pacquiao's earliest sponsors. Somehow, it also became a very popular car sticker somewhere along the way.