"An elevator pitch is simple," says Morgan Pezzo, the brains behind new car game CarFT. "I was playing racing games with my cousin Laurent and we said, 'Why are we investing time and money in these games and having nothing more than fun?'
"Of course, fun is important! We spend so much time playing these games to reinforce our passion but there is something lacking. Why not have real prizes, like merchandise or money-can't-buy experiences in the world of cars?"
OTHER STORIES YOU MIGHT HAVE MISSED:
Report: The traditional jeepney will hang around a little longer
The name 'Pobla' is totally not cool, according to the barangay's captain
That's where the idea was born. Morgan's last big project was Classic Racing School, which he worked on together with an engineering school pal and which continues at the picturesque Circuit de Charade in France.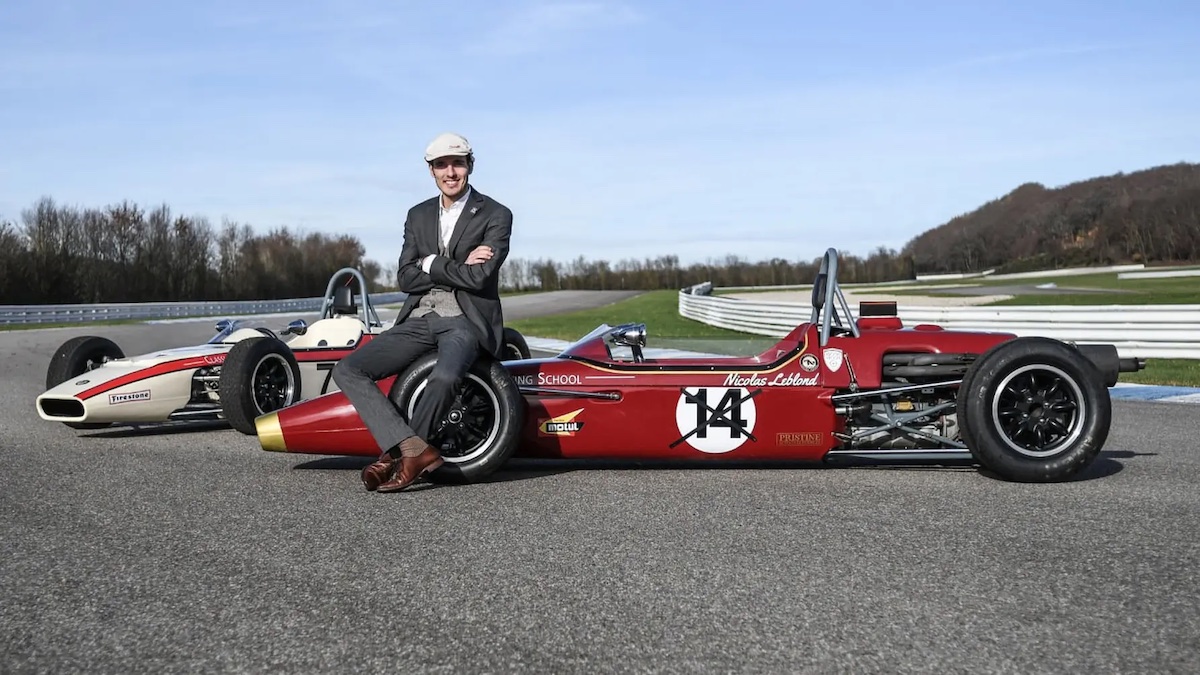 He's moved on to new things, though, declaring the motive force behind his ideas as bringing the enjoyment of cars to the biggest audience possible. Sensing a limit to those who can spend a day or two on track in single-seater racecars, Morgan now heads up a team to develop something millions of us can get involved in.
"We position ourselves as a complement to Gran Turismo or Forza," he says. "We are not a racing game. We are a casual game that you get out of your pocket for two or three minutes."
CarFT launches in spring as a mobile or desktop card game that's ostensibly free to play. But you can spend as much money as you see fit buying additional packs of cards to speed up your gameplay and bulk up your virtual garage—just like you might buy extra stickers to help finish your Panini albums quicker—while dream cars you really crave can be purchased individually at a higher price. And thankfully it's not a one-way system.
"Blockchain is allowing players to have complete ownership of what they buy in games," says Morgan. "It allows people to spend money on cars then resell them within the game and make some of their money back.
"The idea was to have a simple game around collecting cars and maintaining them, with the cars represented as cards. Depending on the collection you have you can take the cars to virtual concours, and you can rank on leader boards in your area.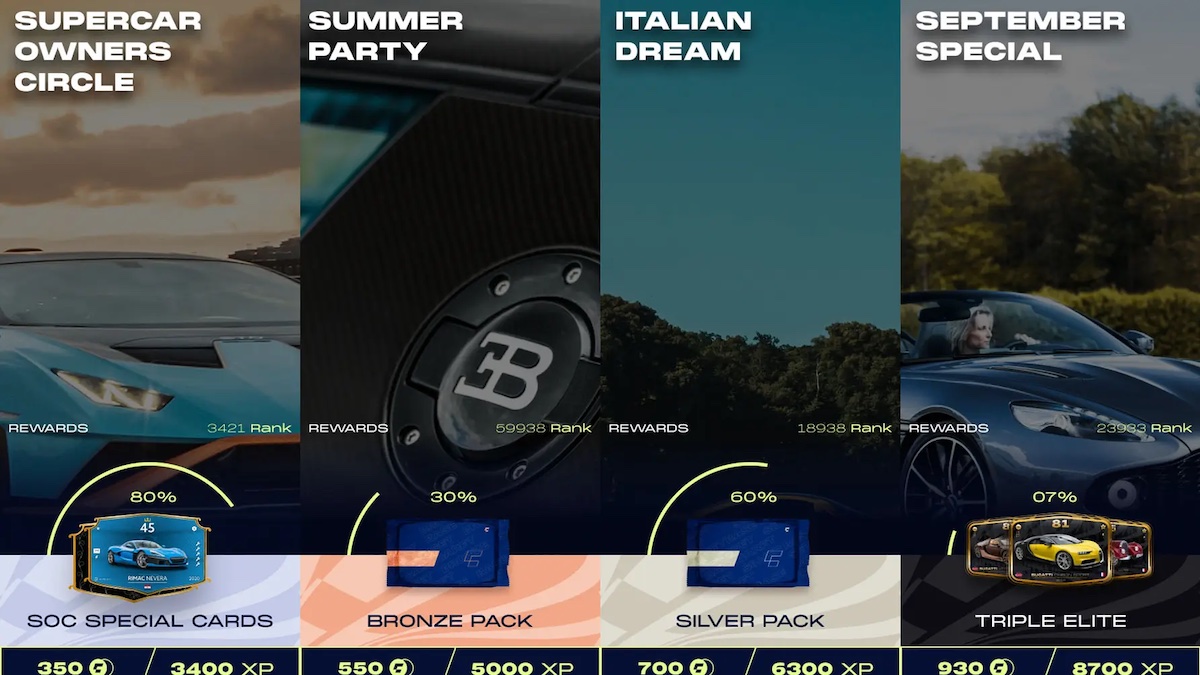 "There's no limit to the size of your garage, at least not yet. A game, by definition, has to have some frustration, an element of initially not being able to do something so that you keep playing. We're more focused on limiting the power of the card decks you play at our virtual events, so you must be strategic and not just play the most powerful cars possible."
So what are the first cars Morgan would be itching for? "I've always been a RenaultSport fan and I think I'd go for a simple Clio Williams or Clio RS. After that I'd want a Lancia 037 because it's a dream car for me." That's one of CarFT's 'bronze' level cars, and costs nine euros if you want to secure it…
Additional mystery sachets of virtual cards cost five euros, meanwhile, and the team are considering a monthly subscription model that, over the course of a year, would equate to the purchase price of a console game. But again, with the chance of winning real-life prizes off the back of it. Consider us intrigued…
NOTE: This article first appeared on TopGear.com. Minor edits have been made.