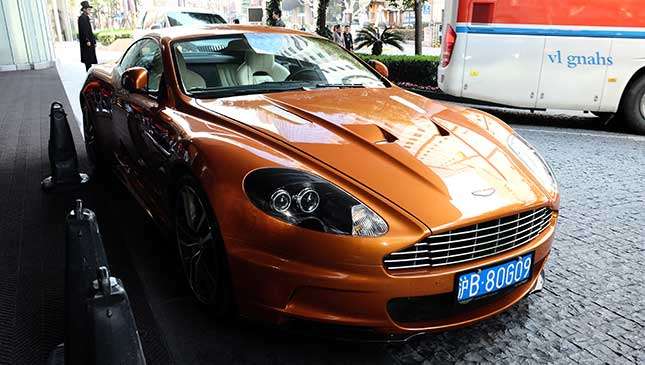 If there's one word that can best describe Shanghai, it's cosmopolitan. Aside from being China's financial hub, it's a municipality that represents a seamless blend of eastern and western cultures. Think Crazy Rich Asians except set in Shanghai instead of Singapore and you'll get the idea.
During our visit in 2016, our hotel in Lujiazui, Shanghai's financial district, had its own Tesla charging station. Then recently this 2017, our accommodation along Nanjing Road was two blocks away from a Maserati, Porsche and Tesla showroom.
ADVERTISEMENT - CONTINUE READING BELOW ↓
Sure, most of the cars you'll see on the roads are obscure brands produced specifically for the Chinese market (the country is, after all, home to some of the largest production facilities of car brands). But the amount of premium Italian and German brands you will spot in traffic will no doubt give you manly kilig feels.
ADVERTISEMENT - CONTINUE READING BELOW ↓
Recommended Videos
Never mind the giant Apple and Louis Vuitton stores. If you want to know how rich and car-crazy Asians get, look no further than the roads of Shanghai. So in between being ferried from our hotel to the factories and seminars, we tried to take photos of the coolest metals we saw on the road.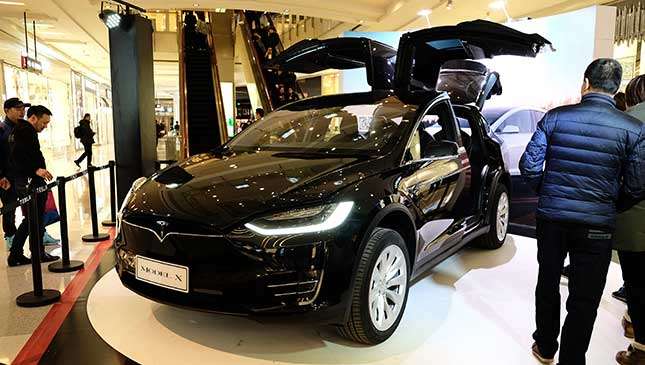 ADVERTISEMENT - CONTINUE READING BELOW ↓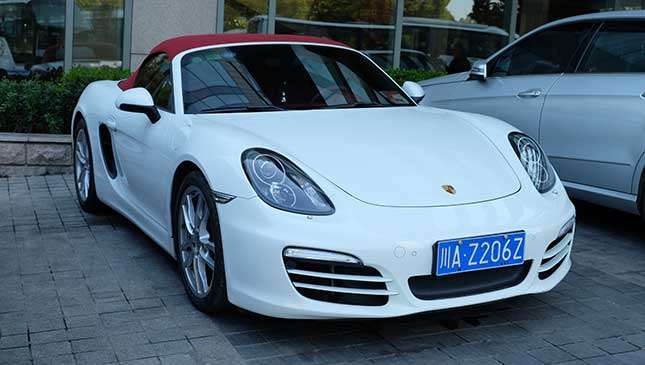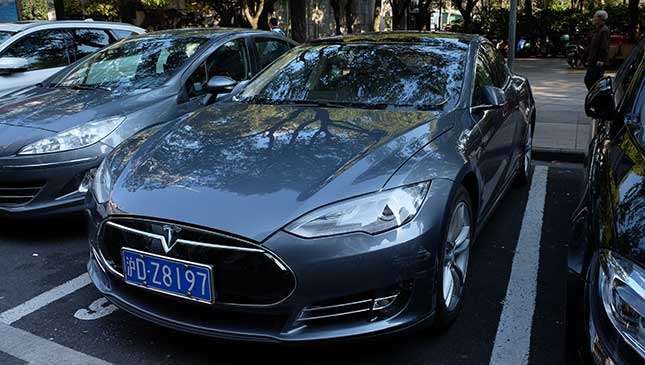 ADVERTISEMENT - CONTINUE READING BELOW ↓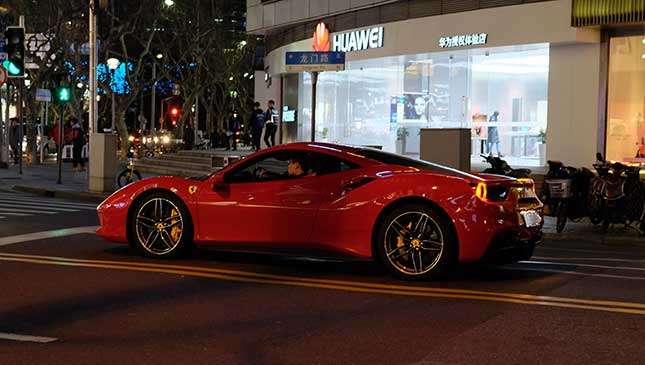 ADVERTISEMENT - CONTINUE READING BELOW ↓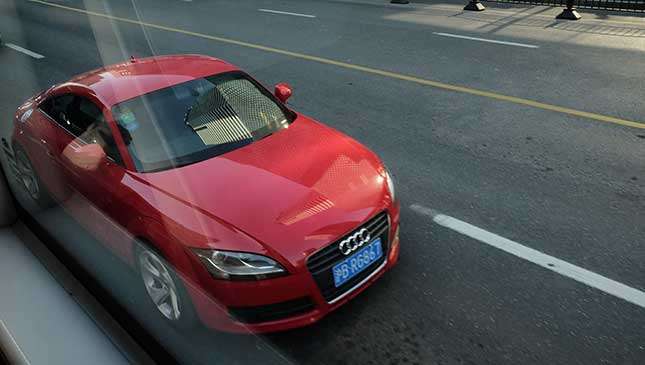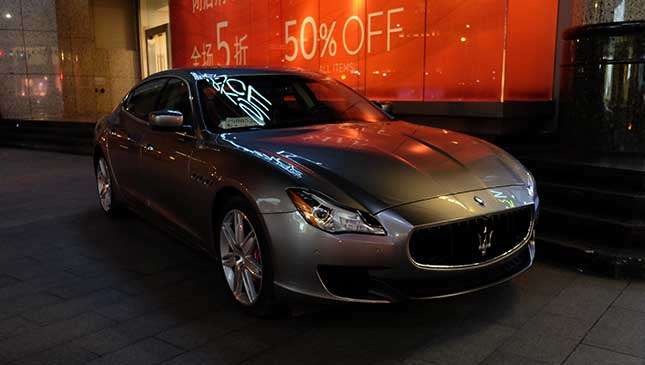 ADVERTISEMENT - CONTINUE READING BELOW ↓