It's been one heck of a year, and we can't wait to welcome the start of a new decade in just a couple of weeks. But before we do, we wanted to take a look back at some of the biggest stories in Top Gear PH this 2019.
This time, we take a quick break from the car launches, the test drives, and the stressful traffic updates, and review the top celebrity car stories we came across over the course of the year. You can check them out below:
Claiming the top spot for 2019—and dethroning last year's top celebrity in Coco Martin—is the story of Manny Pacquiao's gift to his eldest son Jimuel. Said gift is none other than a Chevrolet Corvette. How's that for a first car?
Continue reading below ↓
Recommended Videos
Anyone who knows Floyd Mayweather is probably familiar with how 'Money' likes to flaunt his, er, money. We couldn't care less about his piles of cash he so proudly talks about on social media, but this particular video here is one that caught our eye. Hey, who wouldn't at least take a second look at a garage like this?
Former Eraserheads frontman and Filipino music icon Ely Buendia loves to ride—evidence to that is his Instagram account, in which snapshots of his most recent road trips pop up every so often. This story features Ely's Sagada ride that some of us here could only wish to be a part of.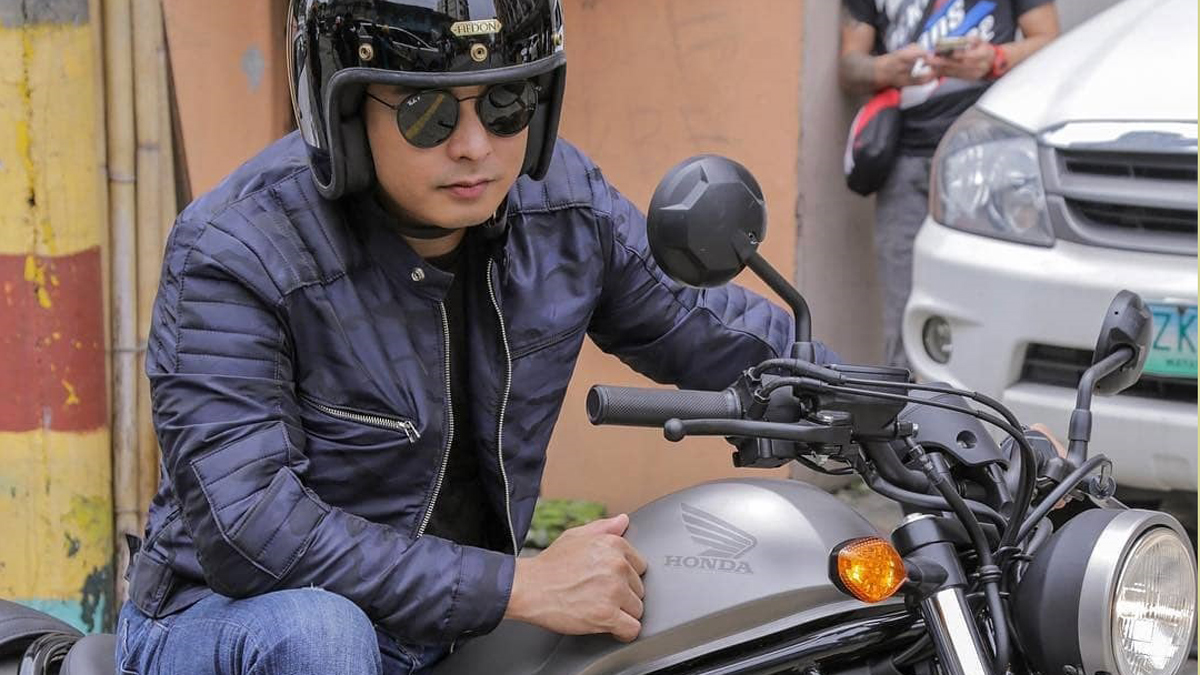 "We've featured Coco's high-end cars and SUVs, too, but his passion for motorcycles is still stronger than his love of cars. He even talked about having an underbone bike as his date ride back in college. Eventually, he leveled up to big bikes as he got more film and TV projects and product endorsements. He's now maintaining 11 motorcycles, and the majority of those are big bikes.
"As he talked about his addiction to two-wheelers, he made another interesting revelation: His very first big bike was a gift from multi-awarded actress Dawn Zulueta. Coco and Dawn costarred in the melodramatic romance TV series Walang Hanggan in 2012."
So, Julia Montes does dig motorbikes. She says that it might not look like it, but she's the 'adventurous type' herself. Do you think we'll be seeing more of her on the saddle in the future?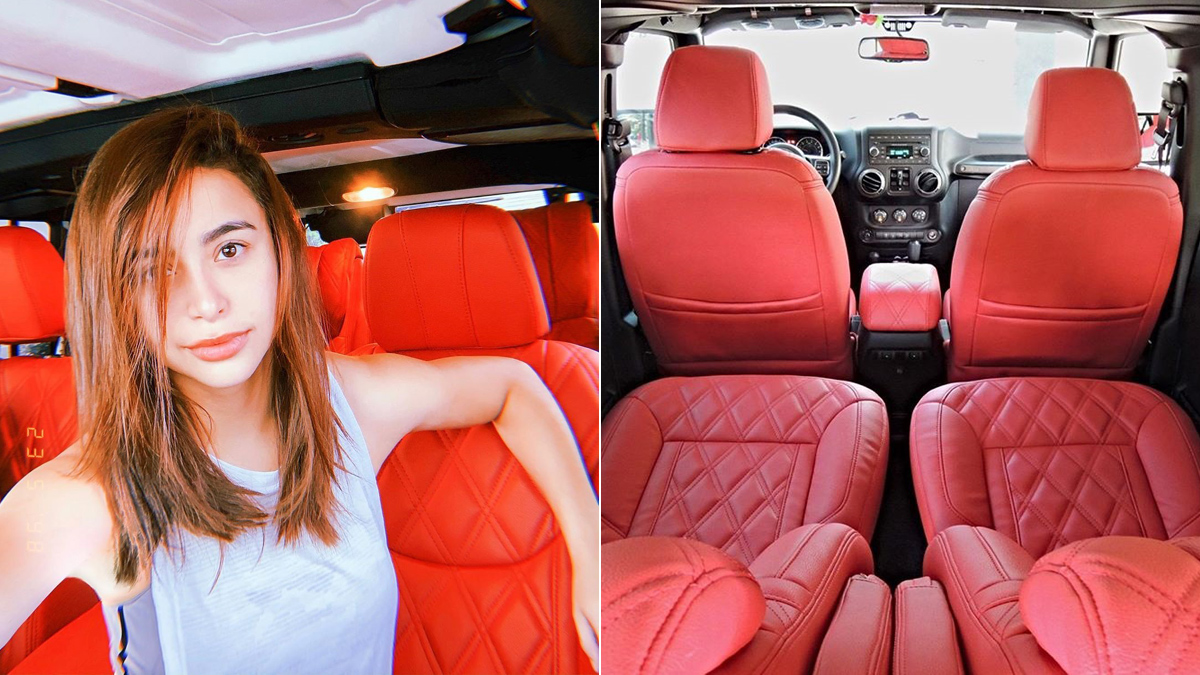 It seems Yassi Pressman loved her previous Manila-proofed ride so much that she went back to Atoy Customs to have Atoy Llave and his crew work their magic on another of her personal vehicles. This time, though, the actress asked Llave to customize a Jeep Wrangler Rubicon. As expected, he did not disappoint.
Here's another Atoy Customs special for you: Alodia Gosiengfiao's pimped-out Hyundai H350. But this wasn't like anything the shop has ever done before. For the first time, Llave and his gang built a voice-activated 'smart van' powered by Alexa. It doesn't drive itself (not yet, probably) but it's a damn intelligent vehicle.
Coco Martin isn't one of those guys who buy monstrous 4x4s for the looks—he actually takes them out off-roading. Well, at least that's what his Instagram posts suggest. Though this isn't his Inkas Sentry Armored Personnel Carrier in action, an old-school Toyota FJ40 hitting the trail is still something worth checking out.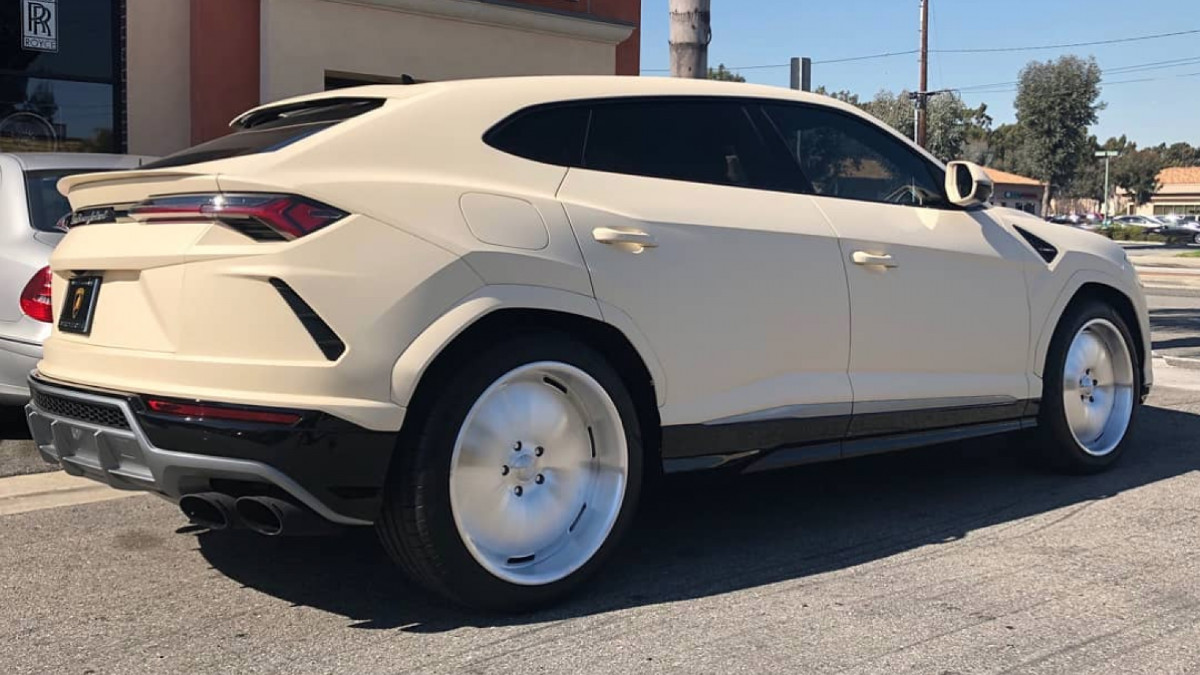 "Usually, we don't really care what celebrities do to their cars. It's none of our business, after all. But today is different, for actual real-life human being and possible future President of the United States Kanye West (ahem) has done some things to his Lamborghini Urus (Ye-rus?). And you need to see them."
If you're thinking Ely Buendia and Kamikazee frontman Jay Contreras went on the same Sagada road trip together, then you're right—the two rakistas are part of this group called the Cruiserheads. And just like Ely, Jay's love for riding shows—just check out his Instagram account.