Artificial Intelligence is here, and it's here to stay. Before we are taken over by that (irrational?) fear of being replaced by machines and living in a future with Terminators, let's use technology for something fun—like have it answer random questions that even our patient spouses would roll their eyes over. 
For starters, we asked ChatGPT to pick a vehicle model that's available in the Philippines, and categorize it into zodiac signs. We know ChatGPT's no seer, but it can gather data from even the darkest parts of the web. It's fun how ChatGPT delivered this in less than a minute.
Before you see ChatGPT's recommendations, let us leave you a famous line from Zenaida Seva, the popular astrologer in the '90s: "Hindi hawak ng mga bituin ang ating kapalaran. Gabay lamang sila. Meron tayong free will. Gamitin natin ito." (Age references, coming up!)
Buckle up and get ready for a wild ride as we match your astrological traits with the perfect wheels. We present to you the definitive list of zodiac-inspired vehicles that'll have you cruising through life in style, Filipino edition!
Aries, your adventurous spirit and thirst for action require a vehicle that can keep up. Meet the Ford Ranger Raptor—a beast of a pickup truck that's ready to conquer any terrain. With its powerful engine, rugged design, and off-road capabilities, you can blaze trails and leave your mark wherever you roam.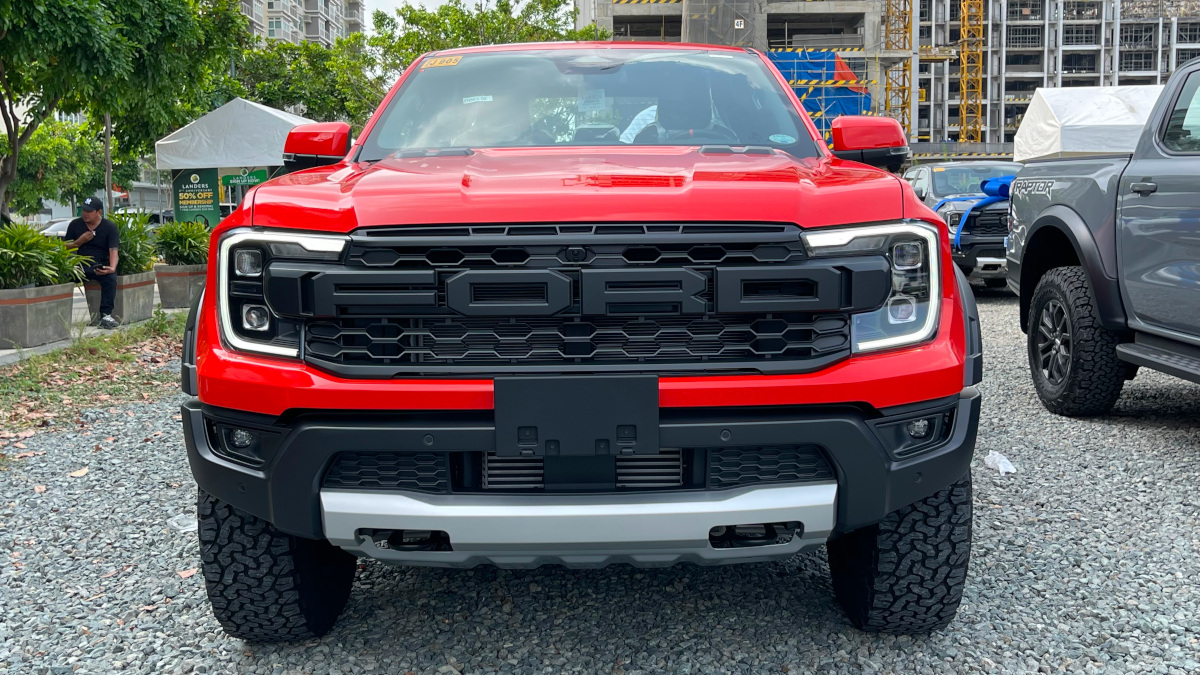 Taurus, your practicality and love for reliability demand a vehicle that can handle anything life throws at it. Enter the Toyota Hilux Conquest—a robust pickup truck that combines toughness with comfort. Whether you're hauling cargo or embarking on a weekend getaway, this versatile workhorse will never let you down.
Gemini (May 21 - June 20) - Mini Cooper Convertible
Gemini, your dynamic personality and love for versatility call for a ride that's as fun and adaptable as you are. Say hello to the Mini Cooper Convertible—a small yet mighty car that embraces the joy of open-top motoring. Cruise through city streets, soak up the sun, and let your hair down (literally) in this stylish and charismatic ride.
Cancer (June 21 - July 22) - Honda CR-V
Cancer, your nurturing nature and love for comfort make the Honda CR-V the ideal vehicle for you. This reliable and spacious SUV provides ample room for your loved ones, along with a comfortable ride that ensures everyone feels at home. With its advanced safety features, you can navigate life's twists and turns with peace of mind.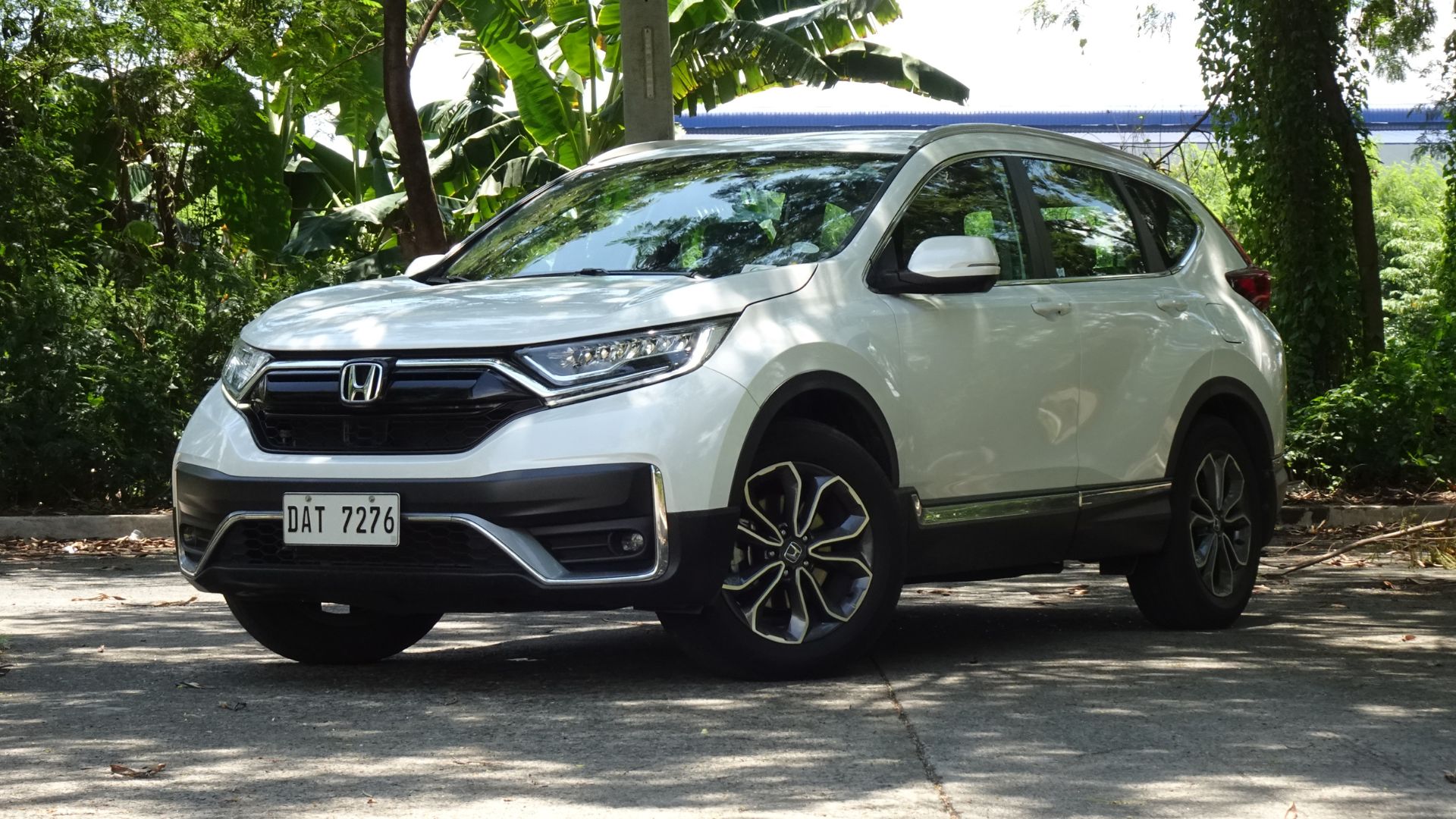 Leo (July 23 - August 22) - BMW 3-Series
Leo, your desire for luxury and the spotlight demands a car that's equally bold and refined. Look no further than the BMW 3-Series—a premium sedan that exudes elegance and sophistication. With its sleek design, impressive performance, and cutting-edge technology, you'll turn heads and bask in the glory of your regal ride.
Virgo (August 23 - September 22) - Hyundai Tucson
Virgo, your practicality and attention to detail require a vehicle that ticks all the right boxes without compromising style. Enter the Hyundai Tucson—an SUV that combines reliability, efficiency, and a touch of elegance. With its smart features, comfortable interior, and impressive fuel economy, you can navigate life's journeys with meticulous precision.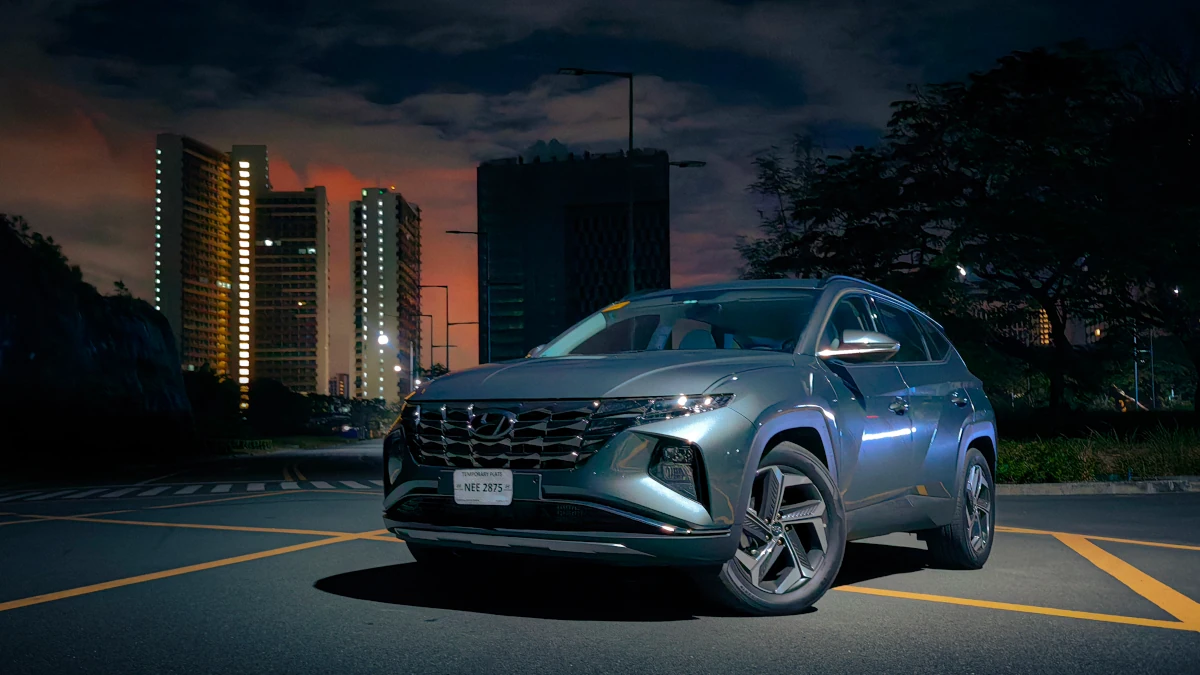 Libra (September 23 - October 22) - Mazda MX-5 
Libra, your love for balance and harmony demands a car that embodies the spirit of pure joy and excitement. Feast your eyes on the Mazda MX-5 Miata—a sleek and agile roadster that guarantees an exhilarating ride. Experience the thrill of top-down motoring and let the wind weave its magic as you enjoy life's beautiful symphony.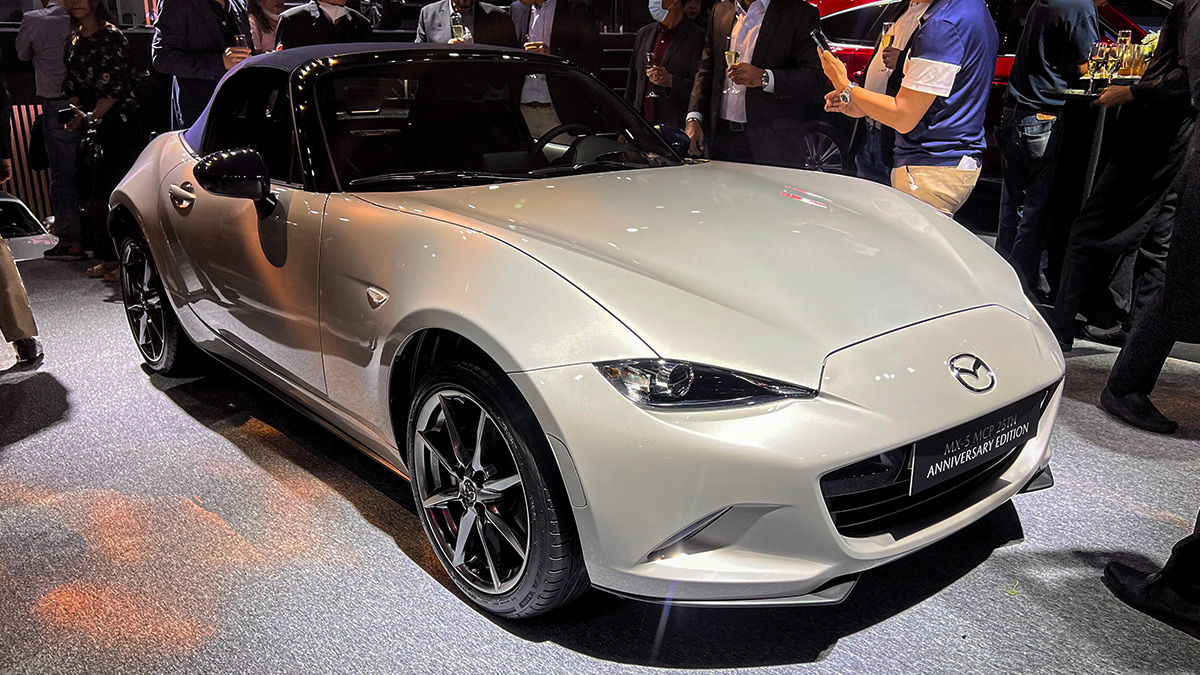 Scorpio, your passionate nature and penchant for intensity require a vehicle that's as bold and commanding as you are. The Mitsubishi Montero Sport, with its robust design, powerful engine, and off-road capabilities, is the perfect match for your adventurous spirit.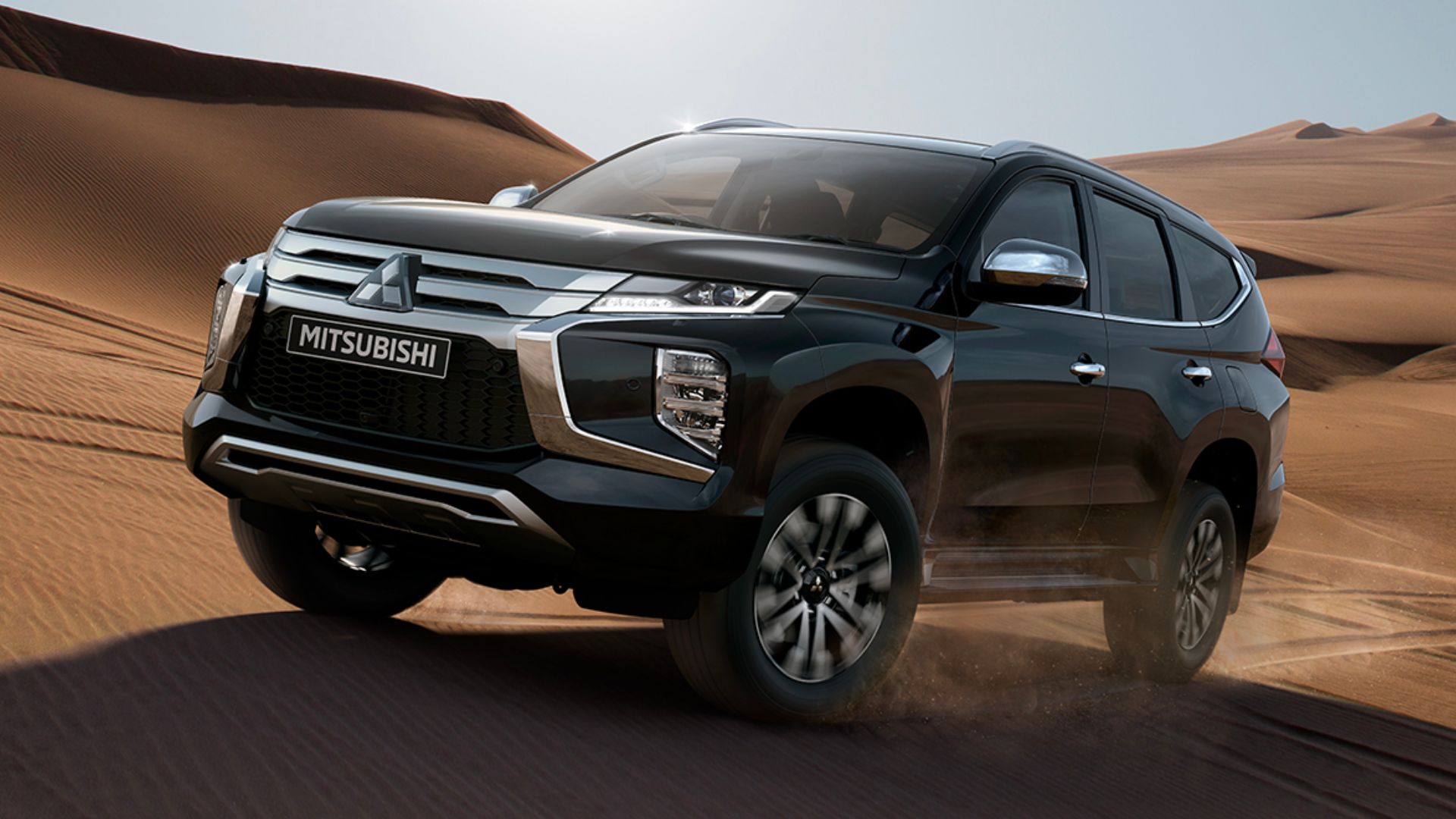 Sagittarius (November 22 - December 21) - Subaru Forester
Sagittarius, your adventurous spirit and love for exploration call for a vehicle that can take you off the beaten path. The Subaru Forester, with its capable all-wheel drive, generous cargo space, and rugged design, is the perfect companion for your outdoor escapades. Embrace the thrill of the unknown and conquer new horizons in this reliable SUV.
Capricorn, your ambition and taste for luxury demand a vehicle that exudes success and refinement. The Mercedes-Benz E-Class, with its sophisticated styling, plush interior, and cutting-edge technology, embodies your desire for elegance and class. Cruise through life with confidence and make a statement wherever you go.
Aquarius (January 20 - February 18) - Nissan Leaf
Aquarius, your forward-thinking nature and concern for the environment call for an eco-friendly ride that aligns with your values. The Nissan Leaf, a fully electric vehicle, offers zero emissions, futuristic features, and a smooth, silent ride. Embrace innovation and drive towards a sustainable future with this electric marvel.
Pisces (February 19 - March 20) - Hyundai Kona
For the imaginative and intuitive Pisces, a vehicle that captures their essence and provides an enchanting driving experience is the Hyundai Kona. The Pisces will appreciate the Kona's practicality and fuel efficiency, allowing them to embark on spontaneous adventures with ease. 
(Editor: Yes this is a discontinued model, but you can still find it secondhand.)