First thing first: We're not using 'cheap' as a derogatory term here. We're referring to these cars' price tags. Got it?
With that out of the way, you're in the right place if you're shopping for a brand-new car on a serious budget. Now, the models you'll see here don't necessarily have the absolute lowest asking prices in the market—but this is because we felt it necessary to inject some mainstream products into this list.
Most affordable Chinese cars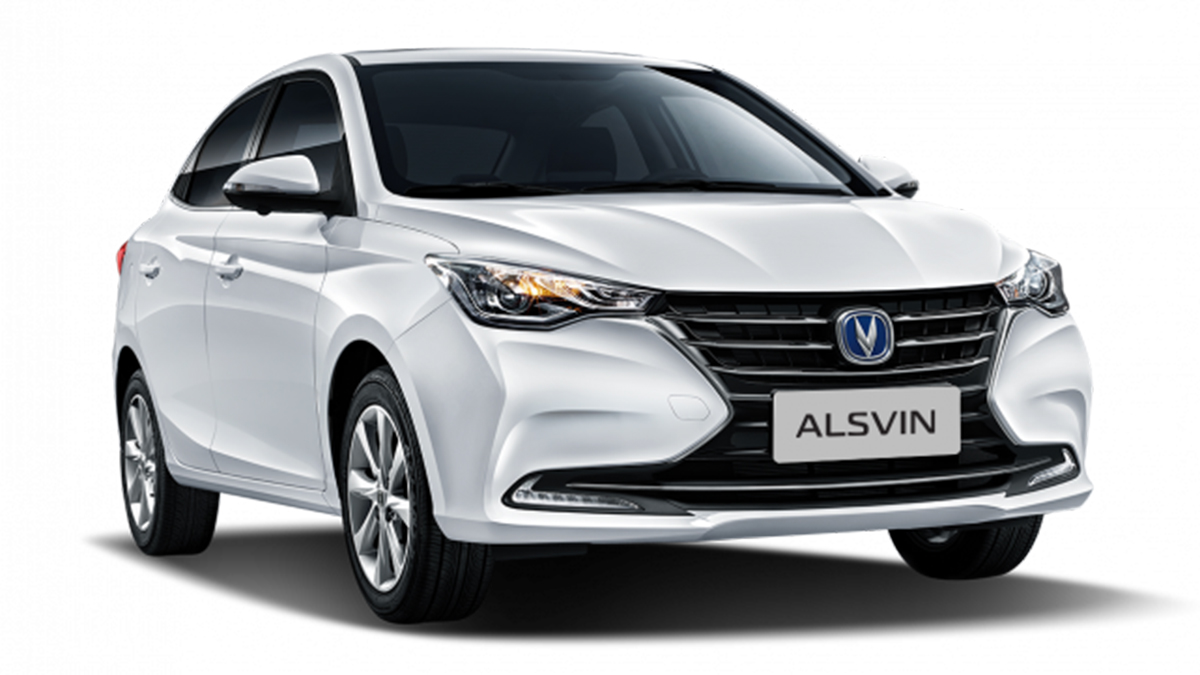 Overall, Chinese car brands have upped their game here in the Philippine market. Companies like Geely, in particular, have been bringing in units of better design and quality over the past few years. Not surprisingly, price tags have gone up accordingly.
Still, there are a handful of options that will easily fit into anyone's budget. Two of them are the Changan Alsvin subcompact sedan and Chery Tiggo 2 subcompact crossover.
ADVERTISEMENT - CONTINUE READING BELOW ↓
The Changan Alsvin 1.4 MT packs a 1.4-liter gasoline engine capable of up to 99hp and 135Nm of torque paired with a five-speed manual transmission. While the exterior design isn't one we'd label as inspiring, it isn't something we'd complain about given the vehicle's ultra-affordable P579,000 price tag.
If you need a little more size, perhaps you'll find something like the Chery Tiggo 2 1.5 MT a bit more appealing. This small crossover comes equipped with a naturally aspirated 1.5-liter gasoline engine that does 106hp and 135Nm, with shifting handled by a five-speed manual transmission. Price is set at P705,000.
OTHER STORIES YOU MIGHT HAVE MISSED:
PH fuel price update: Gas up P0.95/L, diesel down P0.20/L this week
MMDA: With "easing" in traffic observed, malls may now resume normal operating hours
Most affordable mainstream hatchbacks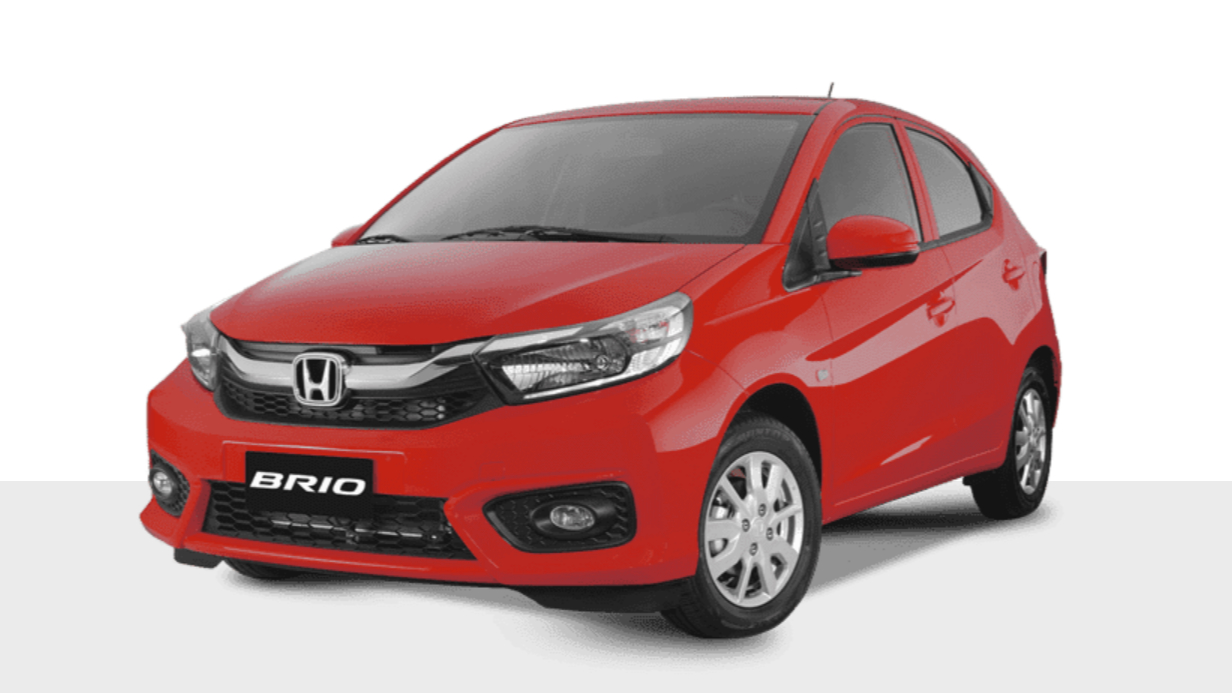 If you're not really looking for size and are on the hunt for a two-person daily driver, hatchbacks might be the way to go. Choose this route, and you'll still have a few mainstream Japanese brands that will blip on your radar.
ADVERTISEMENT - CONTINUE READING BELOW ↓
Recommended Videos
Toyota offers the Wigo 1.0 E MT with an incredibly low P573,000 price tag. For that amount, you get a decent exterior design, as well as a 1.0-liter three-cylinder gasoline engine rated for up to 65hp and 89Nm of torque. The transmission is a five-speed manual.
Alternatively, you can move up to a Toyota Vios, too—at least if you're willing to shell out more for the sedan's base 1.3 MT unit and its P686,000 price tag. This option is still affordable, but nowhere near as "cheap" as the smaller Wigo. We would wait on the all-new generation, though.
The Mitsubishi Mirage may be starting to show its age, but it's still one of the most reliable cars in the business. It's a particularly enticing option for buyers on a strict budget thanks to the attainable P711,000 price tag attached to the Mirage 1.2 MT. This gets a 1.2-liter gasoline engine capable of 77hp and 100Nm of torque and a five-speed manual.
Lastly, we have the Honda Brio. This is the newest entry among this list's hatches, and its base 1.2 S MT variant can be had for just P650,000. This unit packs a 1.2-liter gasoline engine that does up to 89hp and 110Nm of torque paired with a five-speed manual transmission.
All three of these hatchbacks are options worth checking out—whether you're on the hunt for a budget ride for yourself or looking to get a loved one their first starter car.
ADVERTISEMENT - CONTINUE READING BELOW ↓
Most affordable mainstream MPVs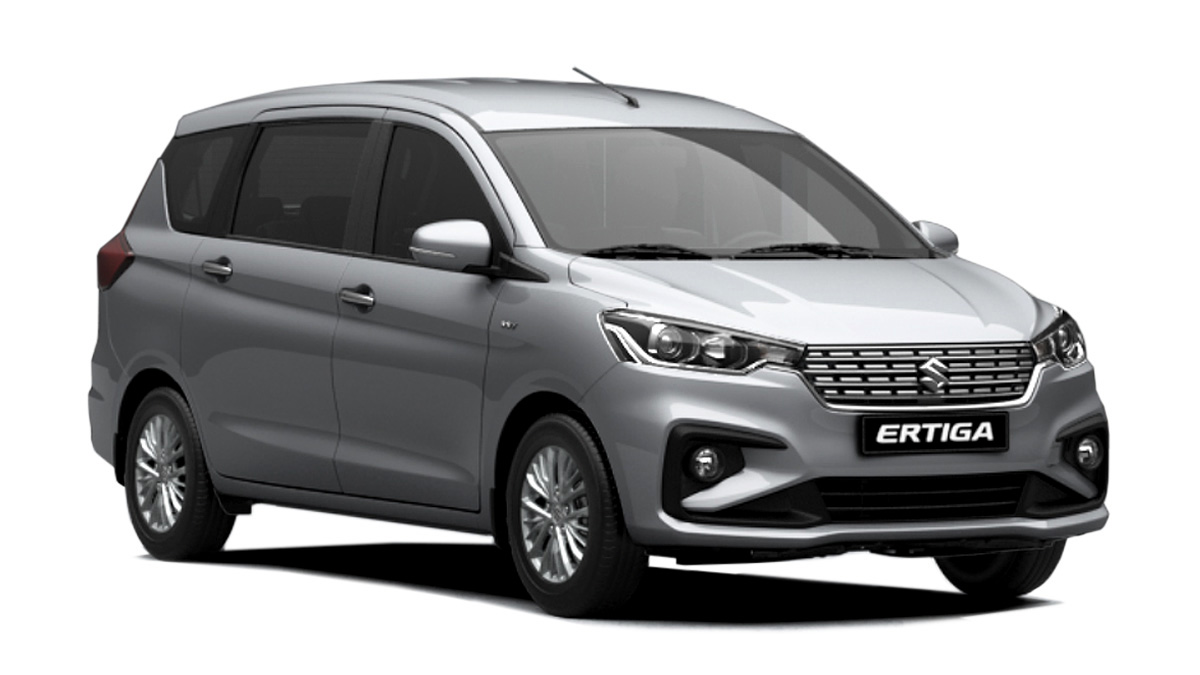 Families in search of a brand-new ride will also be glad to know that some mainstream Japanese brands are still well within reach. Two options that are worth considering under P900,000 are the Suzuki Ertiga and Toyota Avanza.
The former's 1.5 GA MT variant, which comes equipped with a 1.5-liter gasoline engine that churns out 103hp and 138Nm of torque and uses a five-speed manual, costs P853,000.
The Avanza is the newer of the two models (in fact, it was just launched in early 2022), and its 1.3 J MT variant uses a 1.3-liter gasoline engine capable of up to 97hp and 122Nm paired with a five-speed manual transmission. The asking price for this variant is set at P833,000.
Tell us, what affordable cars in the Philippines offer the best bang for the buck? We'd love to know your answers, so be sure to leave them in the comments section.