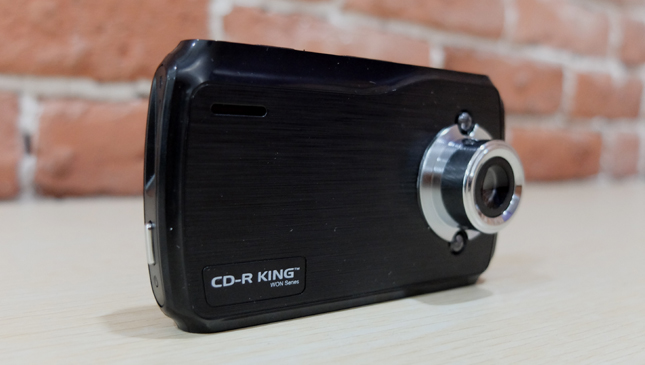 The idea to test a CD-R King dash camera has been in the Top Gear pipeline for quite a while now. In fact, if my memory serves me correctly, this review's been plotted in our calendar for about half a year already. Thing is, whenever we would pop by a store to actually buy the thing, it was always out of stock.
Fast forward to mid-2018 and we've finally managed to nab a unit of the CD-R King CAM-RE007-WON. It costs P880--by far the cheapest dashcam model out there--but things were already looking bleak before we'd even reached the counter. Two of the staff's personnel had warned us that the camera can't take night footage. Naturally, we had to see for ourselves. But we'll get to that later.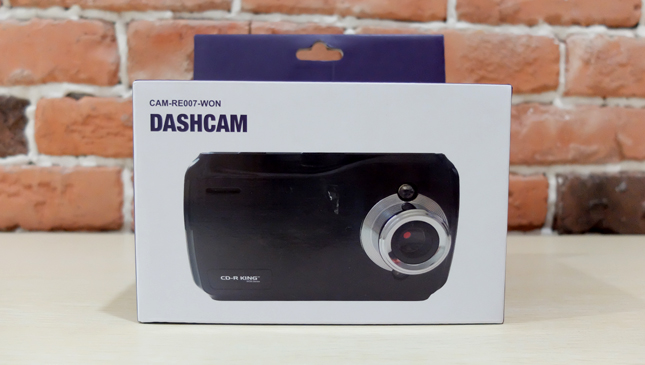 First off, let's take a look at what P880 gets you upfront. The unit's box is nothing special, featuring a photo of the dashcam and some basic information: 2.4-inch LCD screen, 100-degree viewing angle (not a good look), and a 640x480 video resolution at 30fps.
Found inside are the camera, a mount, a near-useless manual, and a power cable. We pick up the unit, which is made from a ton of cheap plastic and not much else, and it's way too light for comfort. We shake it a bit, and can hear something inside--the build quality is immediately suspect.
Setting the dashcam up is as simple as screwing the unit itself onto the mount and applying the suction cup to the windshield. Its hold is surprisingly grippy. Frankly, we are expecting this thing to keep falling off over the slightest bumps, but it never does. The LCD screen leaves much to be desired as the colors aren't that accurate, and a small screen combined with a relatively smaller viewing angle isn't exactly ideal. But what matters is the footage inside, right?
Now before we go any further, remember that this model costs a fraction of most other ones available in the market.
So, on to the footage. Daytime quality isn't as bad as we expected it to be, and you will be able to read plate numbers directly in front of you. A meter or two further, though, and you're out of luck. Unfortunately, the viewing angle is very constricting, leaving you at a disadvantage if a motorcycle or car sideswipes your front fender. One plus is that there's audio recording, so at least it has that.
Night quality, as you will see in the photos below, is downright laughable. It's a joke--except it's not that funny, and you shelled out P880 for it. Turn your headlights off in a reasonably lit parking garage and you're met by nothing but an empty blackness. Turn them on, and plate numbers flare up while the entire environment looks like a garbled Zack Snyder film--if Snyder decided to shoot an indie using a cheap camera with beer goggles on. It's that bad.
But again, it's P880. We've yet to discover how long the CAM-RE007-WON's dubious build quality will last, or when its chips or sensors might give in. But, if your only worry is someone backing into you or a down-on-his-luck pedestrian throwing himself into your path for insurance money, this model will work. Just pray none of that happens past 6pm.