They say that love is a many-splendored thing. But you could easily apply that descriptor to cars as well. Cars come in all shapes and sizes, and everyone has a preferred ride for any given occasion.
Recently, the entire Top Gear Philippines team attended the wedding of our former art director Raynand Olarte to his long-time girlfriend Steph. Being the sometimes-overly-enthusiastic car afficionados we are, we set about arranging test units for each of us to drive to the ceremony in Antipolo. Because car guys. We got our suits dry-cleaned, too, of course, but naturally, we prioritized our rides.
One team member elected for a van so they would have a lot of space. Others went for efficient SUVs to save on fuel. I opted for a midsize pickup, and an underrated one at that—the Chevrolet Colorado AT LTZ. An unusual choice for the occasion? Maybe.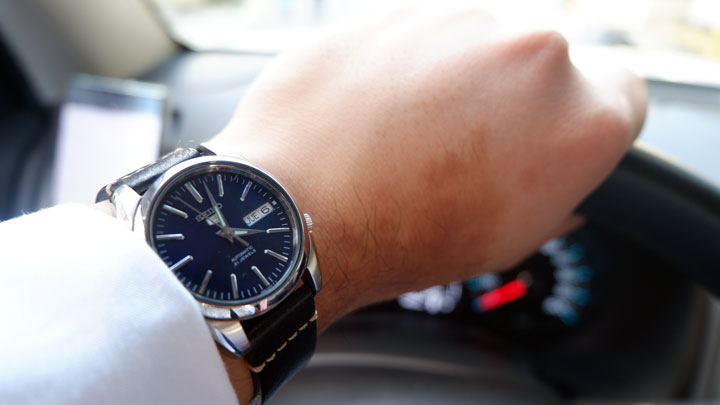 Continue reading below ↓
Recommended Videos
Choosing the Colorado to take on the hills of Antipolo made perfect sense. The 4x4 LTZ variant is powered by a 2.8-liter Duramax turbodiesel with 200hp and an impressive 500Nm on tap. Making the climb up to Rizal proved no challenge, as the torquey pickup accelerated over each crest with alacrity. The ride, meanwhile, was surprisingly comfortable for the segment—you wouldn't wrinkle your suit if you drove at a leisurely enough pace. The tight turns around the area took some maneuvering, but otherwise, the Colorado proved more than up to the task. The bed even came in handy when one of the wedding photographers rode along to the reception and lugged his bulky camera case in the back.
Features-wise, the Colorado is packed with amenities like automatic climate control and an 8-inch infotainment system with Chevrolet MyLink. The switchgear for these are big, blocky buttons and knobs laid out across the dash. I'm not normally a fan of such a layout, as I feel it looks too old-fashioned for modern cars. But when you're driving in dimly lit stretches, big and blocky is exactly what's needed. Everything is easily visible and within reach.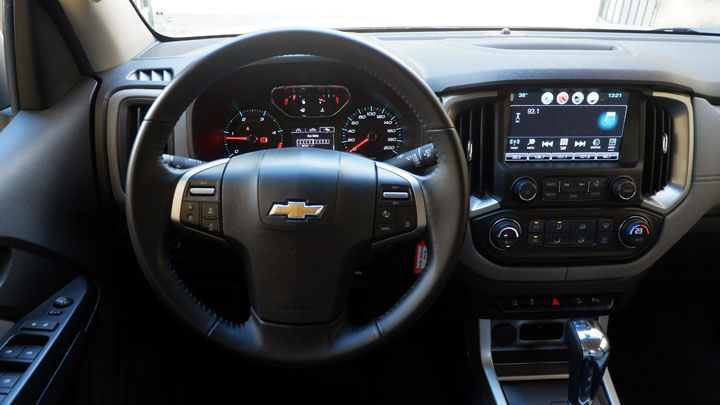 The #StephHepHooRay wedding took place on a weekday, meaning we had to meet our daily deadlines and beat the afternoon traffic before the ceremony started. Still, the skies gave way to a sunny but breezy atmosphere—the perfect ambience for our two friends to seal their union. The Colorado, meanwhile, provided enough torque and space for everything that my plus-one and I needed. So I made the right choice, yeah? Well, sort of. 
Mainly, I took the pickup because it dawned on me that it doesn't matter what car you bring to your friend's wedding. It pretty much fell into my lap, but that's beside the point. It doesn't matter whether you choose a van, an econo-SUV, or a workhorse pickup. What matters is that you brave whatever comes your way—whether it be a tight deadline, horrendous city traffic, or the inevitable inquiring titas wondering when your time will come—to witness and celebrate the occasion.
Cars are important, yes, but on days like these, it's all about the love and the friendships that have been built over years past. And to make it in time for that, I'll happily take any car within reach.