Being connected to the world around you through the Internet is the essence of modern society. And we aren't just talking about being online occasionally here. We must be connected all the time.

Even being on the road is no longer an excuse for not witnessing the world tell its stories through Facebook and other social-media applications that have become such a huge part of our daily existence. Have a fear of missing out? Those days are over, thanks to the Chevrolet Trailblazer LTX AT with a first-in-its-class Android infotainment system user interface.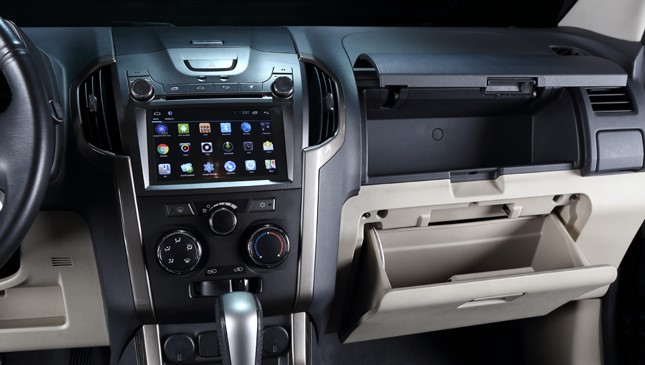 Up front and at the center of the Trailblazer LTX AT's dashboard is a smooth-scrolling and responsive touchscreen panel that's pretty much a modern-day tablet that houses all of your relevant infotainment features like navigation, music, video, and radio functions. But the clincher here is that it is connected to the Internet through a free, one-year Globe Tattoo 4G data plan.

Slide into the leather-clad interior of the Chevrolet Trailblazer LTX AT which in itself is a mobile lounge connected to the World Wide Web. Apparently the future is now, because this type of vehicle was the stuff of concept cars and motor shows only a few years ago.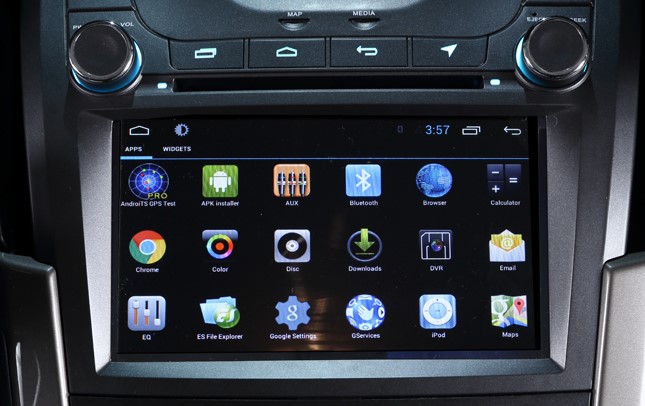 The Android infotainment system, which is standard on all Trailblazer LTX AT variants, is a dual-core Android touchscreen user interface with 32GB of memory and 1GB of RAM. It flows just like a modern tablet, a far cry from the budget head-units found on other SUVs. It is even wired to a built-in dash camera, another standard feature that is first in its category.

Use the provided hotspot feature and share traffic updates on the go; record video using the built-in dash camera; work with your laptop as you're being chauffeured to your next meeting place. It's amazing what you can do with the LTX as your partner on the digital information highway.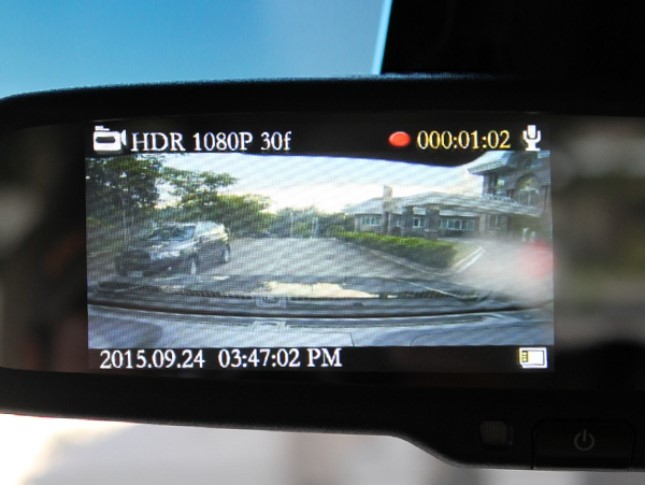 There are practical applications that make motoring a breeze as well. You can access Google Maps and Waze with a swipe of a finger. You will never be lost again. Need to listen to your favorite playlists? Spotify is there. Any and all applications can be downloaded through Google Play with ease. And if need be, the unit can also mirror your smartphone. Synchronizing them is a breeze.

However, these modern systems don't mean a thing without the muscle to get you where you need to go. Under the hood of the Trailblazer LTX AT is the second-generation 2.8-liter Duramax turbodiesel engine that delivers 200hp and 500Nm. Driving comfort is also impressive, thanks to improved NVH technology and a host of safety and convenience features, notable of which are the 800mm wading depth and 3.5-ton towing capacity. A five-year, 100,000km warranty is also included for added on- and off-road confidence.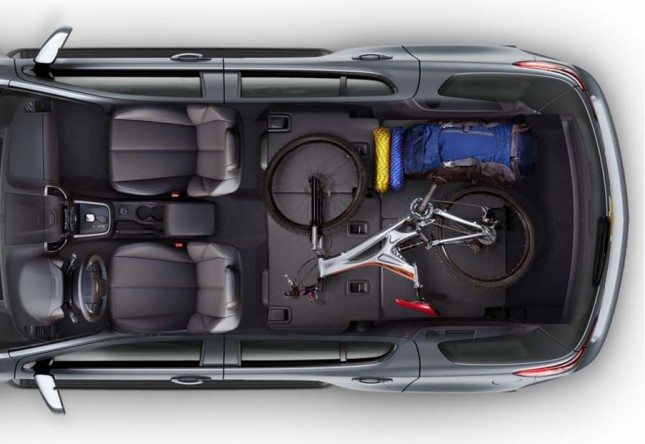 The Trailblazer LTX AT is certainly a well-rounded vehicle. It delivers not only on the ever-changing requirements of the modern digital age, but can also stand up to the extremely unpredictable Philippine condition. How many cars can boast of being able to do the same?

For more information on the Chevrolet Trailblazer, visit www.chevrolettrailblazer.com.ph.
More From