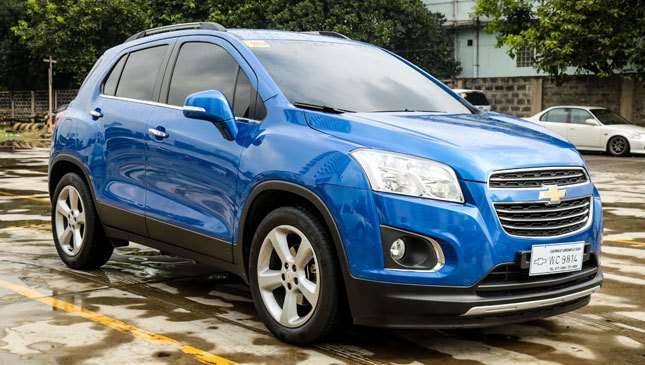 You can live in your car but you can't drive your house, right? Or at least that's what every gearhead tells their wife or girlfriend when they try to justify the amount of money they spend on their ride. We're not saying that you should base your car purchase on its livability. But with the appalling state of our country's roads and the traffic being the way it is, your car kind of becomes your second home.
When I got the chance to drive the Chevrolet Trax for a week, one thing that stood out for me is how livable it is as a vehicle. I don't mean just living with the fact that you own one, but actually residing (temporarily) inside of it. Here are a few reasons why the Trax is an alright car to have if you find yourself becoming one with the urban chaos:
Continue reading below ↓
Recommended Videos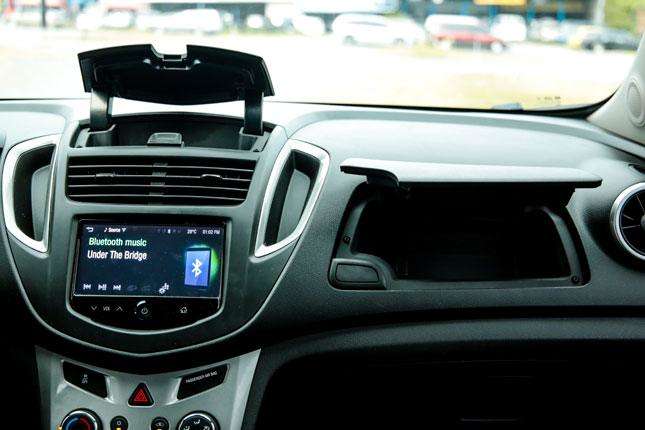 1) It's got compartments everywhere
In your bedroom, you probably have lots of drawers, boxes, and organizers where you store all your stuff. The Trax is no different. This crossover has more compartments and nooks than I could care to count. Perfect for storing all of those parking and gas receipts that tend to pile up. It's got a lot of cupholders as well, both in front and at the back. You'll need to hydrate if you plan on living in your car, right?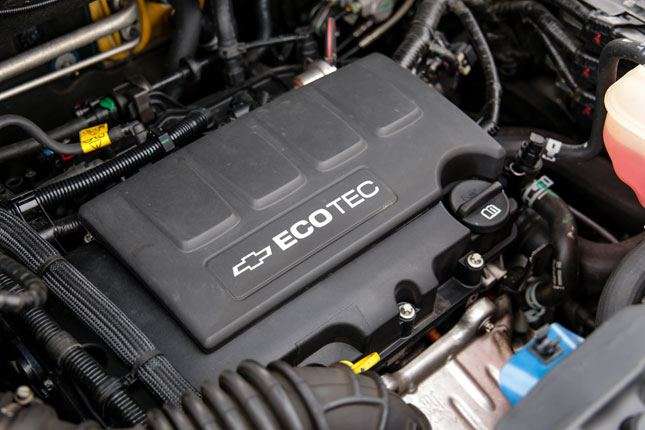 2) The small engine
Under the hood of the Trax is a 1.4-liter turbocharged gasoline engine, capable of 140hp and 200Nm. Far from racetrack material, but it will get you to where you need to go with enough time to spare. I had no trouble reaching the speed limits on SLEX when I went for a solo drive, though it might be different with passengers on-board. Nonetheless, the speedometer could've easily climbed further if I pushed it.
As a bonus, the small displacement of the engine and the fact that it's mated to a six-speed automatic means you'll save on fuel. I observed that the transmission shifts consistently at around 2,000rpm unless you're flooring it, so it won't use up too much juice on those time-consuming stop-start trips.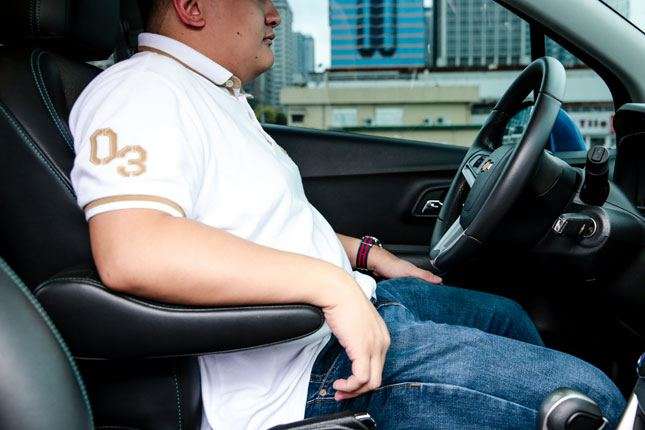 3) It's comfortable to drive
The top-of-the-line LT variant comes with an armrest and adjustable lumbar support on the driver's seat—which is placed in a high seating position. It feels as if you're sitting on one of those La-Z-Boy chairs, except you get a commanding view of the road instead of a television. Plus, handling the electric power steering is a breeze. This vehicle does all it can so that you don't have to work too hard to drive it. I wasn't tired or sore at all even after driving for several hours.
I found the Trax's ride to be quite soothing, too, fitting for a vehicle of its size. The 18-inch wheels on the LT variant probably had something to do with it. Speaking of height, it's high enough off the ground to avoid any sudden city dangers. No need to fret over potholes.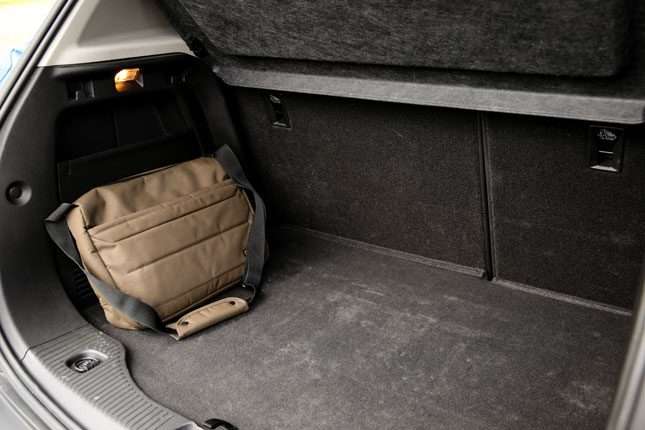 4) There's space for (even more) stuff
It's not just the cabin that has lots of space. The trunk has a respectable amount of room as well. The brochure reads 1,370.5 liters, which should be enough for most road trips or grocery store runs. The rear seats can fold down too, which is good news if you plan to live in your car with your precious bike or sufrboard in tow.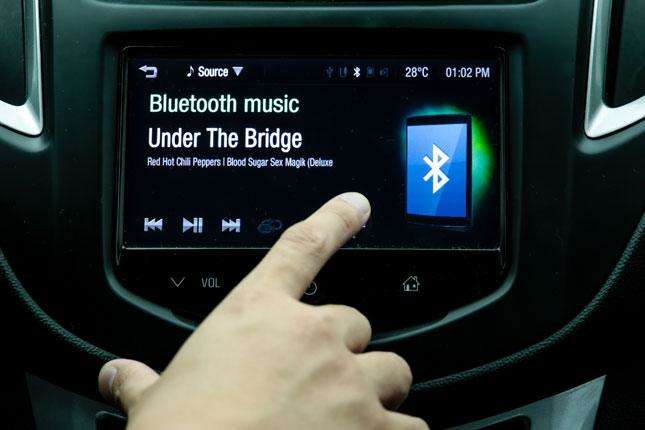 5) You won't get bored in it
Touchscreen infotainment technology is hardly revolutionary these days. The MyLink system on the Trax doesn't bring anything new to the table, but it does a fine job of keeping you entertained as you battle the city streets. The Spotify sound quality from my Bluetooth-synced smartphone was adequate, and it was audible throughout the whole cabin via the six speakers. The screen can play videos, too, and it's big enough for movie/traffic night with your friends in the back seat.