We can't believe we're saying this, but it might be about time to start taking Chinese car manufacturers a little more seriously. Maybe it'll do the industry some good to ease up on the made-in-China jokes a bit.
This isn't just because of the sheer number of Chinese offerings entering the Philippines of late (a handful of new names have jumped into the market over the past year or two). It's because, well, some of their cars are getting much better.
Granted, most Chinese vehicles still aren't on the same level as their Japanese or Korean counterparts. But remember: There was a time when the latter's offerings weren't that savory with Filipino consumers, either.
With that in mind, and in celebration of Chinese New Year, below are six Chinese carmakers that might be worth keeping an eye on going forward. Are you familiar with any of these brands?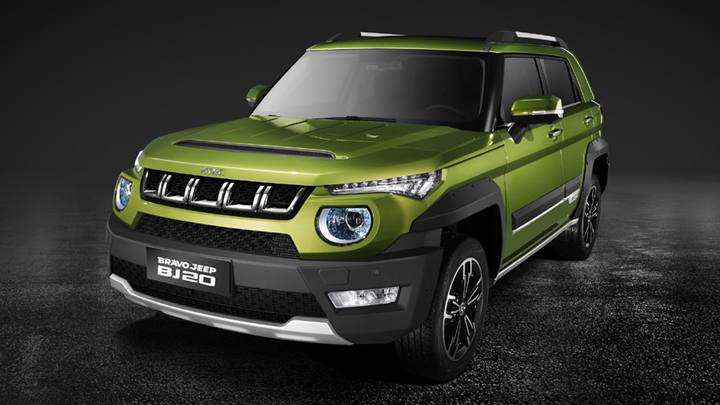 ADVERTISEMENT - CONTINUE READING BELOW ↓
The company made a subtle splash in late 2018 with the introduction of the BJ20, a "soft-roader" crossover with rugged, somewhat polarizing looks. If you're looking for something a little more family-oriented, BAIC is also offering the M50S MPV.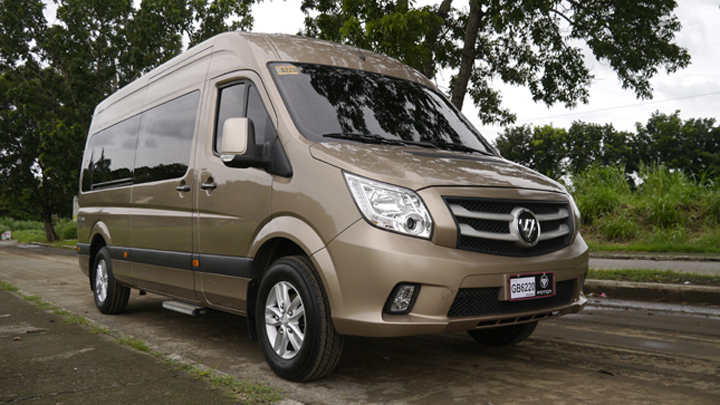 Hyundai isn't the only carmaker with a penchant for producing supersized vans. Chances are you've come across Foton's high-roofed haulers—like the Toano—on the road, too. This manufacturer also offers everything from midsize SUVs and small vans to commercial trucks.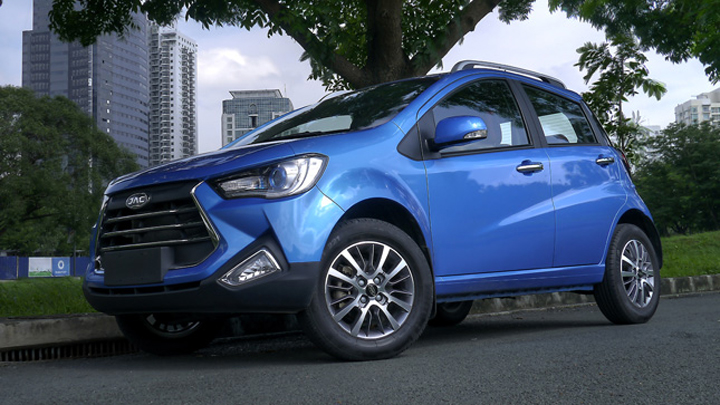 ADVERTISEMENT - CONTINUE READING BELOW ↓
Recommended Videos
JAC, which used to be associated with commercial vehicles, entered the passenger-vehicle market in 2018 offering sedans, vans, and crossovers. The S1 and S2 are particularly intriguing options for buyers looking for an affordable crossover.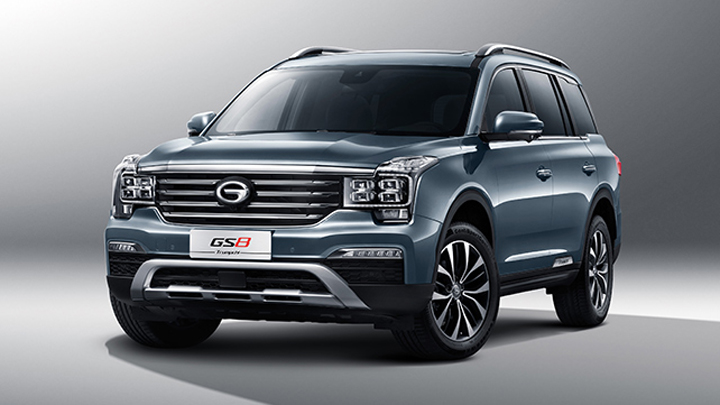 In December last year, a GAC GS8, one of the Chinese car manufacturer's SUVs, ferried Miss Universe Catriona Gray to Villamor Air Base for a courtesy call with the Philippine president. It drew attention, and not just because of its passenger—the vehicle looks about as premium as Chinese vehicles come. At P2,388,000 for the 4x4 variant, it isn't cheap, either.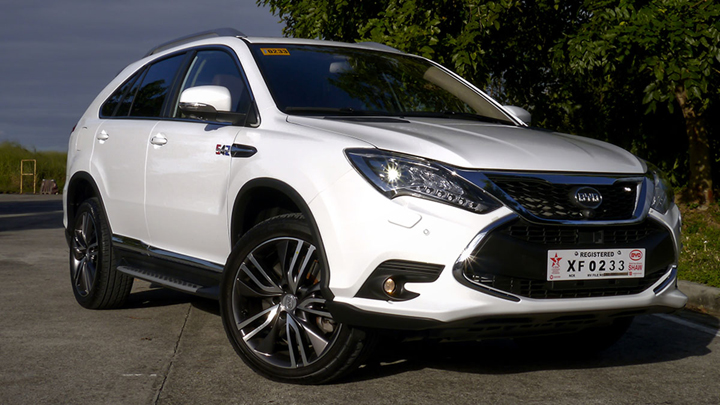 ADVERTISEMENT - CONTINUE READING BELOW ↓
Build Your Dreams—or BYD, rather—is a nameplate that should be familiar to anyone who follows the local hybrid scene. Its most intriguing offering at the moment is the Tang—a plug-in hybrid crossover with impressive utility.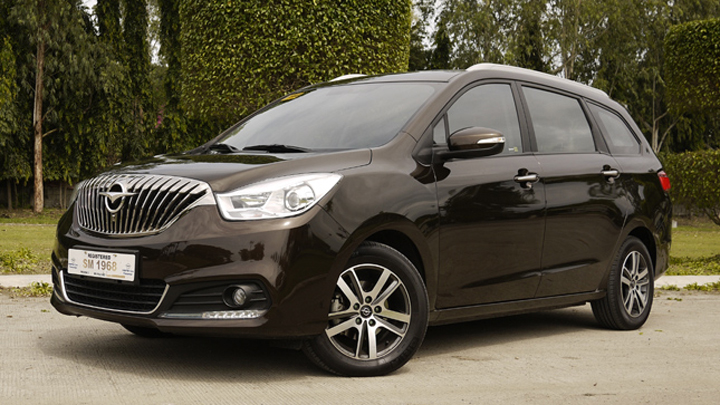 Any motorists from Pampanga here? Then you're probably more familiar with Haima than most since its distributor, the Laus Group, is pretty established up north. The Chinese manufacturer's V70 is a surprisingly well-rounded MPV with an impressive number of features.