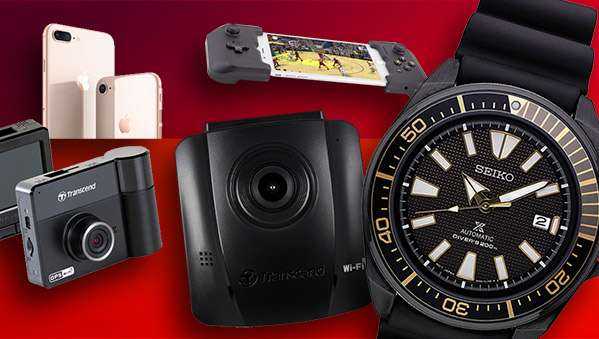 In case you're a master of procrastination and haven't done any Christmas shopping for your car nut and motorcyclist friends yet, this list may save you. Don't worry about your wallet, you cheapskate. There's even something here that costs less than P200.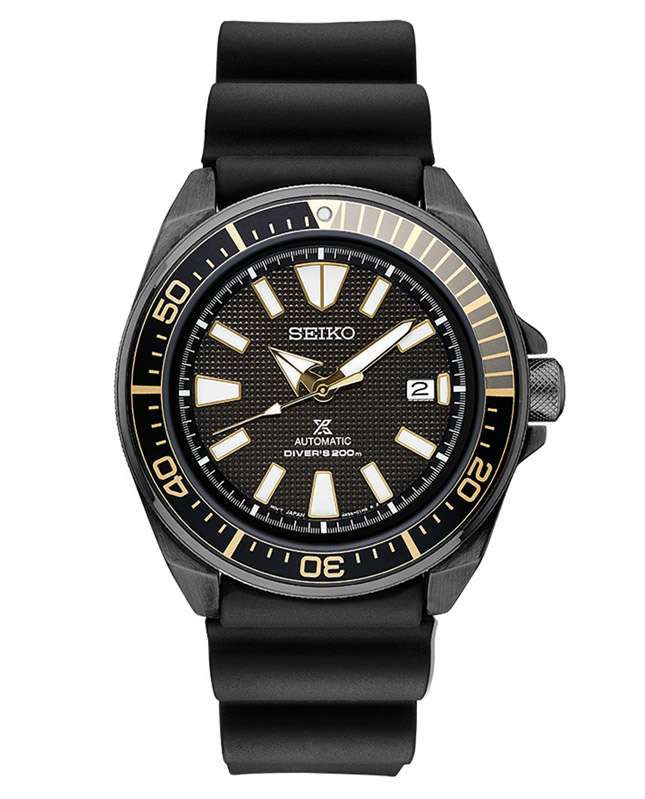 Continue reading below ↓
Recommended Videos
1. Seiko Prospex SRPB55 (P18,600)
This will look good on your friend's wrist (or yours). It has a 41-hour power reserve, and its face, which has a diameter of 43.8mm, is Instagram-worthy, especially when taken with a steering wheel.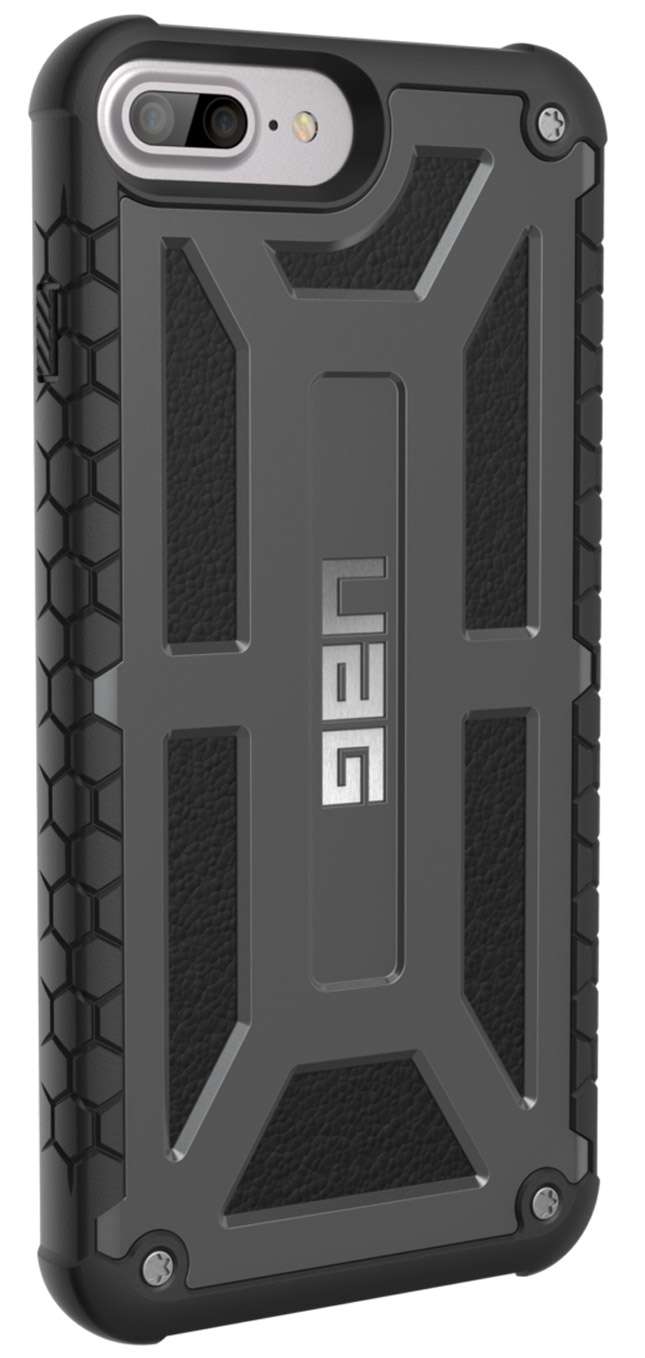 2. UAG Monarch case (P2,490)
Your outdoorsy and 4x4-loving friend will thank you for this present. Available for iPhones 6s to 8 (including their Plus versions), it meets double the military standard for drop and shock protection. That means this will be good for women, too.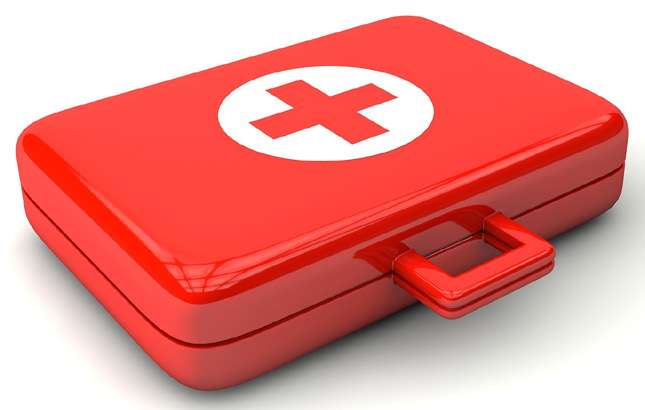 3. Portable first aid kit (starts at P180)
You can gift this small pouch to your rider friend, who may get scratches from riding around the urban jungle. Throw in some wipes and towels, too, if you're feeling generous.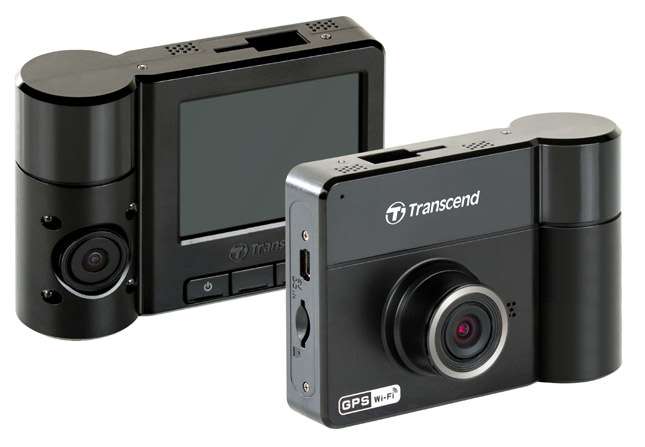 4. Transcend DrivePro 520 (P9,199)
This dashboard camera has dual lenses, recording everything in front of the car and inside it. Give the gift of peace of mind to a friend in full HD.
5. Transcend DrivePro 130 (P5,799)
If the DrivePro 520 is beyond your budget, this one's good enough. It has emergency recording, WiFi, a parking monitor mode, and driver fatigue alert.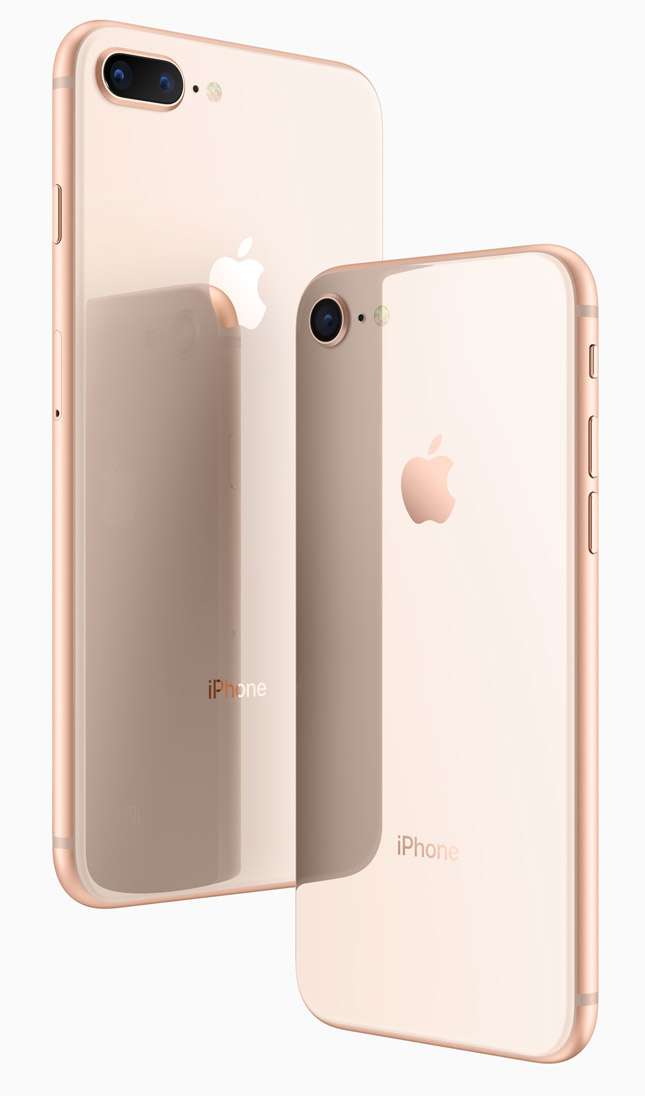 6. iPhone 8 and iPhone 8 Plus (starts at P44,990)
Let your loved one jam to Spotify tunes and navigate with Waze while driving using the newest Apple gadget. Just remind them to use a hands-free device when behind the wheel!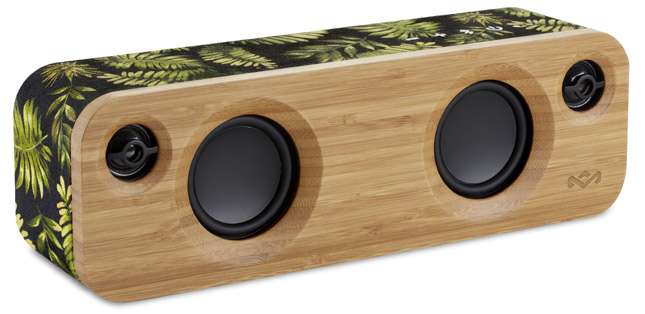 7. Marley (Get Together Mini) speaker (P8,990)
This portable speaker is an ideal gift for that friend who loves to drive away and hit the beach on weekends. It's the scaled-down version of a classic speaker. Its bamboo face is a nice aesthetic touch, too.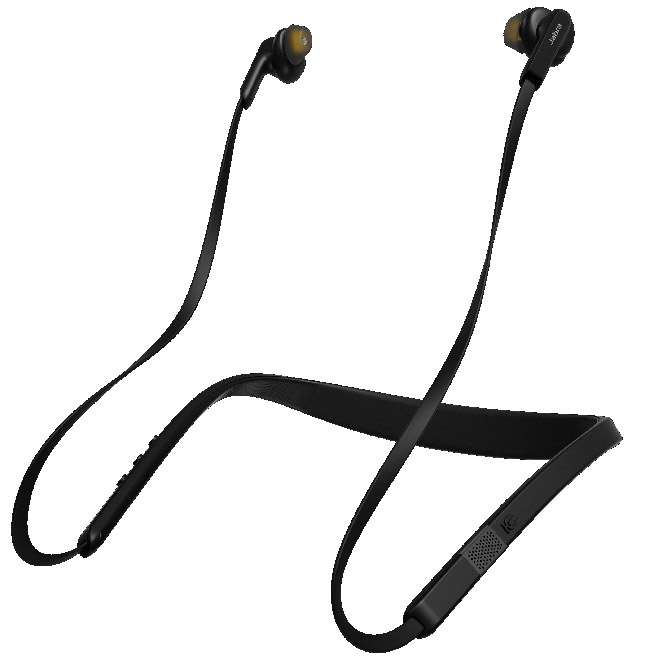 8. Jabra Elite 25e (P3,995)
For that friend who needs to be on the phone even while driving, this Bluetooth earphone has 18 hours of talk time.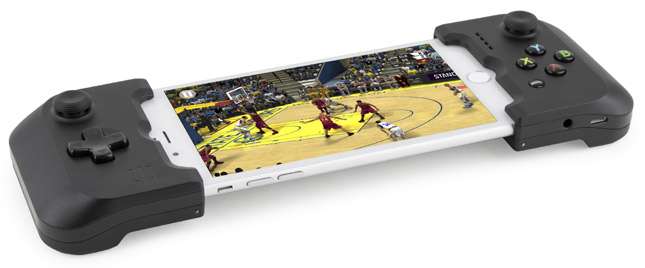 9. Gamevice Controller for iPhone 6s/6s Plus (P5,490)
Spare a loved one from boredom when stuck in gridlock with this controller. Just remind them to use this whenever they're the passenger!