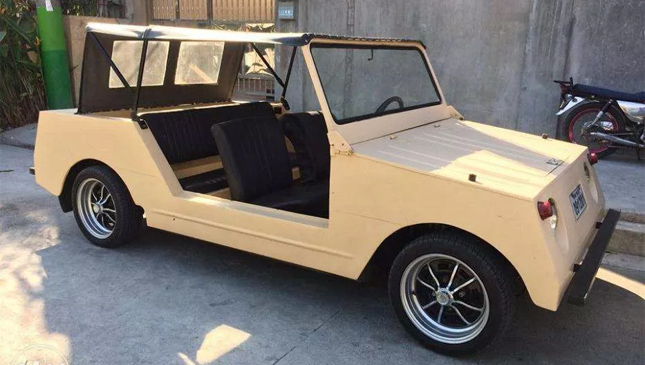 It's been a while since we've come across this old-school oddity, but once upon a time, the Volkswagen 'Sakbayan' was a relatively common sight on Philippine roads. In fact, the VW Country Buggy--as it's known outside our country--even served as a service vehicle for PLDT back in the '80s.
ADVERTISEMENT - CONTINUE READING BELOW ↓
These days, the Sakbayan is nothing more than a blast from the past which is highly-valued by Volkswagen fans and collectors alike. These babies now go for anywhere between P120,000 and P400,000 depending on the condition of the unit, an expert once told us.
If you're a fan of the Sakbayan, then this find is worth looking into. We came across a unit for sale online for P220,000 (negotiable upon inspection), and it looks like it's in pretty good shape. The wheels and steering wheel have been changed, and it packs a new battery. Its registration is up to date, too. The seller is based in Quezon City.
The paint and seats still look like they're in proper condition, and as far as we can tell based on the photos, nothing seems to be too off. The engine is a 1.5-liter gasoline mill, and it's mated to a manual transmission. Would you shell out P200,000 for this collectible?
ADVERTISEMENT - CONTINUE READING BELOW ↓
Recommended Videos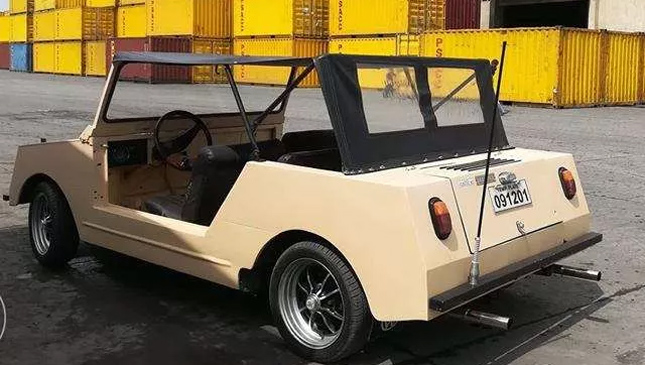 ADVERTISEMENT - CONTINUE READING BELOW ↓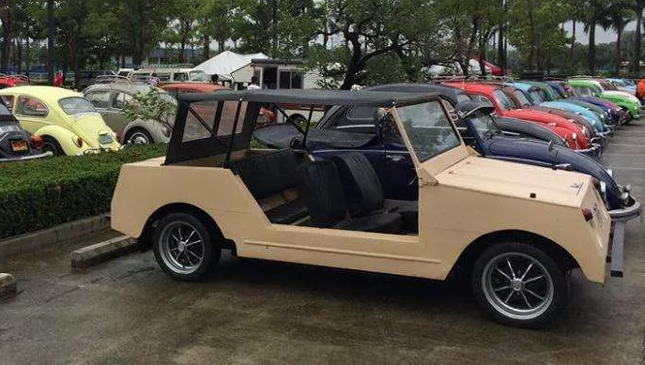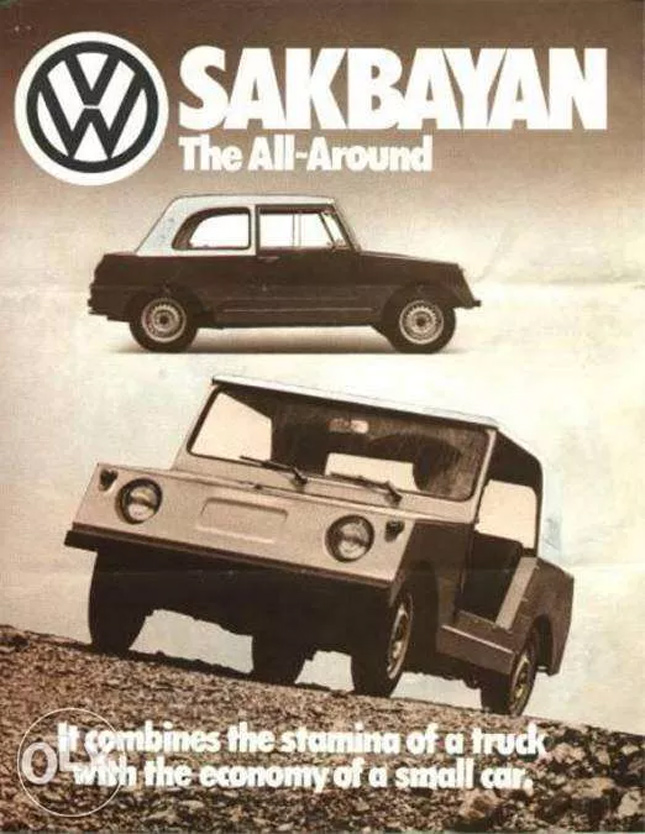 ADVERTISEMENT - CONTINUE READING BELOW ↓