"Can you restore used engine oil?" A rather interesting question, isn't it?
We reckon only a few of you—if there are even any—have ever wondered whether or not this was possible. Chances are, if you guys have your car's regular oil change done at a local shop or at the casa, then you simply have other people dispose of the used oil.
These guys at Garage 54, however, dared experiment on engine-oil restoration. Frankly, we're not surprised, as these are the same people who fitted 13-inch wheels on a Hummer H2. That said, their recent experiment feels a bit more practical.
Now, what these guys did was run used engine oil through 50 brand-new oil filters to see if they could get the original clarity of the oil back. The oil used in the experiment was from a car that ran 10,000km without an oil change. The owner of the car supposedly topped up more oil about 4,000km prior to the experiment, but the current oil itself is still as dark as can be. Look: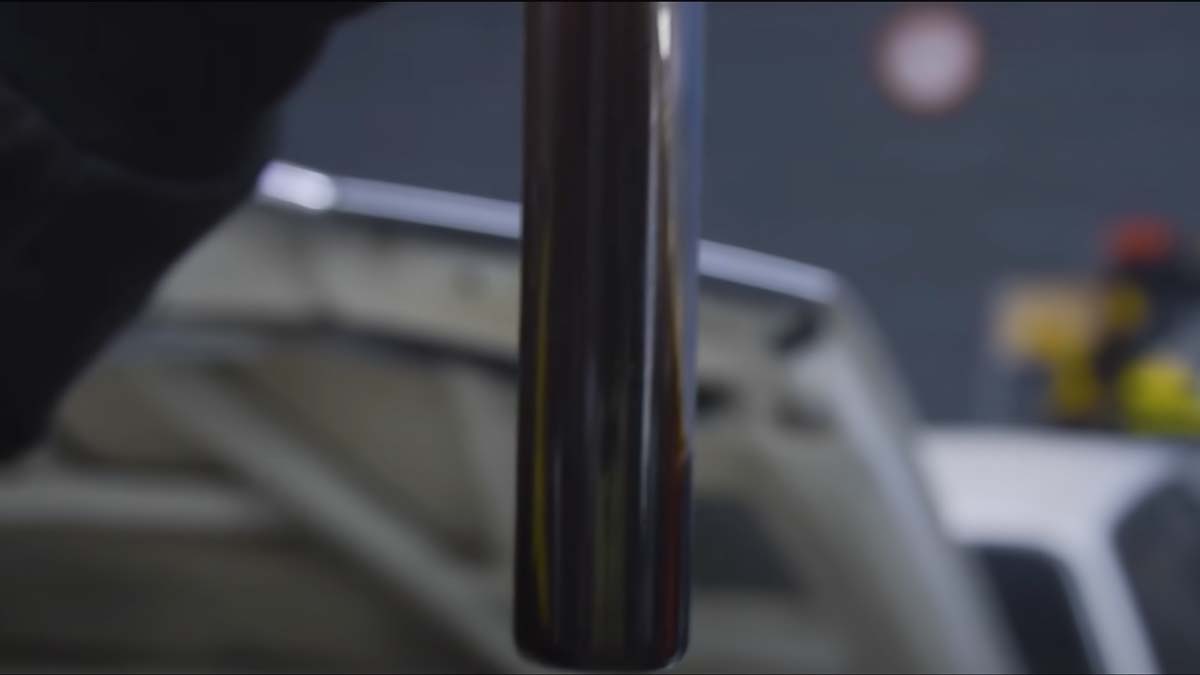 Continue reading below ↓
Recommended Videos
The photo above shows the oil at the start of the experiment. Afterwards, the filter was changed, and then the engine was left running for five minutes. A new filter would be installed thereafter, and the process was repeated over and over. The oil was sampled every 10 filter changes for monitoring purposes. Since no lab equipment were available, only visual examinations were done.
It's worth noting that not all of the oil is drained from the filter every time, so a bit of the fluid is lost after every filter change. Eventually, after the 50th filter, no oil was left inside the engine. This was when all the samples were examined carefully to see if there was a difference.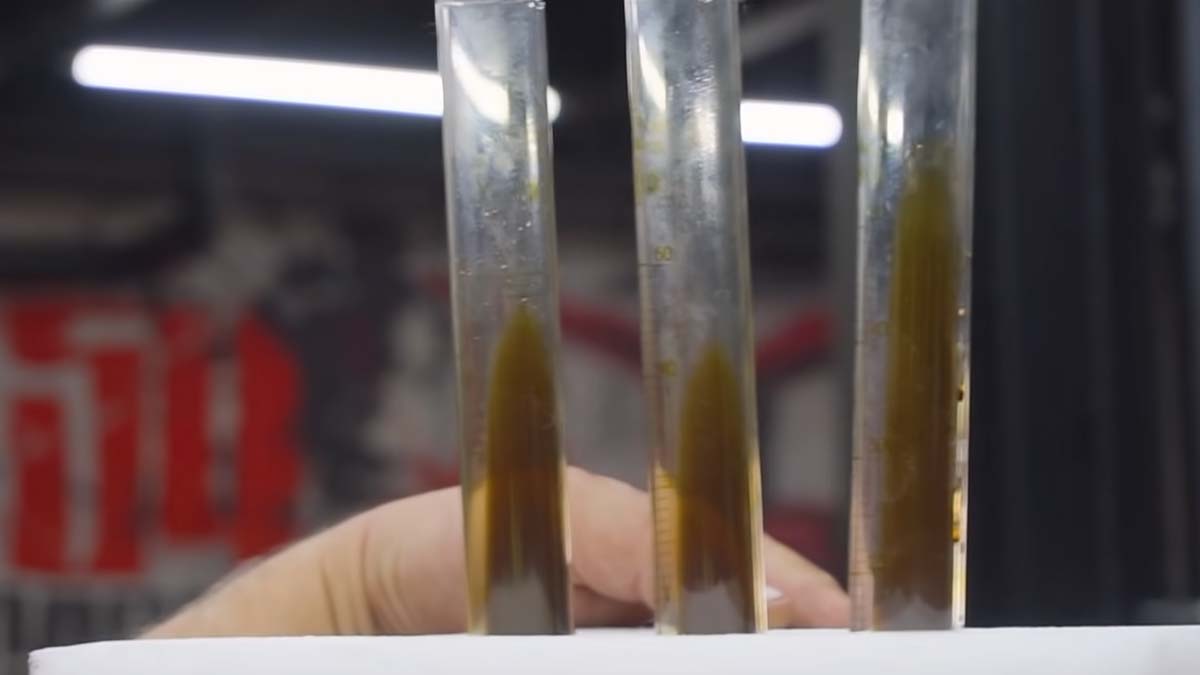 To no surprise, however, the filtered engine oil was still in basically the same shape as it was at the start of the experiment. It supposedly became just a tad bit lighter and there was a slight reduction in deposits, but there really aren't any significant results. It still doesn't look like oil you can actually reuse.
Has that cured your curiosity even just a bit? If you want to watch the full experiment, you can click play on the video below.
Top Gear Philippines is now on Quento! Click here to download the app and enjoy more articles and videos from Top Gear Philippines and your favorite websites.