Year in and year out, government agencies and authorities keep trying to solve the never-ending traffic problem on EDSA. As the number of cars plying EDSA continues to rise, the Metropolitan Manila Development Authority (MMDA) is looking for ways to control the vehicular volume along the thoroughfare.
The implementation of number coding during morning rush hours is back. We all saw it coming, but considering drastic proposals like banning cars from using EDSA twice a week, with one proposal sounding like it came close to being implemented back in May, what we ended up getting was the most conservative measure.
Besides, those more drastic proposals might help reduce congestion, but frankly, they probably won't be sustainable in the long run. The way we see it, there are other ways to go about this other than just focusing on number coding schemes. We've listed a few possible solutions below—check them out then tell us what you think.
ADVERTISEMENT - CONTINUE READING BELOW ↓
OTHER STORIES YOU MIGHT HAVE MISSED:
Motorist receives no-helmet violation in Iloilo despite never having been to the province
Urban planner: Cable cars will not solve Metro Manila traffic
1) Properly implement no-contact apprehension across Metro Manila.
People can run away from traffic enforcers, but not from cameras. And if traffic enforcers don't have to flag down violators, they won't be adding to the congestion in the city, not just along EDSA. Former MMDA chairman Romando Artes also pointed this out when he recently shared the agency's plans to bolster its no-contact apprehension program (NCAP).
ADVERTISEMENT - CONTINUE READING BELOW ↓
Recommended Videos
Of course, the past few weeks of intensified NCAP implementation is proving this is much easier said than done. There's the issue of countdown timers being ditched for adaptive traffic lights, faded road markings turning into NCAP violation traps, and so on. True, a Metro Manila-wide implementation of the MMDA's NCAP can ahelp discipline motorists, ultimately preventing driving behavior that potentially impede or worsen traffic flow along any given road. But this will only happen if it's properly implemented.
ADVERTISEMENT - CONTINUE READING BELOW ↓
2) Improve railway networks.
We know this has been said countless times before, so we're sure a lot of you have already heard this: "Move people, not cars." That's the key to sustainable mobility. And what better way to efficiently move people than with extensive railway networks? If we're given the option to commute using fast, reliable, and comfortable trains, we're pretty sure a lot of people would opt to ditch their cars and take public transport instead.
ADVERTISEMENT - CONTINUE READING BELOW ↓
At the very least, we're seeing a lot of positive developments in the railway sector. The Department of Transportation (DOTr) has made a lot of improvements to our existing rail lines—the recently inaugurated MRT-3 Rehabilitation Project is proof of that. There are also a number of railway projects set to go up in the coming years, including the Metro Manila Subway, the MRT-7, and the MRT-4.
3) Upgrade bus services.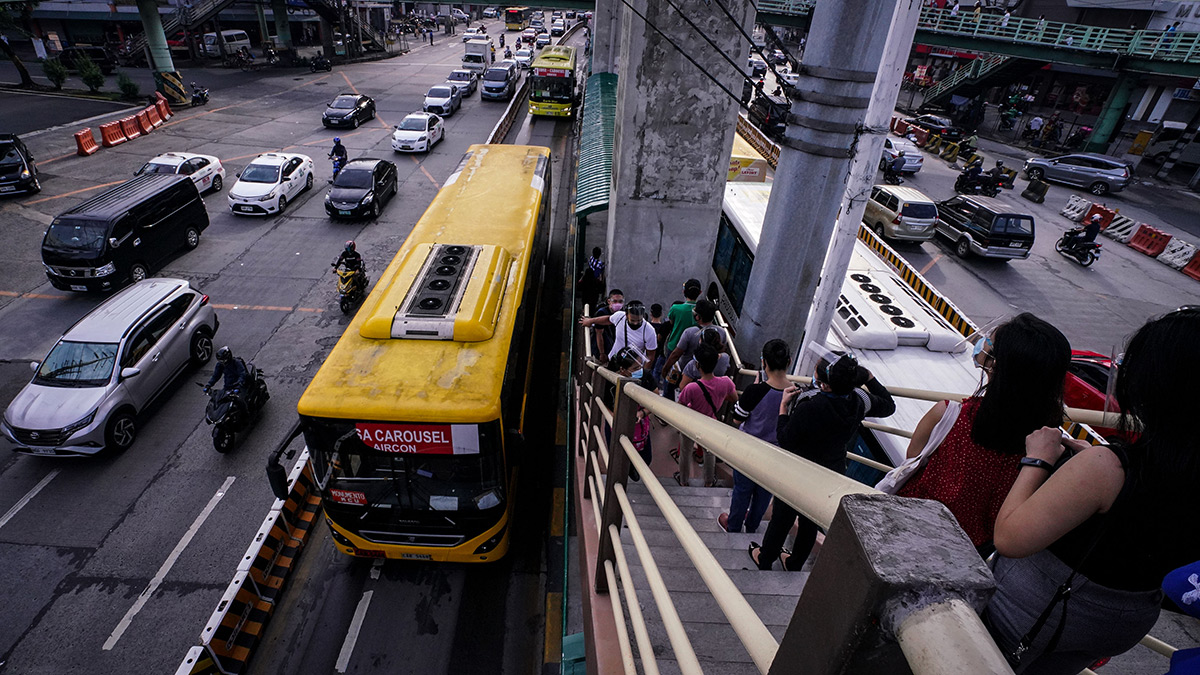 ADVERTISEMENT - CONTINUE READING BELOW ↓
Improving rail lines won't be enough, though, as trains won't exactly be able to reach each and every corner of the metro. This is where buses come in. Buses will move people to places where the trains can't take them. Trains and buses can then work in conjunction with one another to enable seamless and efficient transport for commuters around the capital.
4) Build more bicycle-friendly infrastructure.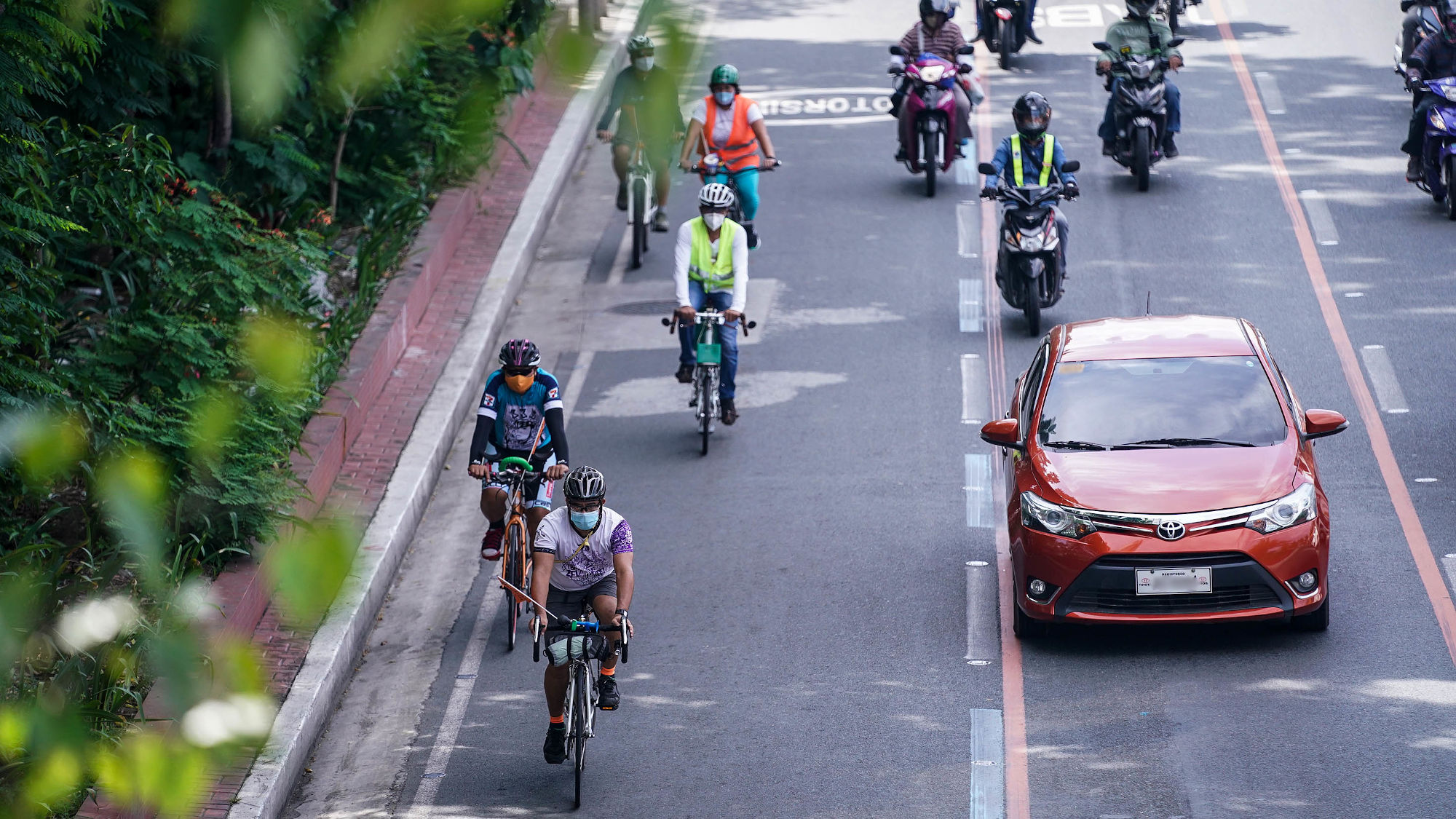 ADVERTISEMENT - CONTINUE READING BELOW ↓
Want to get more motorists out of their cars? Give them safe spaces where they can move. Opening more protected bike lanes, for example, will help encourage people to start cycling to work. Such infrastructure will also promote the use of alternative mobility solutions such as electric kick scooters, which can further help decongest our roads.
We've seen more and more bike lanes pop up around Metro Manila over the past couple of years, but there's still a lot of work to do to match up to the world's most bike-friendly cities. At the very least, we've been seeing agencies and local government units taking more steps in the right direction in this regard.
ALSO READ:
You can get fined as much as P3,000 for these driver's license violations
Driving an unregistered vehicle? Here are the fines and penalties
5) Open more walkways for pedestrians.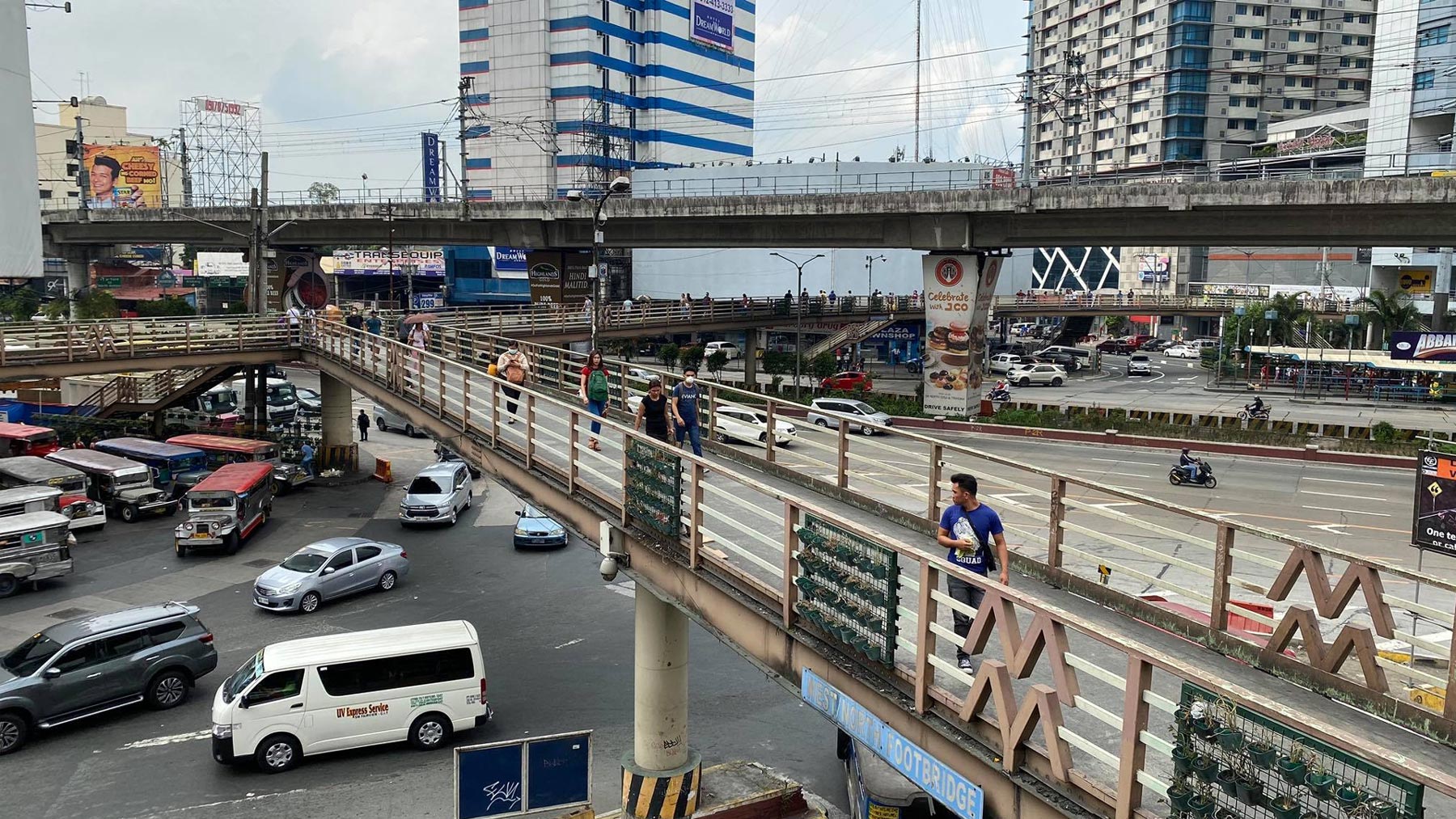 ADVERTISEMENT - CONTINUE READING BELOW ↓
The aforementioned safe spaces where people can move can be as simple as wider sidewalks and elevated walkways. Take Makati City, for example. The city's long walkway enables pedestrians to traverse the central business district safely and seamlessly. Imagine if we had something like this along the entirety of EDSA?
6) Decentralize.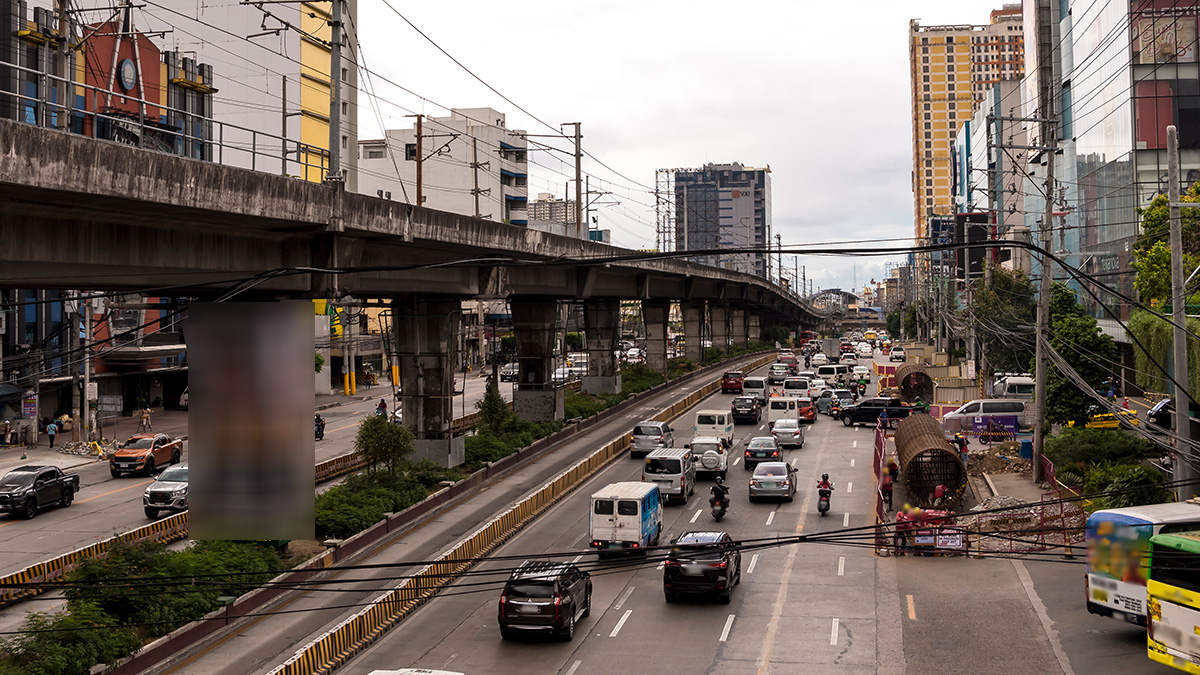 ADVERTISEMENT - CONTINUE READING BELOW ↓
If you still can't get people to leave their cars at home or cycle or walk to work, you can at least get them out of the metro. Build more business hubs outside the capital and move government headquarters away from Metro Manila's traffic-riddled streets, and you'll start seeing fewer and fewer cars along EDSA in no time. Massive relocation, however, will require a lot of time and money, but it's still worth looking into.
7) Continue with remote work setups where applicable.
Most of us (and our companies) have survived with work-from-home arrangements over the past two years—what makes the next two any different? While some industries won't be able to function without employees physically reporting to work, there are several others that can stick with remote work setups. And as we've seen from the first implementation of the enhanced community quarantine in March 2020, more people staying at home means less traffic outside.
ADVERTISEMENT - CONTINUE READING BELOW ↓
Top Gear Philippines is now on Quento! Click here to download the app and enjoy more articles and videos from Top Gear Philippines and your favorite websites.