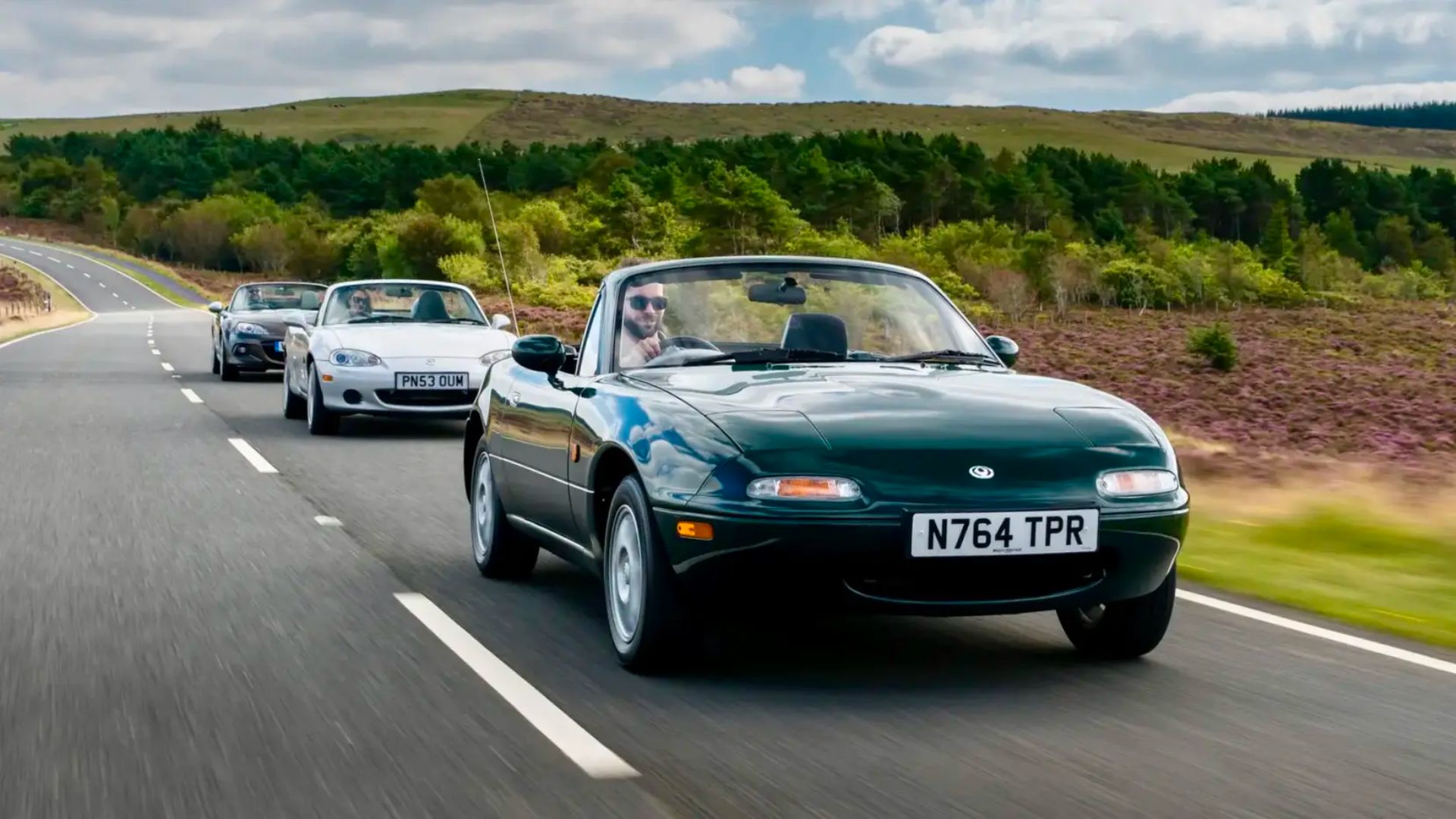 Yes, it's the cheap-fun-car hero, as packed to the gunwales with fresh excitement as tired anecdotes. It was a car journalist's idea. Miata is always the answer. It's basically the British recipe for a fun roadster; just crucially one that works. And yet it's still not weighed down by any of it.
The fact we're still having the same old conversations is irrelevant; the vital piece here is the fact that we're still talking about it at all. Like Dali and Picasso, Kubrick and Hitchcock, or Hall and Oates, we're still discussing the MX-5. And that means we still care, and it's still important.
OK, obviously not Hall and Oates. But 'Out of Touch' is still a banger


OTHER STORIES YOU MIGHT HAVE MISSED:
Honda implements price bumps for the Brio, City, Civic, HR-V, and CR-V
Reminder: Portions of C5-Ortigas and C5-Pasig Boulevard remain closed


ADVERTISEMENT - CONTINUE READING BELOW ↓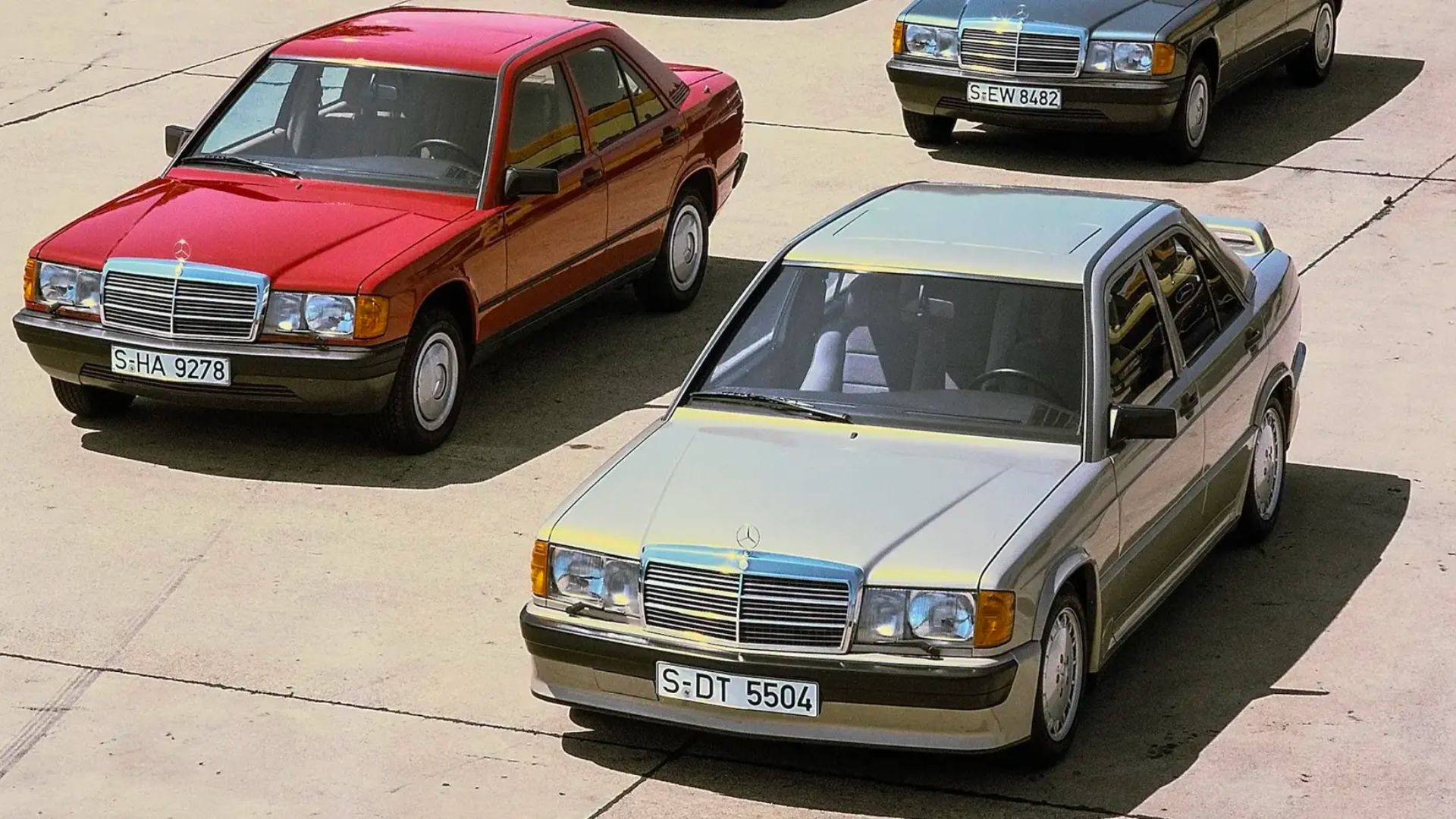 The eagle-eyed among you may notice that the 190E was already featured before. So what gives?
Well, it's pretty simple. With cheap examples, you're really scraping into 190E ownership. If you raise your budget, you'll be well into the mix of better-specified cars with lower miles and larger service histories. And the fact that the 190E (or 190D) still stands up just as well as a five-grand proposition tells you all you need to know about this modern classic.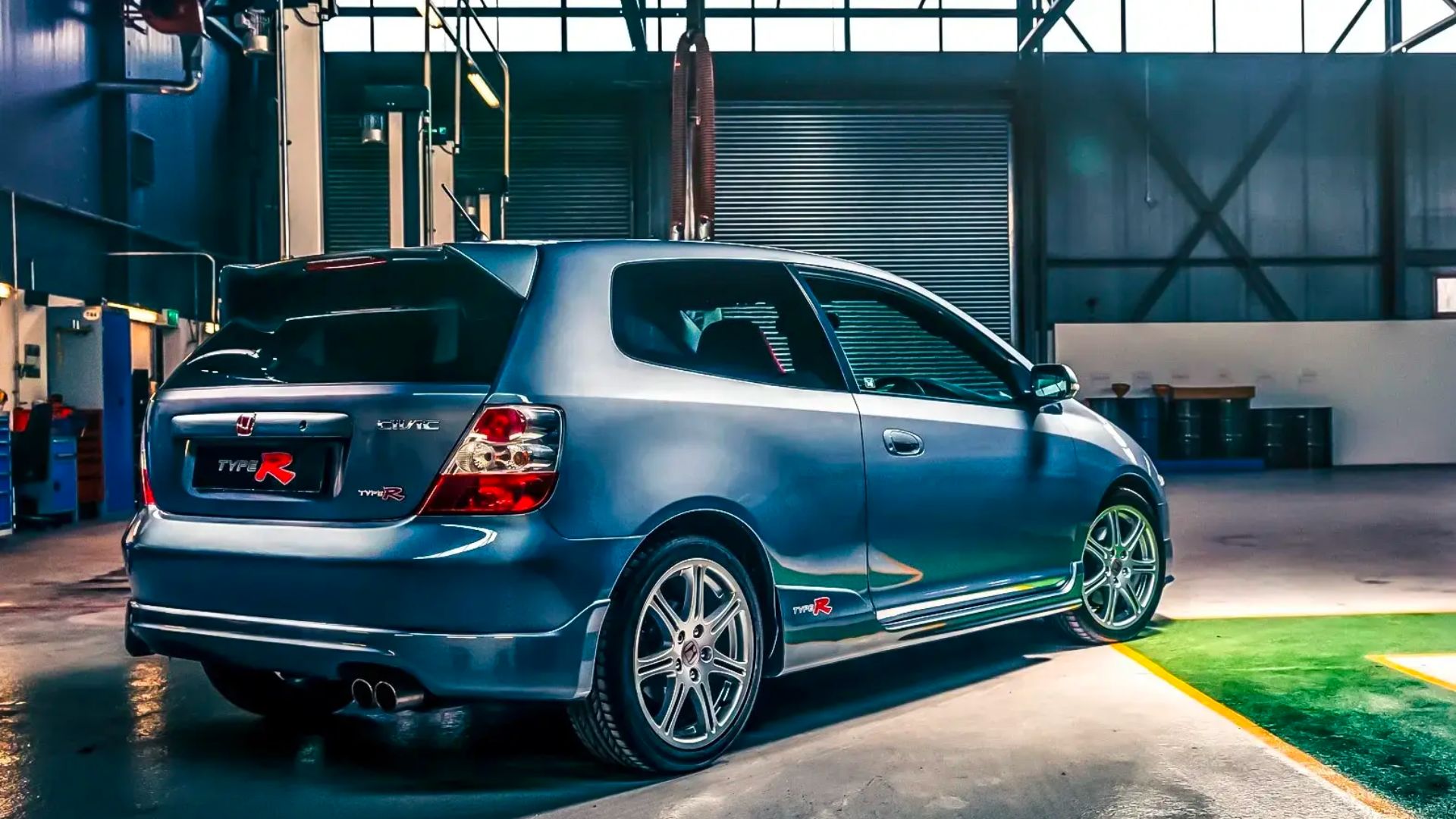 ADVERTISEMENT - CONTINUE READING BELOW ↓
Recommended Videos
A pretty classic (if also pretty cack) sales technique is to crank up the pressure by pointing to the clock. 'Offer available for a limited time only', for instance, 'A deal too good to last', or 'Get in now before prices go up'.
Which brings us to the EP3 Civic Type R. Even now, we're still somehow able to buy one of the most entertaining, free-revving and lift-off-oversteer-rewarding hot hatches ever made. We're not going to put the hard sell on you, but maybe you should be thinking sooner rather than later...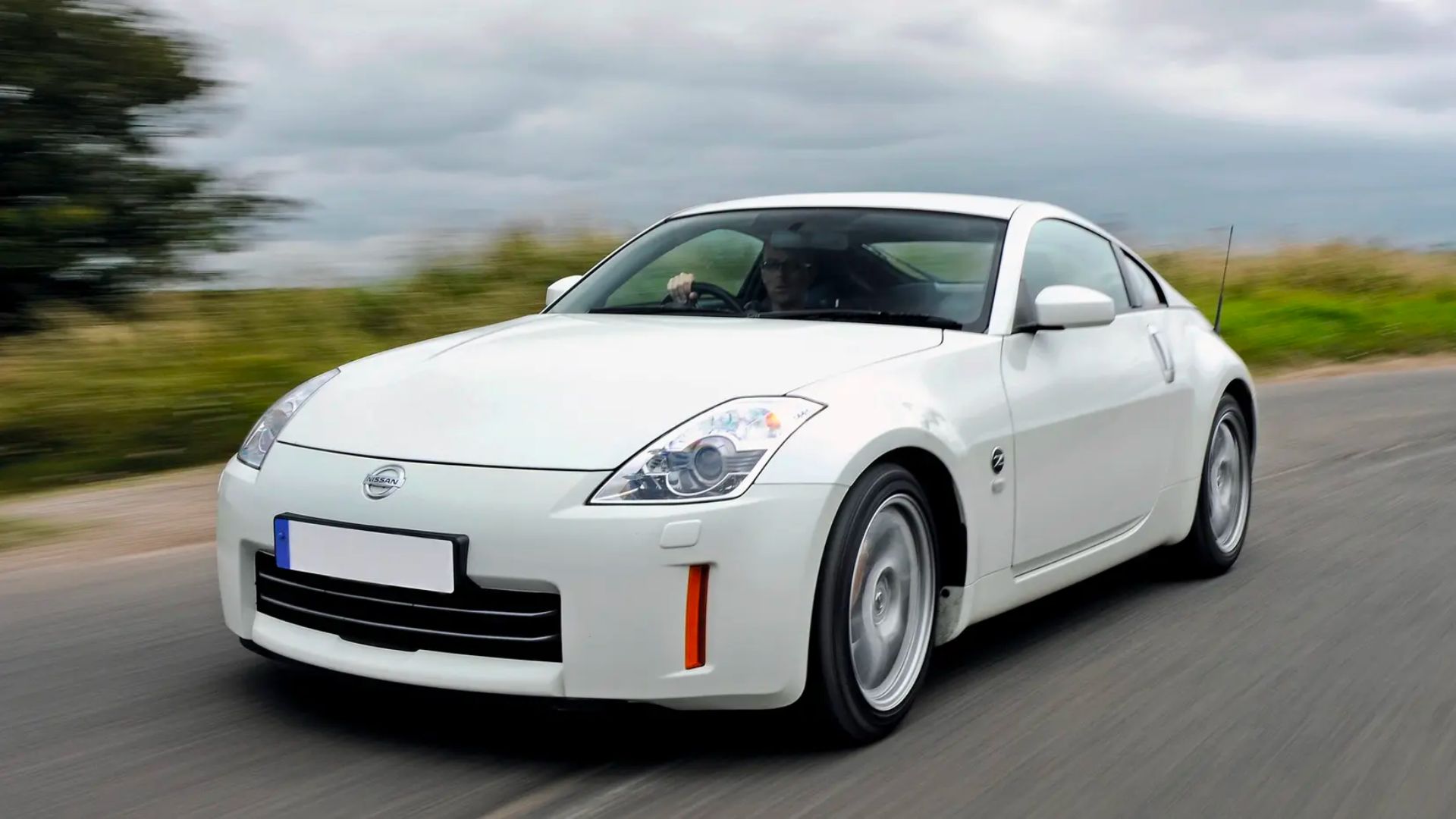 OK, fine. The 350Z was a bit coarse. And the people who flocked to it could be accused of something similar. But it's likely time to send that high horse to the knackers and just enjoy the simple pleasures that are easily seen when one's nose isn't stuck in the air.
ADVERTISEMENT - CONTINUE READING BELOW ↓
One look at the treatment (and indeed mistreatment) endured by any number of 350Zs proves its longevity and endurance, and then the rest is a matter of choice. In this new era of EVs and silenced exhausts, does a muscular two-door coupe with a constantly vibrating, loud and gruff V6, short wheelbase, six-speed manual and rear-wheel drive appeal a little more than it used to?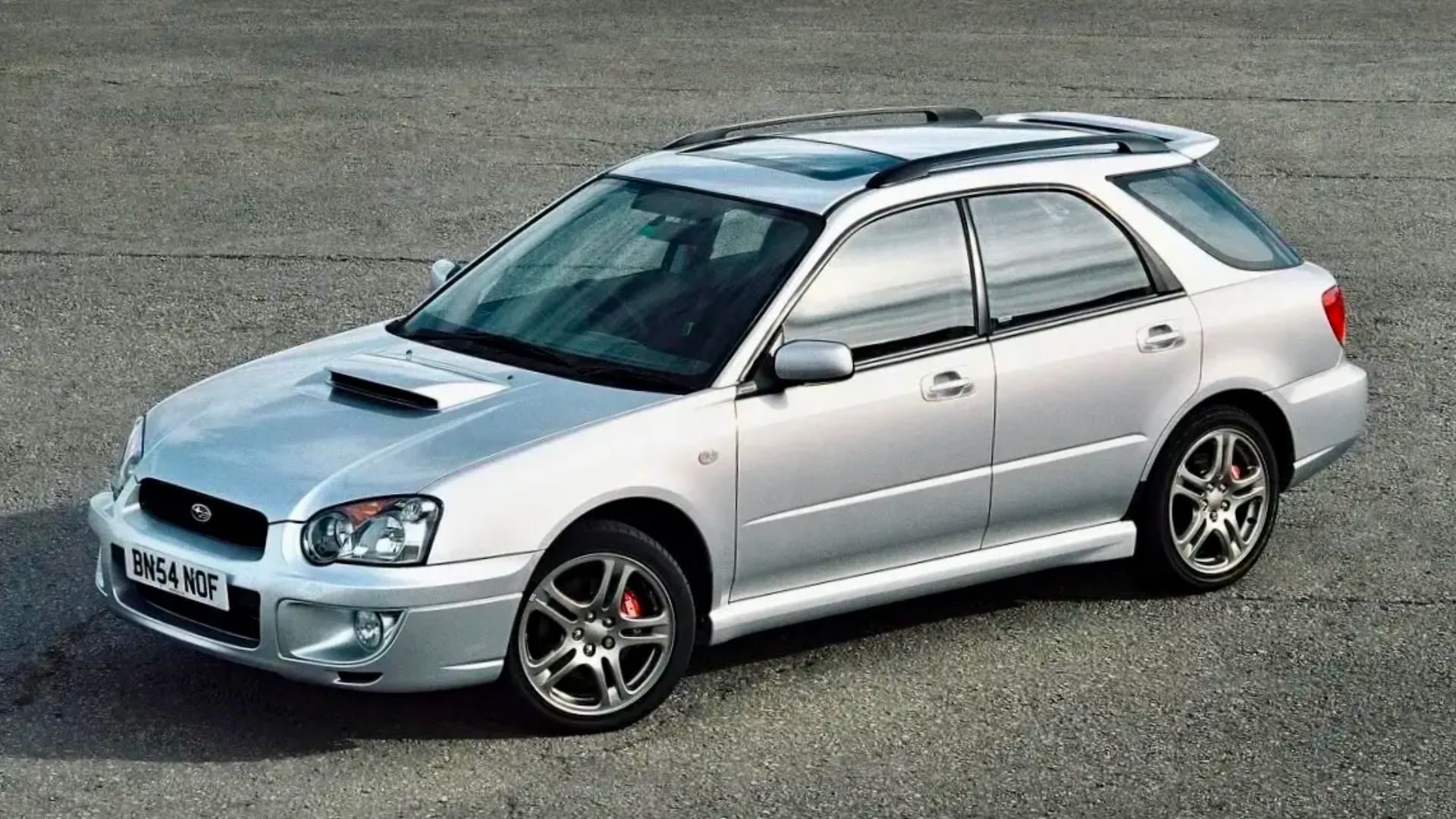 Practical? Check. Well made? Absolutely – if the past two decades or so of being treated like the road-going rally cars they are haven't scuppered the entire fleet, we'd say they're robust enough. And fun? Perhaps go back to the 'road-going rally cars' part of the conversation.
With that said, examples at this price point usually have high miles. And we'll note the general consensus is that Subaru EJ engines can start to string up the sword of Damocles beyond that point. The trick, beyond picking the best-maintained example you can find, is to keep the oil up and the temperature down. And, having now been about as forward-thinking and practical as we can manage without self-combusting, all that's left to do is wish you good luck.
This story first appeared on TopGear.com. Minor edits have been made.