The beauty of life lies in its detail, at least according to a faintly nauseating meme we once read online.
And thus, news of the shiny new BMW M3 and M4 filled our eyes with a plethora of details, of creases and tailpipes, and...actually, it was mostly those enormous grilles.
Admittedly, that's just one really quite massive detail on a sports sedan and coupe full of interesting details. But we're not here to talk about those—we're here to talk about random cool things on M3s from the past via the medium of this definitely not exhaustive list.
Because only by looking back will one sustain repetitive neck injuries, according to an inspirational meme we just made up.
1) The E36 BMW M3's mirrors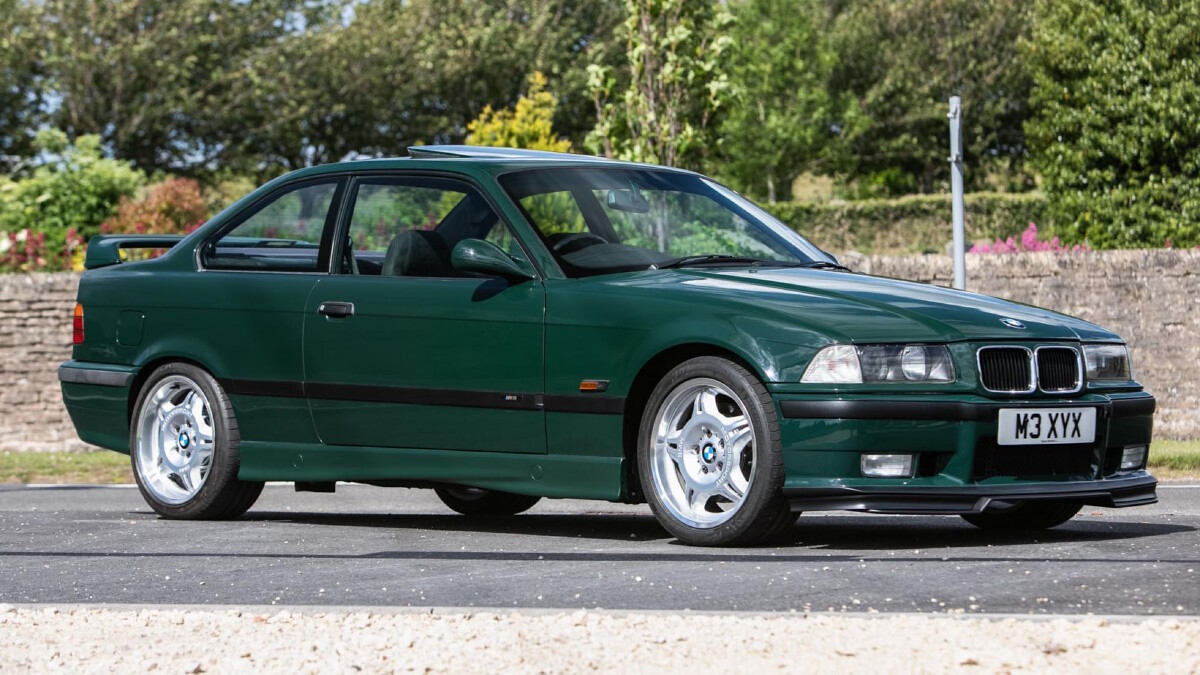 We'll start with that most prized treasure of '90s tea leaves: the highly desirable wing mirrors from the E36-generation M3. Say what you like about the car—it's good, despite what the Nomex brigade might say—its mirrors were just excellent.
ADVERTISEMENT - CONTINUE READING BELOW ↓
2) The E46 BMW M3 CSL's wheels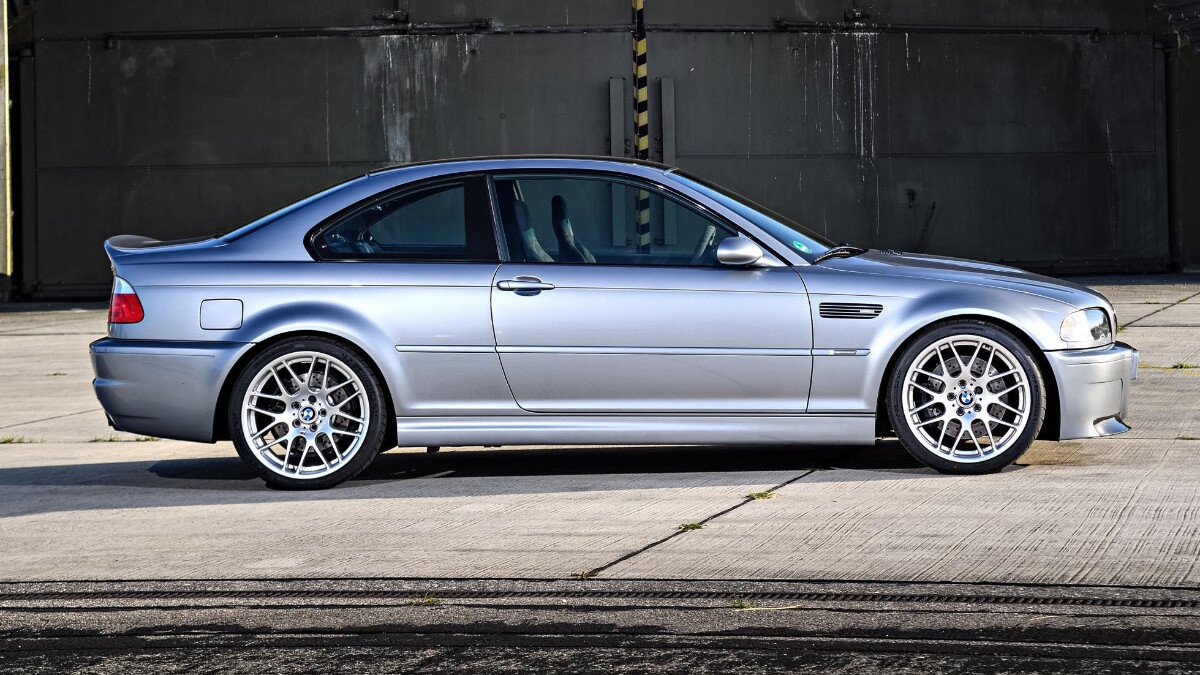 Surely, this doesn't require a search-engine-pleasing explanation of, say, 50 to 100 words? They're just amazing. Incidentally, also beloved of those who operate outside the law.
3) The E92 BMW M3 GTS's roll cage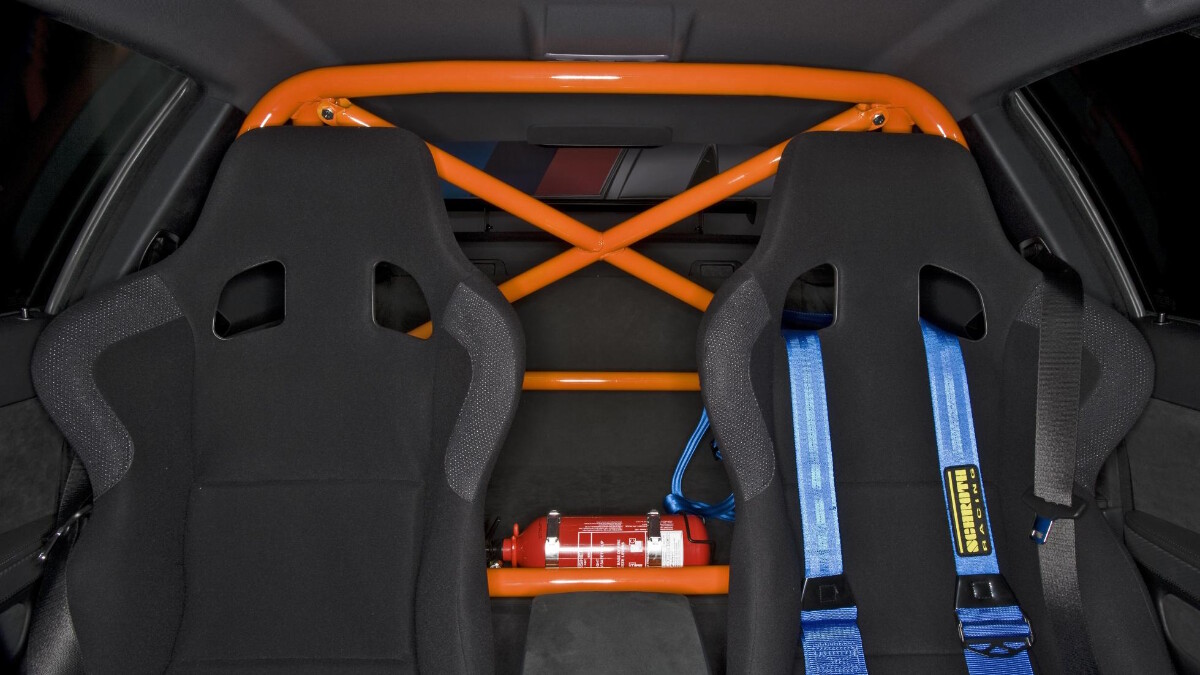 ADVERTISEMENT - CONTINUE READING BELOW ↓
Recommended Videos
The very serious GTS decided against rear seating for passengers and instead came with some scaffolding at the back. Yes, putting a roll cage inside a car that's not a racing car is a bit too serious, but we'll forgive it because a) big V8, and b) slidey.
4) The E30 BMW's really amazing front arches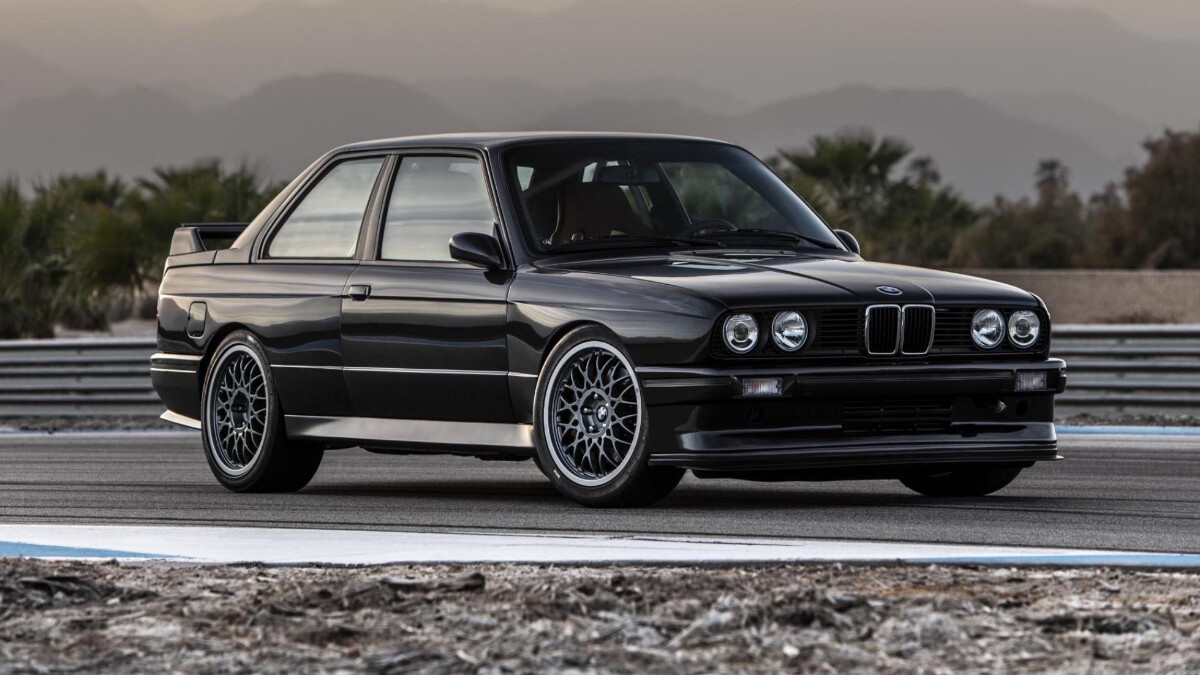 The car that motoring enthusiasts get all worked up about sports a very simple but inalienable truth: Flared wheel arches look sweet on small sedans. We could have gone to town on basically every facet of the E30 M3 and its details, because let's face it: We are all that motoring enthusiast.
5) To hell with it—the E30 BMW M3's rear wing, too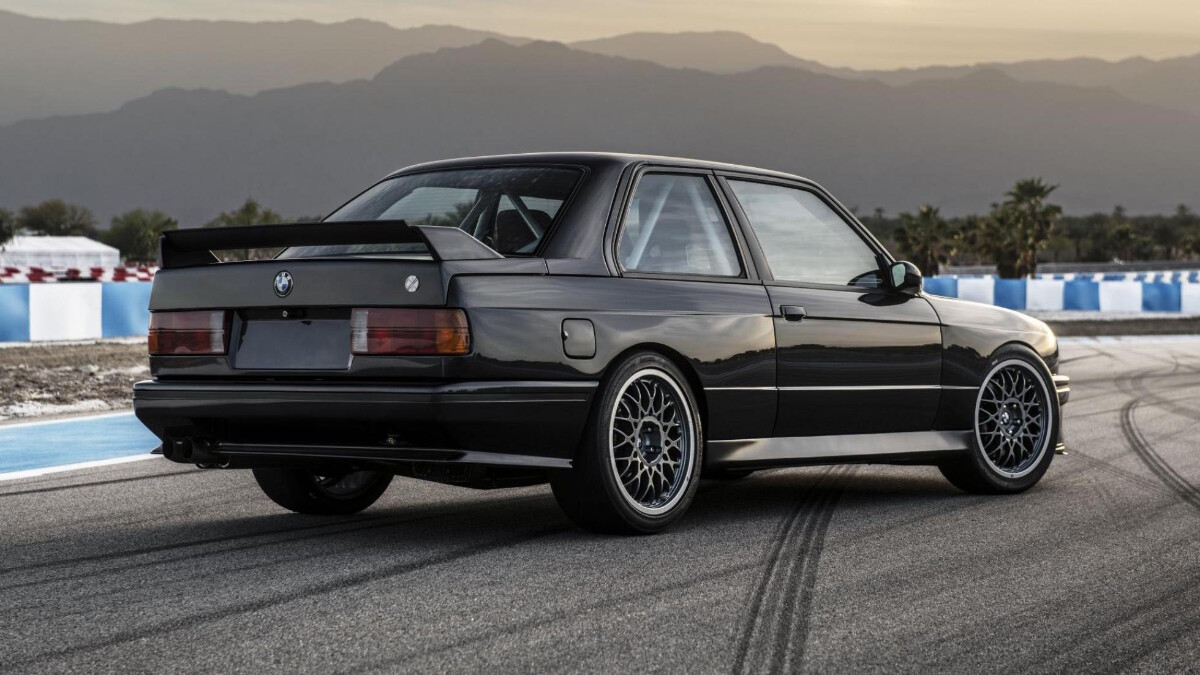 ADVERTISEMENT - CONTINUE READING BELOW ↓
Especially the one on the Evo II.
6) Basically, every single detail on the E30 BMW M3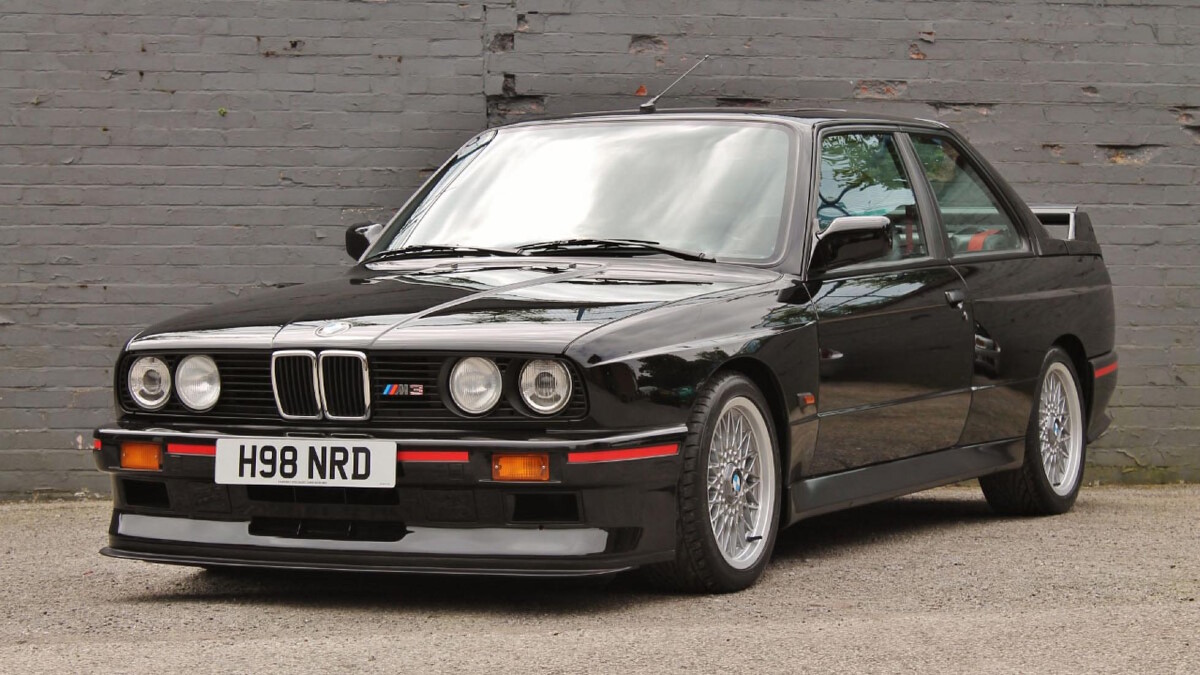 We should probably move on.
7) The E46 BMW M3 CSL's carbon airbox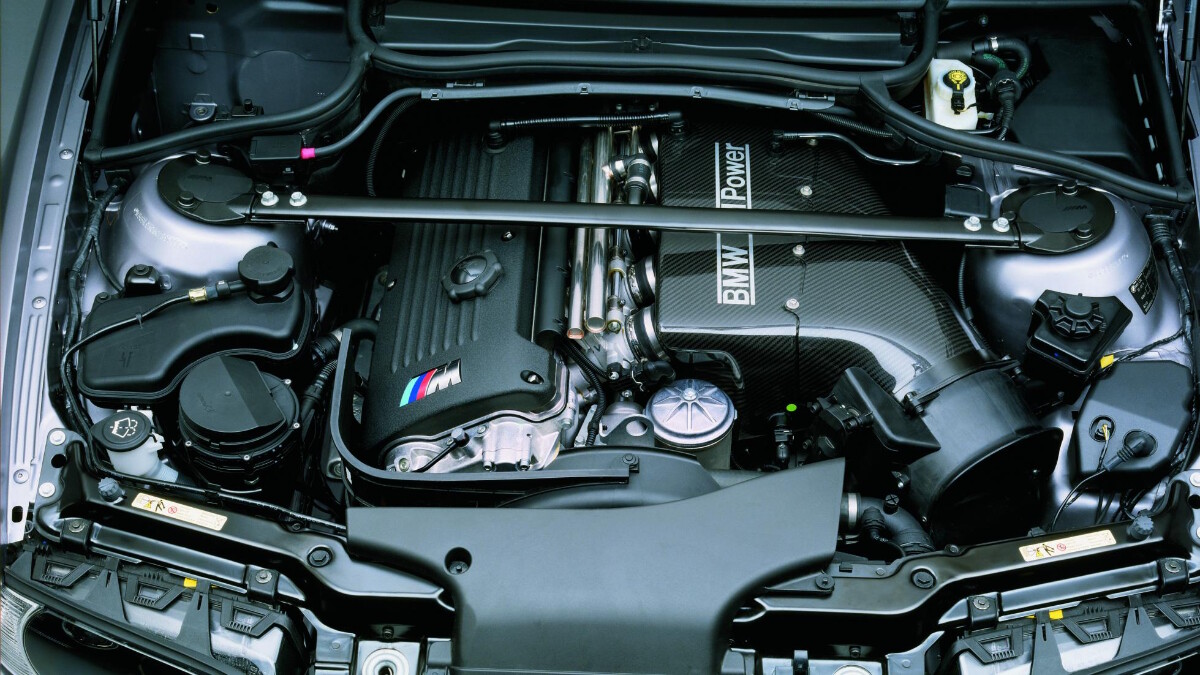 Now, we all know and admire the CSL's wonderful straight-six, but equally wonderful is the way it gulps in massive great lumps of air, via a marvelous carbon airbox. M cars are special, yes, but the CSL is more special than most.
8) Every modern BMW M3's quad tailpipes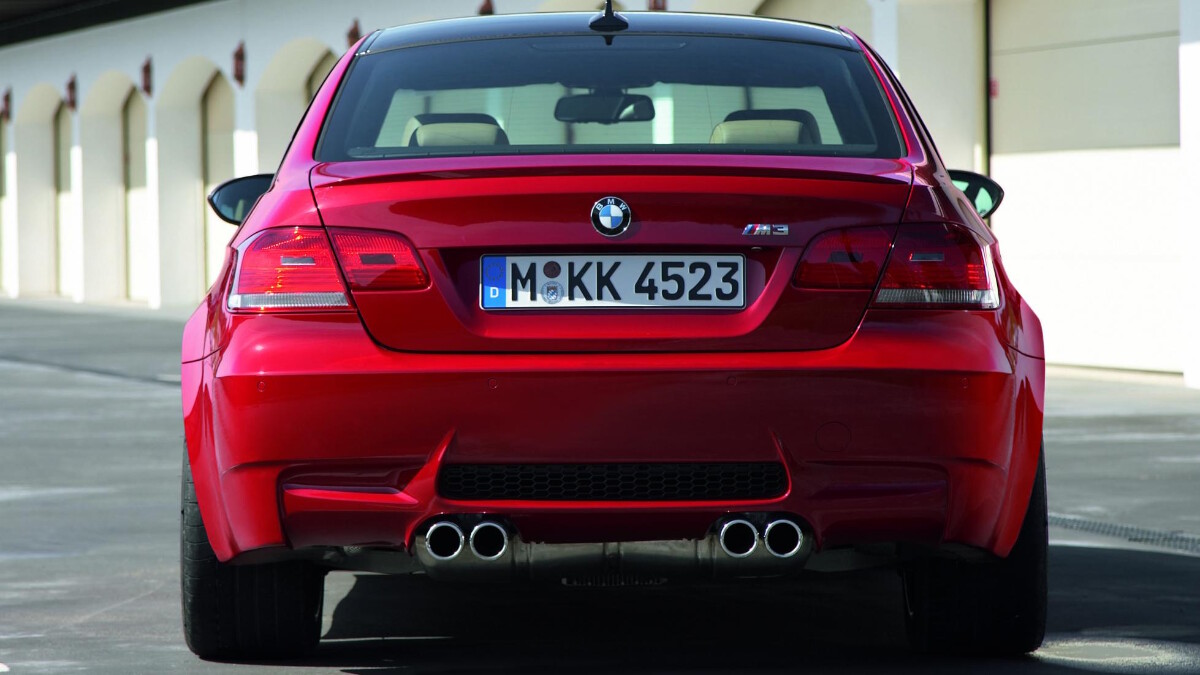 The first two M3 generations never benefitted from having an extra pair of pipes at the back, but the E46 ushered in a now trademark feature, and—barring the odd misstep (looking at you, very weird M Performance part)—it is an excellent one.
9) The E46 BMW M3's cool side vents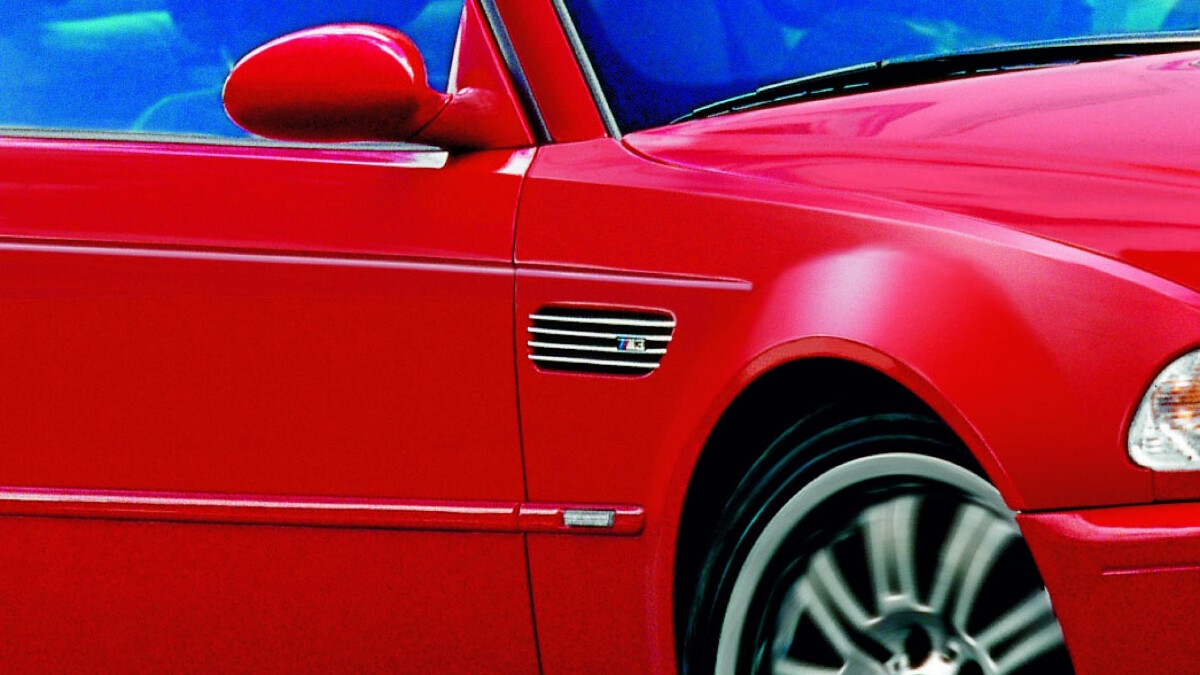 ADVERTISEMENT - CONTINUE READING BELOW ↓
Tacky if you graft them onto your 320d with dodgy M badging on the back, perfection when slotted beautifully into the swollen arch of an E46.
10) The E92 BMW M3's hood vents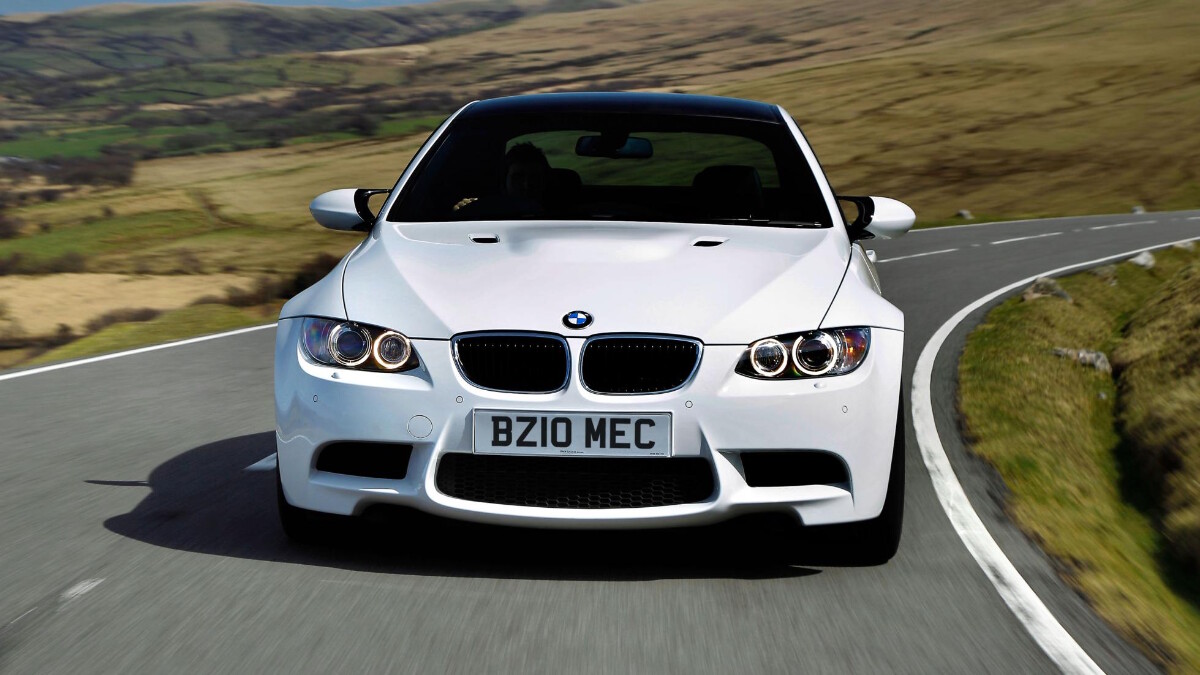 Very angry indeed, you'll agree.
11) The F80 BMW M3's carbon strut brace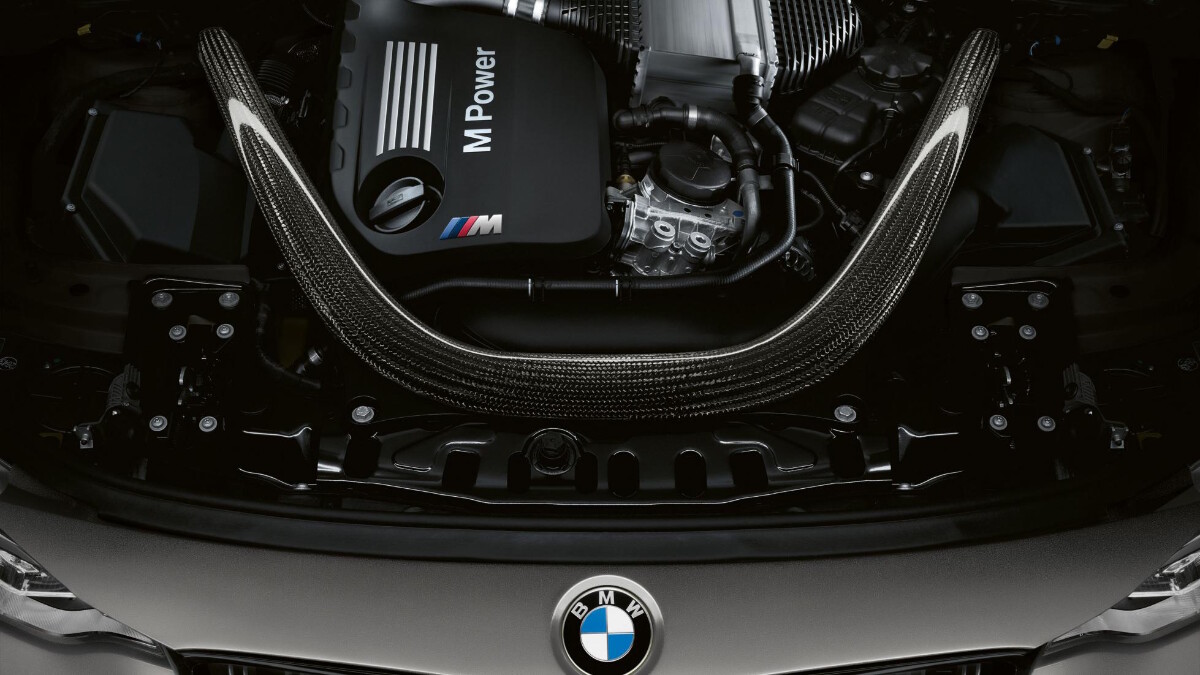 Last, and by no means least is the F80 M3 (indeed, there's nothing 'least' about that spiky bugger). A fine, fast car, with all the M car hallmarks, and a new one—a delightful carbon fibre strut brace that wrapped around the engine bay. Now that's art. Possibly.
So, what have we inevitably missed?
NOTE: This article first appeared on TopGear.com. Minor edits have been made.