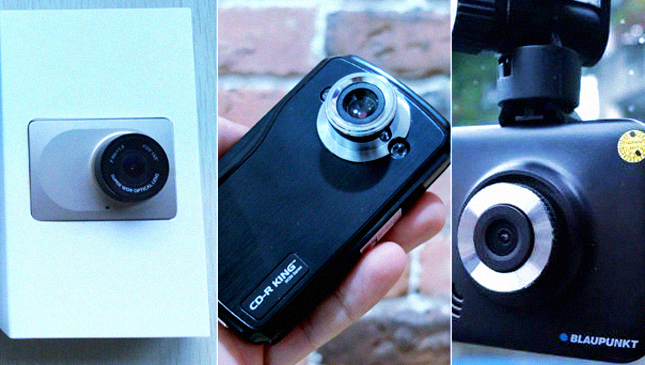 With the number of options out there, choosing a dashcam for your vehicle can be an intimidating process. There are a ton of models available--many with features and tech very few drivers will ever even need or utilize, and price tags that'll hurt your wallet.
A lot of you are probably having trouble looking for dashcam units that cover just the basics: The ability to record incidents on the road, a stable mount and an affordable price. Thankfully, we've reviewed a handful of such products. Below are four models (well, maybe except the first one) which cover all of the above.
Continue reading below ↓
Recommended Videos
The best part? They all cost below P5,000. Take your pick: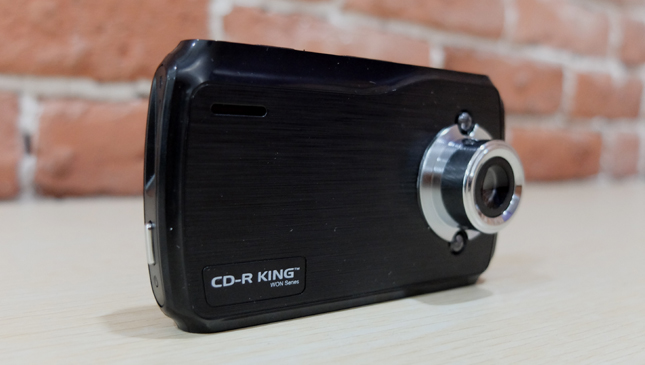 "It costs P880--by far the cheapest dashcam model out there--but things were already looking bleak before we'd even reached the counter. Two of the staff's personnel had warned us that the camera can't take night footage. Naturally, we had to see for ourselves."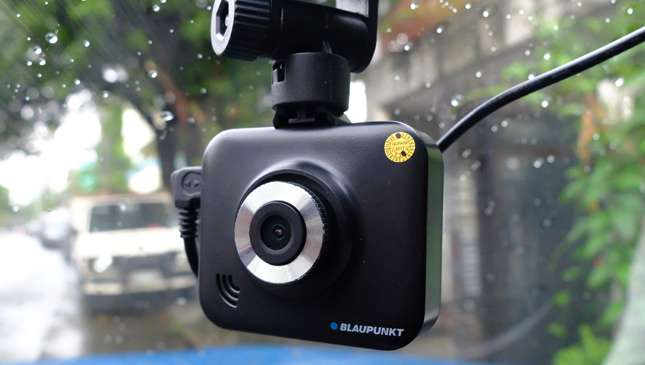 "As far as the footage goes, it's not the most impressive we've seen out of the dashcams we've tested. At night, the video is noticeably grainy and bright lights further distort the image. It's a lot better in daylight, though you'll have a hard time deciphering street signs and plate numbers from a distance. Still, for just P3,450, you get a practical and no-frills package that will suit most needs."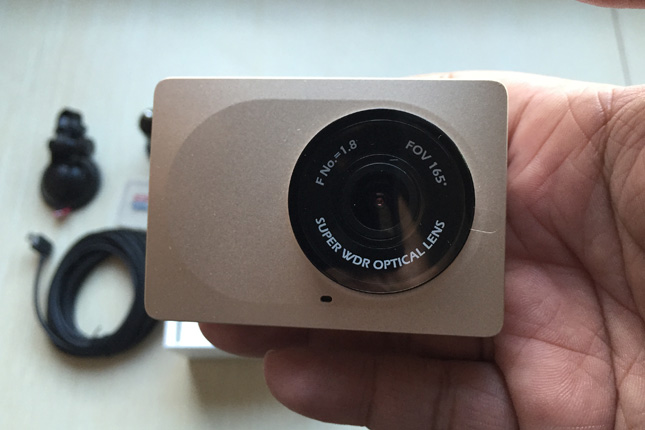 "You can order the Yi for $61.99 (P2,883). There's a customs tax of about P800 when you pick up the gadget from the post office.
"For what it does and how easy it is to set up, the Xiaomi Yi is our best pick if you want a dashcam that can capture your future submissions to our Facebook page. Its beautiful design is a nice bonus."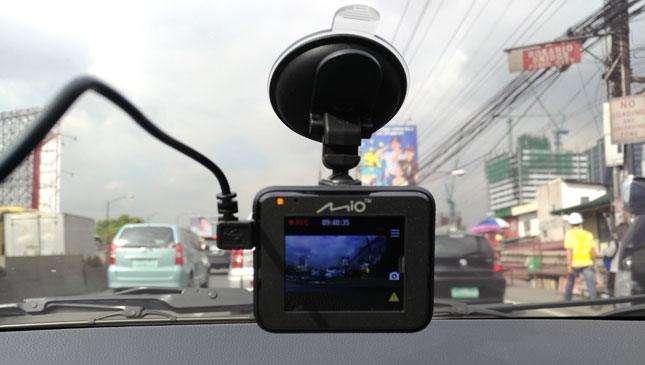 "The Mio C320 offers decent recording quality via a 130-degree lens (1920x1080 FHD, 29fps), and 128GB micro SD card support for a P4,990 price tag. If you're on the hunt for a basic, no-frills dash camera (its only feature is a G-sensor which can trigger emergency recording), then the Mio C320 might be worth looking into."